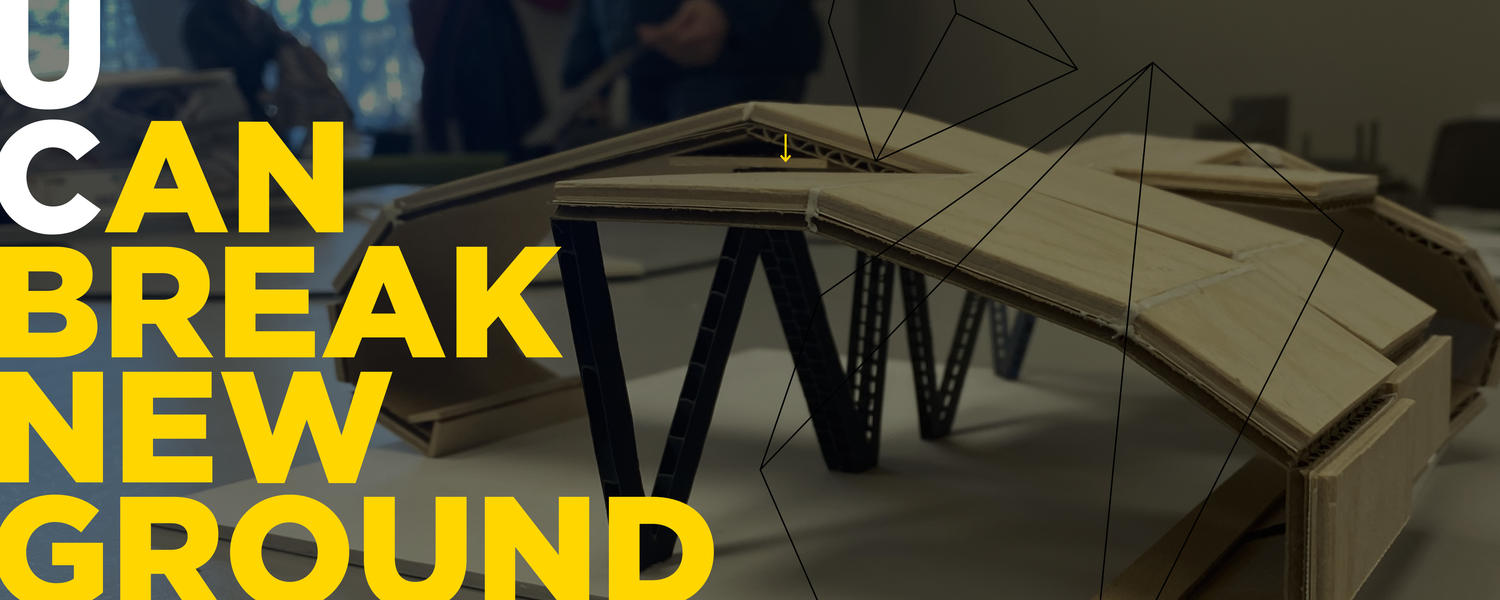 Minor in Architectural Studies (ARST) Admissions
Applications are accepted from October 1 to February 1
Sign up for SAPL Future Students newsletter
Receive information about programs, portfolio and application requirements, financial aid, important dates and deadlines, upcoming webinars and events.
Thank you for your submission.
Collection of personal information
Your personal information is collected under the authority of section 33(c) of the Freedom of Information and Protection of Privacy Act, and is required for updating your email subscription preferences. If you have any questions about the collection or use of this information, please visit our Access to Information page.
Join FDAP (Future Designers, Architects and Planners), an undergraduate-focused architecture, planning and landscape architecture club that aims to bring together University of Calgary students who share interests in design.