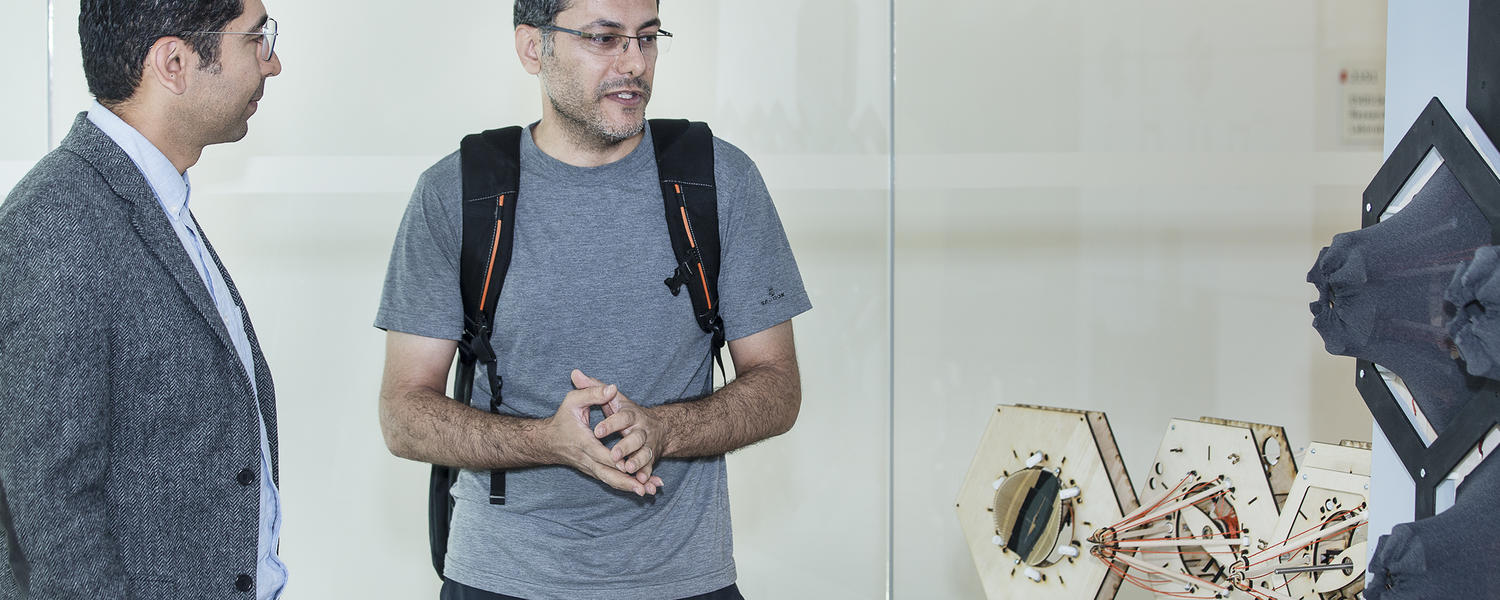 Doctor of Design
Bookmark this page for everything you need to know about your program, courses and resources.
We'll be posting the "term timetable" shortly. This PDF will tell you when and where classes take place. 
All courses can be found on the course site. Courses are listed by academic term, and provide information on who's teaching the course, as well as lecture times and locations. Once available, course outlines can be accessed through the site.
Courses and associated information will be added to these links once available.
The tuition schedule for thesis students is structured by the Faculty of Graduate Studies as follows:
Third of fees due in September
Third of fees due in January
Third of fees due in May
You need to complete four required courses to meet degree requirements.
Students in the Doctor of Design formulate a design-based research question from their existing practice-based knowledge and professional experience. 
Discover the research and work from the 2023 graduating class.