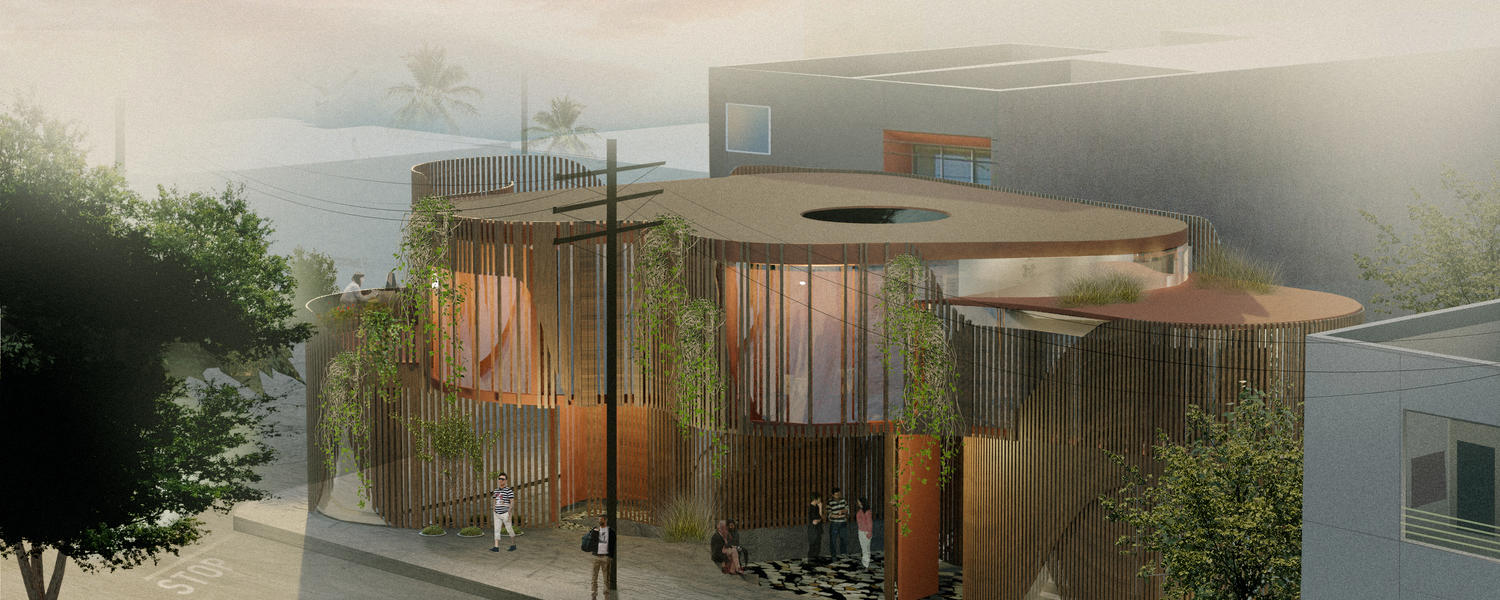 Student Work
Design Studio courses are the heart of our School; where students work individually and in small groups on real-world projects under the guidance of a faculty member, local design professional, or global visiting expert-in-residence.
Follow us for the latest student and research news.
SAPL presents at minimum six to eight student exhibitions a year, including shows at the Stantec Gallery, at the City Building Design Lab and online. Exhibitions are the best way to immerse yourself in student work, and exhibition openings are a great opportunity to meet the SAPL community — students, faculty, alumni and design professionals.
ULTRA Journal is an annually published collection of student work from the School of Architecture, Planning & Landscape at the University of Calgary. Each year, a student editorial team is tasked with complete creative and managerial control over the creation of the publication. The projects showcased in these books capture the creativity and rigour of the hard-working student body. Seeking to promote these works to the greater public, each volume explores a new topic of design discourse.
Our SAPL Student Association would be happy to chat and connect you with current students.