We recognize that the University of Calgary, located in the heart of Southern Alberta, both acknowledges and pays tribute to the traditional territories of the peoples of Treaty 7, which include the Blackfoot Confederacy (comprised of the Siksika, the Piikani, and the Kainai First Nations) as well as the Tsuut'ina First Nation, and the Stoney Nakoda (including Chiniki, Bearspaw, and Wesley First Nations). The university recognizes that the City of Calgary is also home to Region III of the Métis Nation of Alberta. By virtue of the signing of Treaty 7 in 1877, the university recognizes that we are all treaty people. The City of Calgary is home to diverse communities. Together, we share this land, strive to live together, learn together, walk together, and grow together "in a good way."
The leadership team of the School of Architecture, Planning and Landscape reaffirms our 2020 pledge to condemn systemic racism, bigotry, discrimination, hate, and abuse of power. Through school culture, research, engagement, and teaching, we continue the commitment to expand our disciplinary roles in global values towards equity and justice in the built environment.  We also acknowledge that actions speak louder than words and can report progress on several fronts.
 
SAPL recognizes that the faculty, the University of Calgary, and society as a whole benefit from diverse worldviews, perspectives, and the strengths of people from all backgrounds. Oppressive and discriminatory practices against individuals on the basis of race, place of origin, ancestry, religious beliefs, color, gender, gender identity, gender expression, sexual orientation, age, marital status, source of income, family status, or physical and mental disability are prohibited by both the Canadian Human Rights Act and the Alberta Human Rights Act .
The University of Calgary has developed a number of policies and strategies to advance equity, diversity, inclusion, and accessibility. These include but are not limited to: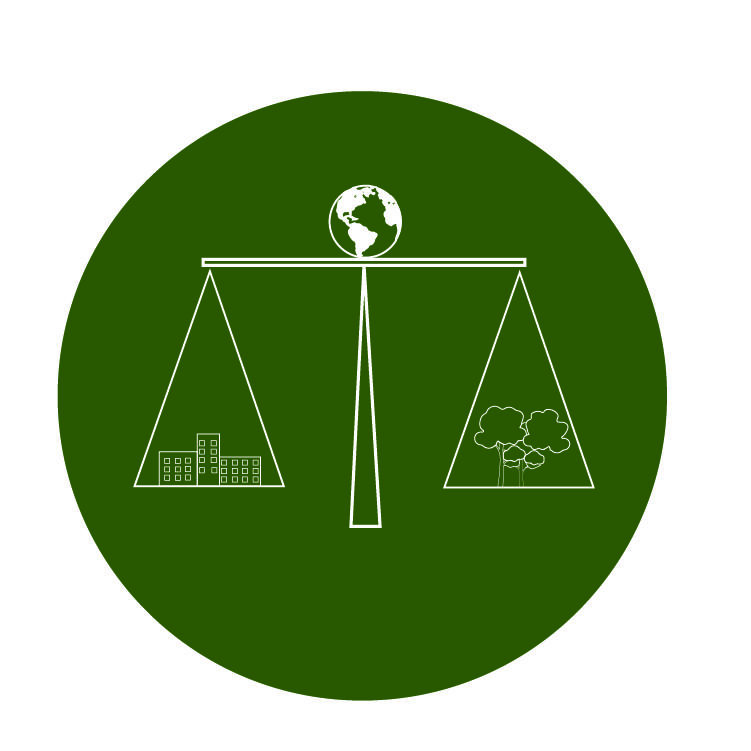 Illustrations by Berfin Evrim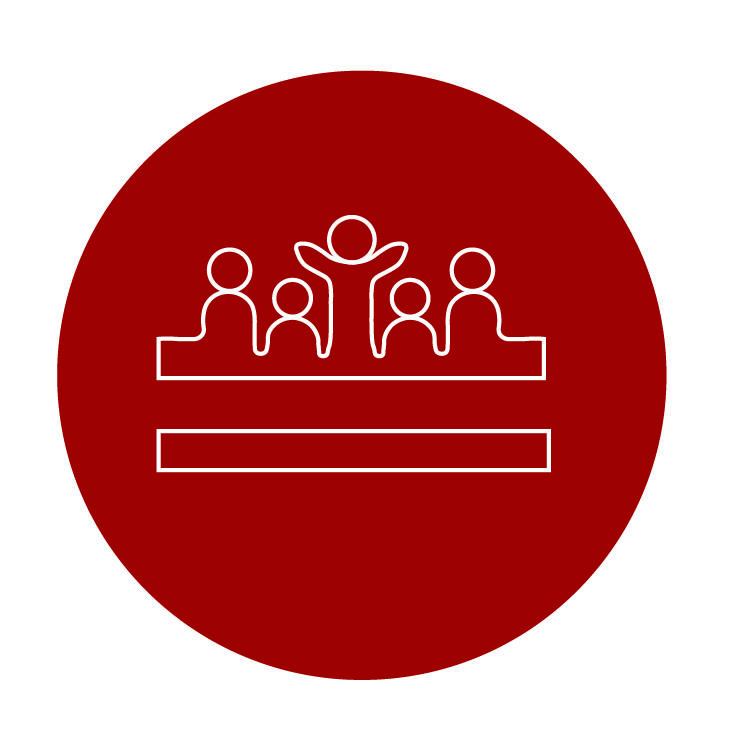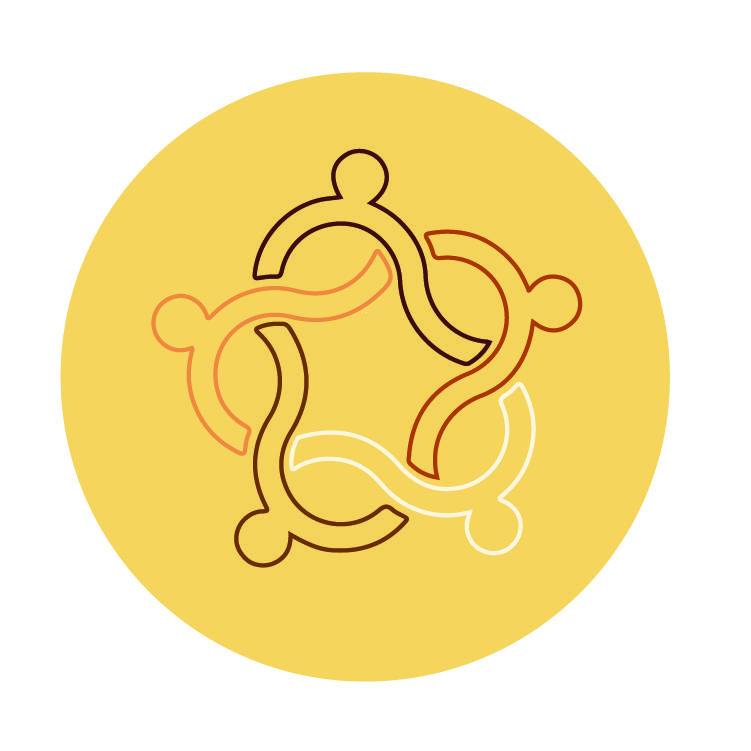 Working in alignment with the institution's centralized resources and education, SAPL's EDIA mandate expands awareness and leads faculty-wide efforts to identify and proactively address inequities in all structure, functions, and processes within the faculty. SAPL continues to work towards creating a community that recognizes that a diversity of backgrounds, experiences, and viewpoints is not only equitable, but strengthens our faculty and enables us to better understand and engage with the society that we seek to serve.  We acknowledge that EDIA is not merely a metric or a goal, but a process and mentality that must become embedded and integrated in our school's culture.


EDIA by Design in SAPL's degrees in Architecture, Planning, Landscape Architecture, and City Building Design Innovation is a commitment to address social and climate justice.  By identifying and mitigating disadvantages experienced by underrepresented individuals we move towards an equitable and inclusive culture through both curricular and research activities within the mandates of the professions.  SAPL has embarked on a continuous journey to understand EDIA themes and apply them in all aspects of our work.
Based on the pillars of accountability, demonstrated by informed and transparent decision-making resulting in responsible governance; integrity, demonstrated by an earned reputation for fair and ethical behavior in a climate of dignity and respect; and professionalism, demonstrated by a considerate and collaborative culture, SAPL continues to work to identify, discuss, and address barriers (physical, social, emotional, financial) and to develop opportunities that foster an inclusive and respectful community. Clarifying expectations and embracing values will help with significant inclusion practices that foster a safe space for all to voice both their ideas and their concerns. Facilitated by the SAPL EDIA Director, and reporting to Faculty Council, subcommittees (both those created within existing working committees and new focused ones) are responsible for coordinating targeted initiatives and actions to advance personal and systemic changes within the faculty.


The aim within the committees' targeted EDIA Action plans includes priorities, strategies, concrete actions, required resources, dates for completion, and evaluation. Work focuses on immediate and long-term plans to address diversity, equity, inclusion, and accessibility in key areas such as organizational culture, capacity building, structure, functions, processes, and accreditation requirements. This commitment is faculty-wide and requires contributions from administrative leadership, faculty members, students, and staff. It functions alongside other faculty committees and activities to promote coordinated efforts to meet the faculty's goals of embedding EDIA as an attitude rather than a goal.
Illustrations by Berfin Evrim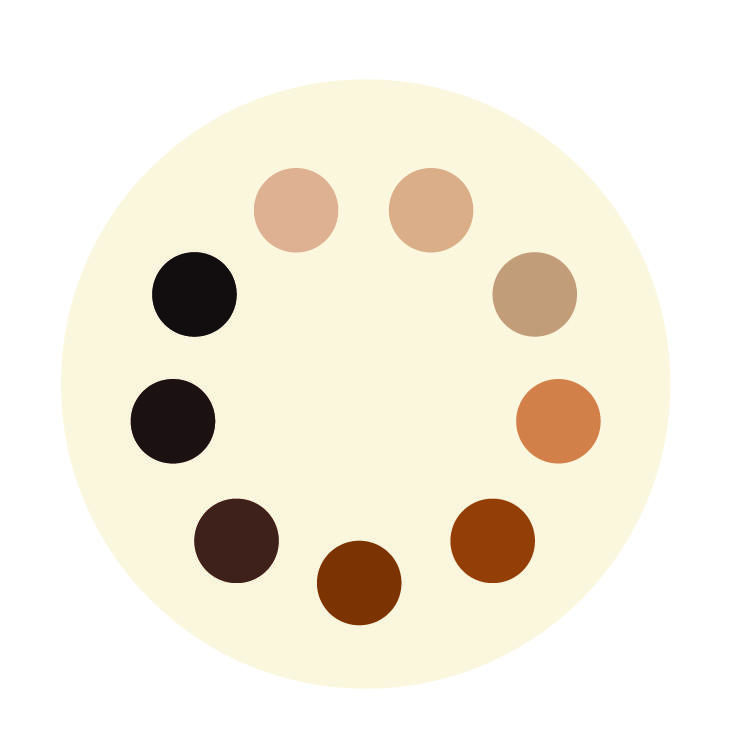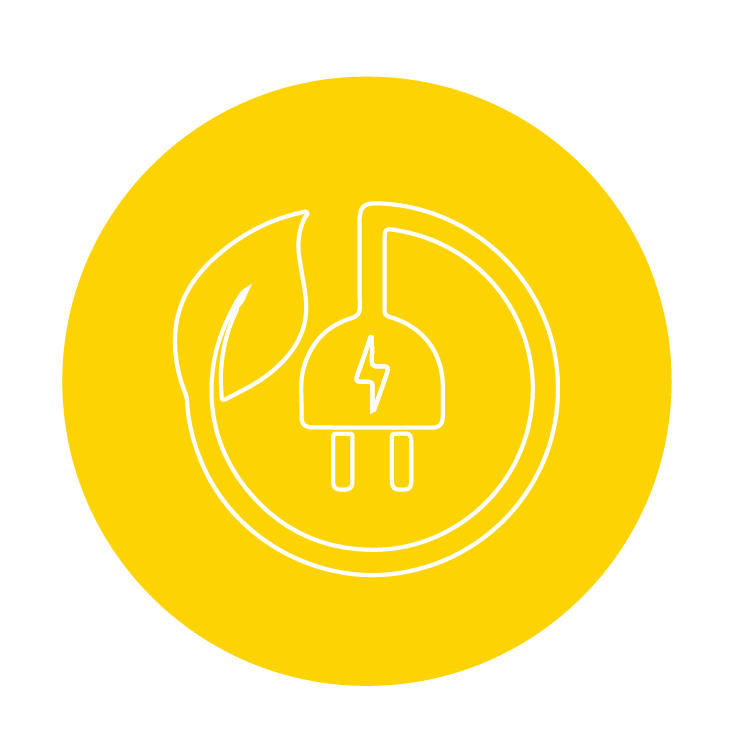 Through its school culture, SAPL is committed to Equity, Diversity, Inclusion, and Accessibility by incorporating it into its:
Curriculum
Research
Student Experience
Scholarship & Awards
Training & Outreach
Events & Communication
Resources
Activity and terms of reference will be reviewed to evaluate the functioning and extent to which Just SAPL meets its intended mandate on at least a yearly basis.  Measurable outcomes include increased awareness of equity and diversity and its positive effects; mandatory training for faculty, staff, and students; implementation of mechanisms to address incidents of inequity across the faculty; development of equity resources/database; research and curriculum development with a focus on equity and climate justice.
The SAPL Dean, EDIA SAPL Director, or designate are responsible for liaising and reporting with offices and committees at institutional, national, and international scales.