Our faculty and researchers are a collective of explorers, artists, statisticians, engineers, cultural sponges and knowledge generators.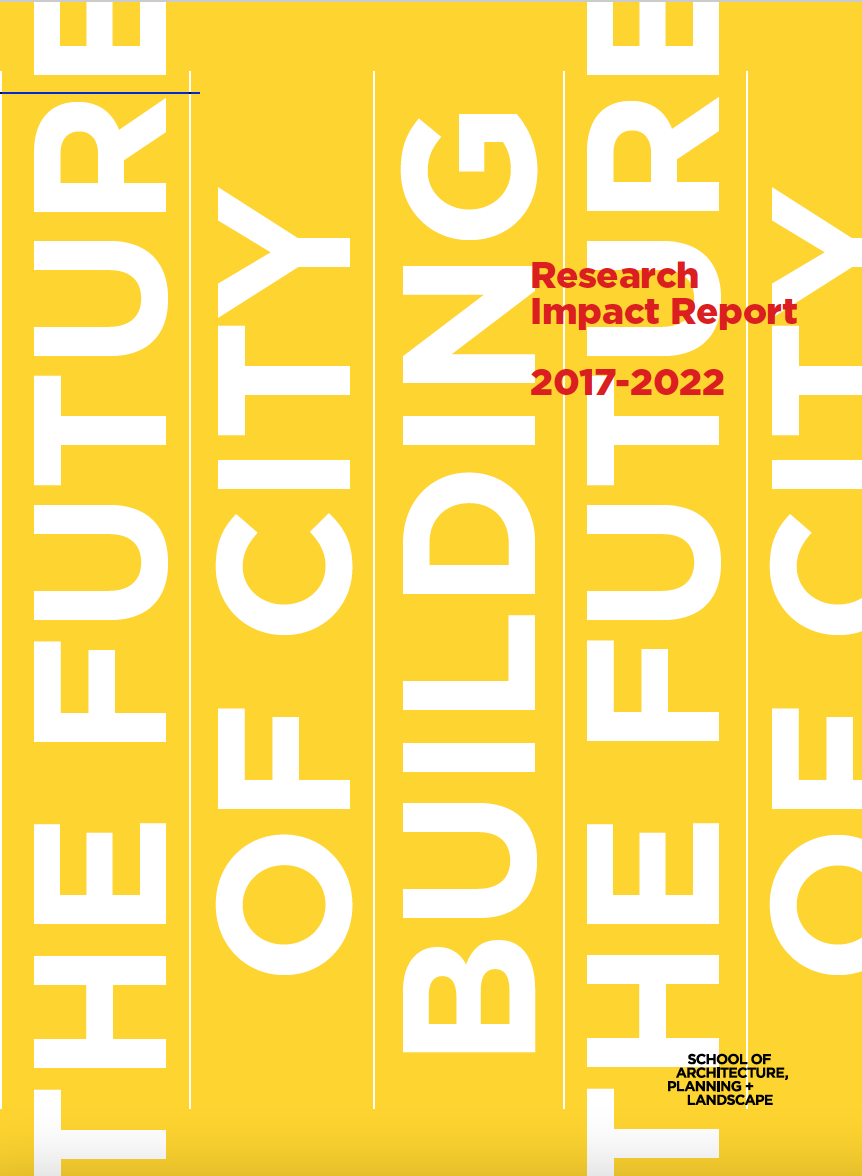 Research Impact Report | 2017-2022
We use design-based thinking to discover potential solutions and establish lasting partnerships committed to the realization of healthy, sustainable, vibrant, and equitable cities. 
This Research Report summarizes the exemplary research led by our remarkably diverse faculty members, students, project partners, and collaborators.
The School of Architecture, Planning and Landscape actively engages in community-based, industry focused projects in our City Building Design Lab (CBDLab), often operating at the centre of interdisciplinary teams from across the University of Calgary. Our innovative projects include integrative infrastructure for sustainable cities, healthy neighborhoods, high performance building envelopes, co-creation, green infrastructure, digital fabrication for the circular economy, outdoor playscapes in urban environments, affordable housing, walkable cities, aging in place, and many more... 
Laboratory for Integrative Design
Building Calgary together
We operate at the centre of interdisciplinary teams from across the University of Calgary in the City Building Design Lab (CBDLab). Located next door to City Hall, the CBDLab brings together graduate students, academics, building industry professionals, municipal policy makers, and the public to explore new directions in city-building.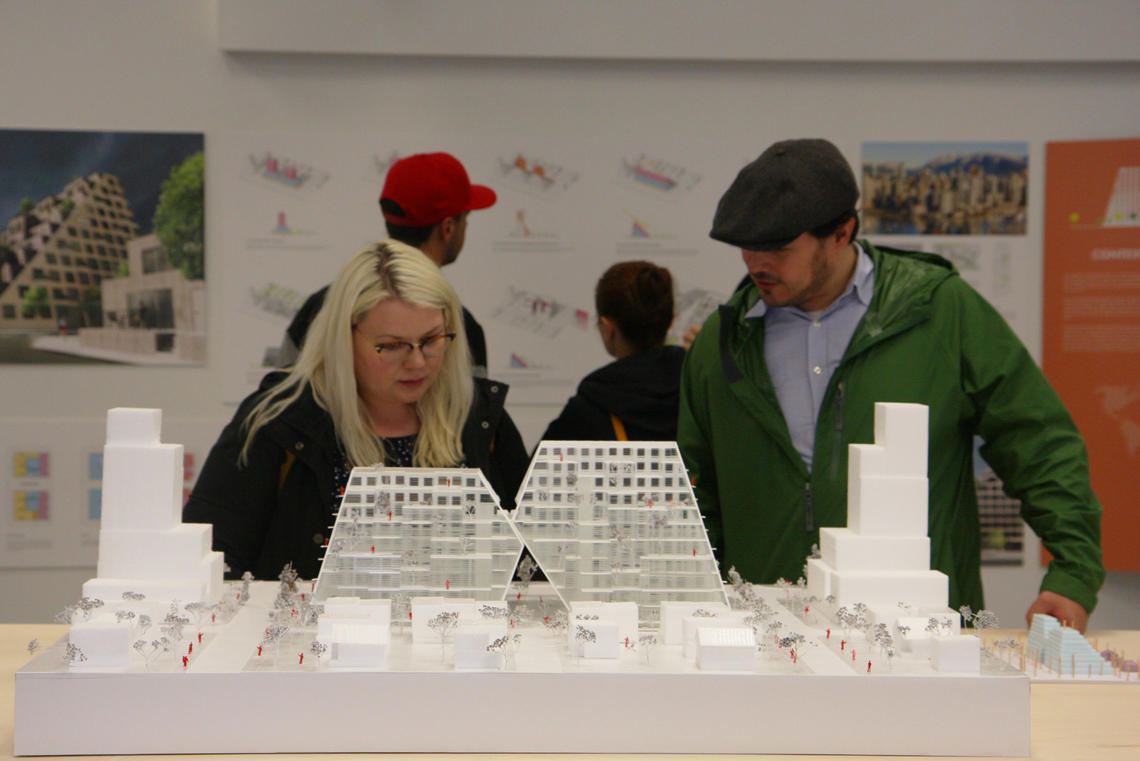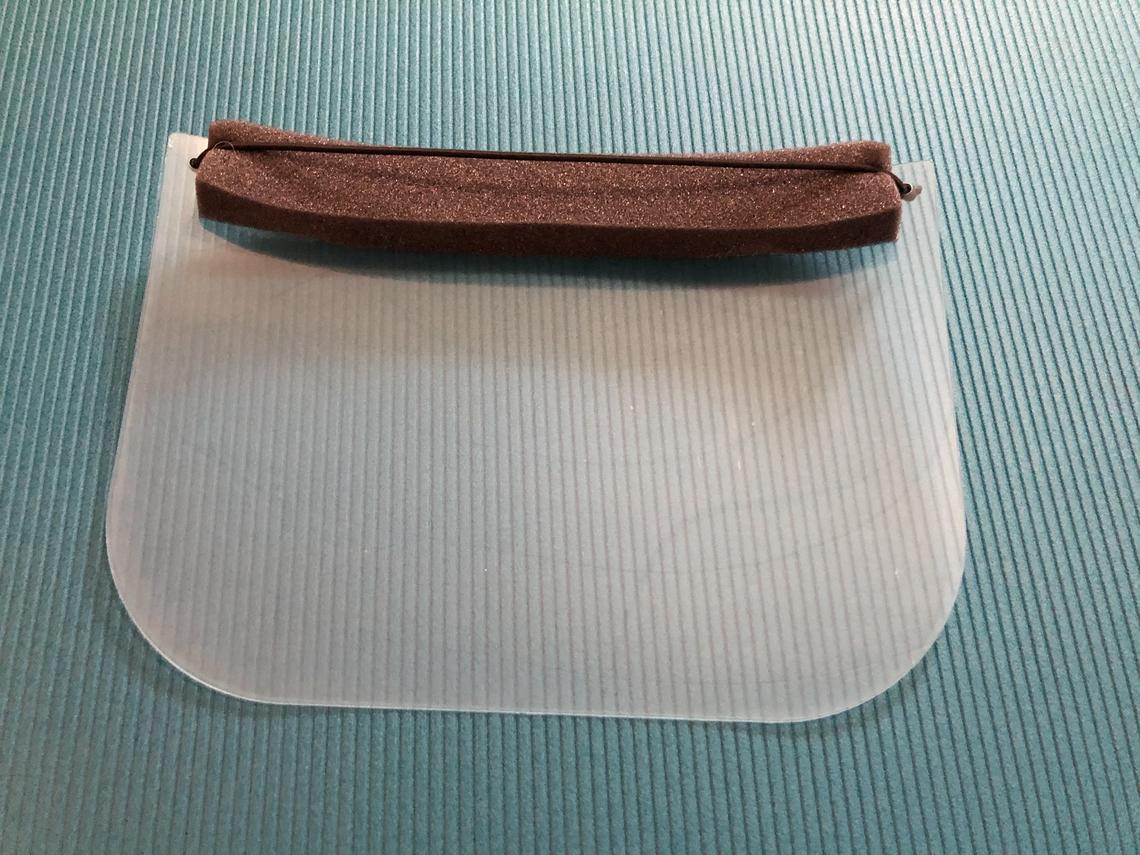 Our research projects address three grand challenge themes: Designing Out Waste, Cities for All, and Metropolitan Growth and Change. The themes leverage the lab's our central downtown location and unique collaboration of academia, industry, and policy makers to explore the potential of circular city building to increase Calgary's downtown and neighborhood vibrancy, reduce the city's environmental footprint, provide advanced skill-building opportunities for current and future AEC professionals, expand the public conversation around design thinking for city-building, and help promote entrepreneurial job creation and economic diversification in the knowledge sector of Calgary's building and construction industry.
We integrate these research activities into the learning experience of students in our professional degree programs in architecture, planning, and landscape architecture as well as our research-based degrees at the Masters and Doctoral levels.
Seeking to push the boundaries of city building design and want to start a research collaboration?