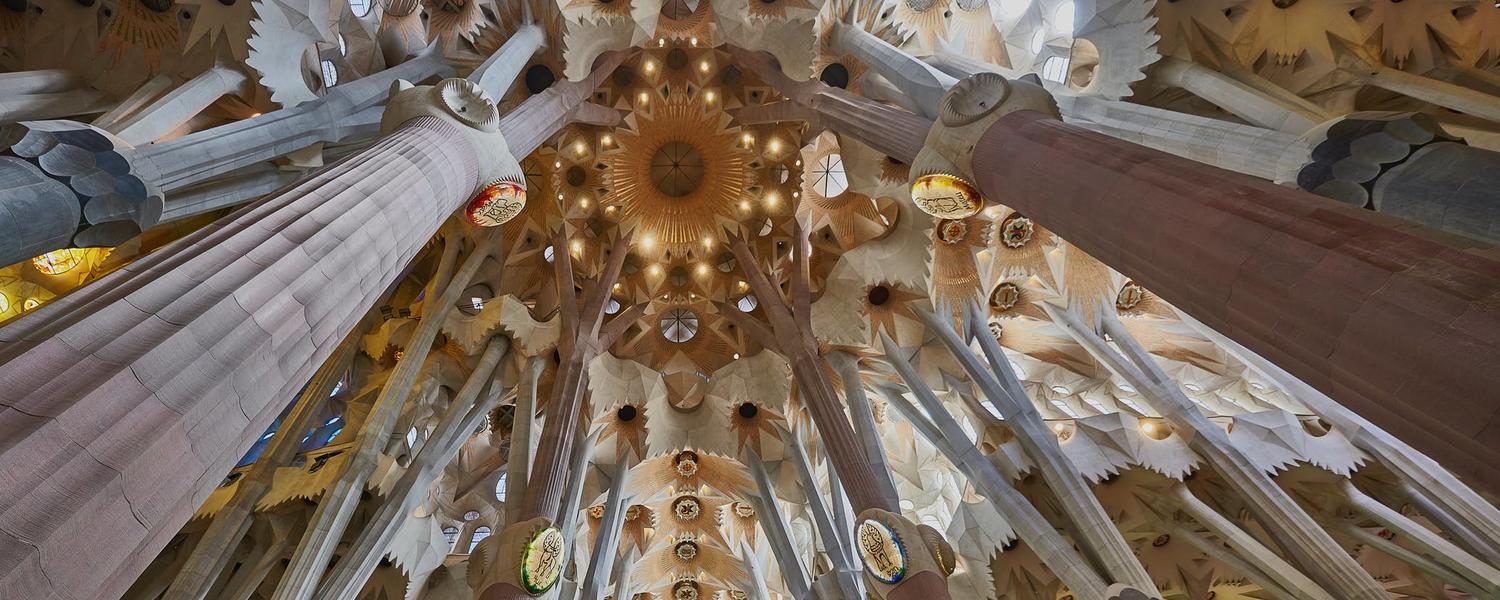 Study, Experience, Learn
"Studying abroad was a lifelong dream that I realized while pursuing my Masters of Architecture. I can definitively say that my time abroad is what led me to pursue a career in landscape architecture. The rich experience of being surrounded by world-class plazas, streets and parks fuelled my professional passion to design public space."

 – Michael Magnan (MArch, '09)
The one-week block courses are a vital and essential aspect of our professional graduate programs. Block courses allow students to work with prominent practitioners, educators, architects, planners and landscape architects from around the world. During this intensive period of study, students have the opportunity to study different subjects that change every year. Some of the elective block courses are offered annually (like the Los Angeles study tour) and some courses are mandatory to the fulfillment of your degree requirements.
If you have questions about electives and travel, reach out the Graduate Program Administrator.
A well-rounded design education includes a practical, real-world engagement with ideas, practices, and precedents beyond the confines of our city. Study abroad opportunities are offered as part of the MArch, MPlan and MLA program studies, ranging from one-week field study courses in Los Angeles and other localities to programs in Japan and Spain. The locations of our international programs are recognized for their specializations in growth management, transit-oriented communities, district revitalization, sustainable infrastructure, public space design, and urban design, among others.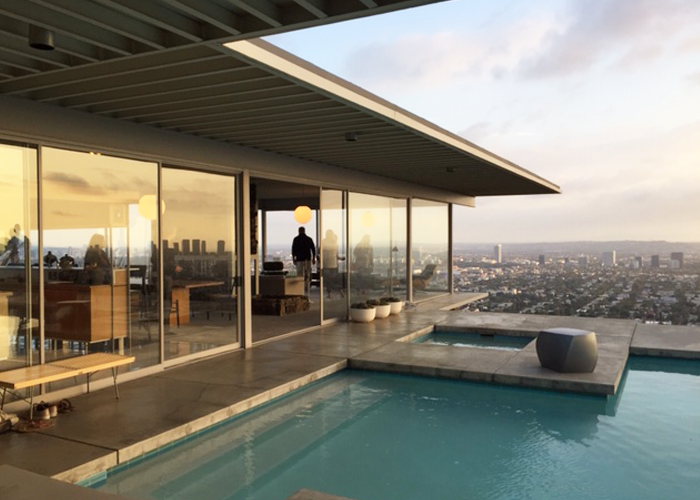 John L. Brown
Open to all SAPL Programs. This field study is typically taken by students in the first year of their studies.
Los Angeles Cost Summary (coming soon!)
Los Angeles Course Outline (coming soon!)
LOS ANGELES
Jan 2 - 6, 2023 (January Block Week)
This field study course is offered for one week in the Winter Semester and serves as an introduction to the architecture and urban landscape of Los Angeles.  Through a week long field trip, students will visit a series of significant architecture and urban design projects to learn about the various cultural and environmental forces that have shaped the built form of Los Angeles.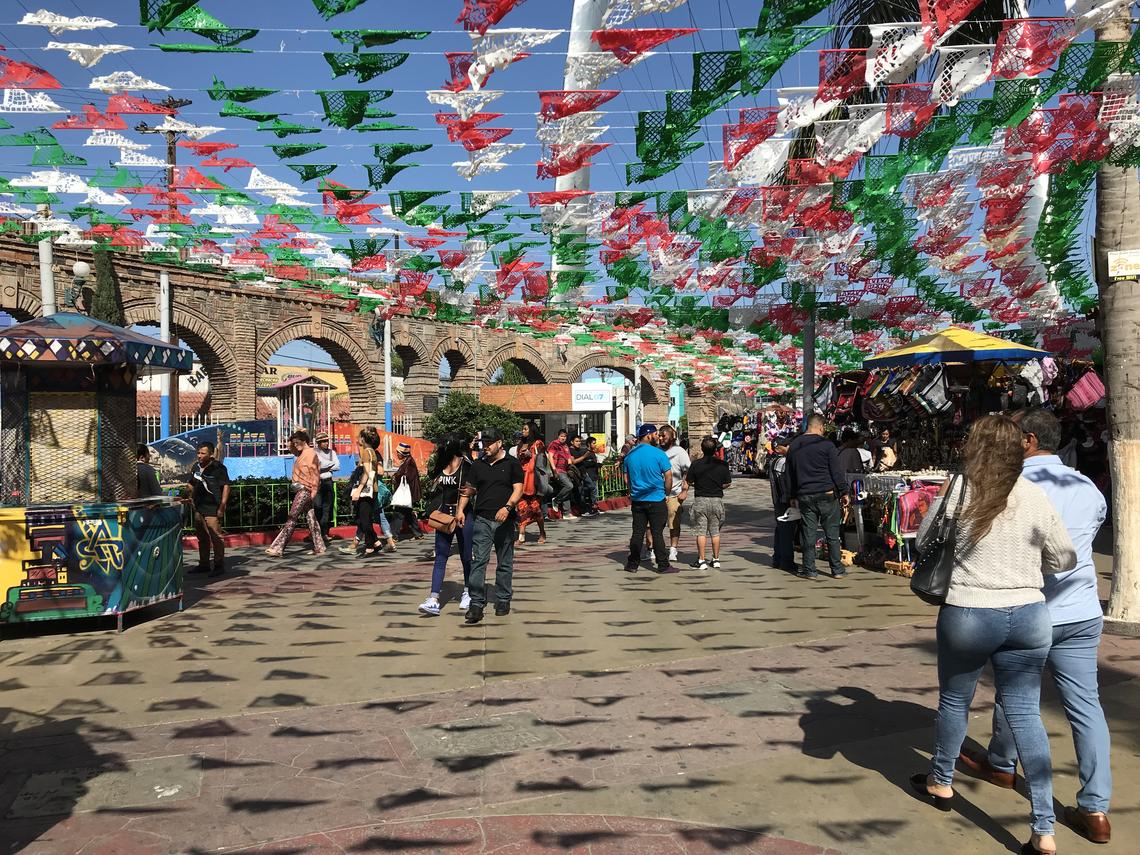 Open to all SAPL programs.
Cost Summary (coming soon)
Course Outline (coming soon)
TIJUANA
Dates (Coming soon!)
"Tijuana: International City" is a week-long travelling seminar that provides developmental experiences in Mexico. Students will develop a deep understanding of the complex international, economical, and cultural forces that define the character of the city, understand  realities of living south of the US border, and learn about and contribute to the work of Esperanza International, a Mexican-American non-profit organization that helps local communities get organized and build low-income single family houses in Tijuana.
Multi-Program Month-Long Field Study
Field study programs vary from year to year. These courses are optional and all travel and accommodation costs are the responsibility of the student unless otherwise noted. An additional program fee is also required to offset costs. Enrolment in a field study course is limited and participation cannot be guaranteed. In certain circumstances, participation may be competitive – based on academic merit and/or a statement of interest.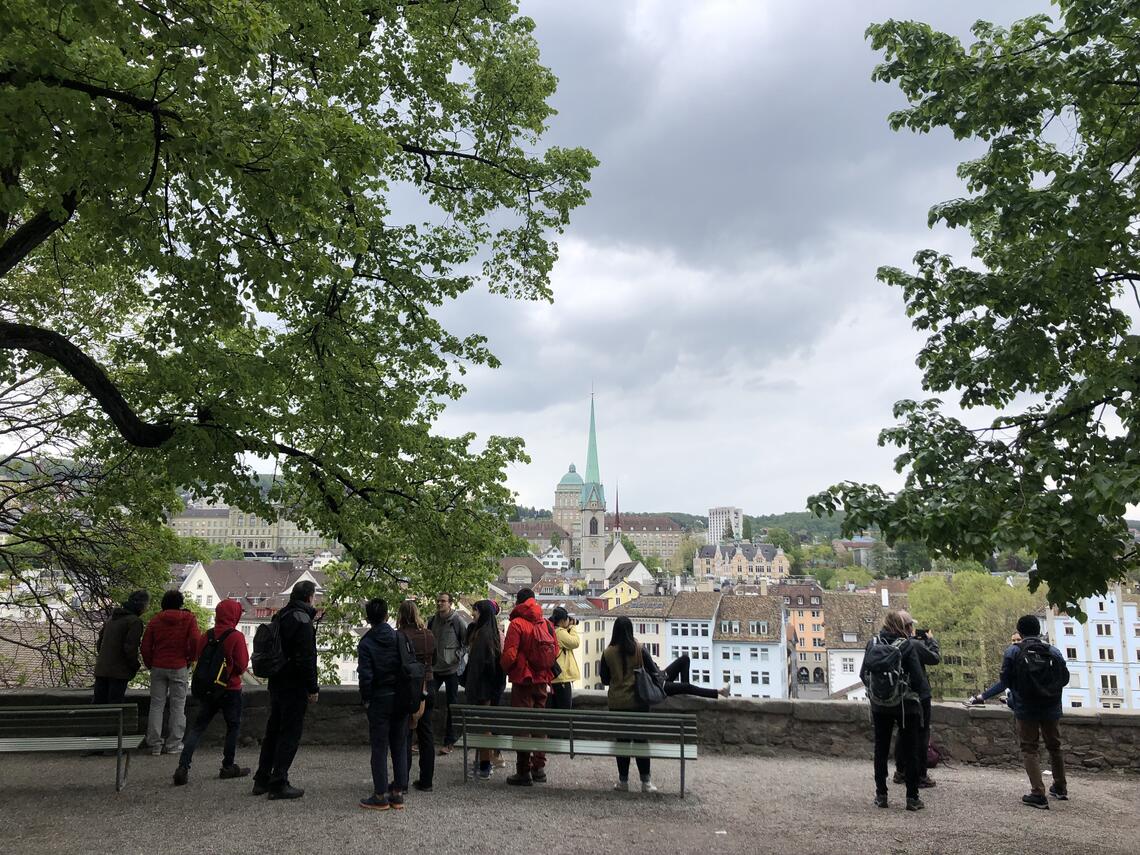 ZURICH
Spring: May 15 - June 21, 2023
Consistently ranked as one of the world's most livable cities, Zurich is similar to Calgary and offers lessons on sustainable urban development, people and design. During this trip, students will conduct a neighbourhood morphological study analysis that will lead to a design intervention on a community scale. Students will also complete a public life study of a park, plaza, street or other space/structure.
Info Session: October 26 / 2:00 - 3:00 PM MT at PF 2165.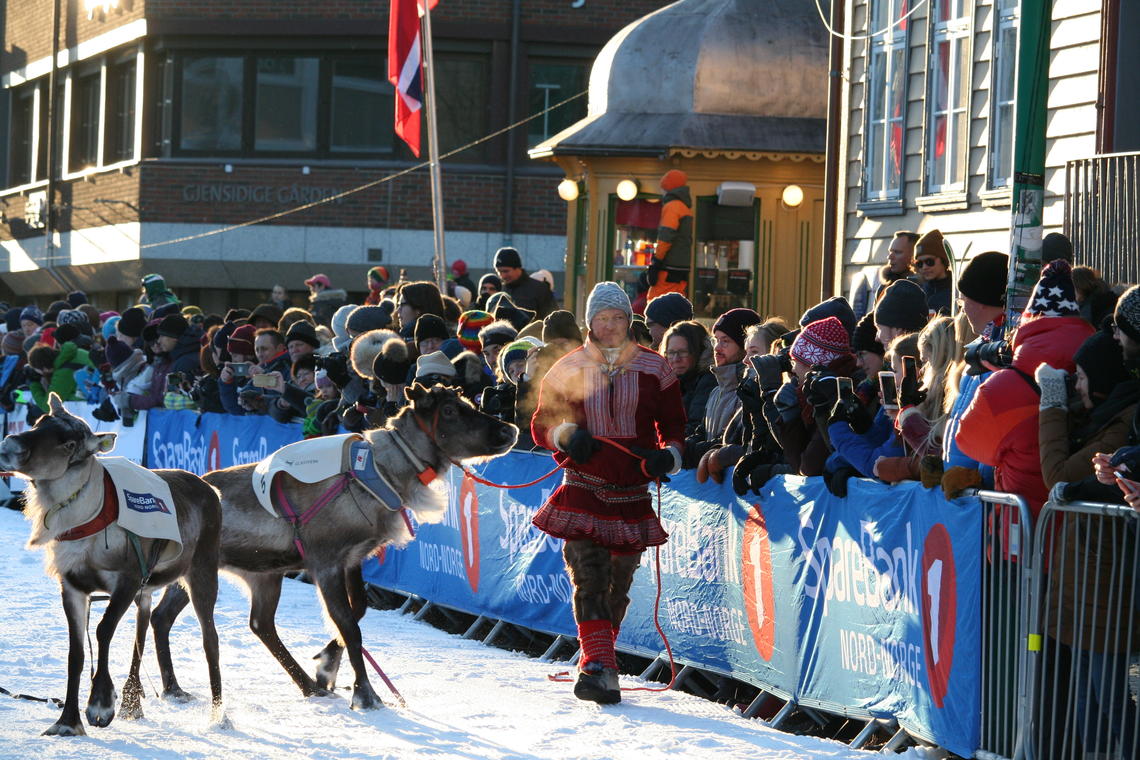 Elham Kiani Dehkordi
Barcelona and Tokyo options focus on urban design in complex urban settings. These intensive academic programs include a senior research studio and complementary courses based on the location of study. All participating students must register in the full set of study abroad courses, and have the option to pursue advanced, individualized research through a self-directed course. In addition to regular tuition, a Program Fee is required to offset study abroad costs. All travel and accommodation arrangements and costs are the responsibility of the student. 
Participation in one of these programs is strongly encouraged for all MArch students, however, enrolment is limited and can be competitive. Students must apply with a statement of interest and be in good academic standing to be accepted into a semester-long study abroad program.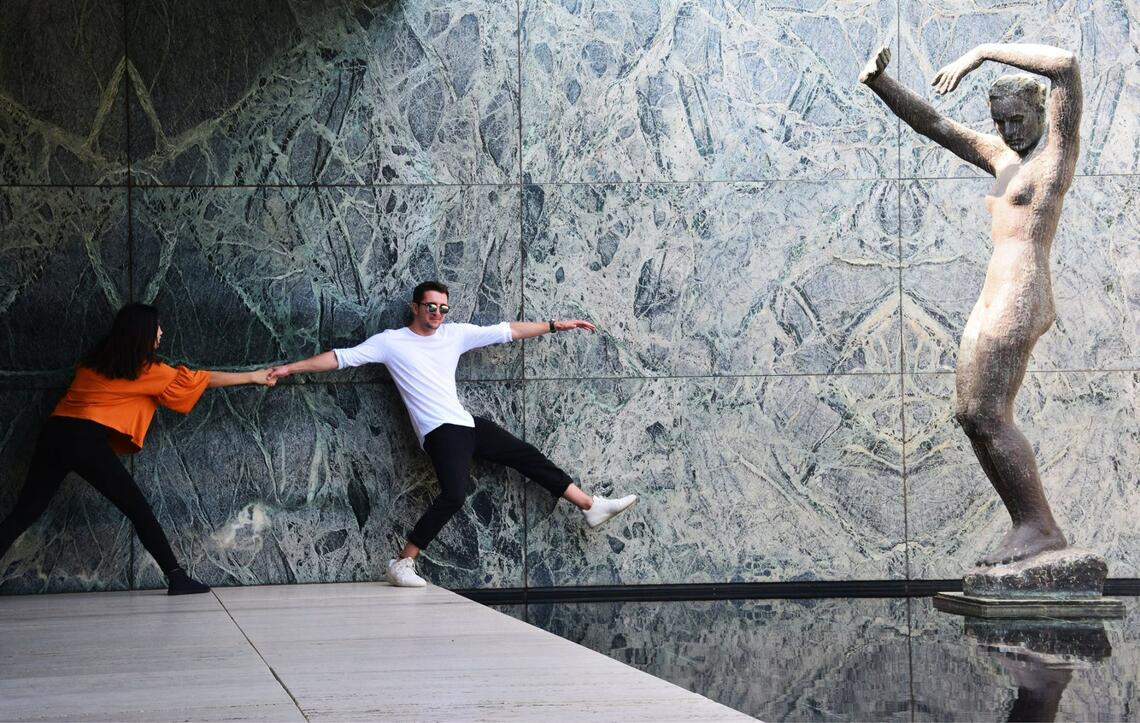 Amanda Bakker
Open to students in MArch year 2
Info Session: October 26 / 2:00 - 3:00 PM MT at PF 2165.
BARCELONA
May 1 - July 26, 2023
One of the defining opportunities at our school is the Barcelona study abroad term. Launched almost 20 years ago, students are immersed in international design culture for a rigorous semester. A group of independent, multi-disciplinary Barcelona-based design educators, engaged by the Faculty, deliver a design studio and urban theory course using the city as a laboratory.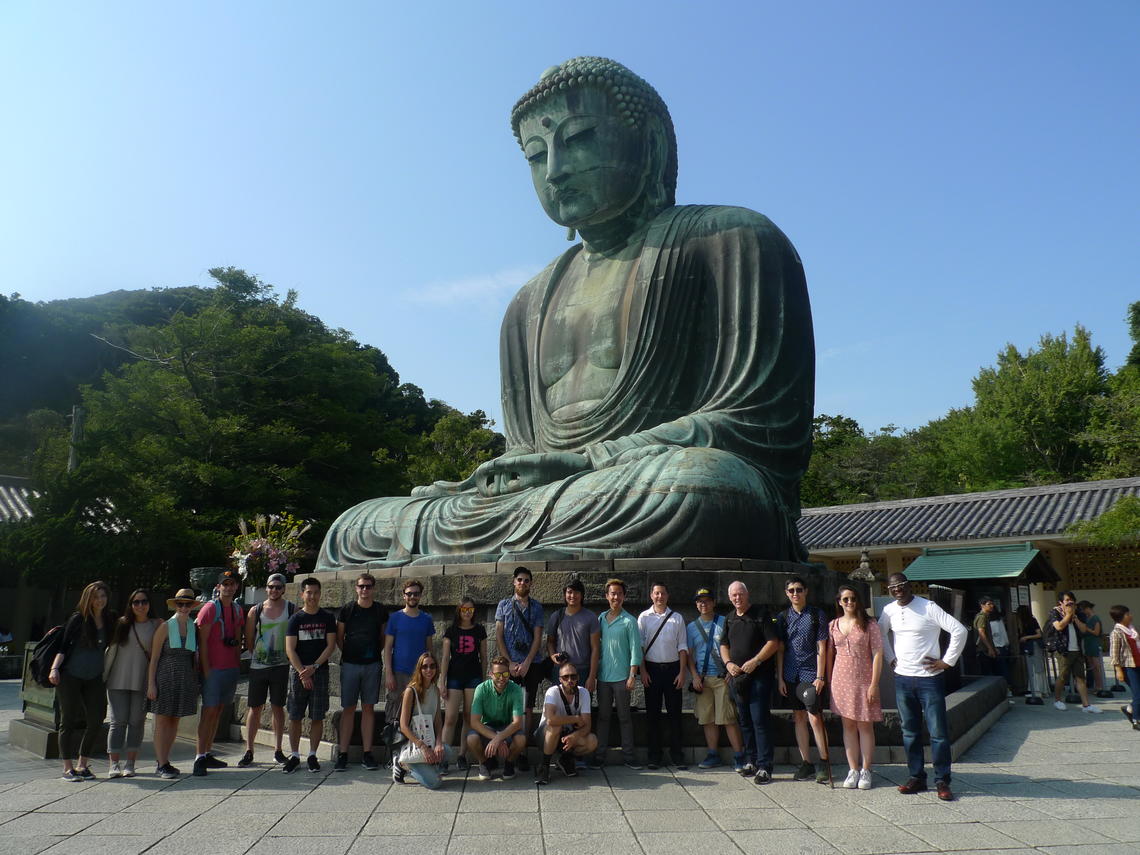 sinclair
Open to students in MArch year 2 
Info Session: October 26 / 2:00 - 3:00 PM MT at PF 2165.
TOKYO
May 5 - July 28, 2023
Tokyo study abroad is an interdisciplinary option open to Architecture and Planning students. Modelled after the Barcelona program, the program was launched in 2017 and is an intensive learning experience.
"Studying abroad in Tokyo was an invaluable experience that fuelled my passion for city building and sustainable design. Not only did I learn about architecture and planning in one of the worlds most liveable cities, but I also studied facets of the country and rich culture in Japan." – Bronwyn Culham (MPlan student)
Individual Exchange Options
Students are also able to obtain academic credit for work completed as a visitor to another academic program. These are ad hoc opportunities and the student is responsible for organizing and obtaining approval from both the visiting institution and the University of Calgary. It is important to note that students may be required to pay tuition to both institutions.
The Faculty currently maintains ongoing exchanges (facilitated by Memoranda of Understanding) with several schools including Laval University School of Architecture in Quebec City and the La Villette program in Paris. The University of Calgary also maintains broader exchange agreements with a number of other institutions around the world.
"My four month internship with ecoinvent in St. Gallen, Switzerland was the most memorable part of my master's degree experience. Along with 12 other international students, I worked on updating the world renowned ecoinvent Life Cycle Inventory (LCI) database to its new v3 system. With my background in marketing, I was also able to assist in the development and implementation of a creative marketing campaign that promoted ecoinvent v3 at the LCM 2011 conference in Berlin, World Resources Forum in Davos and LCA XI conference in Chicago. Being able to attend the Forum in Davos with scientists and politicians from around the world further heightened this amazing experience (Kathleen Pilfold, MEDes candidate)."
For more information on Individual Exchange Programs, visit the University of Calgary's International Study Abroad page.
Looking for tips and advice on how to start planning for your trip?
The UCalgary Study Abroad Office has your questions covered, Check them out @Ucalgary Abroad. The office also has a list of funding opportunities to help students make their way like with the International Study Travel Grant. Find a list of resources HERE.
Canadian's Studying Abroad are highly encouraged to visit the Government of Canada Study Abroad Page to learn more about traveling safe and completing the proper Visa documentation for the destination country.