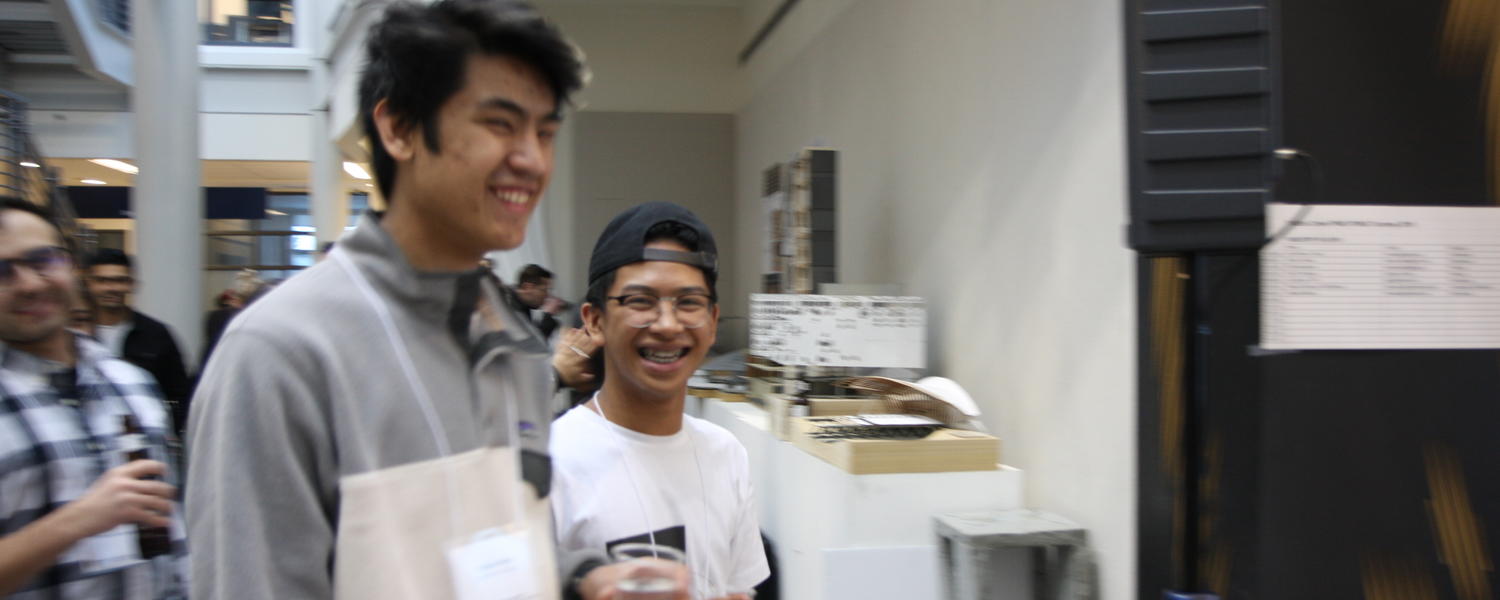 Are you interested in design and city building?
These architecture, planning and landscape architecture courses are a good place to start. Courses are open to all undergraduate students.
In your second or third year?
The Minor in Architectural Studies allows undergraduates to start training early. Explore and experience the types of knowledge, skills, and activities that make up a career in architecture.