Monday May 3 to Friday August 27: Spring/Summer Term 2021
Wednesday May 5 to Wednesday June 23: Spring Intersession 2021
Monday June 28 to Tuesday August 17: Summer Intersession 2021
October 4 - 8: SAPL Fall Block Week 2021
March 14 - 18: SAPL Winter Block Week 2022
Registration and other important dates can be located in the UCalgary Calendar 2021-2022.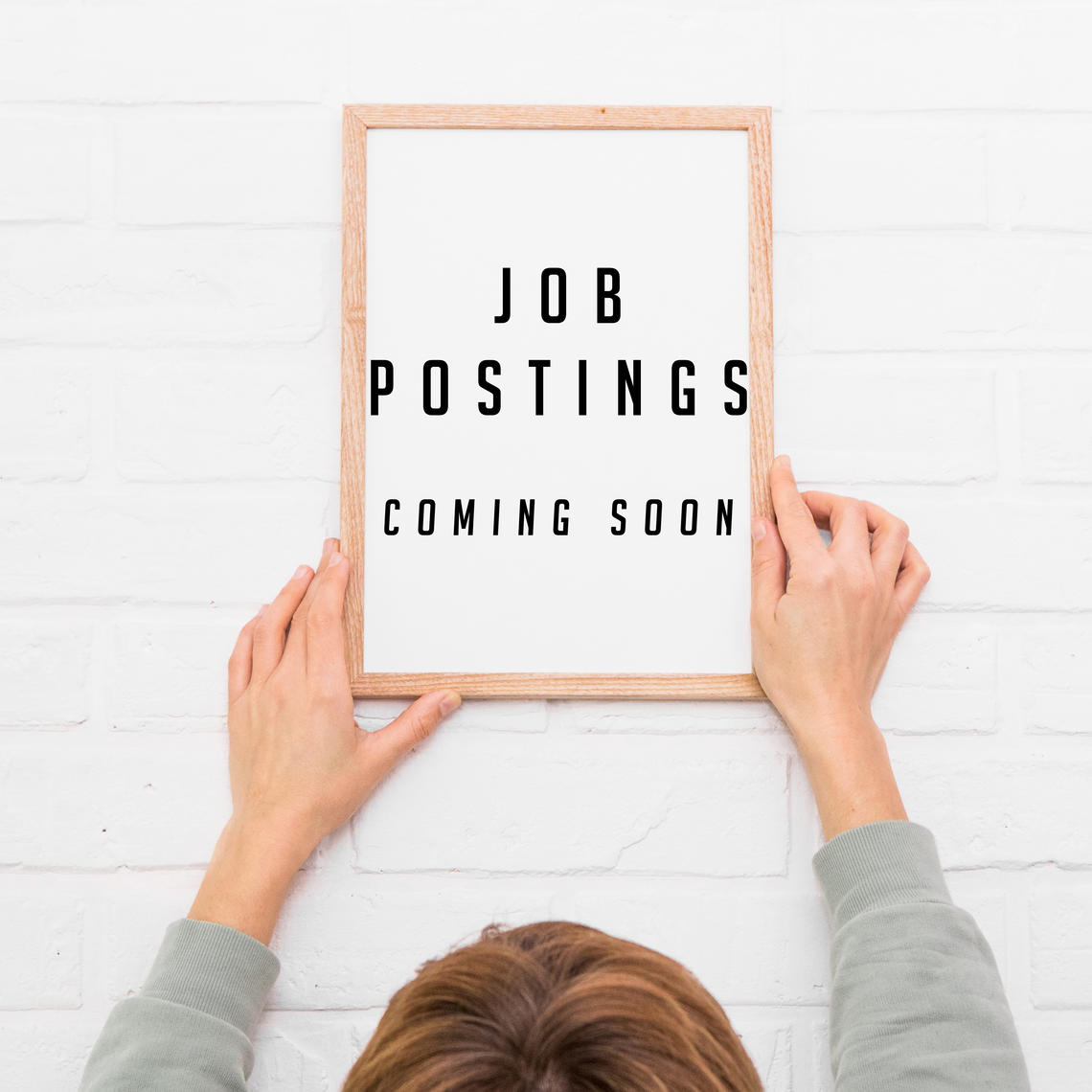 We've been waiting to begin graduate studies for a long time, some of us over eight years! It's now time to start the learning and the work.
Dimitri Giannoulis (MPlan'22)
Volunteers are the heart of our faculty. 
Thank you to our amazing team of over 30 student volunteers! You make SAPL a vibrant and lively school through your contributions as photographers, writers, designers, and event, podcast, gallery and social media crew!
Committed to accessible communications
SAPL is committed to providing students with open and accessible information, no matter where you're located. On this site, you'll find information that will help you get prepared for the start of this new year.
Please note that this site is in construction. Questions or comments? Email design.matters@ucalgary.ca.