Welcome back! Hope you all had a relaxing holiday break and are ready for the Winter Term. Fall Term was an uphill climb for those in the first year of your respective professional programs, but you did it and adapted to some stressful times with remote learning in a COVID context. Hopefully you will find the Winter Term a little easier and a much more familiar routine.
Here is some information and dates that will be important for you to know for the Winter Term 2021. Wishing you and your families and healthy and happy 2021.

Registration and Term Start/End
Monday, January 11  Start of regular term classes
Thursday, January 21  Last day to drop regular term classes without financial penalty
Friday, January 22  Last day to add or swap regular term classes
Friday, January 29  Fee Payment Deadline
Thursday, April 15  End of regular term classes and last day to Withdraw from classes with a notation of "W" on the transcript.
 
Breaks and Block Weeks
January 4-8  University Block Week
February 14-20  Mid-Term Break (no classes)
March 15-19  SAPL Block Week
Friday, April 2  Good Friday (no classes)
Monday, April 5  Easter Monday (no classes)
TBA  Final Reviews - Please do not make any travel or work arrangements until you know your studio and course final review dates.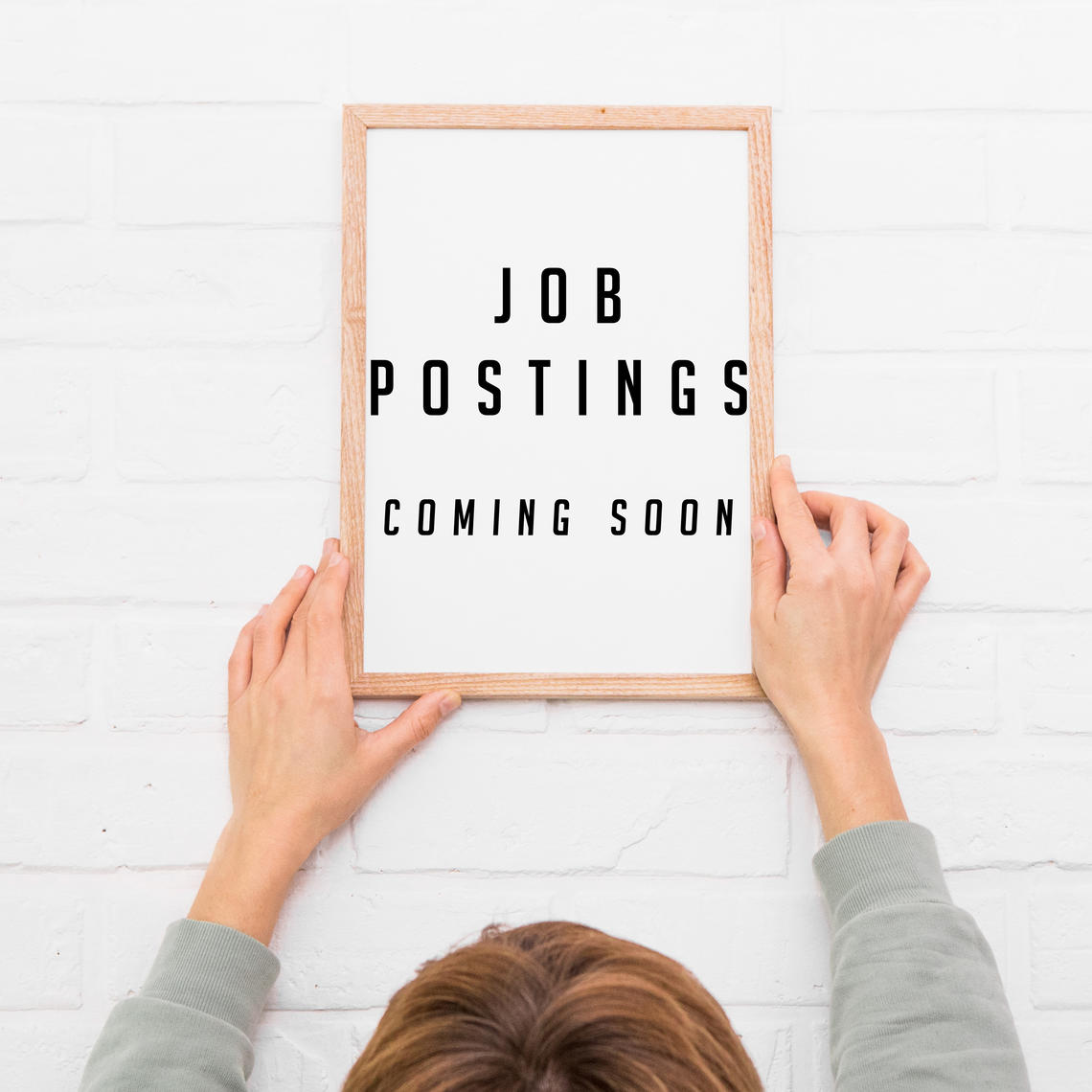 We've been waiting to begin graduate studies for a long time, some of us over eight years! It's now time to start the learning and the work.
Dimitri Giannoulis (MPlan'22)
Volunteers are the heart of our faculty. 
Thank you to our amazing team of over 30 student volunteers! You make SAPL a vibrant and lively school through your contributions as photographers, writers, designers, and event, podcast, gallery and social media crew!
Committed to accessible communications
SAPL is committed to providing students with open and accessible information, no matter where you're located. On this site, you'll find information that will help you get prepared for the start of this new year.
Please note that this site is in construction. Questions or comments? Email design.matters@ucalgary.ca.