Design and Stewardship for the Next Civilization
(Photo provided)
'Design and Stewardship for the Next Civilization'
Jenny Jones is a Partner at Terremoto, a landscape design firm based in Los Angeles and San Francisco. Terremoto approaches landscape and garden-making with an experimental, hands-on approach, with projects spanning residential, institutional, commercial, private, and public. Terremoto has also engaged with community work through Test Plot, an ongoing collaborative experiment in shared land stewardship. Through Test Plot, as well as Terremoto's Land and Labor internal working group, we seek to strengthen the ethics of Land Care in the landscape industry and in our culture more broadly.
Jenny has served as a guest critic and lecturer at USC, Woodbury, and Cal Poly Pomona, and has also guest lectured at Harvard, UVA, Virginia Tech, and Auburn.
Exploring how we could create a better future through design
Design Matters is a thought-provoking lecture series, organized by the School of Architecture, Planning and Landscape, which seeks to inspire transformative change. The series brings to Calgary a range of designers, innovators, and thought leaders exploring the edge of design and city building. 
Lectures are delivered from September to May, and feature provocative speakers who examine the latest ideas in architecture, regional and urban planning, and landscape architecture. The lectures challenge attendees to broaden their thinking on a myriad of issues related to design.  Design Matters engages students, public officials, industry professionals and interested citizens — people who want to learn, understand and address design issues affecting our community.
The lectures spark conversations about societal issues by engaging with innovative thinkers. Attendees are encouraged to recognize the important role design plays in our daily lives. 
Join industry professionals, faculty, students, alumni and people in the community who care about design and building a great city at an upcoming lecture!
FALL
__
Anne Whiston Spirn, MIT Urban Planning
Restoring Mill Creek: Reflections on 30+ Years of Action Research
Thursday October 7, 5pm MT
Location: Zoom
Cost: Free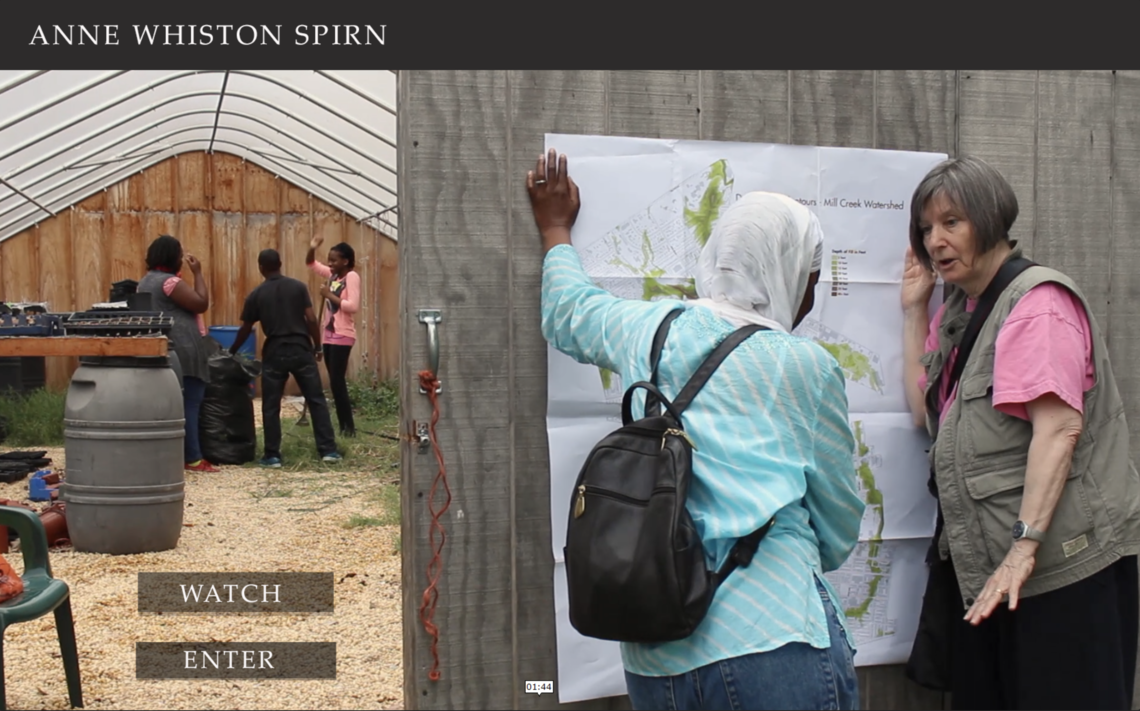 Fokke Moerel, MVDRV, Head of Interior Studio
Socially Resilient Design
Thu November 4, 2021 | 12pm MT
Location: Zoom
Cost: Free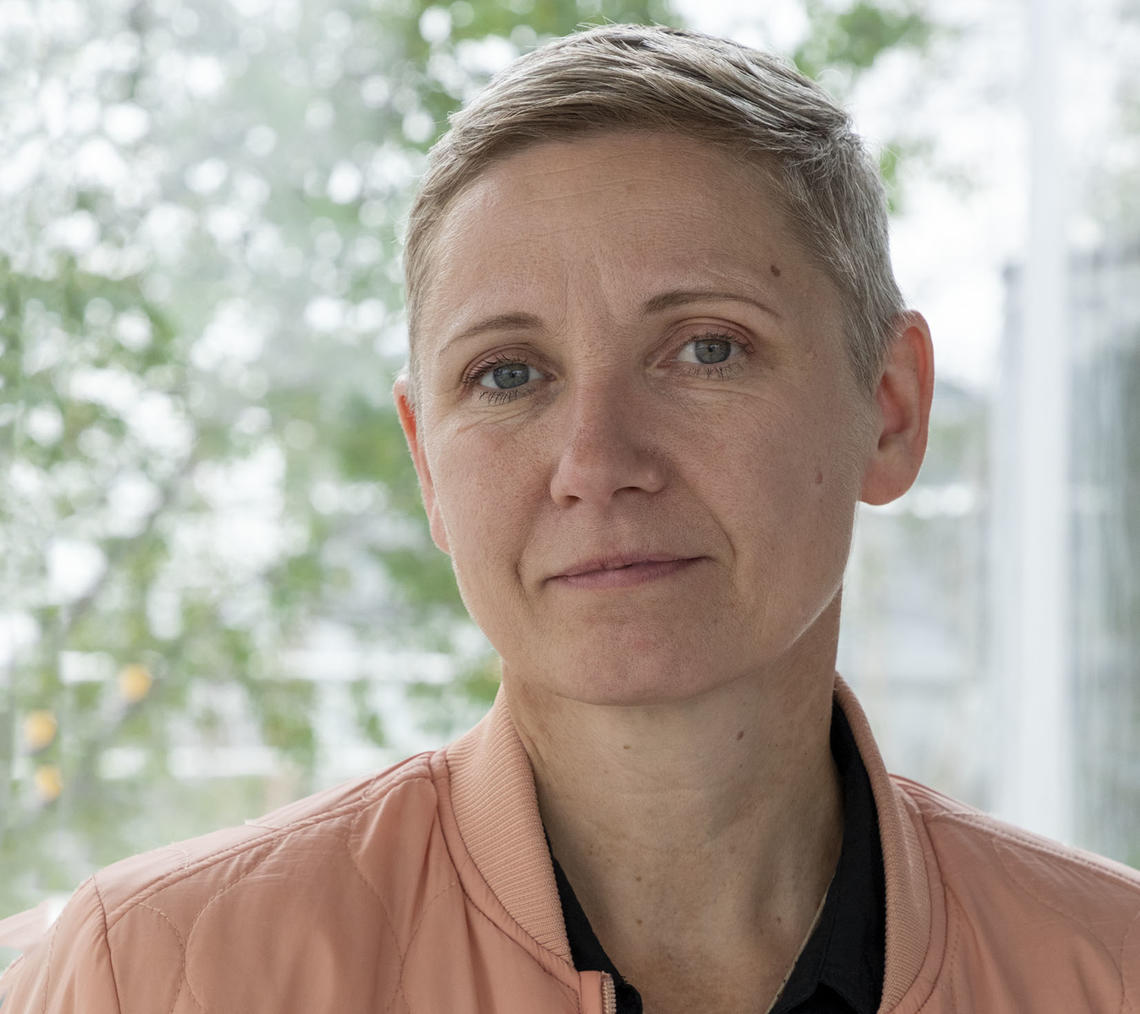 Harriet Harriss, Dean, Pratt Institute 
Architects After Architecture
Fri, November 26, 12pm MT
Location: Zoom
Cost: Free
Robin Winogrond
In Search of Geographical Re-Enchantment
Monday, May 30, 5pm 
Location: CBDLab
Cost: Free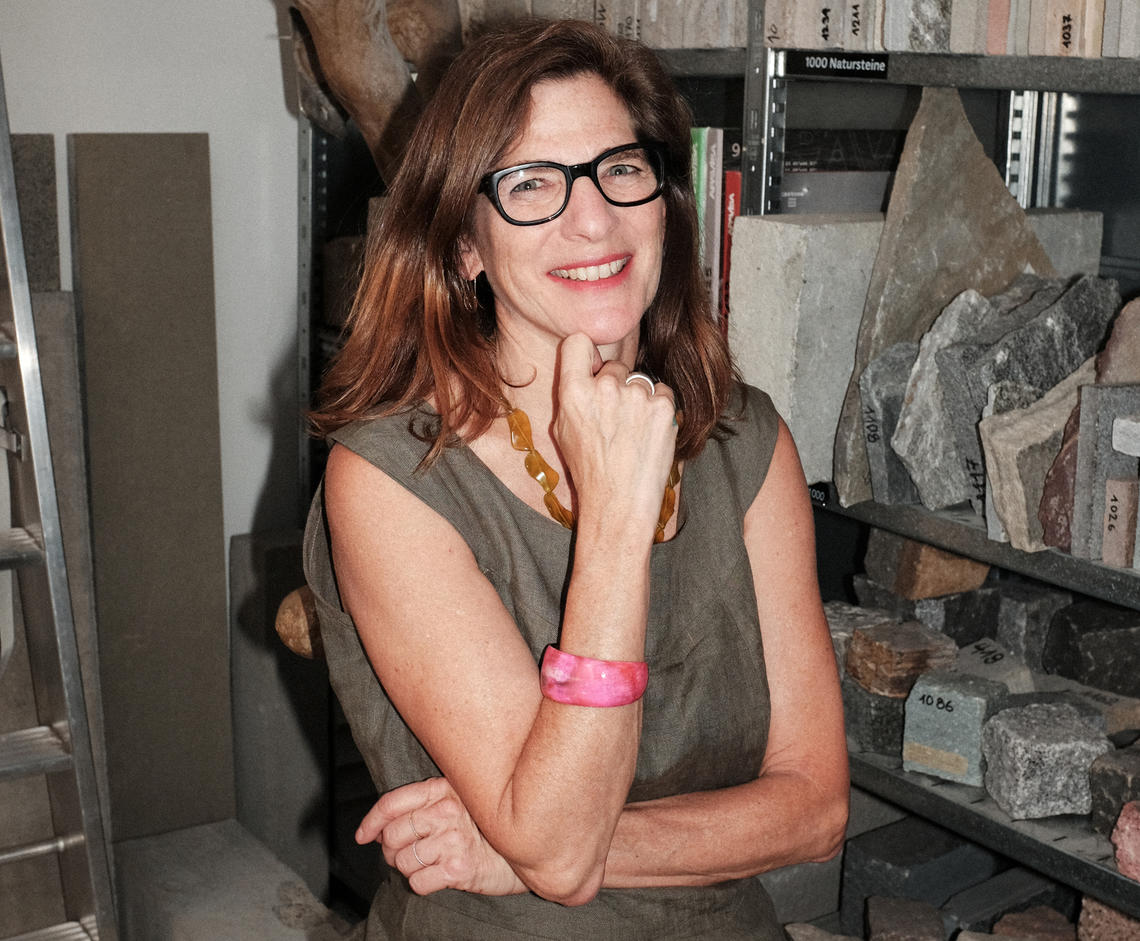 WINTER
__
Kongjian Yu, TURENSCAPE
Healing the world's cities: Sponge cities and sponge planet
Tuesday January 18, 6pm MT
Location: Zoom
Cost: Free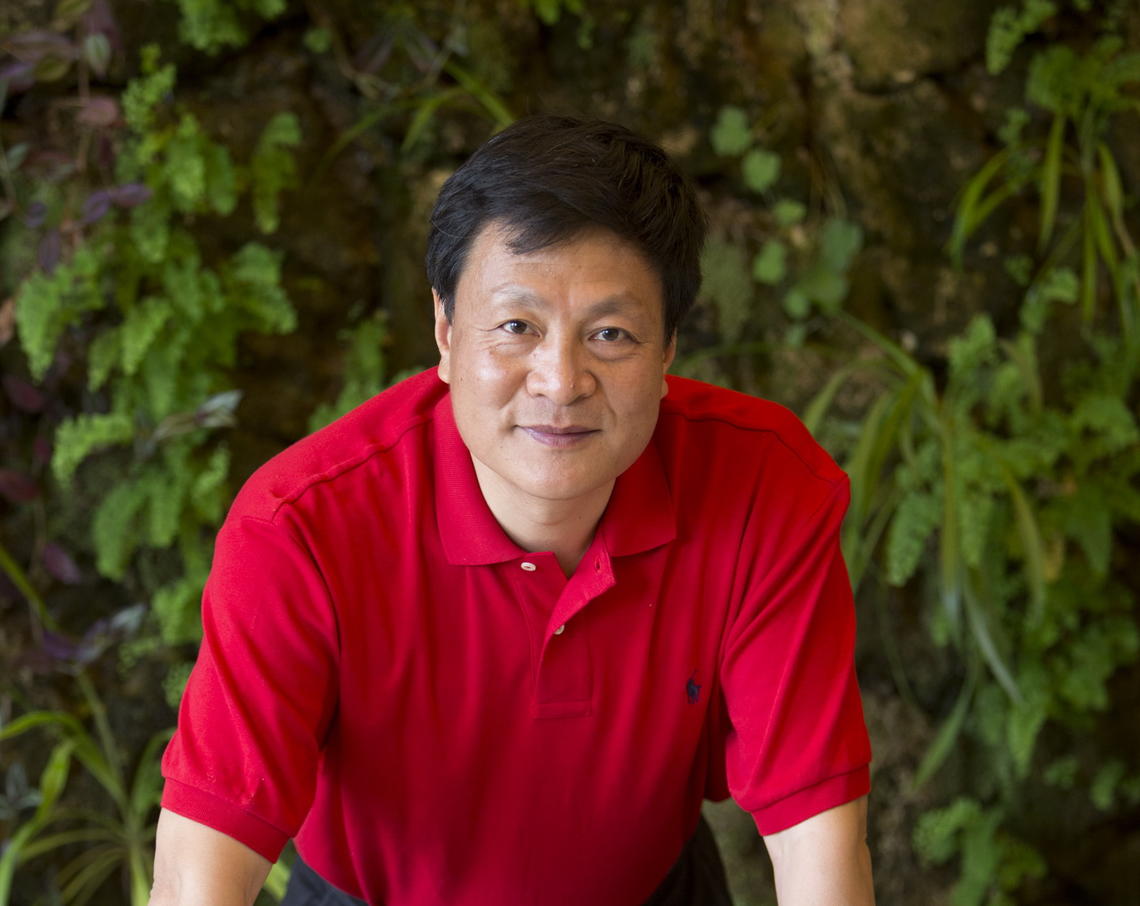 Marcelo Spina, P-A-T-T-E-R-N-S
Mute Icons
Wednesday February 9, 5pm MT
Location: TBD
Cost: Free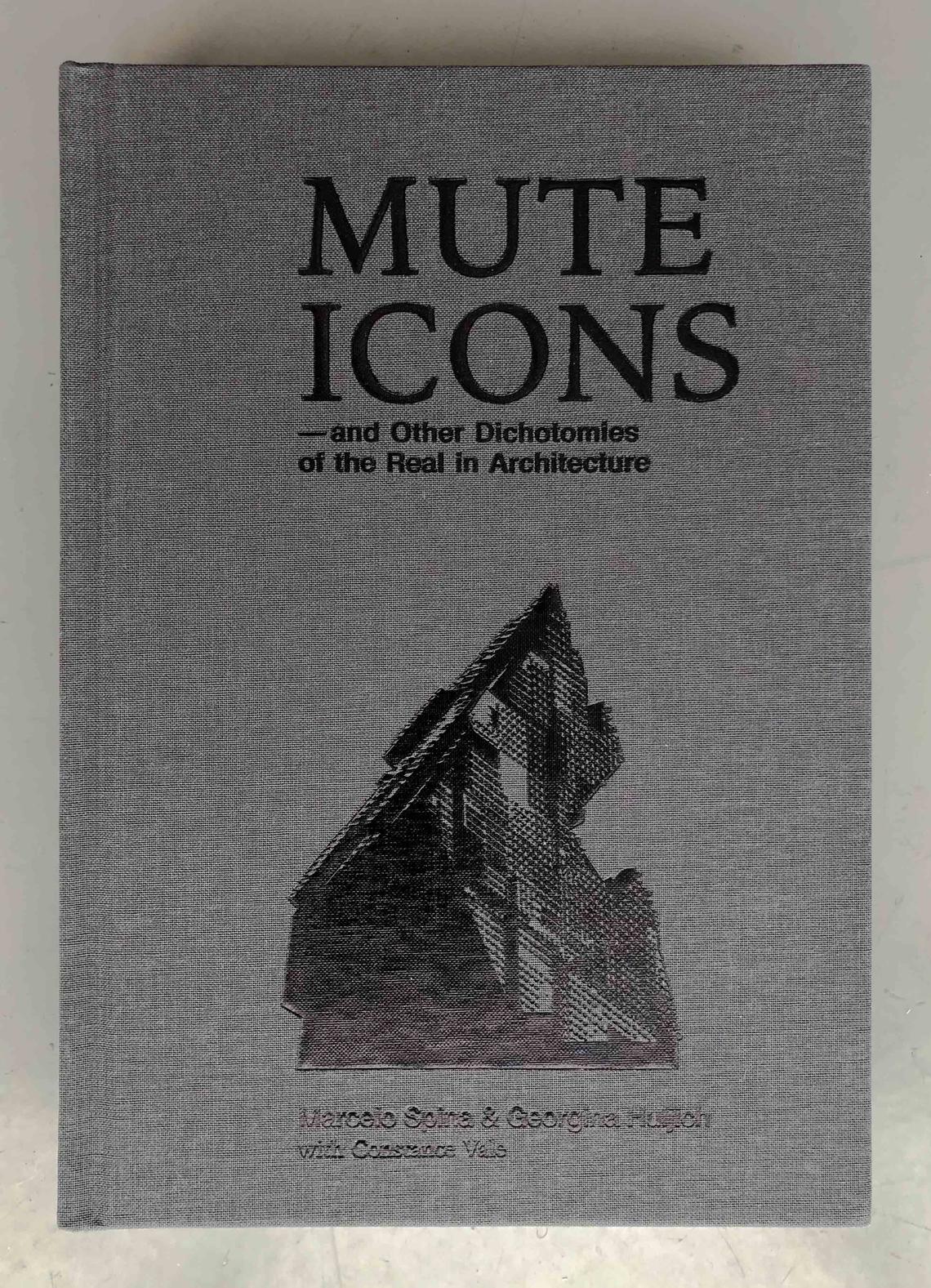 Shajay Bhooshan, Zaha Hadid Architects
Participatory architecture - online and on land
Democratising, engaging and responsible design
Wednesday March 16, 5pm 
Location: TBD
Cost: Free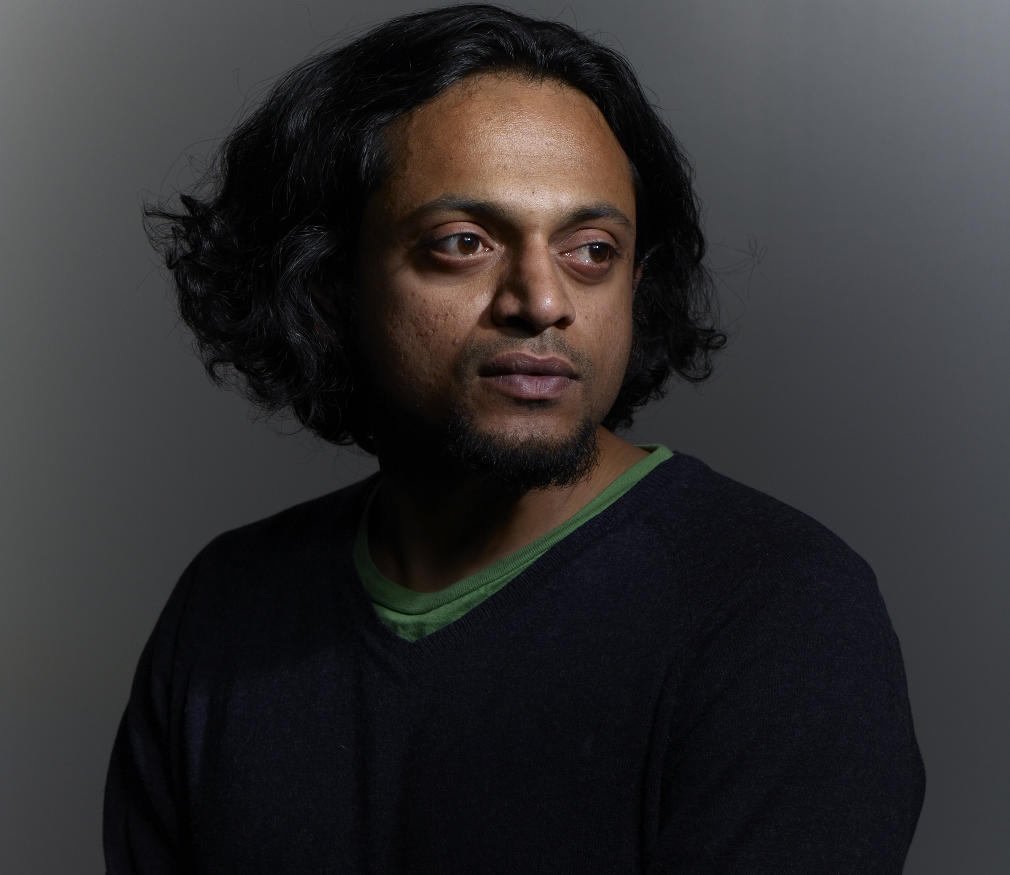 Hosted by John Baziuk (MArch'21) and Emily Kaing (MLA'21), listen to two seasons of conversations about popular topics and bold new ideas with design leaders in the built environment. Launched in Fall 2019, the episodes are aired on CJSW-FM is a campus radio station, broadcasting at 90.9 MHz FM, from the University of Calgary, and available on Apple Podcasts. Special thanks to the CJSW team for letting us use the station facilities and for your mentorship, Vita Leung for inspiring the initiative and Jes Alder for ongoing support.
Instagram @designmatters.podcast
Email podcast@sapl.ucalgary.ca
Design Matters is made possible through the partnership with generous sponsors who have shared aspirations. Sponsorship presents a wonderful opportunity for companies to not only heighten community profile, but also to engage with talented students who will be leaders and practitioners.
Looking forward to learning with you!