Exploring how we could create a better future through design
Design Matters is a thought-provoking lecture series, organized by the School of Architecture, Planning and Landscape, which seeks to inspire transformative change. The series brings to Calgary a range of designers, innovators, and thought leaders exploring the edge of design and city building. 
Lectures are delivered from September to May, and feature provocative speakers who examine the latest ideas in architecture, regional and urban planning, and landscape architecture. The lectures challenge attendees to broaden their thinking on a myriad of issues related to design.  Design Matters engages students, public officials, industry professionals and interested citizens — people who want to learn, understand and address design issues affecting our community.
The lectures spark conversations about societal issues by engaging with innovative thinkers. Attendees are encouraged to recognize the important role design plays in our daily lives. 
Join industry professionals, faculty, students, alumni and people in the community who care about design and building a great city at an upcoming lecture!
Abolition Geographies of New York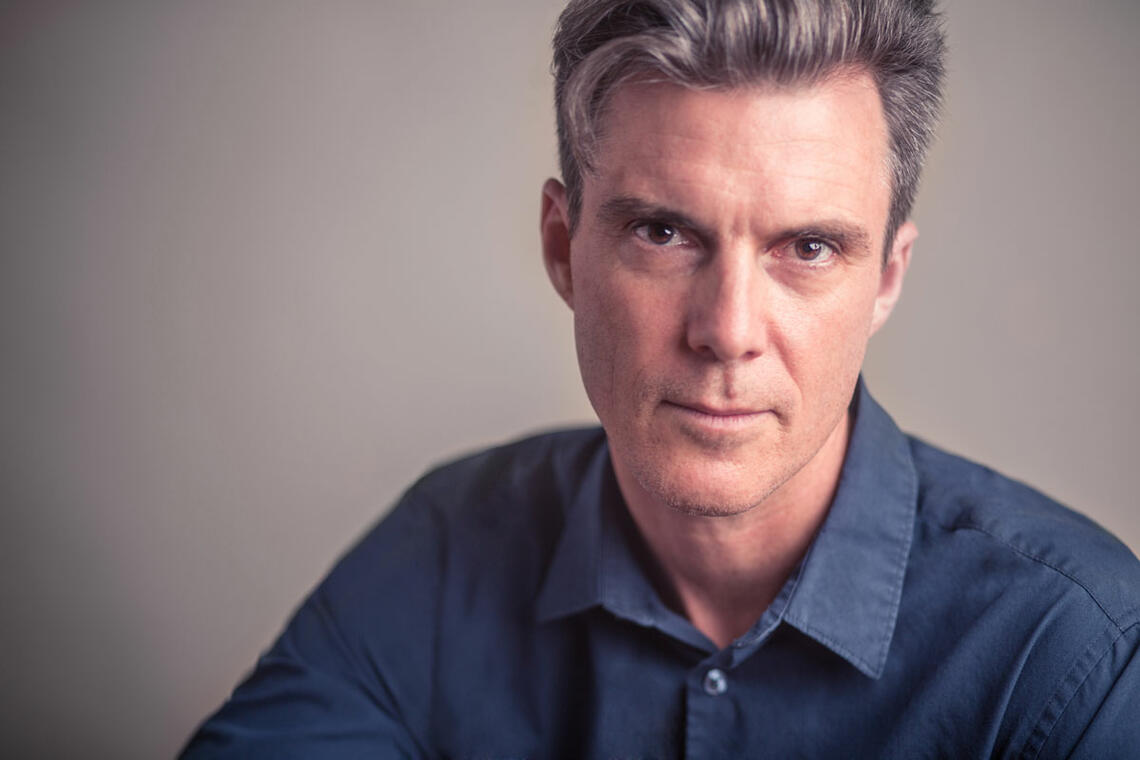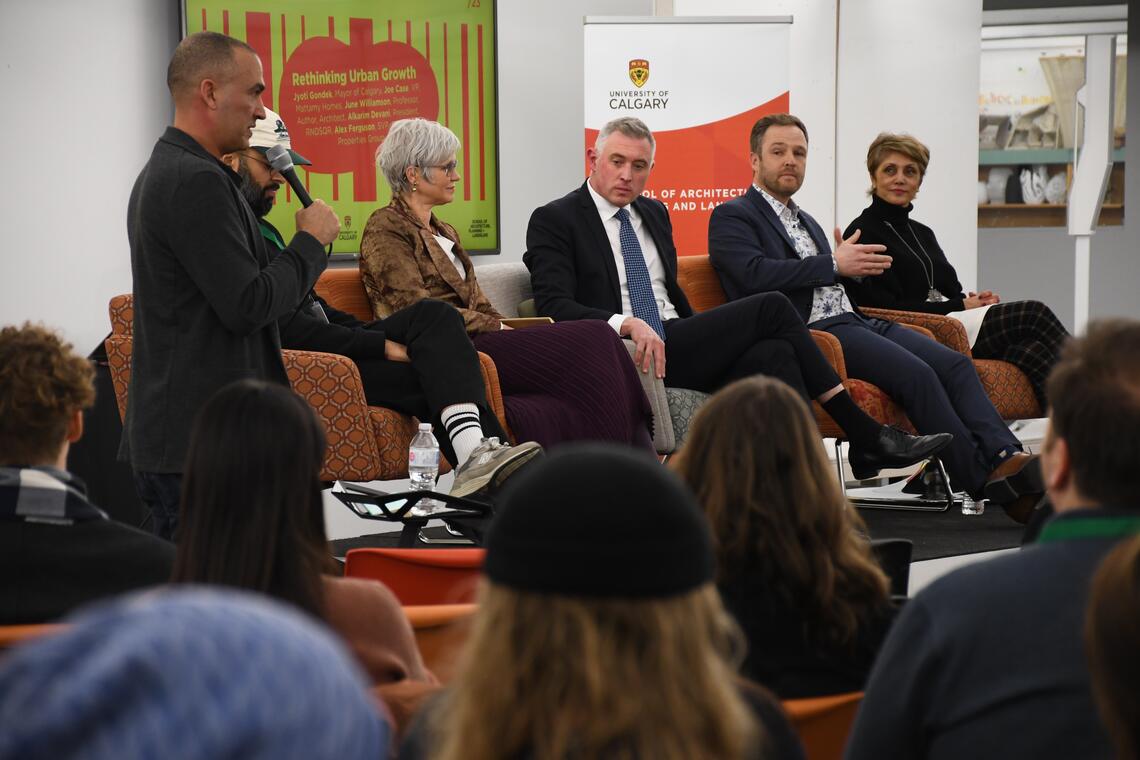 Panel Discussion: Rethinking Urban Growth
As a city, we have recognized the importance of taking action to combat climate change. As a result, city council has declared a climate change emergency, and leaders in our industry understand and support this decision. This panel addresses the big question, how will Calgary move from its past actions, and shift practice to enable more sustainable growth patterns?.
Preferred Futures, Indigenous Approaches to Planning
Steve DeRoy
Steve DeRoy is a thought leader, co-founder, director, and past president of The Firelight Group. On Nov. 30, he discussed the different approaches for integrating Indigenous mapping into planning exercises and how these can serve to support Indigenous rights and interests.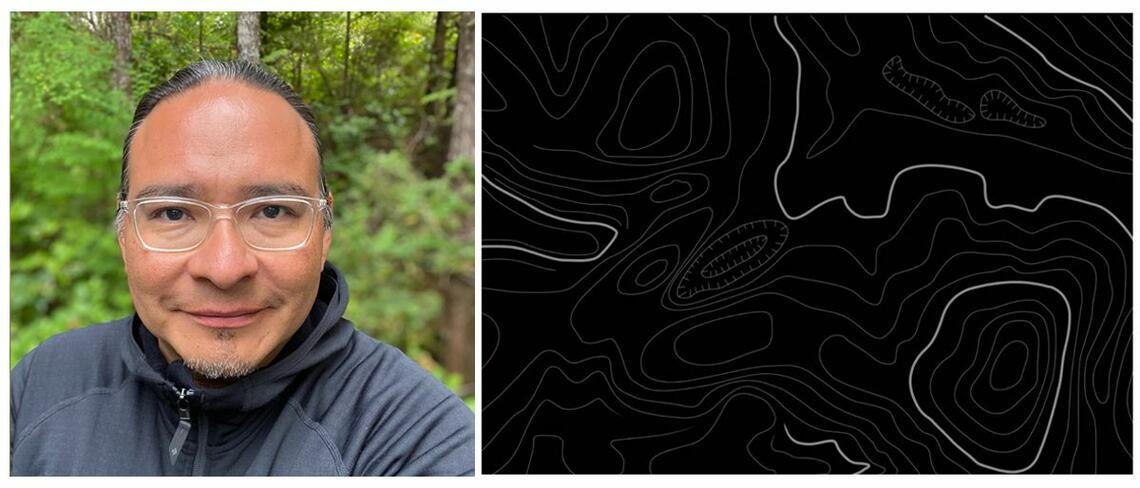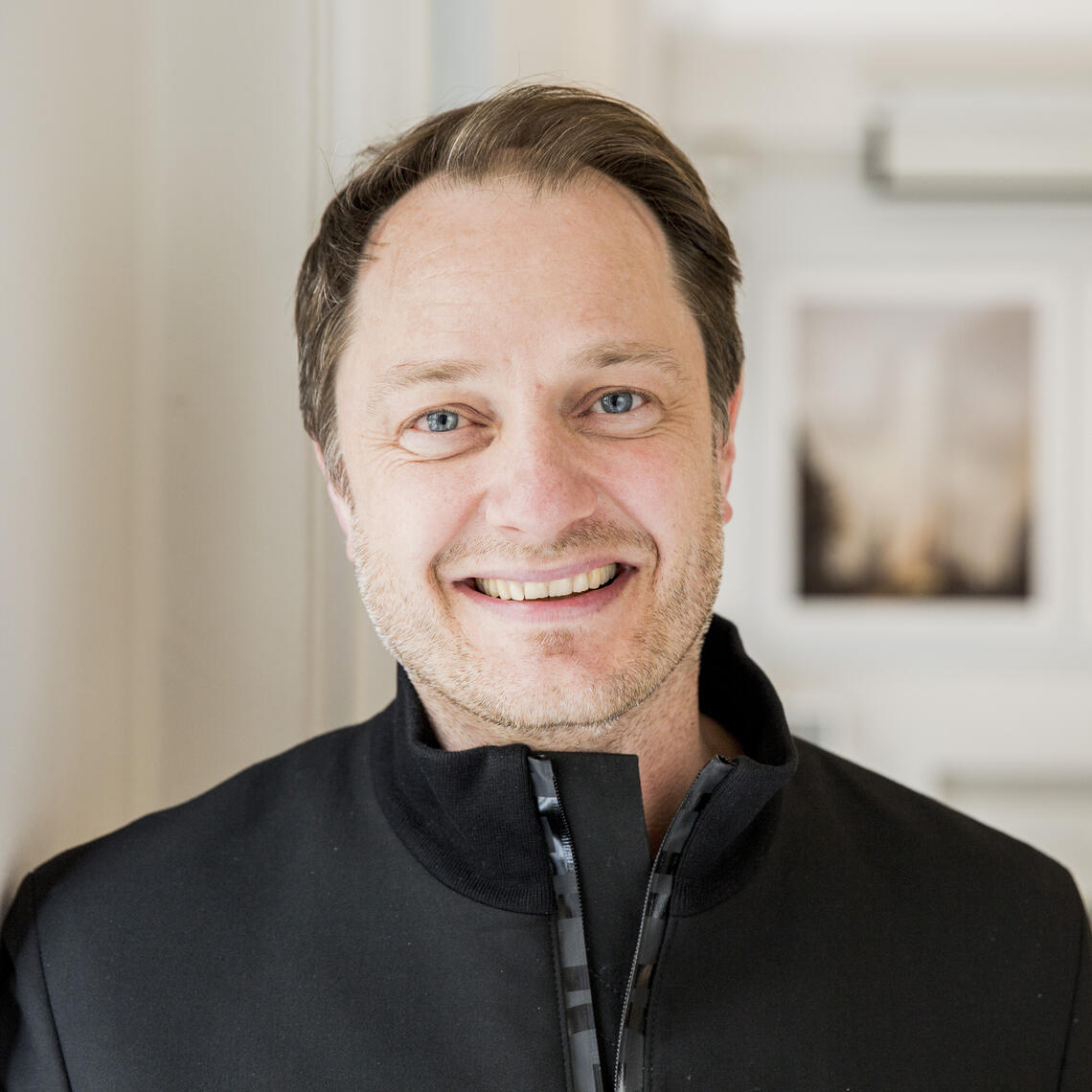 Kristian Lars Ahlmark
Discover current methods and approaches to sustainable architecture and design with thought leader, Partner, and Design Director, Kristian Ahlmark from Danish architecture studio Schmidt Hammer Lassen Architects. Hear him share unique design methods of sustainability processes that the studio has developed and implemented in their practice, covering topics including but not limited to adaptive transformation, material circularlity and the use of timber in high-rise structures exemplified through the recently ground-breaking project, "Rocket&Tigerli".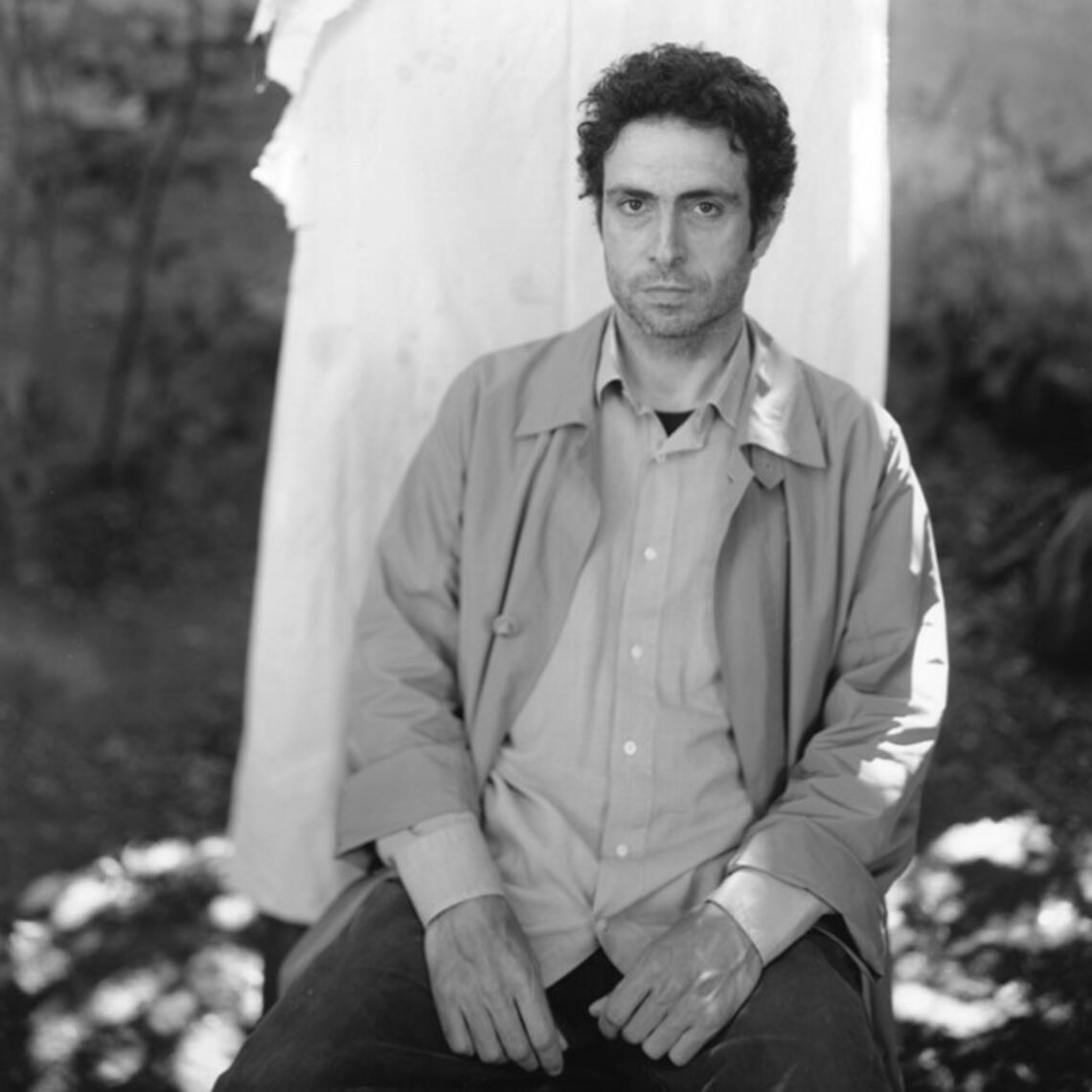 Four Courtyards: Place and Identity in Italian Photography
Luca Nostri
How do the places we inhabit shape who we are? What stories emerge in the ways places and spaces intersect and relate to one another? Four Courtyards, a lecture presented by lauded Italian Photographer Luca Nostri, answers these questions through unique insight and inspiring photography. This thought-provoking lecture challenges spectators to broaden their perspectives and gain an increased awareness of the built environment and their place within it.
 
Design + Stewardship for the Next Civilization
Jenny Jones
Jones is a partner with California landscape architecture firm TERREMOTO. She visited the University of Calgary's School of Architecture, Planning and Landscape to discuss landscape and garden-making with an experimental, hands-on approach, and with an eye to strengthening land stewardship ethics and culture.

Design Matters is made possible through the partnership with generous sponsors who have shared aspirations. Sponsorship presents a wonderful opportunity for companies to not only heighten community profile, but also to engage with talented students who will be leaders and practitioners.
Looking forward to learning with you!