Sample Student Work
Guy Gardner teaches an Introduction to Robotic Fabrication course every year. Headmesh explores robotic fabrication through the hot wire cutting of ready-made foam heads and utilizes a language of repetition and hybridity to evoke phenomenological responses.
Information Session: Program Information (ARST, MArch, MPlan, MLA)
Interested in changing the future of cities? Consider becoming an architect, land-use planner, or landscape architect. Hear from alumni Nick Hamel (MArch'19, MEDes'20) and Karly Do (MLA'20), and current student Oliver Prcic (MPlan'21) to learn about our graduate professional programs and the ARST minor.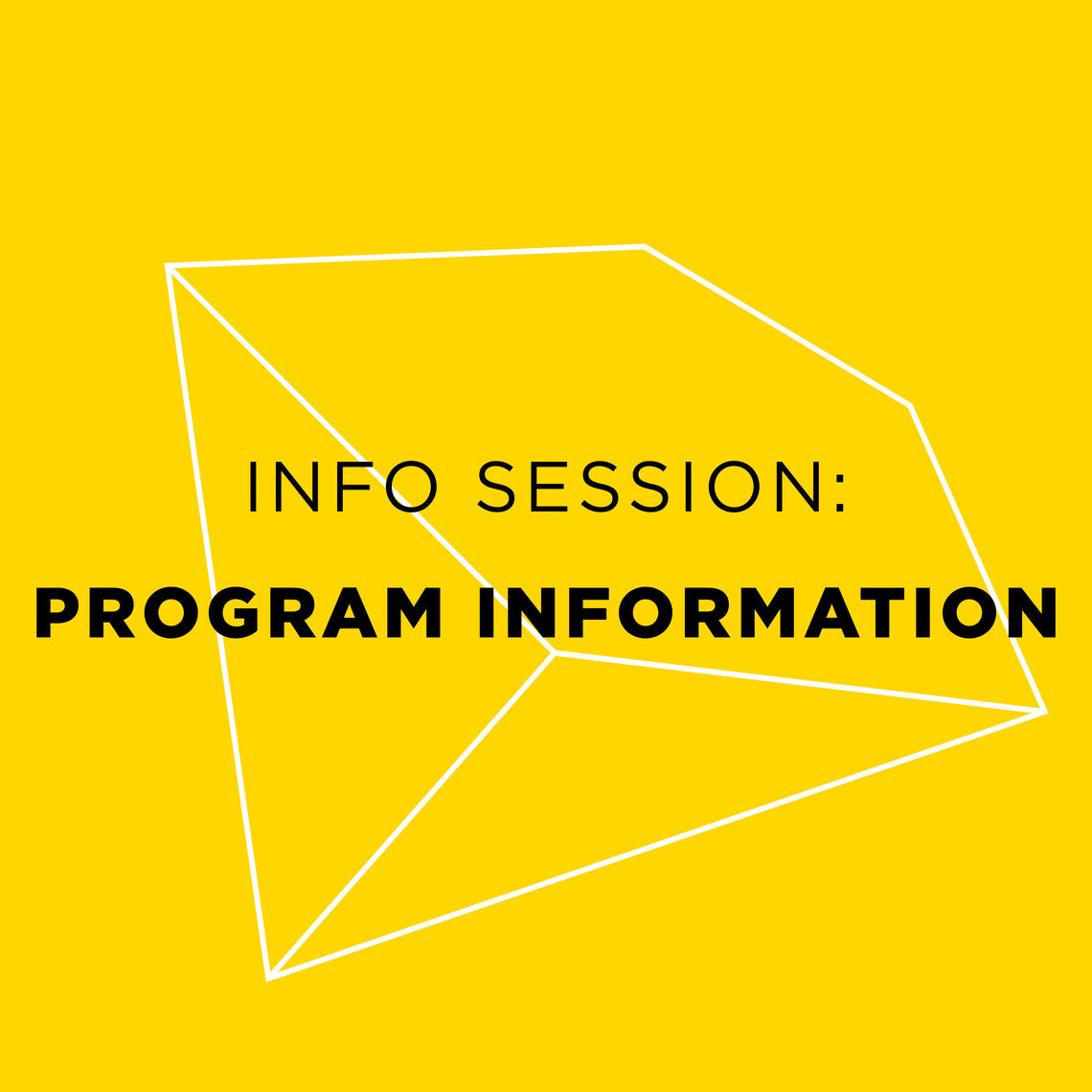 Information Session (ARST, MArch, MPlan, MLA) 
October 21, 5pm
Sample Student Work
Waveform explores robotic fabrication through ideas surrounding masonry and hot wire foam cutting. Waveform also explores complex and customizable interlocking foam bricks which can be arranged into a wall or a variety of other forms - creating design flexibility. From Guy Gardner's Robotic Fabrication course.
Architecture schools present first pan-Canada lecture series
Canadian Council of University Schools of Architecture offers livestreamed lectures on theme of diversity...
SAPL Year End Show 2020
When life hands you coronavirus, take your year-end show online. Obstacle becomes opportunity as students at the University of Calgary School of Architecture, Planning and Landscape go digital to share their work with the world. 
Sign up for SAPL Future Students newsletter
Receive information about programs, portfolio and application requirements, financial aid, important dates and deadlines, upcoming webinars and events.
Thanks! You'll get a confirmation email shortly.
Collection of personal information
Your personal information is collected under the authority of section 33(c) of the Freedom of Information and Protection of Privacy Act, and is required for updating your email subscription preferences. If you have any questions about the collection or use of this information, please contact the Office of Advancement at digital@ucalgary.ca