Top 9 Reasons to Study Here
We offer a rich learning environment that will accelerate your professional education. This includes work-integrated learning opportunities, our unique block week elective program, extensive digital fabrication facilities,  exciting study-abroad studio options, and a global experts program where you can work with leading practitioners and academics from around the world.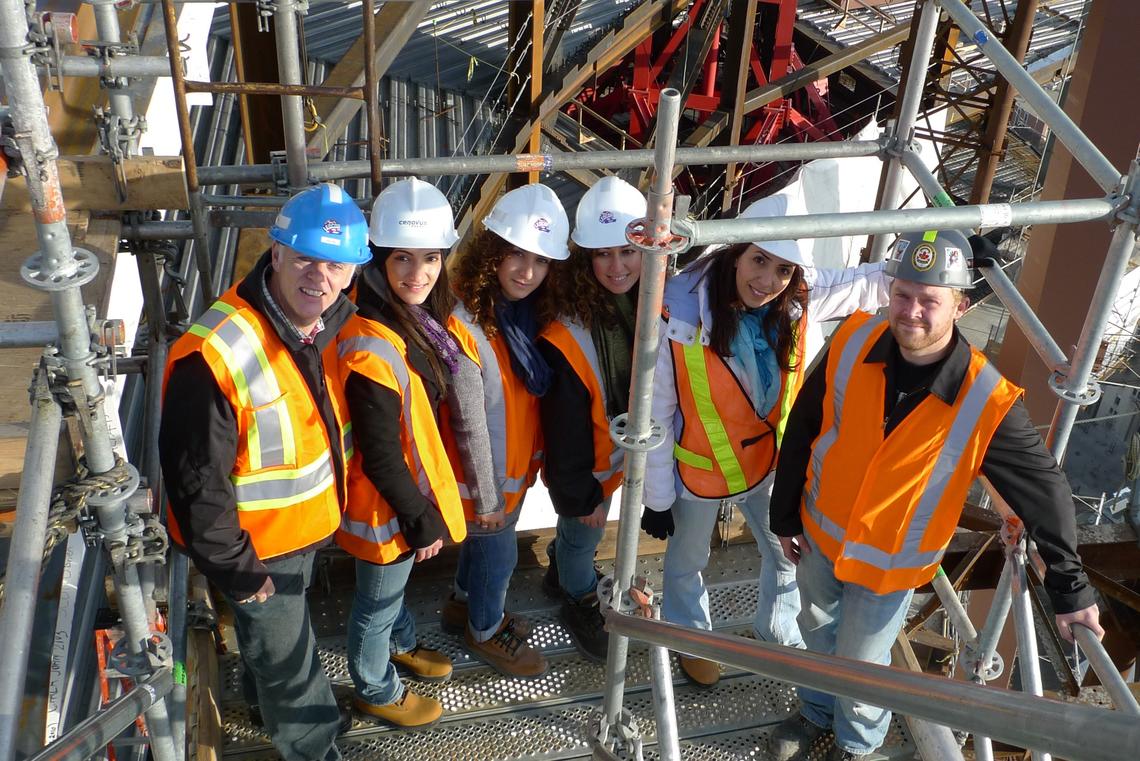 sinclair studio
We welcome applications from all undergraduate programs into our professional degrees in architecture, planning, and landscape architecture.
Designers grapple with the unjust processes that shape our cities
Just City Panel explores big questions that cloud the future fairness of where we live...