FDAP
An undergraduate-focused architecture/planning/landscape architecture club at the University of Calgary
FDAP is an undergraduate-focused architecture, planning and landscape architecture club that aims to bring together University of Calgary students who share interests in design. Our club emphasizes providing opportunities for learning fundamental technical skills in the design field such as software and professional development skills.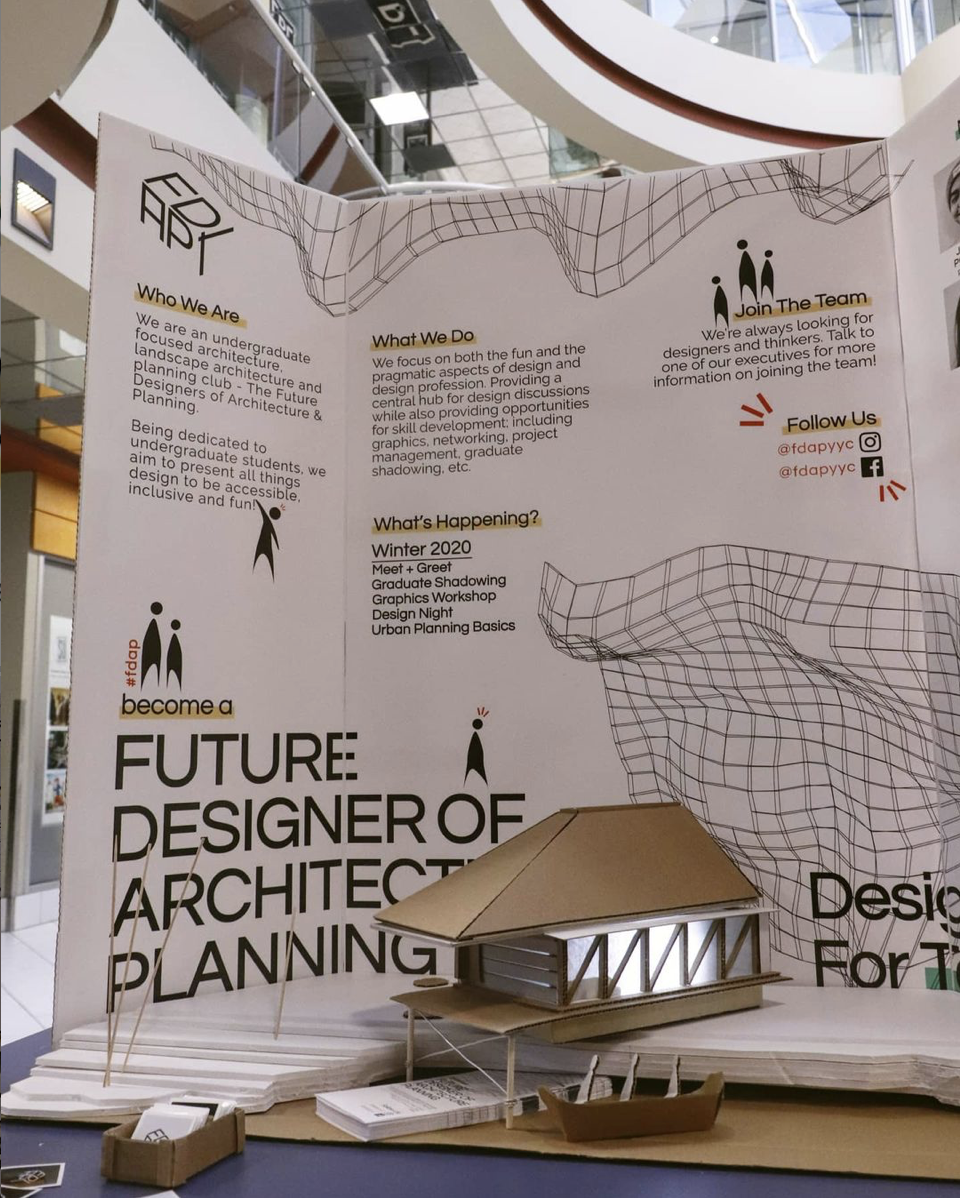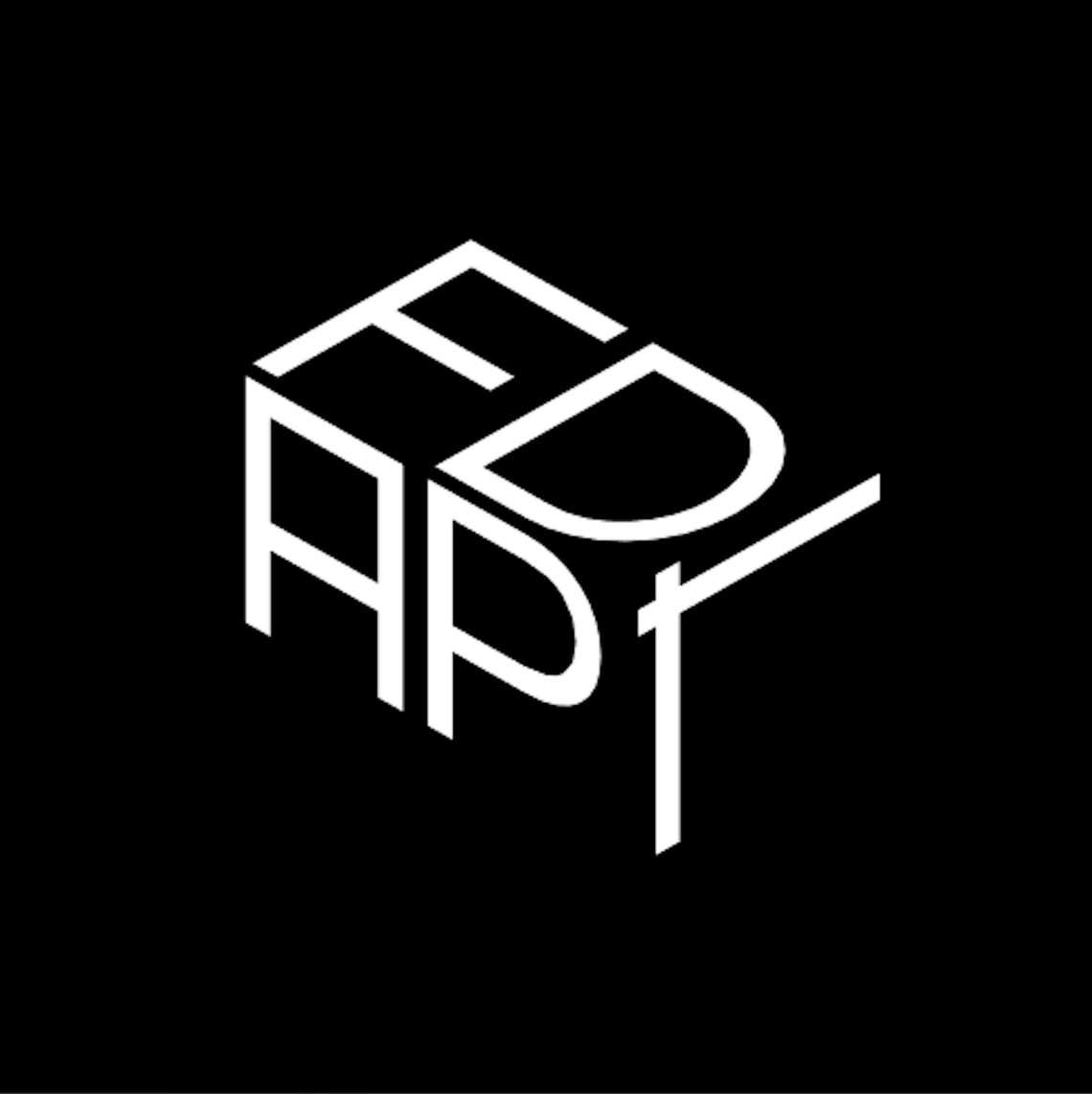 Join the club and receive the FDAP newsletter for club news and events.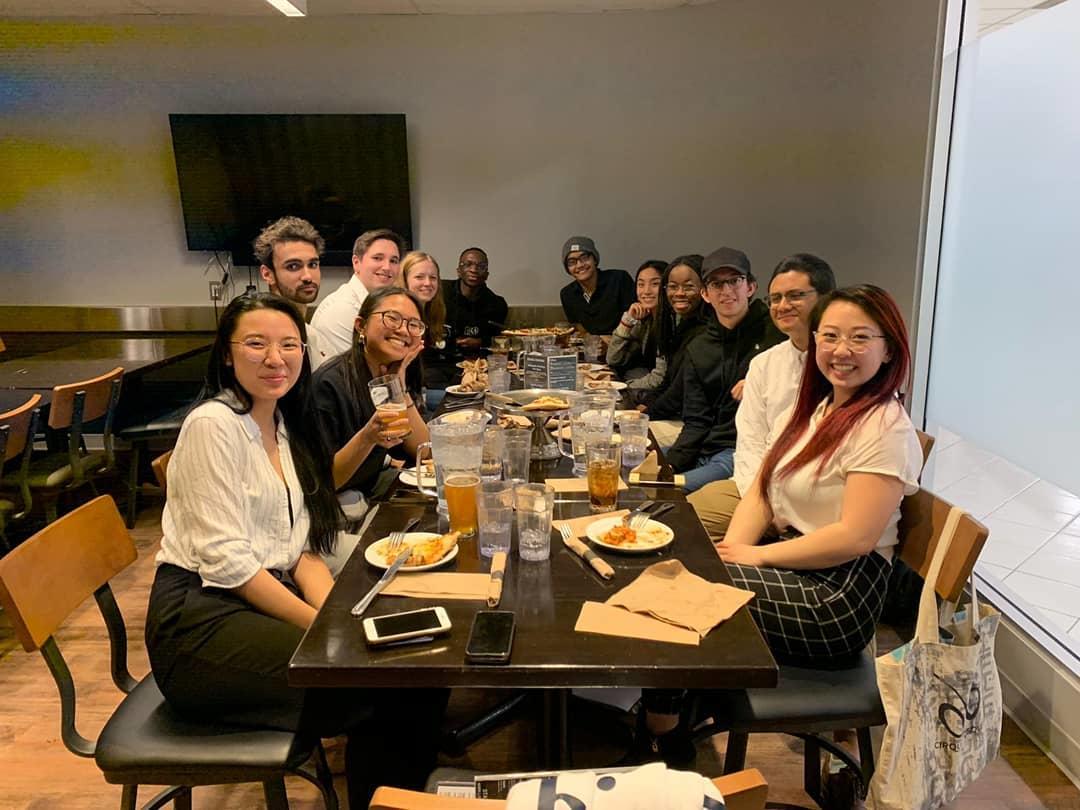 We met at the Last Defence Lounge (LDL) to introduce new club members and to celebrate the start of a new Architecture Club; something that was really lacking on campus. 
Urban Planning Workshop 1
Our very first urban planning workshop, hosted by Ivan Osorioavila (MPLAN '21) and Lucía Blanco (MLA '22), provided undergraduate students with an introduction to the field/graduate program of Urban Planning and Landscape Architecture. Students participated in Urban Planning exercises, allowing them to explore new perspectives and ways of thinking when faced with an urban planning problem.