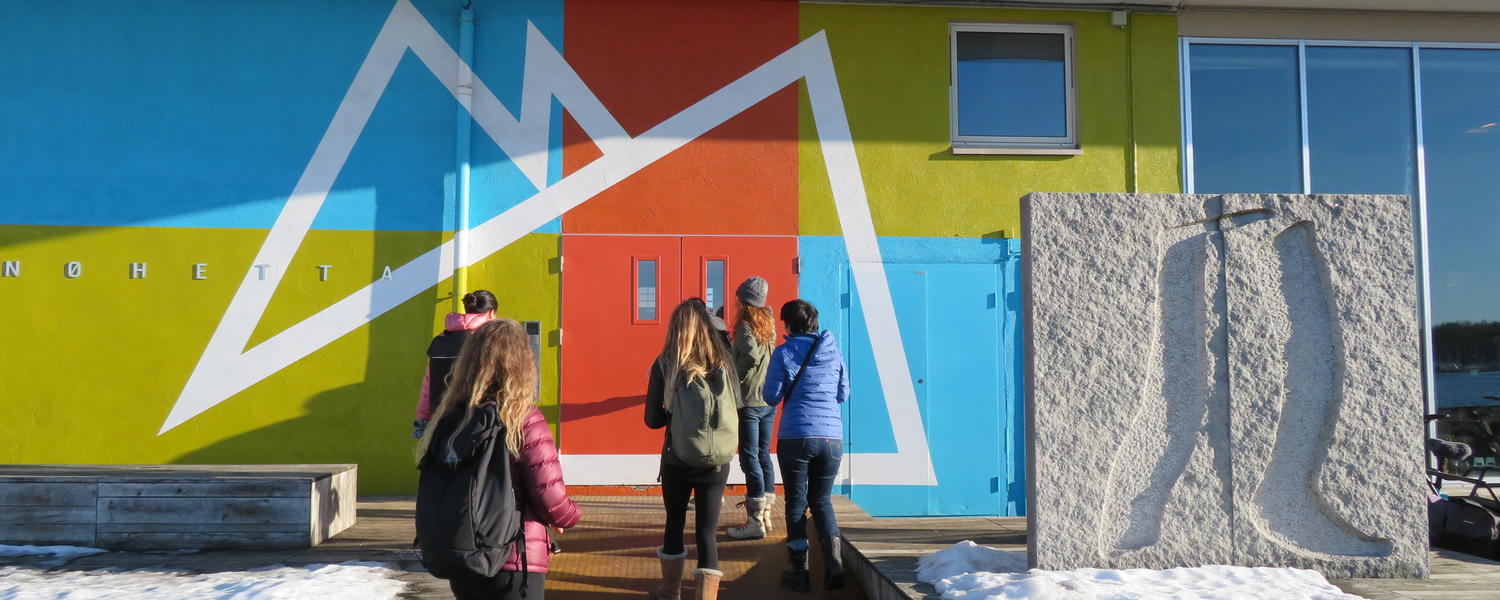 Study Abroad
Our study abroad program gives you the opportunity to live and study in a different cultural context such as Spain, Japan, Switzerland, and Mexico. 
A well-rounded design education includes practical, real-world engagement with ideas, systems, and precedents around the world. Study abroad opportunities are offered as part of the MArch, MPlan and MLA program studies, ranging from one-week field study courses in cities like Los Angeles to semester-long programs in Japan and Spain. Our study abroad locations are recognized for their expertise areas like growth management, transit-oriented communities, district revitalization, sustainable infrastructure, public space design, and urban design. Participating in these opportunities is a great way to gain an appreciation for interdisciplinarity, sustainability, and culture. 
Participation in these programs is not mandatory, but is strongly encouraged for all students. Going abroad benefits the academic, personal and professional development of students and is a pivotal part of your post-secondary education.
Students in their final year of study in the Master of Architecture program have the option to study abroad  in either Barcelona or Tokyo. These intensive academic programs include a senior research studio and complementary courses based on the location of study. All participating students must register in the full set of study abroad courses, and have the option to pursue advanced, individualized research through a self-directed course.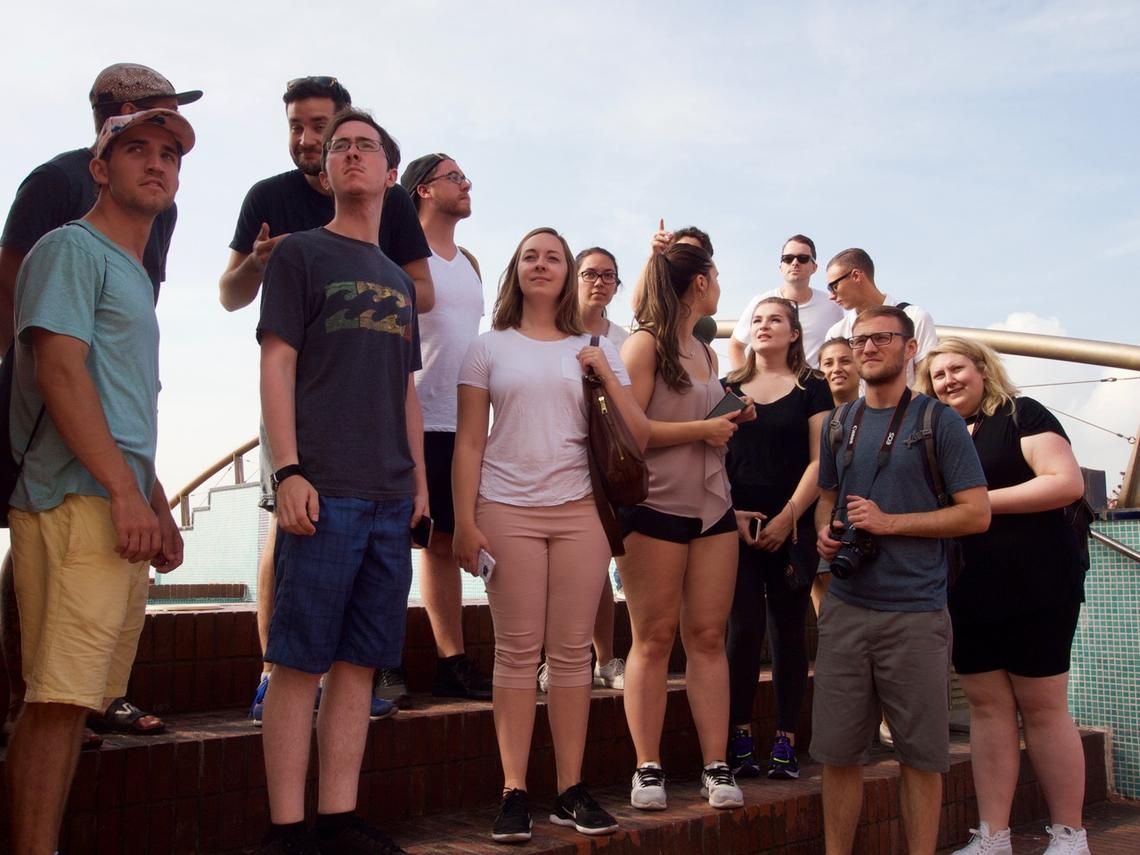 One of the defining opportunities at our school is the Barcelona study abroad term. Launched almost 20 years ago, students are immersed in international design culture for a rigorous semester. This is a design studio and urban theory course using the city as a laboratory. 
This program is offered to MArch students.
Field Study and Block Weeks Abroad
Students have the opportunity, in addition to semester-abroad offerings, to participate in international block and field study courses.
Locations of these courses vary from year to year. In the past, students have spent anywhere from a few days to a few weeks in places like Tijuana, Portland, Boston, and Zurich. These intensive course offerings are an excellent way to experience a new location and culture without the same cost associated with going abroad for an entire semester.
Below are some examples of past travel and study opportunities.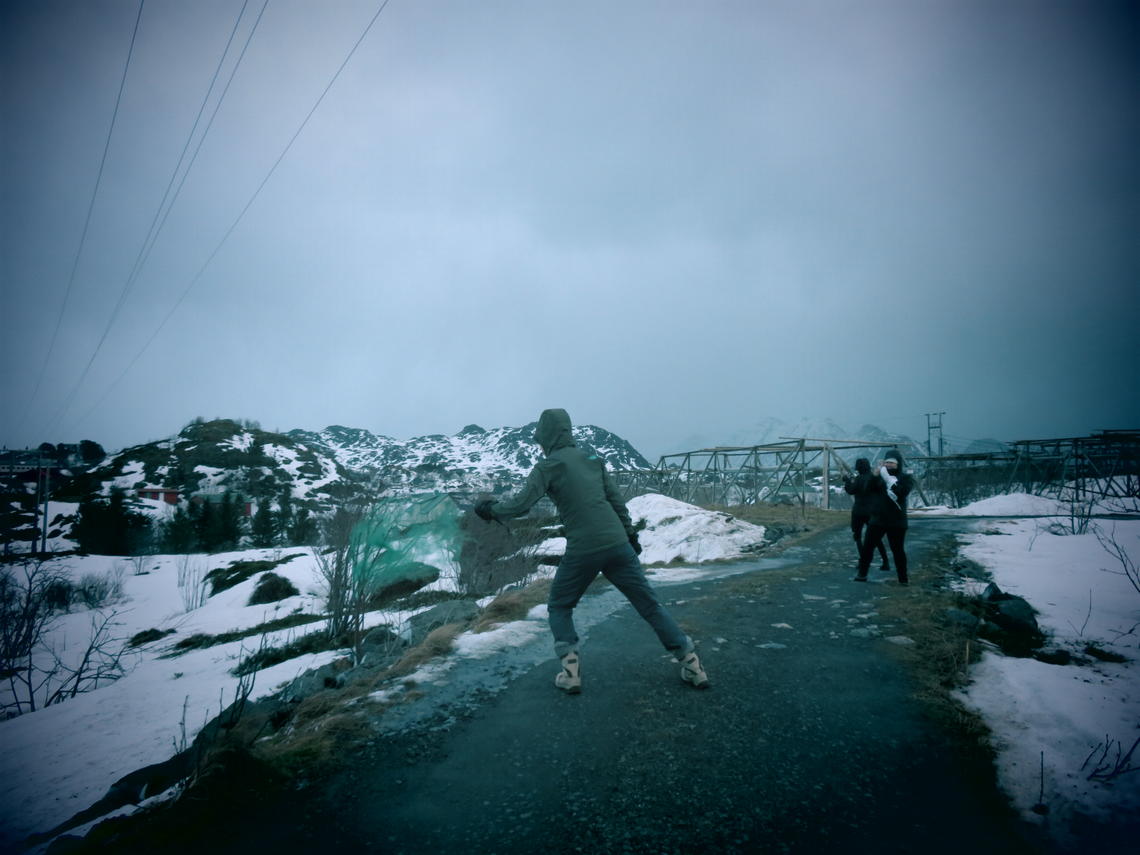 Visiting Norway is an opportunity for students to consider northern landscape architecture issues, and explore and learn from the built and natural landscapes. Topics of exploration include the impact climate change is having on landscapes, cultures, and societies, and the leadership role the profession of landscape architecture should play. Collaborating institutions are the Oslo School of Architecture (NO-AHO) Institute of Urbanism and Landscape, and the Tromso Academy of Landscape and Territorial Studies, the Arctic University of Norway (UiT). Read out about how this field trip offers fresh perspectives on designing northern cities.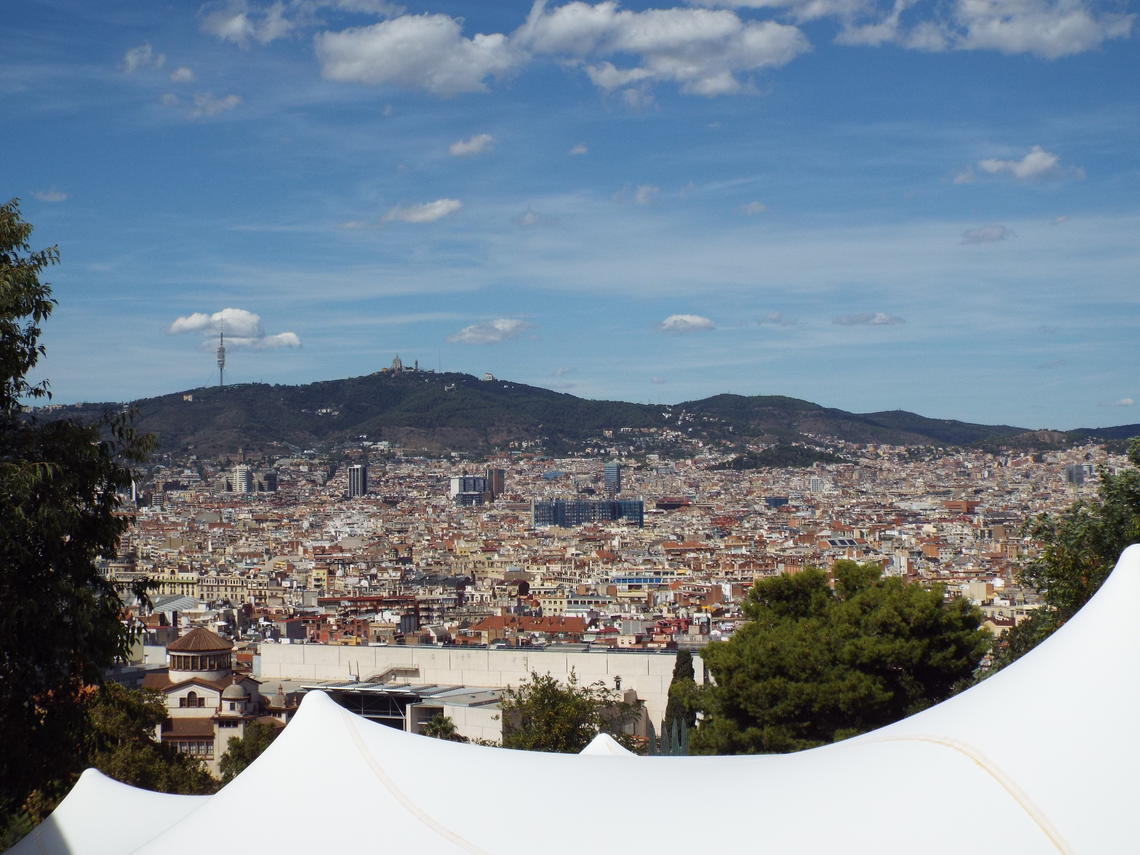 This field study course is offered for one week in the Winter Semester and serves as an introduction to the architecture and urban landscape of Los Angeles.  Through a week long field trip, students will visit a series of significant architecture and urban design projects to learn about the various cultural and environmental forces that have shaped the built form of Los Angeles. Past tour agendas can give you a sense what the week-long experience has to offer.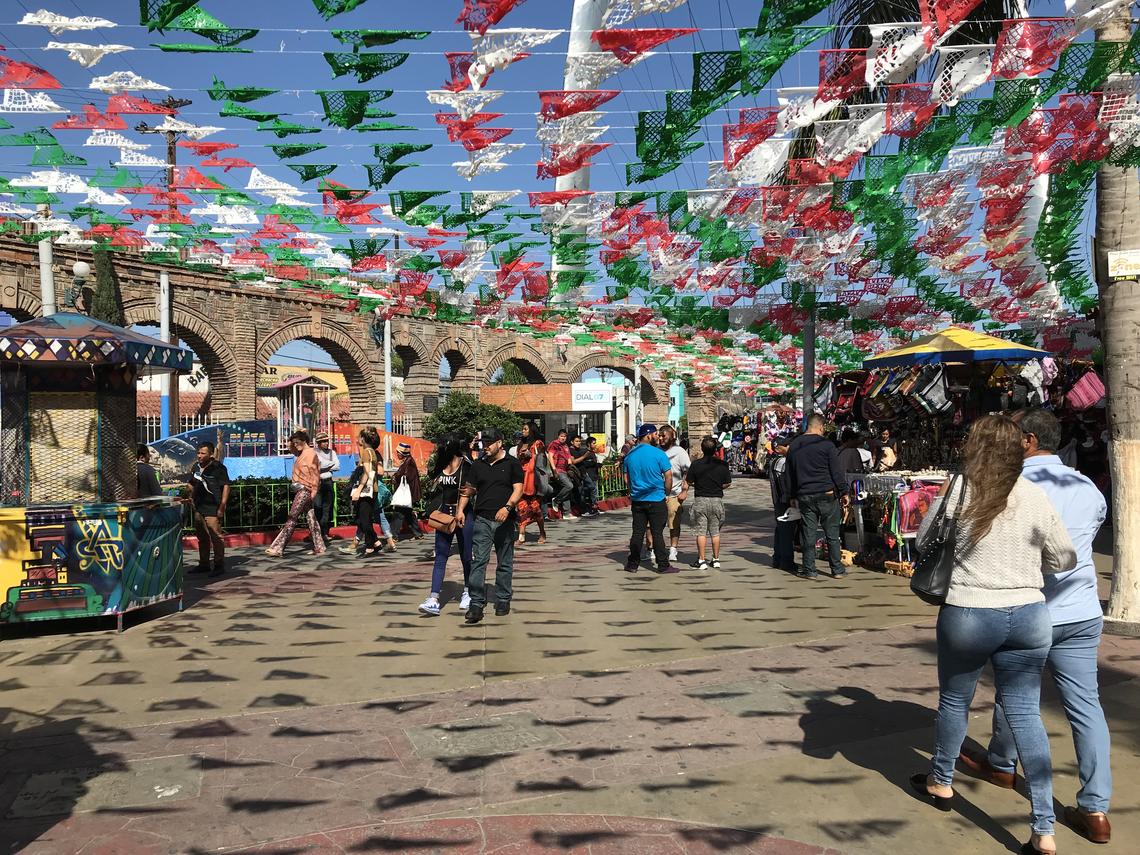 "Tijuana: International City" is a week-long travelling seminar that provides developmental experiences in Mexico. Students will develop a deep understanding of the complex international, economical, and cultural forces that define the character of the city, understand  realities of living south of the US border, and learn about and contribute to the work of Esperanza International, a Mexican-American non-profit organization that helps local communities get organized and build low-income single family houses in Tijuana.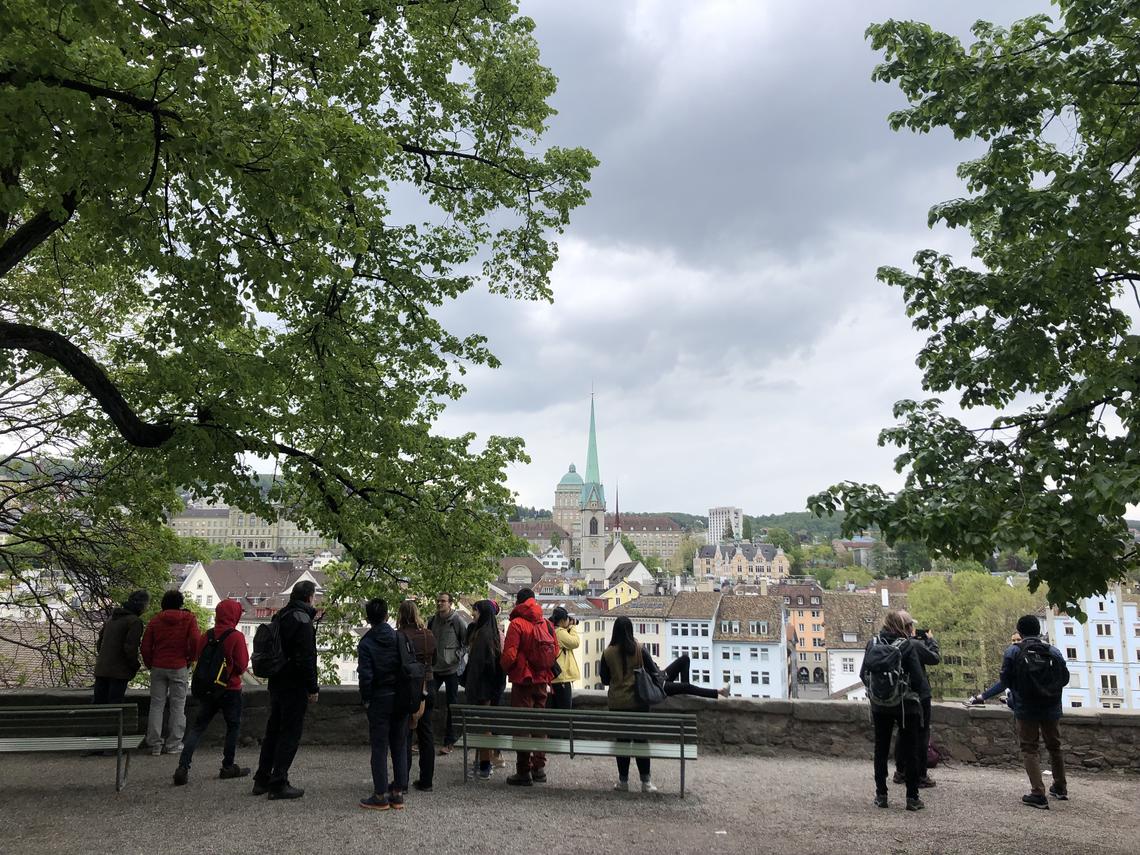 Consistently ranked as one of the world's most livable cities, Zurich is similar to Calgary and offers lessons on sustainable urban development, people and design. During this trip, students will conduct a neighbourhood morphological study analysis that will lead to a design intervention on a community scale. Students will also complete a public life study of a park, plaza, street or other space/structure.
Learn more about why our programs stand out.