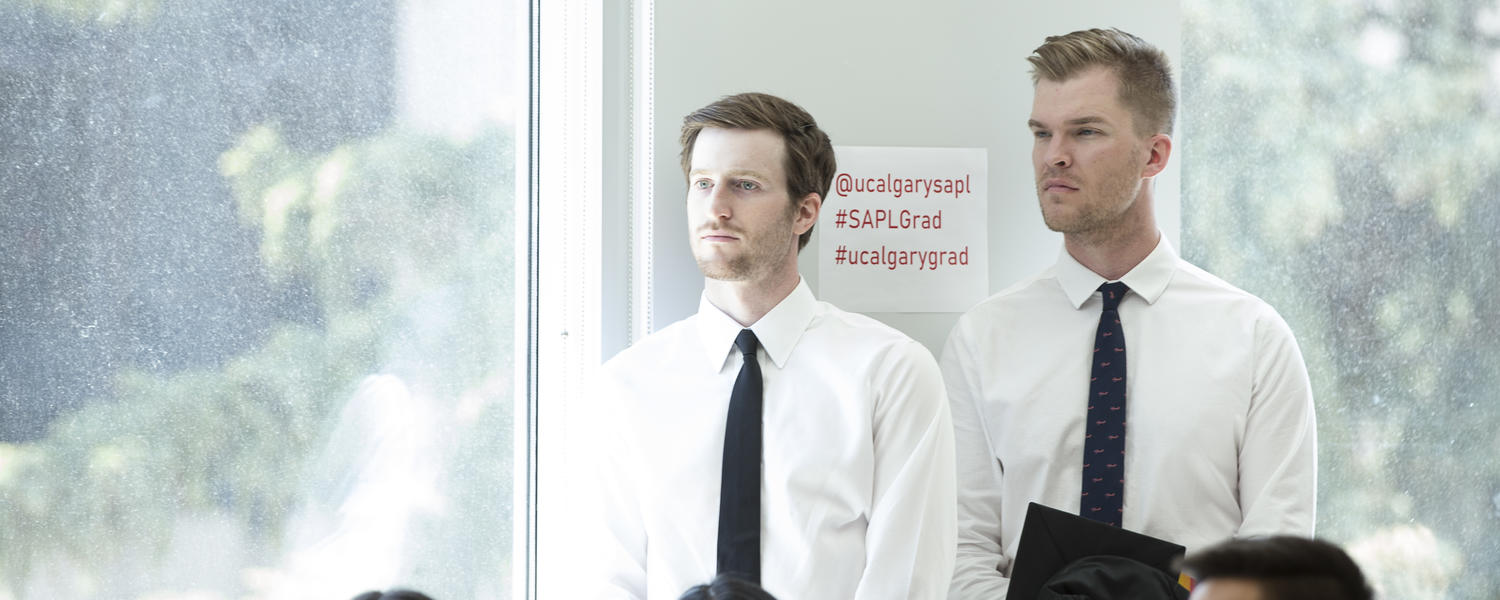 Policies and Forms
Your portal to University calendar information, procedures, policies and forms. 
The University Calendar is your go-to resource for academic and administrative needs. This includes but is not limited to:
Program registration 
Course enrolments, including permission requests to enroll in EVDS classes by non-EVDS students
Special considerations such as course waivers, course exemptions, and advanced credit
Other special considerations such as deferrals of term work, program extensions, and leaves of absence
Administrative processes for reappraisals of graded term work and final grades
Graduation and degree requirements
University policies and regulations   
 
Students are responsible for familiarizing themselves with the general information, rules and regulations contained in the Calendar, and with the specific information, rules and regulations of the Faculty or Faculties in which they are registered or enrolled or seek registration or enrolment, as well as the specific requirements of each degree, diploma or certificate sought. It is the student's responsibility to ensure that the courses chosen are appropriate to the program and graduation requirements.
Please contact the Graduate Program Administrator about questions related to registration, course enrolments, fulfillment of degree requirements, and other requests pertaining to your program of study.
Remember to include your UCID number in the email.