Together
Together, we will strive for excellence by challenging the status quo through work integrated learning opportunities, bold research, and meaningful community connections. With your help, we will shape the future of city building in Calgary and beyond.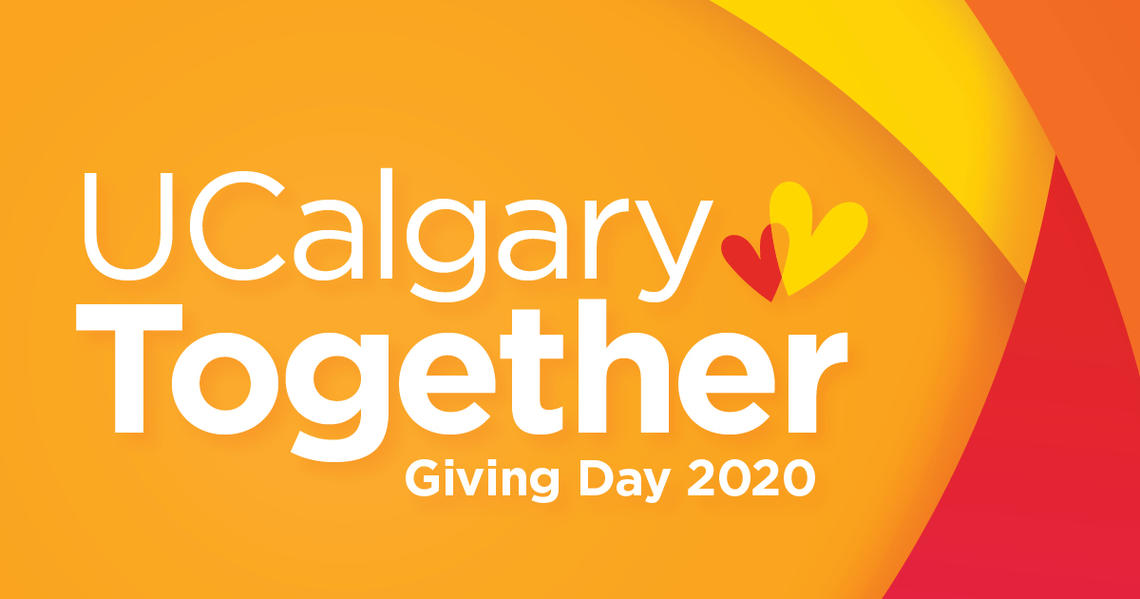 UCalgary Together — Giving Day 2020
What we decide to do with our time and money, matters. Always. But never so much as right now, as we face a pandemic whose speed and severity rival those of the 1918 influenza outbreak. This is precisely why UCalgary's annual 24-hour fundraiser — a.k.a. Giving Day — is broadening its scope for 2020. In response to urgent global challenges accelerated by the pandemic, this year you can support critical COVID-19 research, provide emergency financial assistance to students most impacted by the crisis, or, also new this year, you can pledge volunteer hours with UCalgary or our broader community.
The School of Architecture, Planning and Landscape is supported by a community of supporters, including some of Calgary's most innovative organizations. These include community visionaries,  construction industry stakeholders, and new technology companies. Their support enriches student experience with work integrated learning opportunities and study abroad program; accelerates our impact driven research projects with our experts-in-residence program, student research assistantships, and funding for advanced digital fabrication tools; and enables us to connect with our community through an active program of over 100 public events, exhibitions, and workshops per year. Through the generous support of our community, we are educating the next generation of city builders and undertaking research that will make our cities more sustainable, resilient, equitable, vibrant, and healthy places to live.
Giving Day 2019: The Power of Collective Philanthropy
Our 24-hour marathon of giving is on April 25! Aiming to illustrate where some of your gifts will go prompted us to check in with family and friends who try to explain some ridiculously complicated ideas.