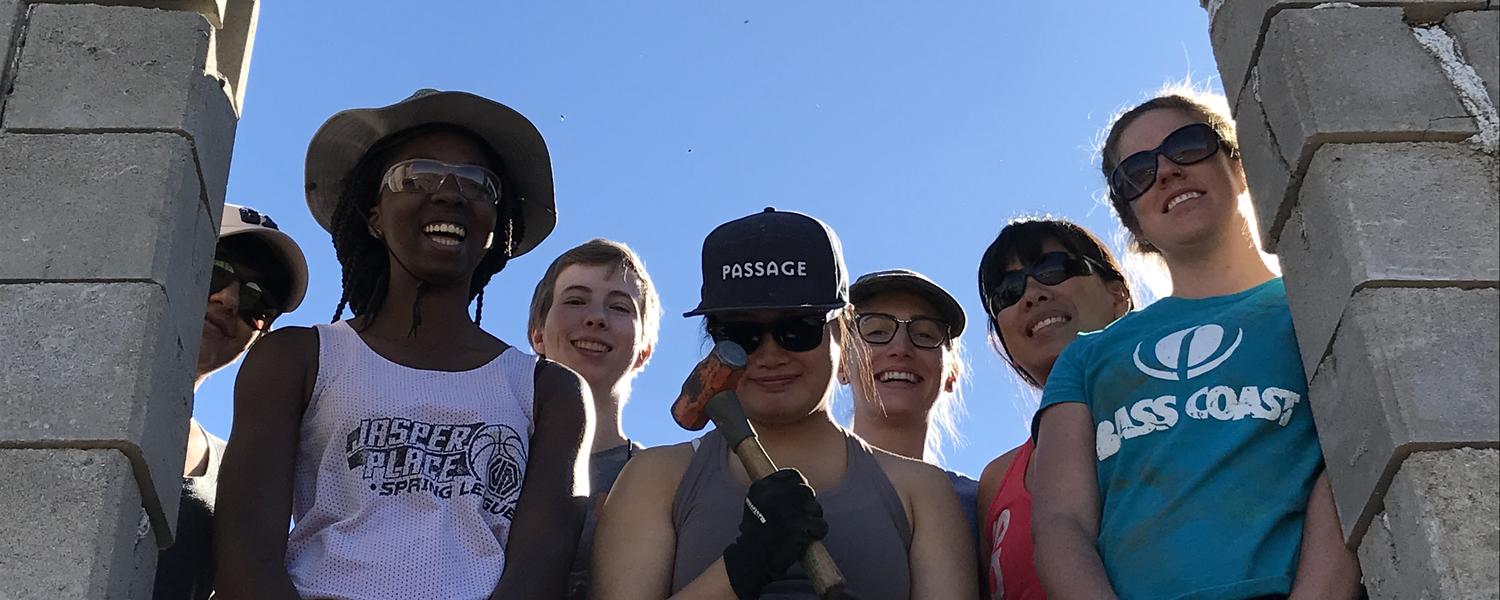 School of Architecture, Planning and Landscape
Support the next generation of brave change-makers and the unapologetically creative  
Together, we will shape the future of city building in Calgary and beyond.
We research the future of architecture, planning and landscape architecture, prepare our students for exciting and meaningful professional careers, and curate public conversations about city building. Together, our students and faculty explore disruptive design strategies and social innovations that will help make the world more resilient, equitable, vibrant and healthy. It is important work that will make a real, long-lasting difference.
Connect With Us
Brittney Warner
Development
School of Architecture, Planning & Landscape
Email Brittney
By supporting the School of Architecture, Planning and Landscape, you can spark meaningful change. Whether you give to one of the school's identified priorities or to a fund that is personally meaningful, your gift will provide SAPL students with transformative experiences they will carry with them for life.
SAPL is currently fundraising for the following priority areas. These outline the current need and possible outcomes for each of the areas. To learn more, email Brittney Warner, Interim Director of Development.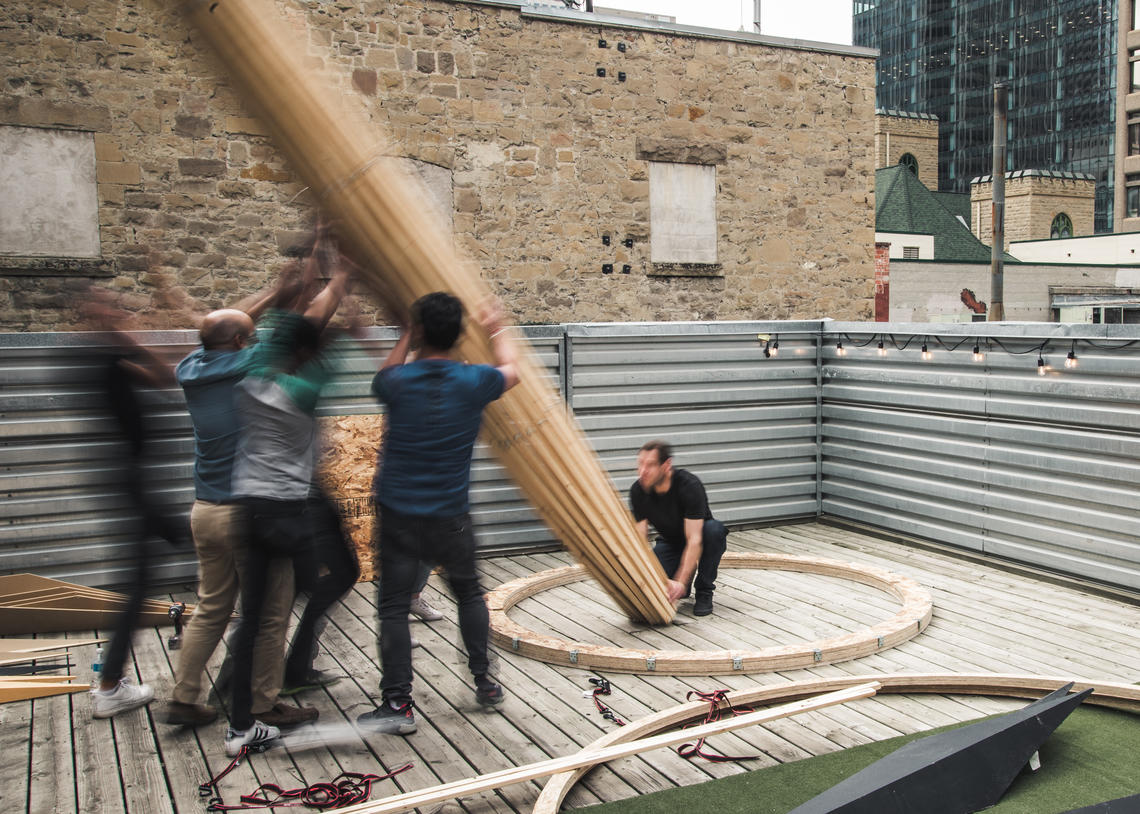 Advance Sustainable Community Development
Dean William T. Perks and Patricia C. Bond Scholarship in Sustainable Design Endowment
The former Faculty of Environmental Design at the University of Calgary established this scholarship in 2000 under the name of Dean William T Perks to advance leading graduate work in the field of sustainable design. Founding Dean Perks served from 1971-1981. 
With the recent passing of Dean William T Perks in April 2023 in Calgary, Dean Perks' family, with support from the University of Calgary, is highlighting the scholarship as one way that friends, family and interested alumni may consider supporting the educational values his legacy represents.
Alumni Scholarship 
Help alleviate financial burden. The collective power of alumni can empower students through vital financial support. Celebrate your career success by lifting up others.  Gifts to this endowment will provide support for students in perpetuity.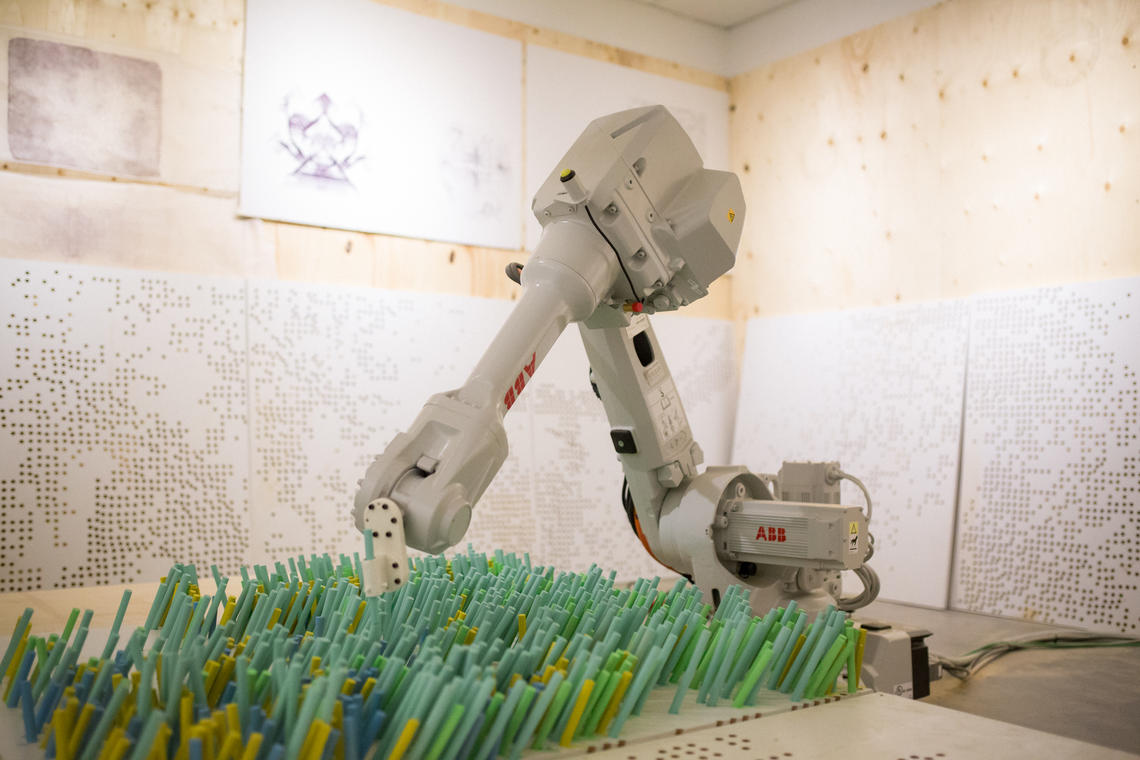 Spark Innovative Research
SAPL Initiatives Fund 
Help students participate in innovative research projects at the City Building Design Lab.  Gifts to this fund are put to work creating meaningful research and learning opportunities for students.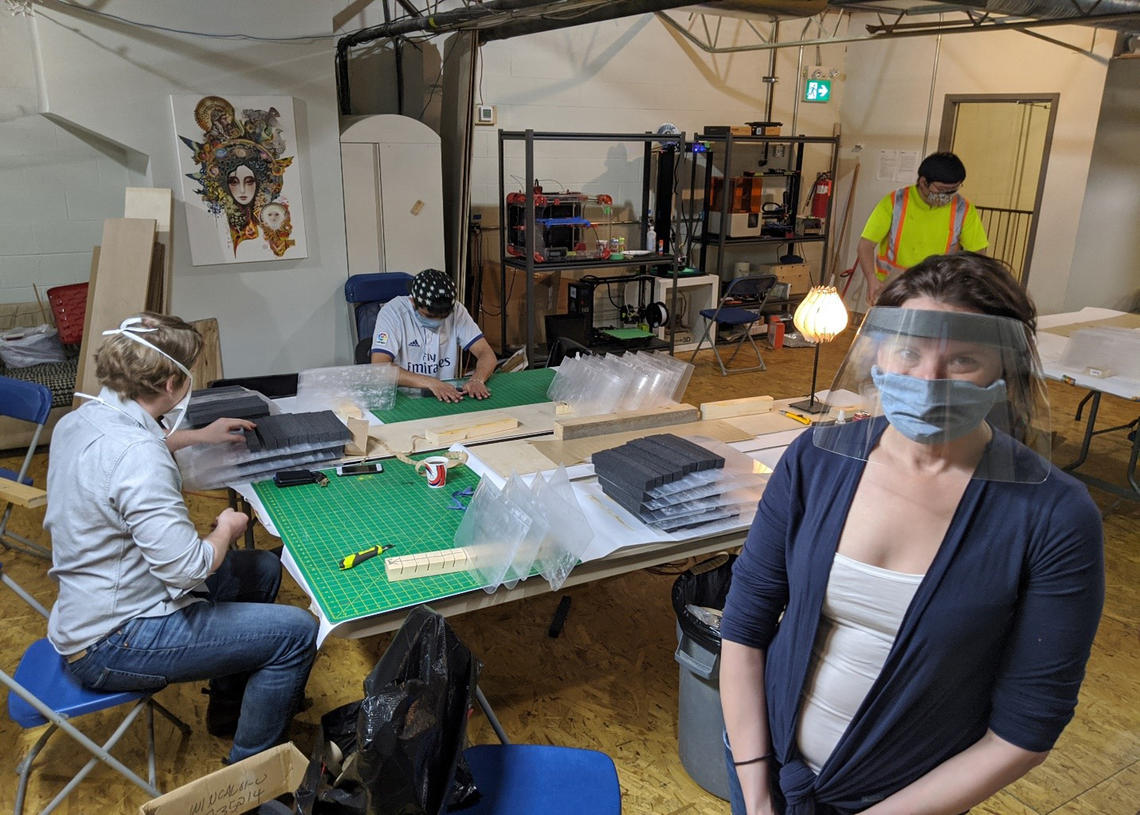 Support Emerging Priorities
Impact Fund
Help the school to be nimble and able to respond to challenges as they emerge.  Gifts to the SAPL Impact Fund support priorities within the school, including our response to COVID-19. Central to this is our ability to support students, providing emergency funds to those in need, and ensuring effective learning resources are in place.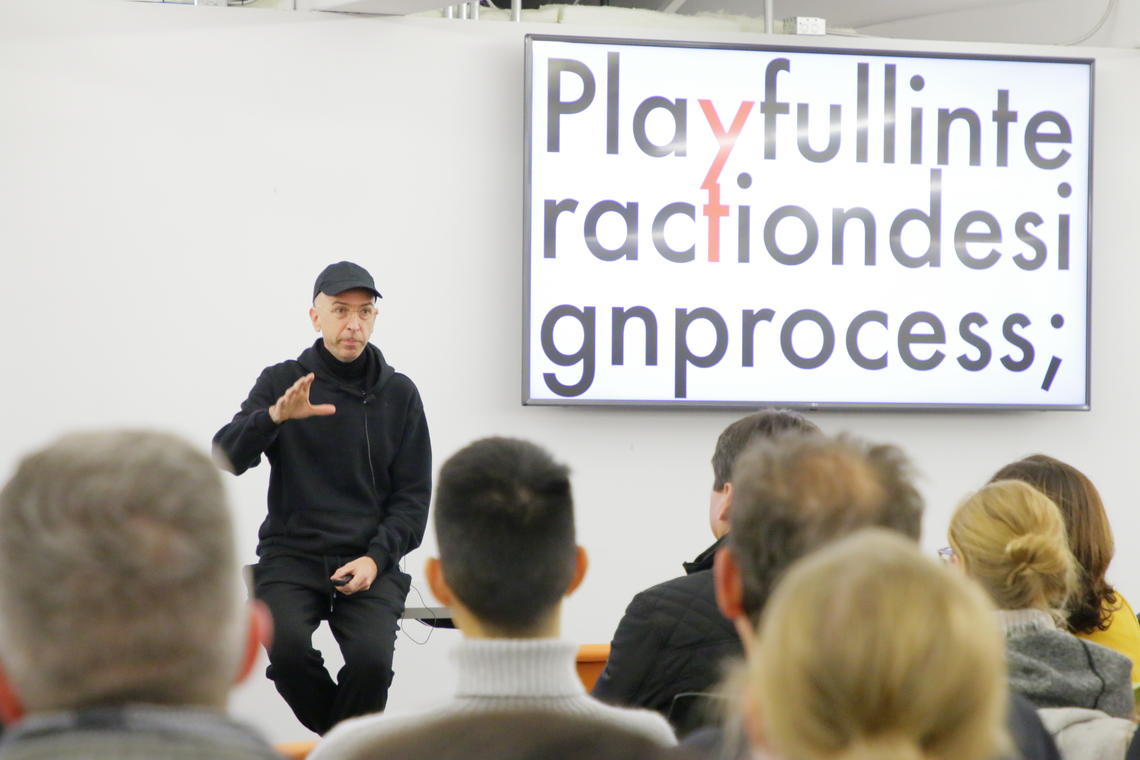 Enable Thought-Provoking Lectures
Legacy Lectures 
Help the school be at the forefront of the big conversations.  Gifts to the Legacy Lectures Endowment give the school the resources to present public lectures with leading thinkers from around the globe.