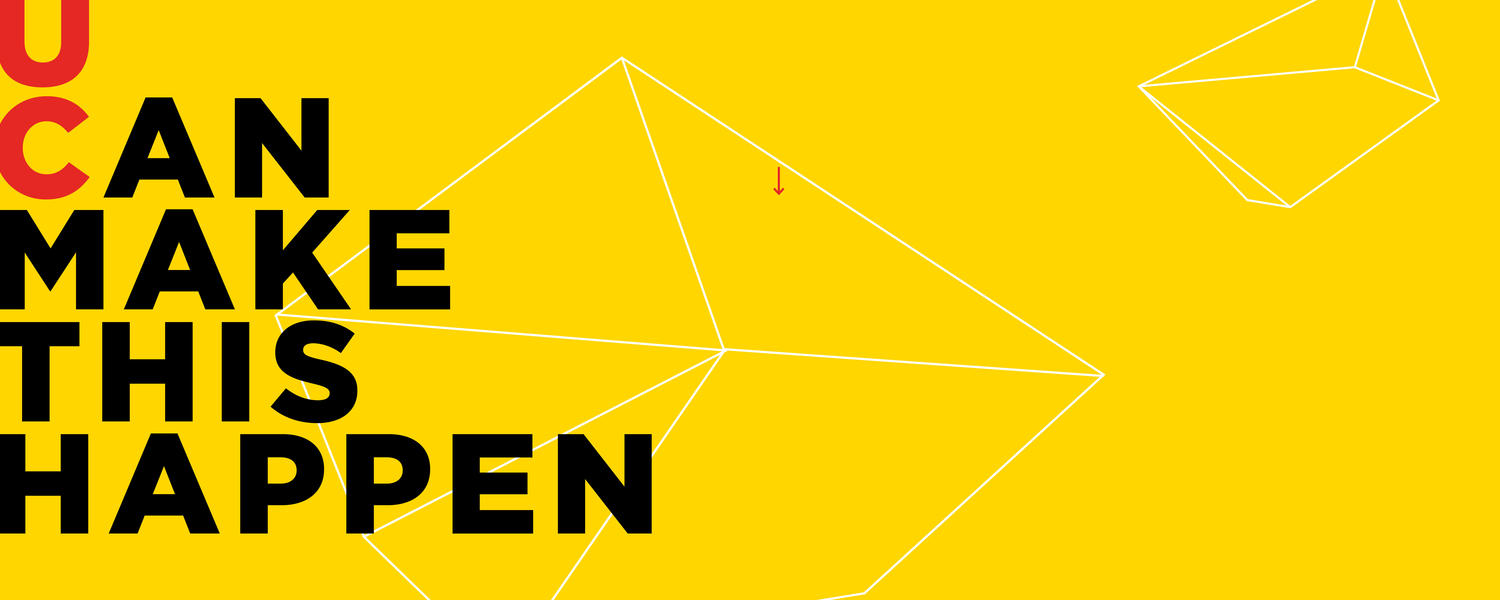 Tuition + Financial Support
Tuition and General Fees
Students are responsible for general fees, supplementary fees and tuition.
General Fees
All SAPL graduate students pay the same general fees. Most are due on a per-term basis; some are due annually.
Per-term fees include the costs for UPASS, Athletics, Campus Recreation and Student Services. 
Annual fees include the Graduate Students' Association membership, group insurance, extended health insurance/dental insurance and Graduate Bursary Donation.
Visit tuition section at Faculty of Graduate Studies for details
Supplementary Fees
A supplemental fee is assessed in every SAPL studio course to cover workshop costs, including use and maintenance of tools, CNC routers, laser cutters, 3D printers, and robotics. Some courses have supplemental fees to cover the costs of field trips.
Tuition
Tuition covers standard academic costs.
Students are automatically considered for 30-40 entrance scholarships ranging from $1,500* to over $10,000* upon application to the masters program.
However, some scholarships require individual applications, including university-wide scholarships. Please check the Entrance Scholarships page and consider applying.
Teaching and research assistantship positions are also available with SAPL to graduate and post-graduate students as an additional source of funding.
 
Let's get started! You'll learn about what you need to apply to the programs, how to send that information in, and when applications are due.
To help fund your education, you're automatically considered for entrance scholarships and awards upon application — but there are a few scholarships students need to apply for individually. 
A number of open houses, portfolio sessions, webinars and tours are available to help you learn more about the school and programs. Professors and admissions administrators can help answer your questions.