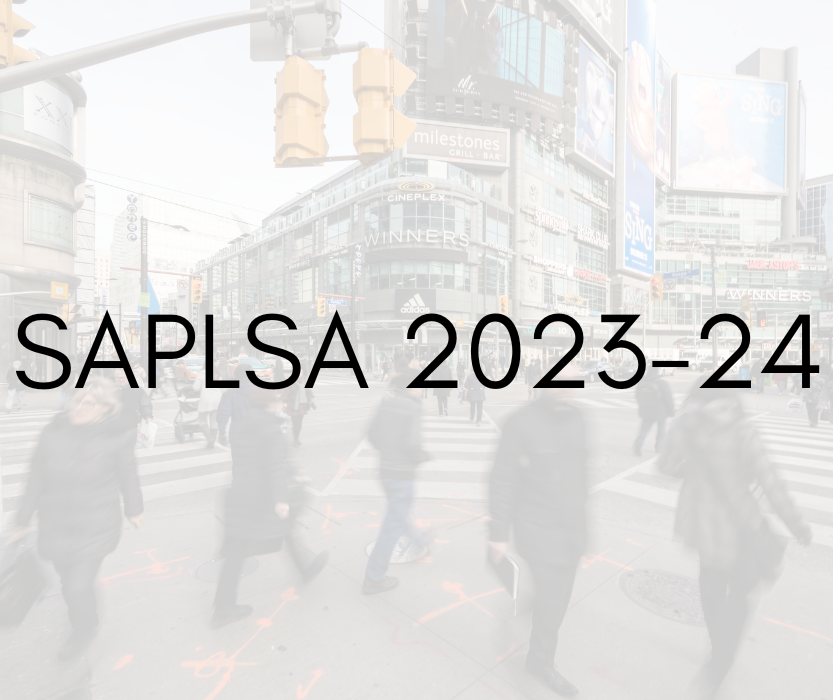 University of Calgary
Want to learn more about the team that is representing you?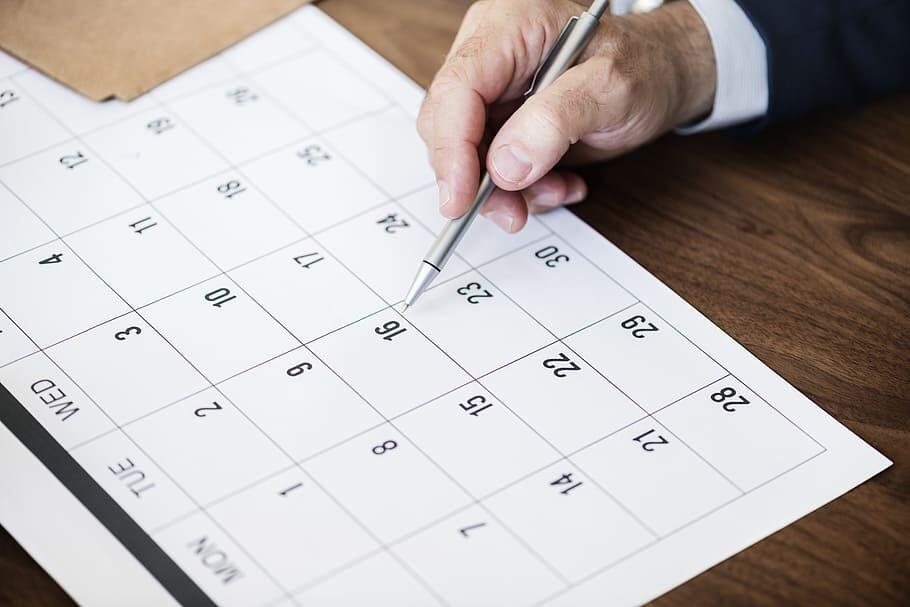 The SAPL Student Association organizes events for three main purposes: social bonding, intellectual growth, or networking/professional growth.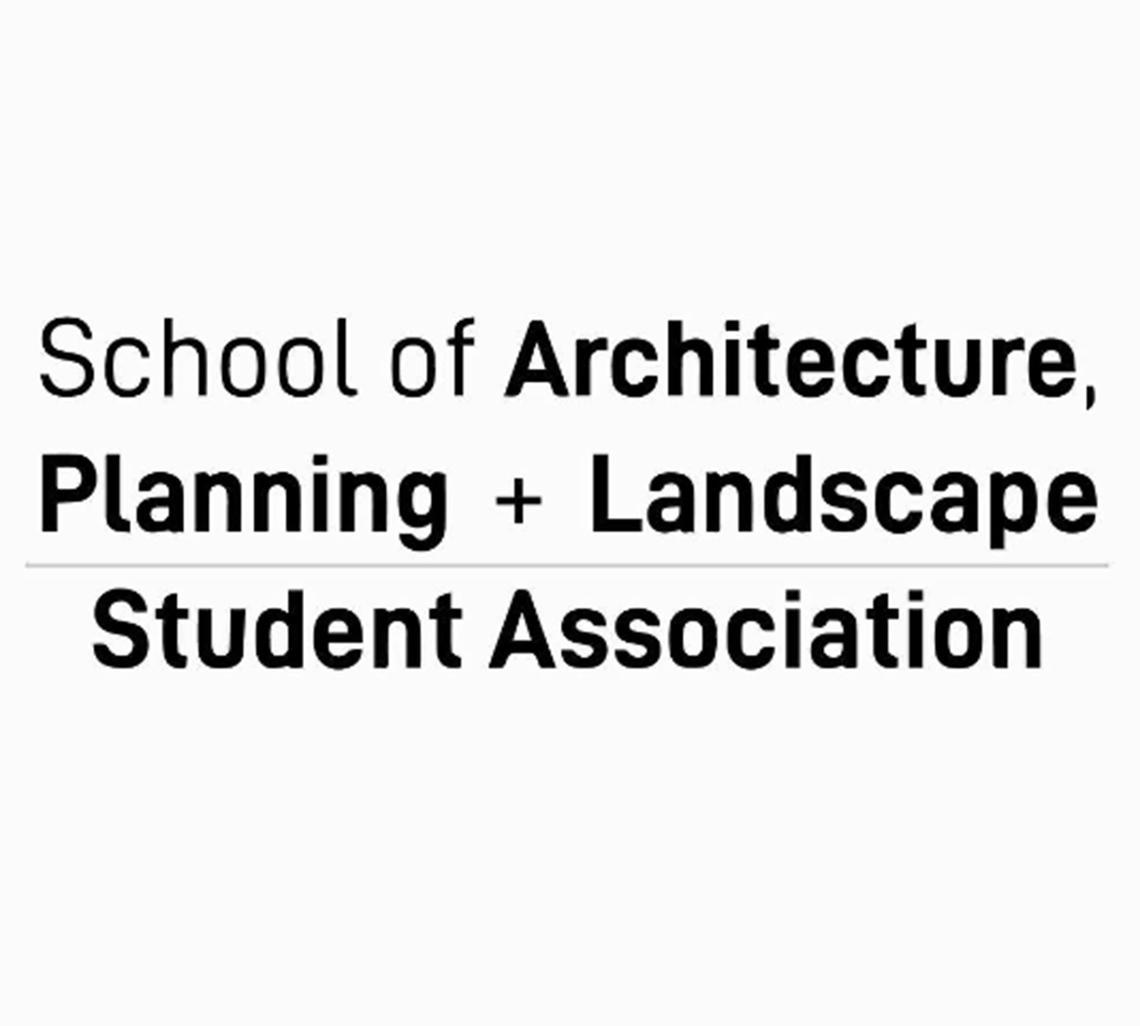 Email us on saplsa@ucalgary.ca 
And follow our social media pages at
The SA strives to achieve an outstanding student experience whereby every student is able to develop their work and talents, feel a sense of belonging and empowerment, and connect with the wider world of urban ongoings. 
Objective 1: Ensuring your Academic Fulfilment
The SA works to represent students by collaborating with the faculty on programmatic and academic topics. Your intellectual and developmental satisfaction is important to us.  
Objective 2: A Positive, Meaningful Social Experience
Through social events, health & wellness initiatives, and enabling you to connect with your peers, we can basically guarantee that you will be making lifelong friends. 
Objective 3: Provide Opportunities to Connect Beyond SAPL
By our connections with professionals and external organizations, we work to give you networking and involvement opportunities that will greatly supplement your academic experience and embolden you to enter the professional world.