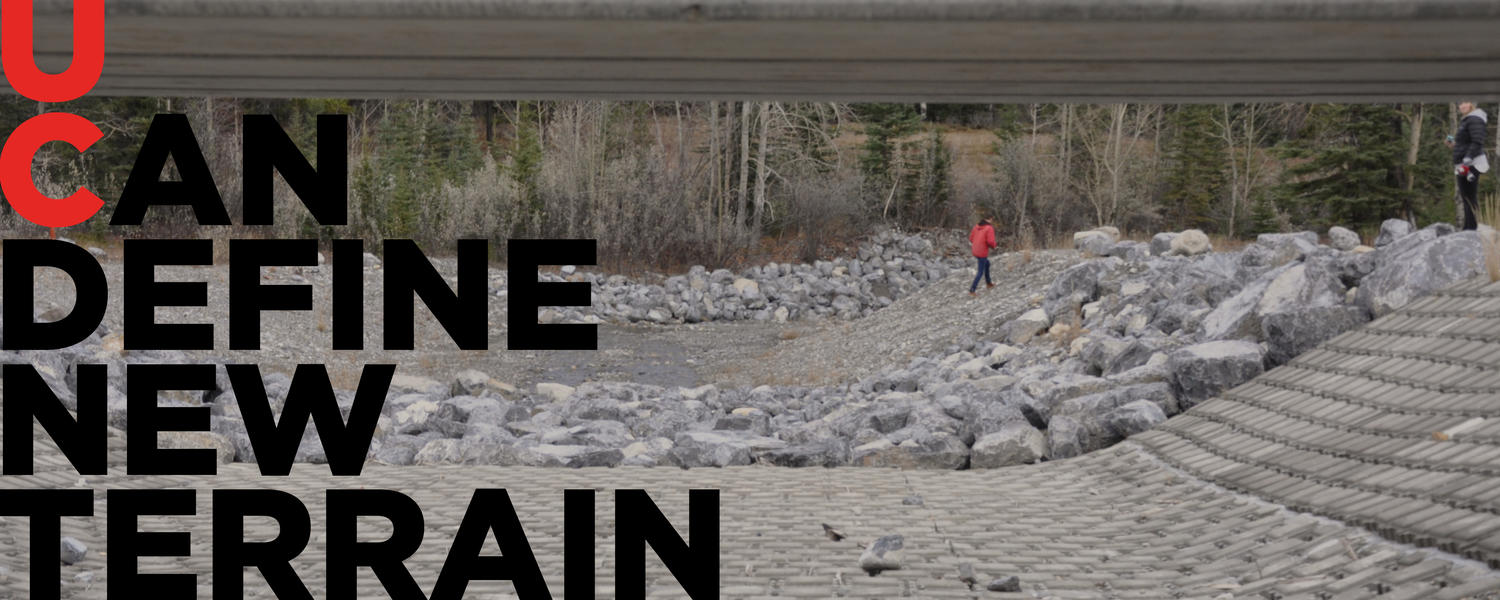 Master of Landscape Architecture (MLA) Admissions
Applications are accepted September 1 through to January 15
Master of Landscape Architecture
Applications for the Master of Landscape Architecture program are accepted between September 1 and January 15. All applicants admitted to the MLA program start in the fall term. Decisions from the selection committee will be provided by the end of March. The application process is competitive, and unfortunately not all qualified applicants meeting the requirements will be admitted.
Open to applicants from any undergraduate discipline. The program begins with a Foundation Year to provide students with knowledge and skill they will need to continue with the MLA professional degree. Applicants with previous related design degrees (for example, a Bachelor of Landscape Architecture) may have some or all of the Foundation Year courses waived.
To apply for the MLA program, please complete the two-step process. We recommend completing the online application form as early as possible to provide referees ample time to complete their online reference. The application materials (described below) are due by the deadline.
Two-step application process:
Complete an online application form: Submit your biographical, education, and referee information. Referees will receive an automated email (with a link and instructions to complete the online reference) once your application form is submitted. You'll also be prompted to pay your application fee during this process.
Upload application materials to your online UCalgary Student Centre via MyUCalgary by the deadline: You'll receive an email with instructions on accessing your Student Centre. This is where you can check your application status.
Refer to the University of Calgary Calendar and the Faculty of Graduate Studies Calendar for further information on admissions.
Admission requirements
Four-year undergraduate degree, ideally with experience in design, the humanities, social sciences, arts, engineering, biological and/or physical sciences – including, wherever possible, studio, laboratory and collaborative learning experiences.
A minimum of 3.0 GPA on a 4.0 point system, over the past two years of full-time study (a minimum of 10 full-course equivalents or 60 units) of the undergraduate degree.
An applicant whose primary language is not English may fulfill the English language proficiency requirement in one of the following ways:
Application materials
Once you've submitted your Online Application Form, you can pay your application fee and submit your Application Package (containing your digital portfolio, statement of interest, and resume) to your MyUCalgary Student Centre.
Sample MLA Admission Portfolios
Sign up for SAPL Future Students newsletter
Receive information about programs, portfolio and application requirements, financial aid, important dates and deadlines, upcoming webinars and events.
Thank you for your submission.
Collection of personal information
Your personal information is collected under the authority of section 33(c) of the Freedom of Information and Protection of Privacy Act, and is required for updating your email subscription preferences. If you have any questions about the collection or use of this information, please visit our Access to Information page.