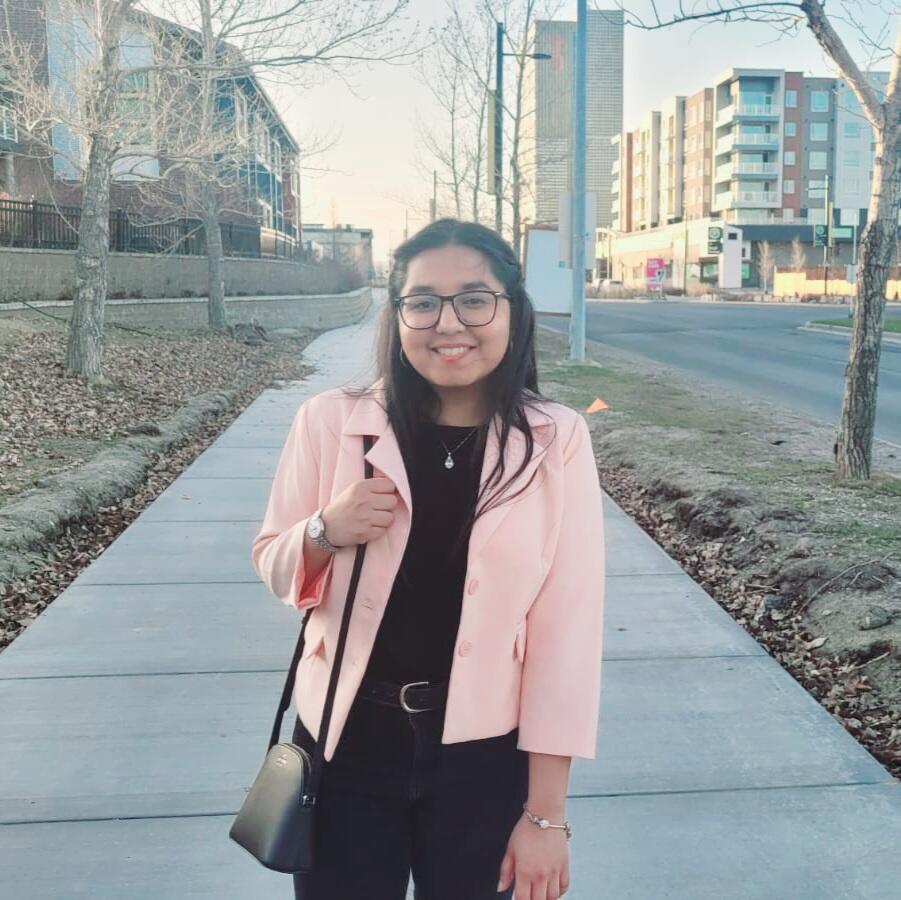 Message from Your SA President
Welcome to the School of Architecture, Planning and Landscape Student Association (SAPLSA)! I am Chetna Sidhu, your SA President, and I'm thrilled to extend a warm welcome to all of you joining our vibrant community. SAPLSA is your dedicated student government, passionately engaged in shaping every facet of your journey at our institution. We take pride in curating an exceptional academic experience, organizing dynamic social events, championing student well-being initiatives, and ensuring your invaluable voices resonate throughout our endeavors.
Our mission is simple yet profound: to enrich your academic pursuits, foster a positive and meaningful social environment, and establish connections beyond the confines of SAPL. These goals are fueled by our remarkable and seasoned team, who are dedicated to making your educational voyage not only successful but truly gratifying. As you navigate your degree, SAPLSA stands committed to nurturing new friendships, kindling academic explorations, and creating memories that will last a lifetime.
Anticipation for the year ahead runs high, as we eagerly look forward to an array of captivating events and experiences. To stay updated and connected, be sure to follow us on Instagram and LinkedIn, and don't hesitate to reach out via email at saplsa@ucalgary.ca. Here's to a year brimming with possibilities and unforgettable moments – we can't wait to embark on this exciting journey with all of you!
Together, the President and Vice Presidents (VPs) create a vision for the year and work towards its realization. The team is responsible for every aspect of the SA, guiding and supporting Directors and Representatives.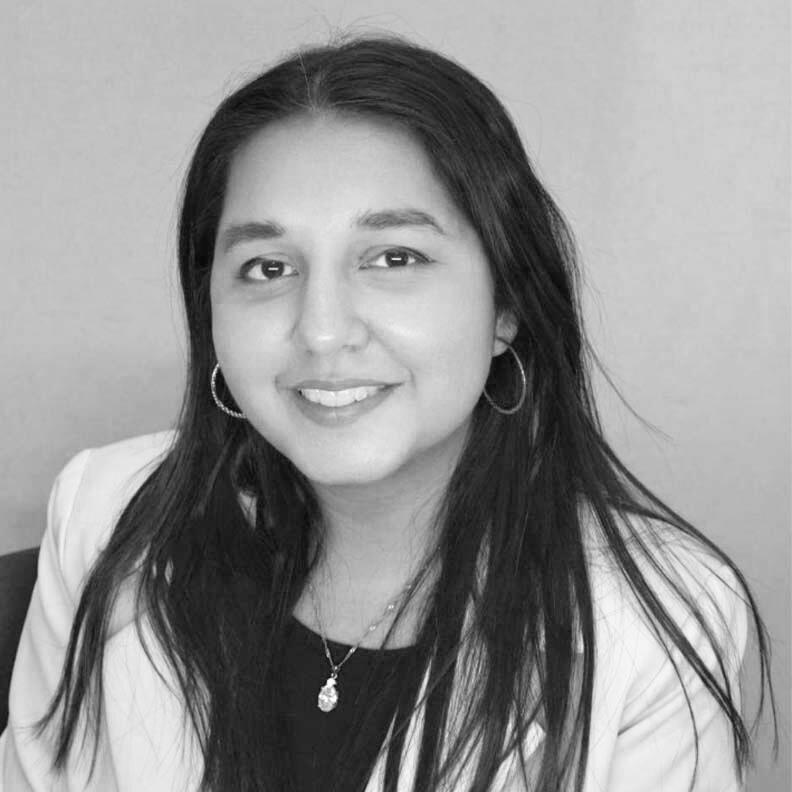 President
Hi! I'm Chetna Sidhu, currently pursuing my MPlan degree and serving as the SA President at SAPL. My role involves ensuring that student requirements and opinions are effectively addressed and catered to. I love travelling and going out. But when I'm not on the move, you'll find me chilling with my cool younger brothers. Life's an adventure – whether I'm exploring new horizons or just enjoying family time. Snow holds a special place in my heart, along with cold coffee!!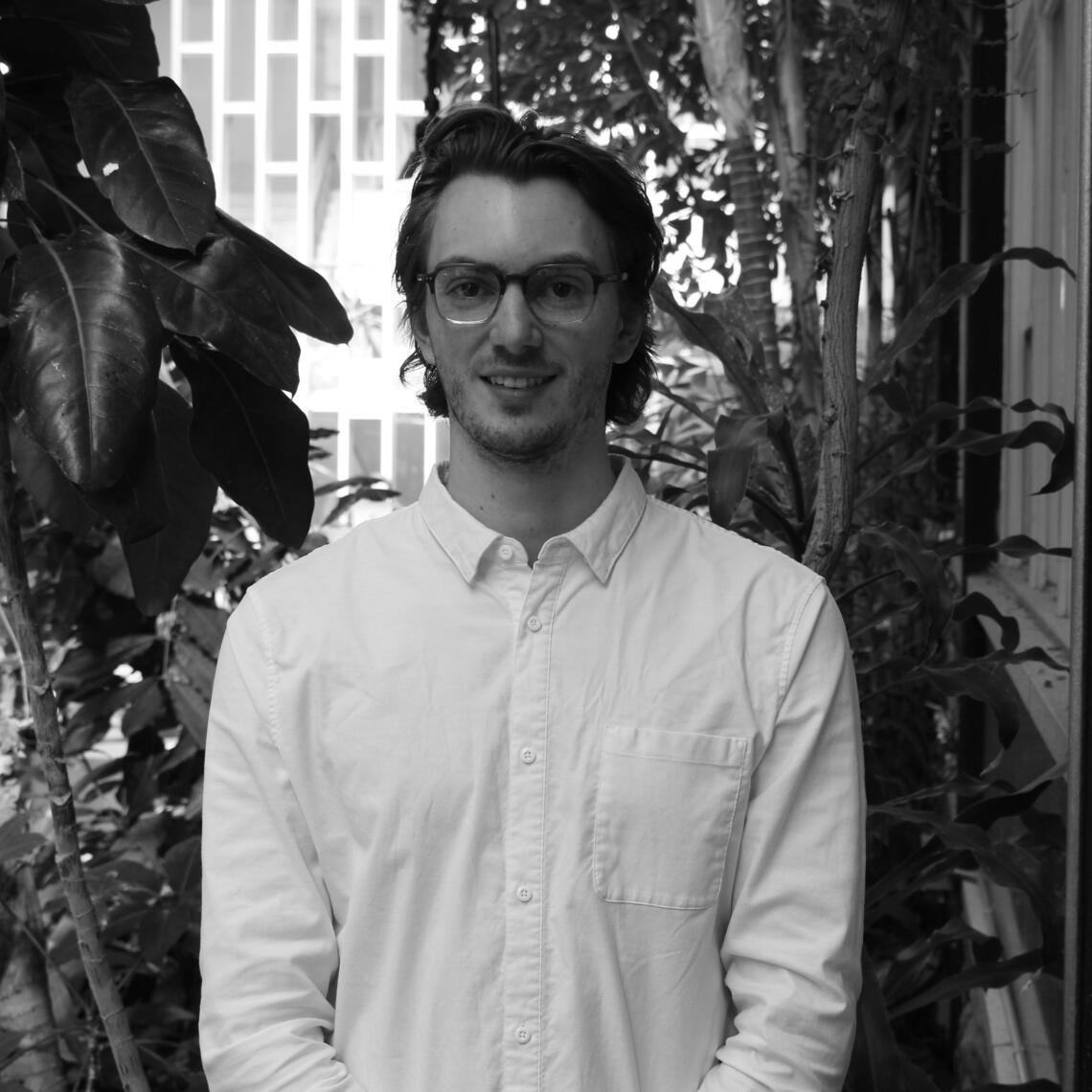 Vice President Academic
Ryan serves as the Vice President Academic for the SAPLSA while pursuing his MPlan degree. His role is to enhance the educational and programmatic aspects of the student community at SAPL. Collaborating closely with the Academic Program Representatives, Ryan fosters a supportive environment for academic growth. Additionally, he serves as the connection between the student body and the faculty, ensuring effective communication and representation of student interests.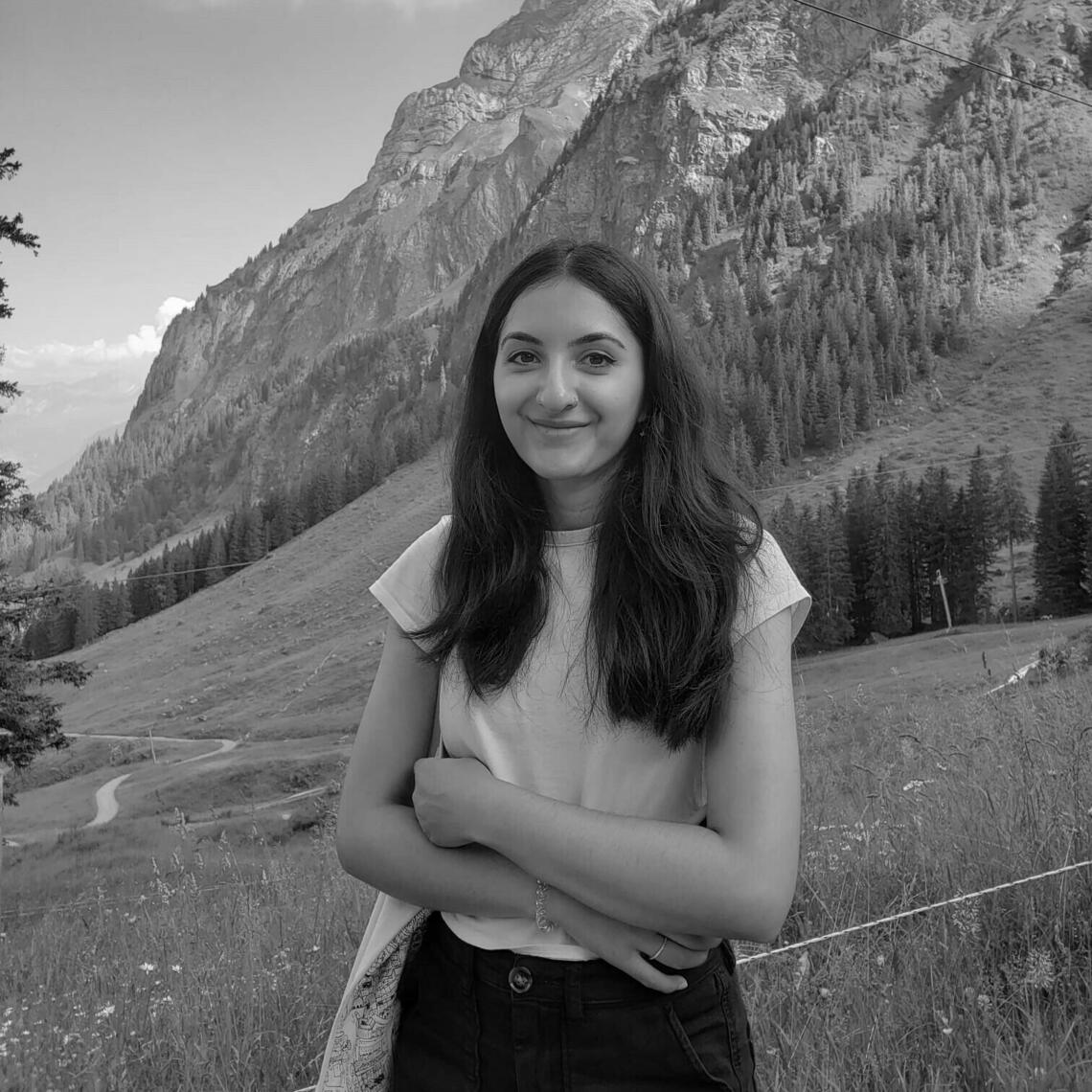 Vice President Internal
Sidrah is a second year MPlan student and your VP Internal for the 2023-24 academic year! As VP Internal, she oversees health and wellness initiatives, the YES Show, galleries, and SAPLSA events. She has a bachelor of arts degree in sociology and a bachelor of education.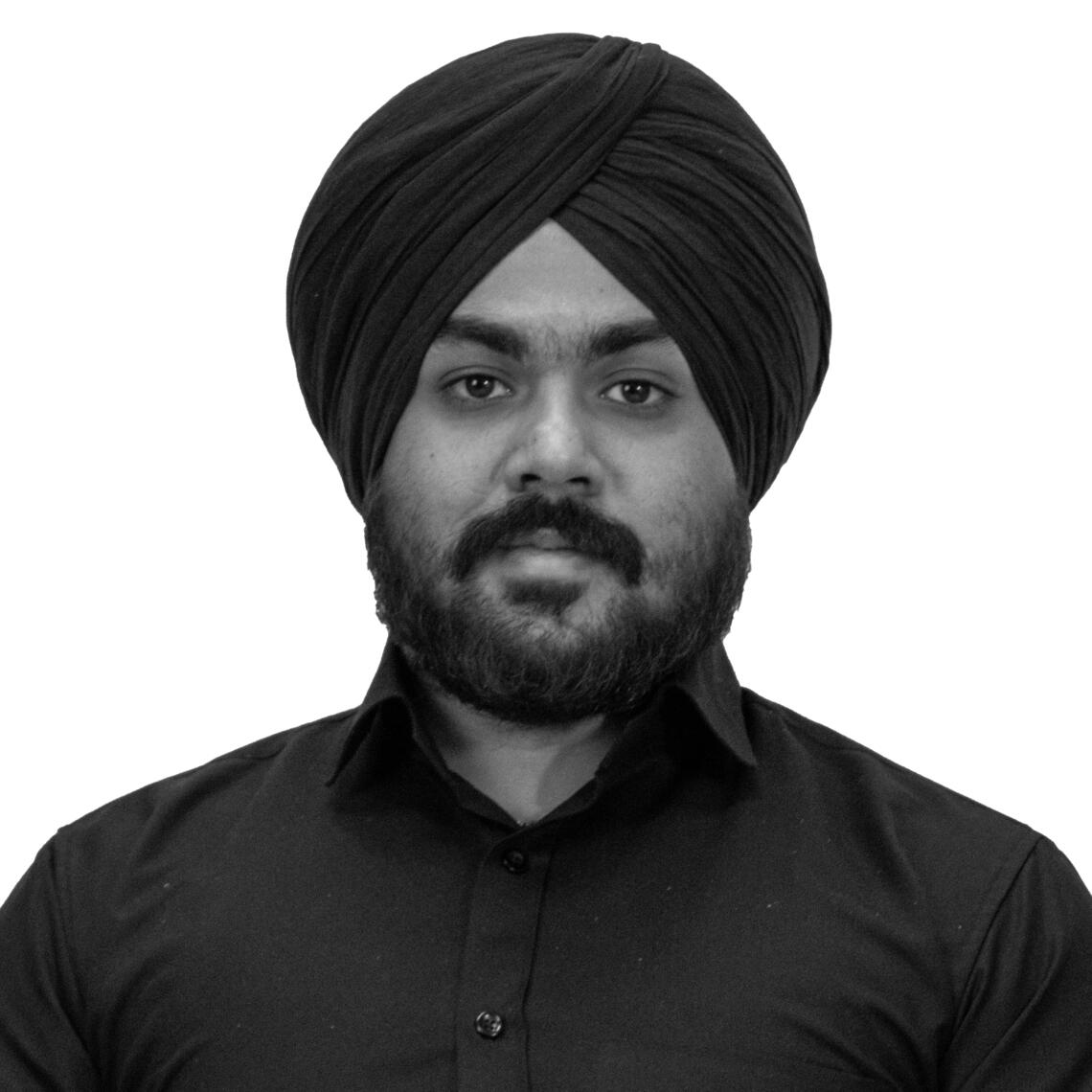 Vice President External
Harjee takes on the responsibility of increasing the number of special professional development events in the program. This effort aims to give students more opportunities to learn from industry experts and gain important skills for their future endeavors. Besides his work, Harjee really enjoys outdoor activities, especially playing basketball. He also loves playing video games in his free time.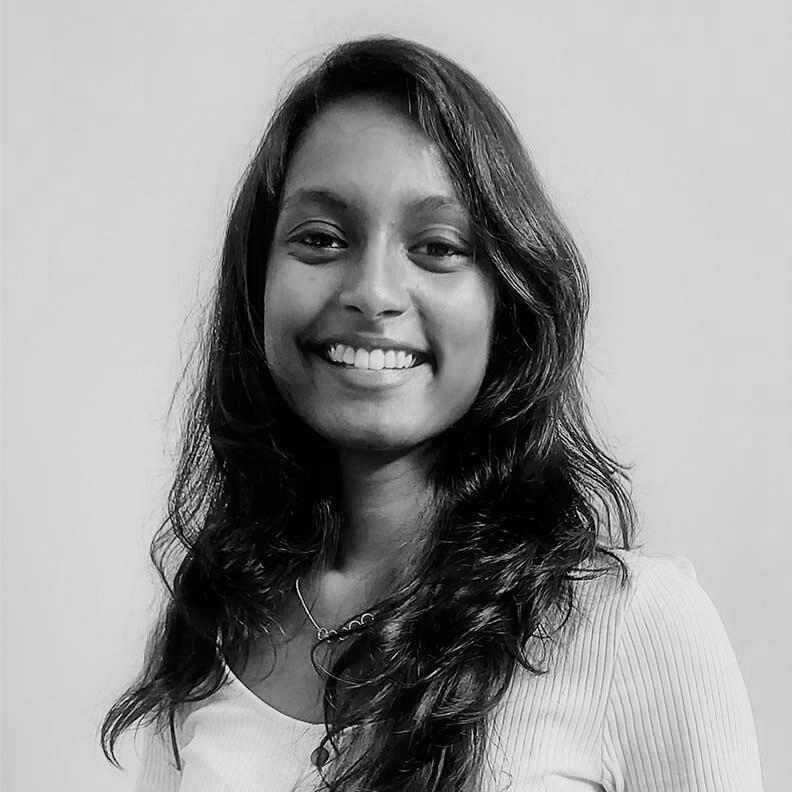 Vice President of Operations and Finance
Hi, I am Soumya and I am your VP Finance and Operations! My responsibilities include handling the SAPL SA finances and budgeting. I also oversee the communications with the website and social media accounts. I'm currently in my 2nd year of the MPlan program. Outside of school, I love to go on walks by the river and do jigsaw puzzles!
Directors are responsible for executing more specific duties, working collaboratively with VPs to ensure the success of events and other ongoings.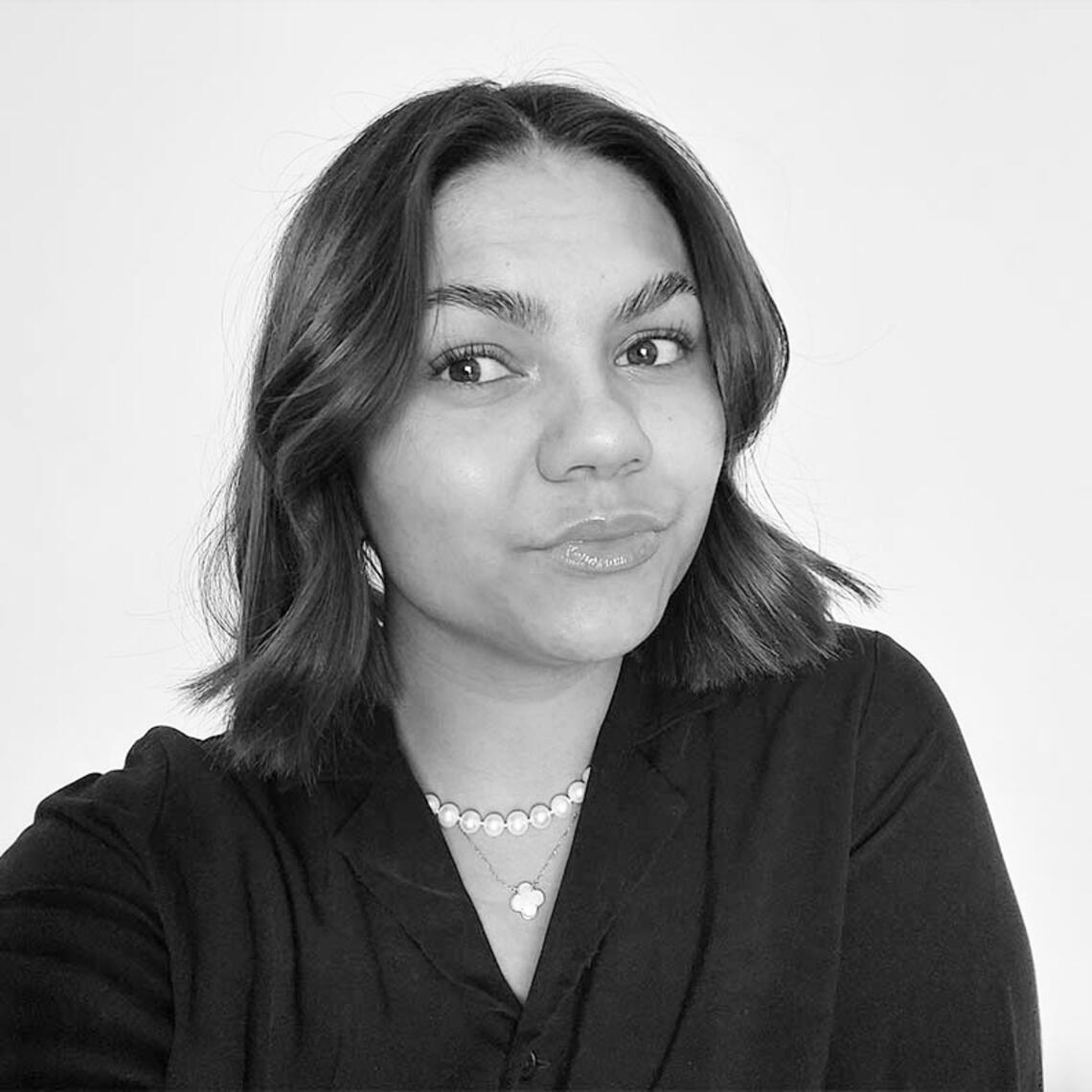 Event Director [Main Campus]
Gallery Director [main campus]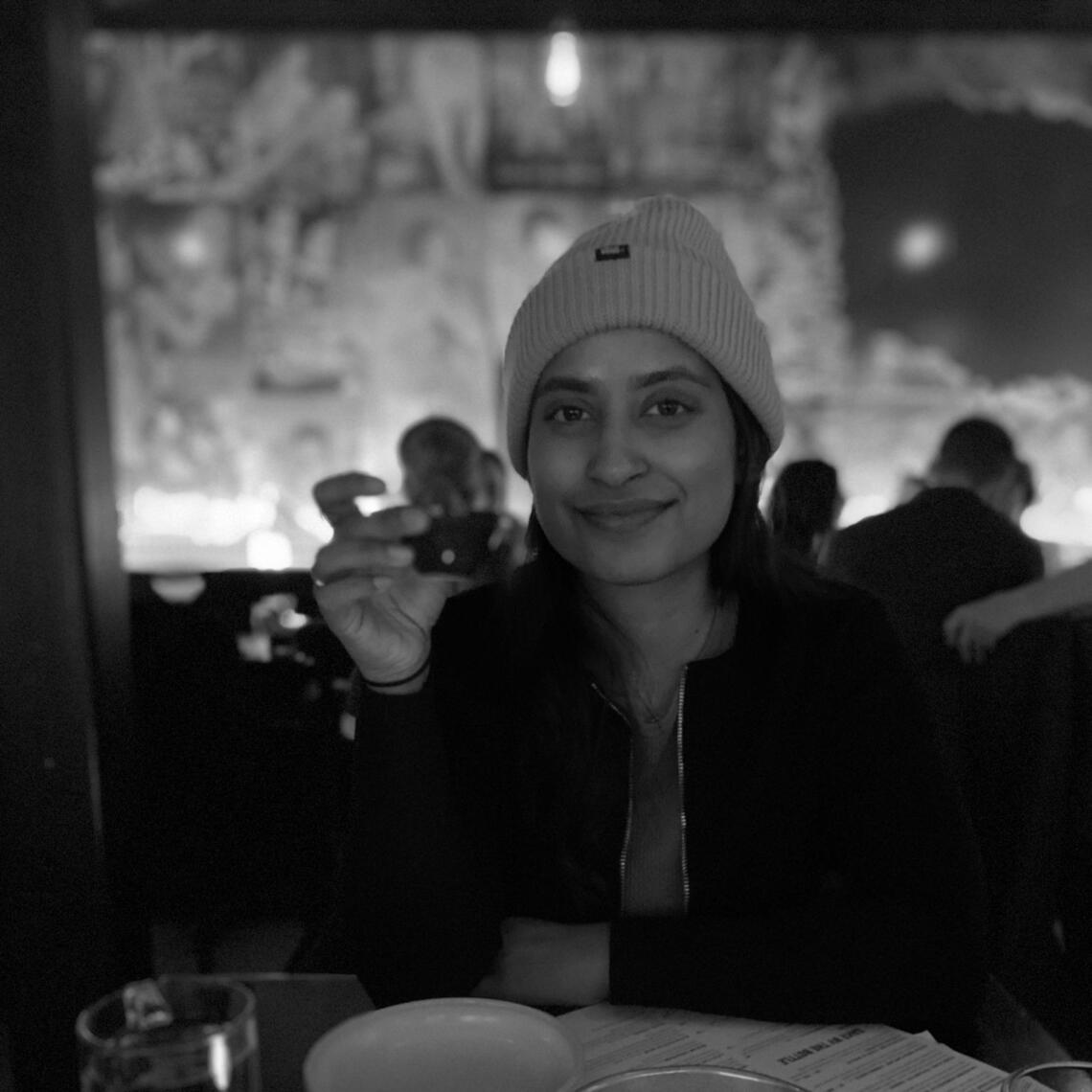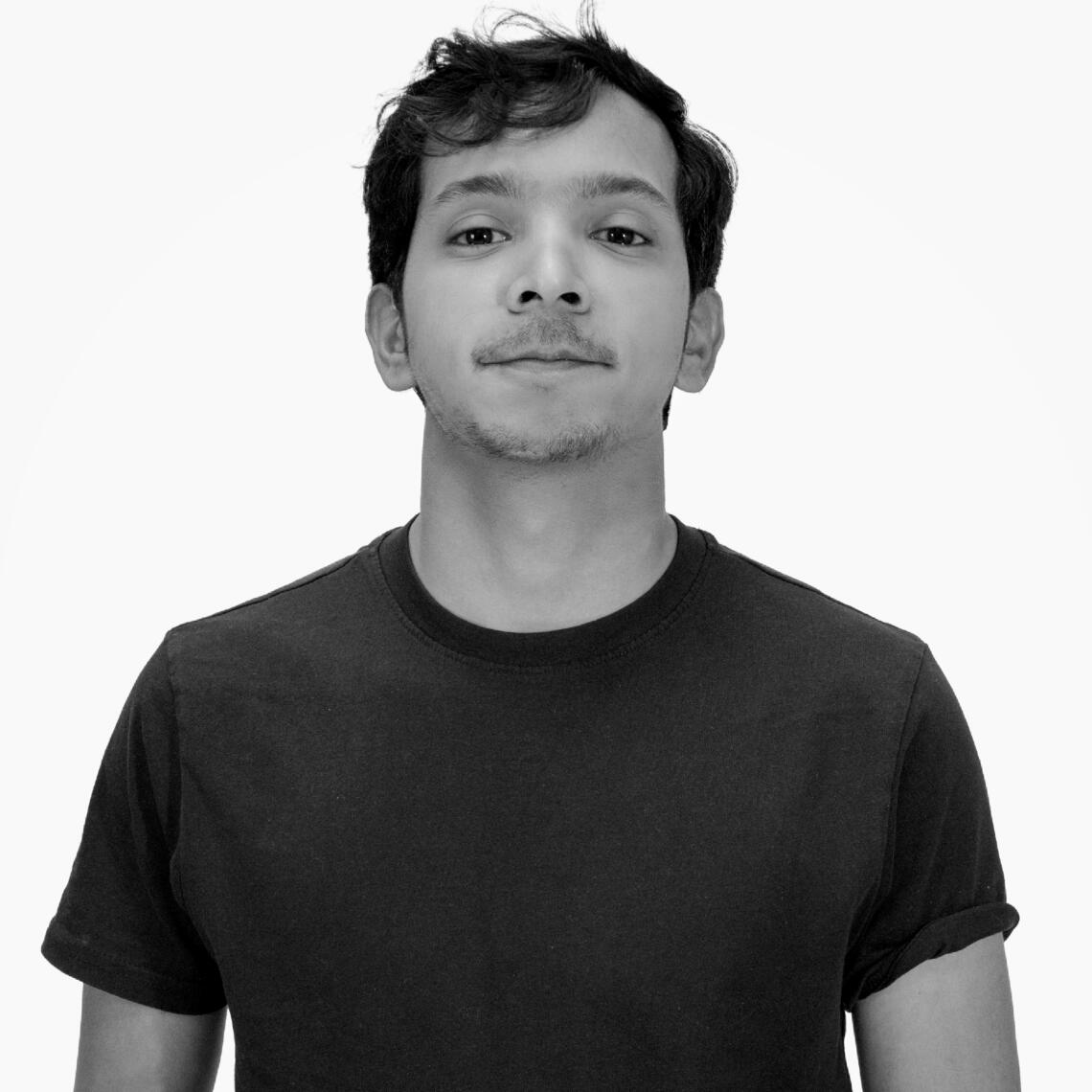 Gallery Director [Main Campus]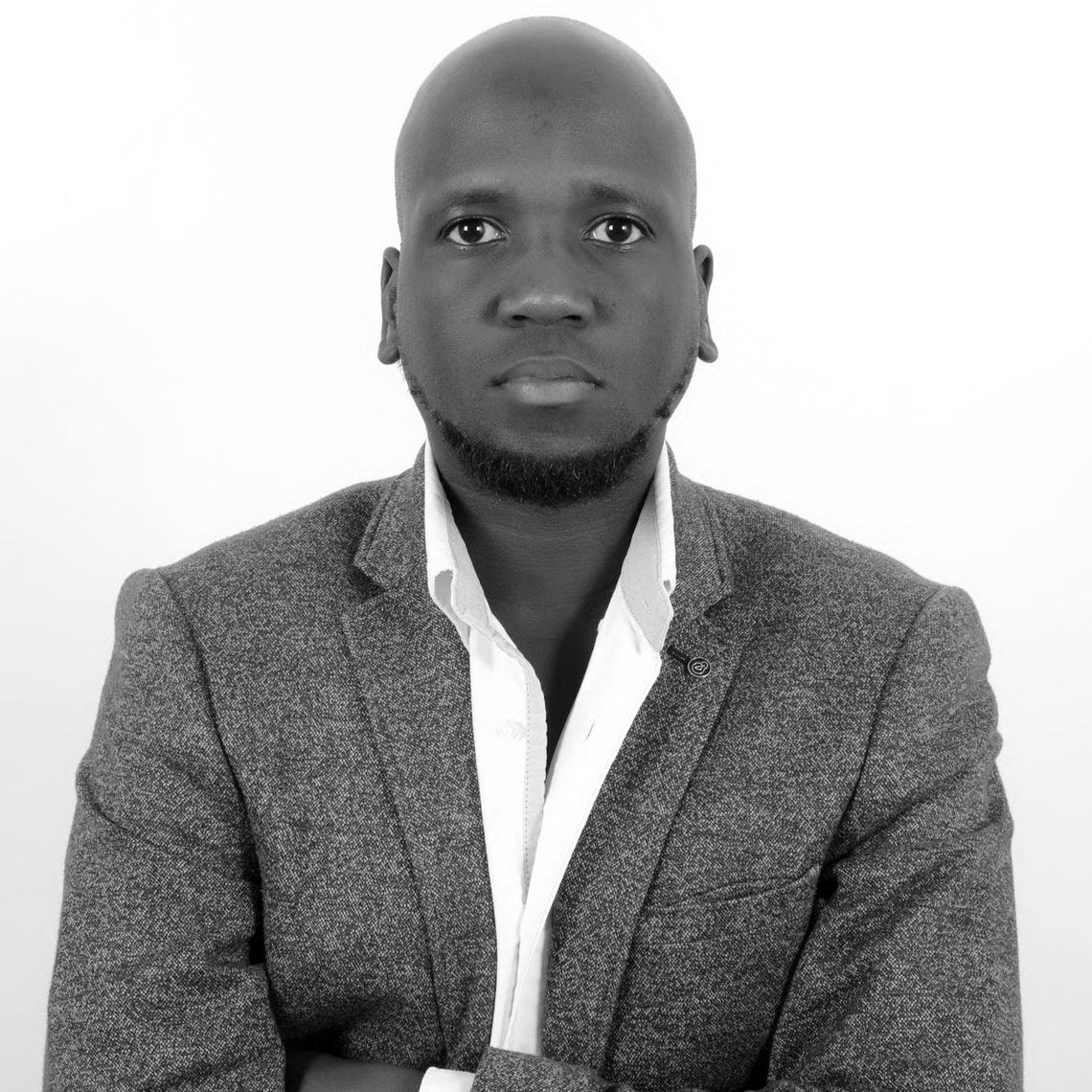 professional and event photographer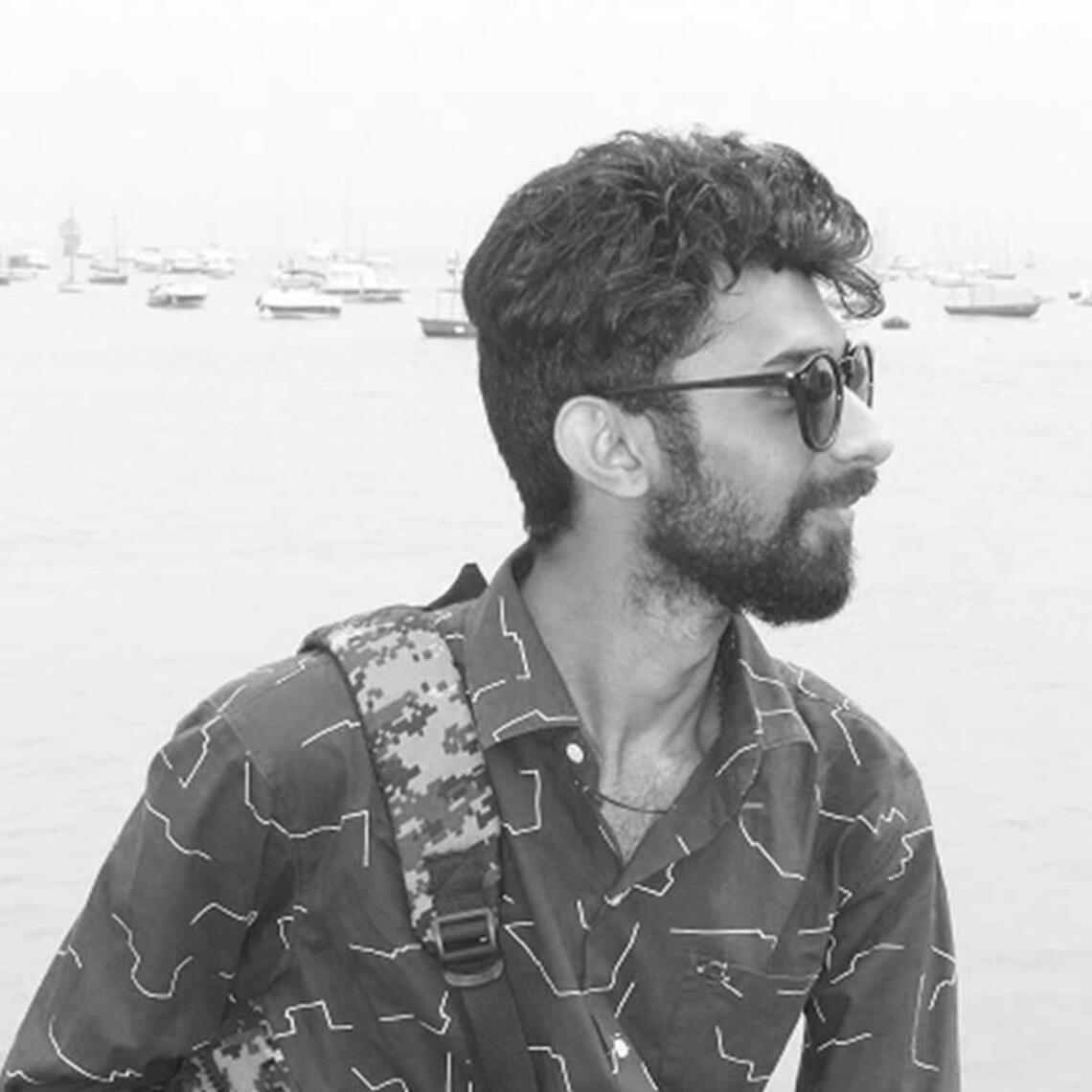 professional and event photographer 
Networking Representatives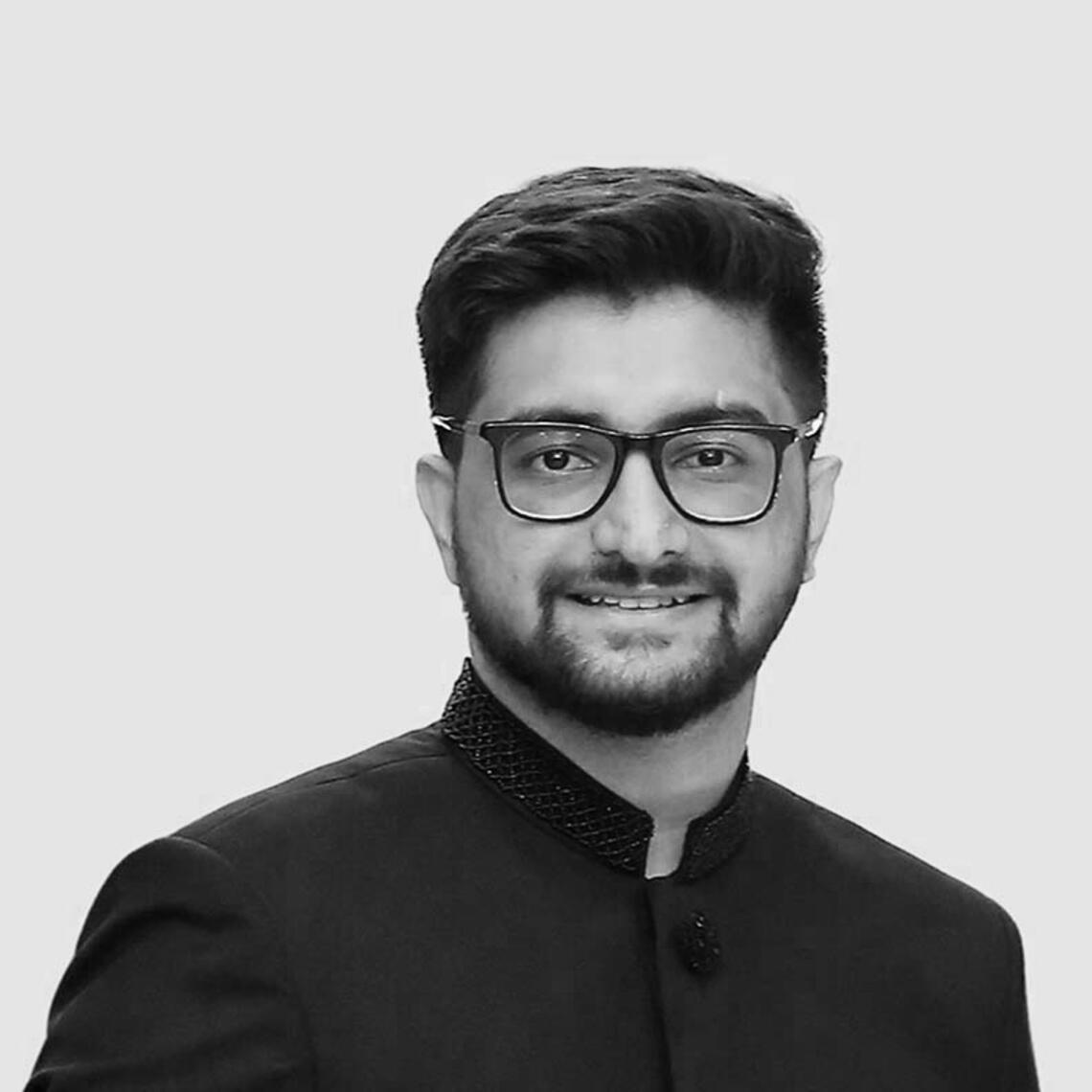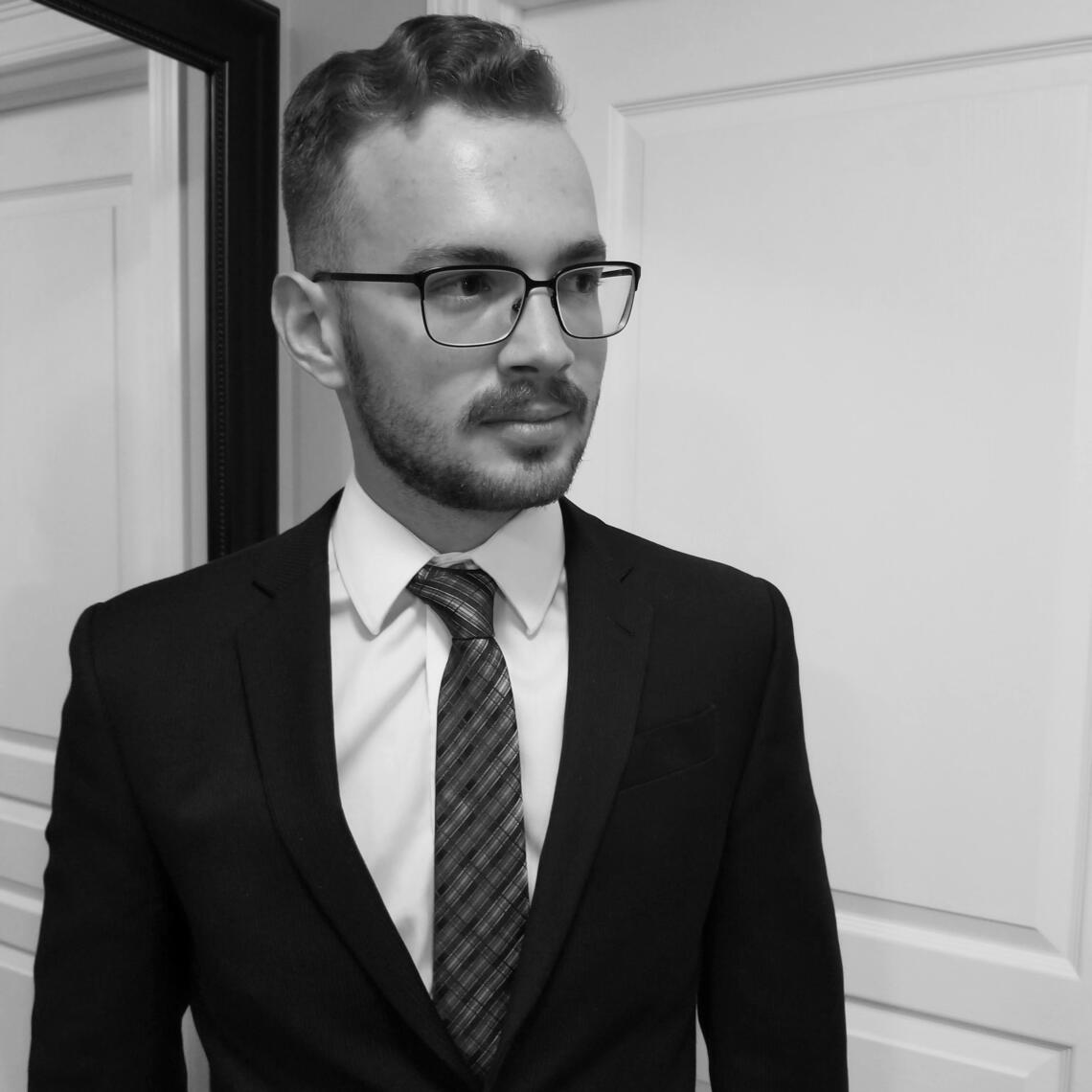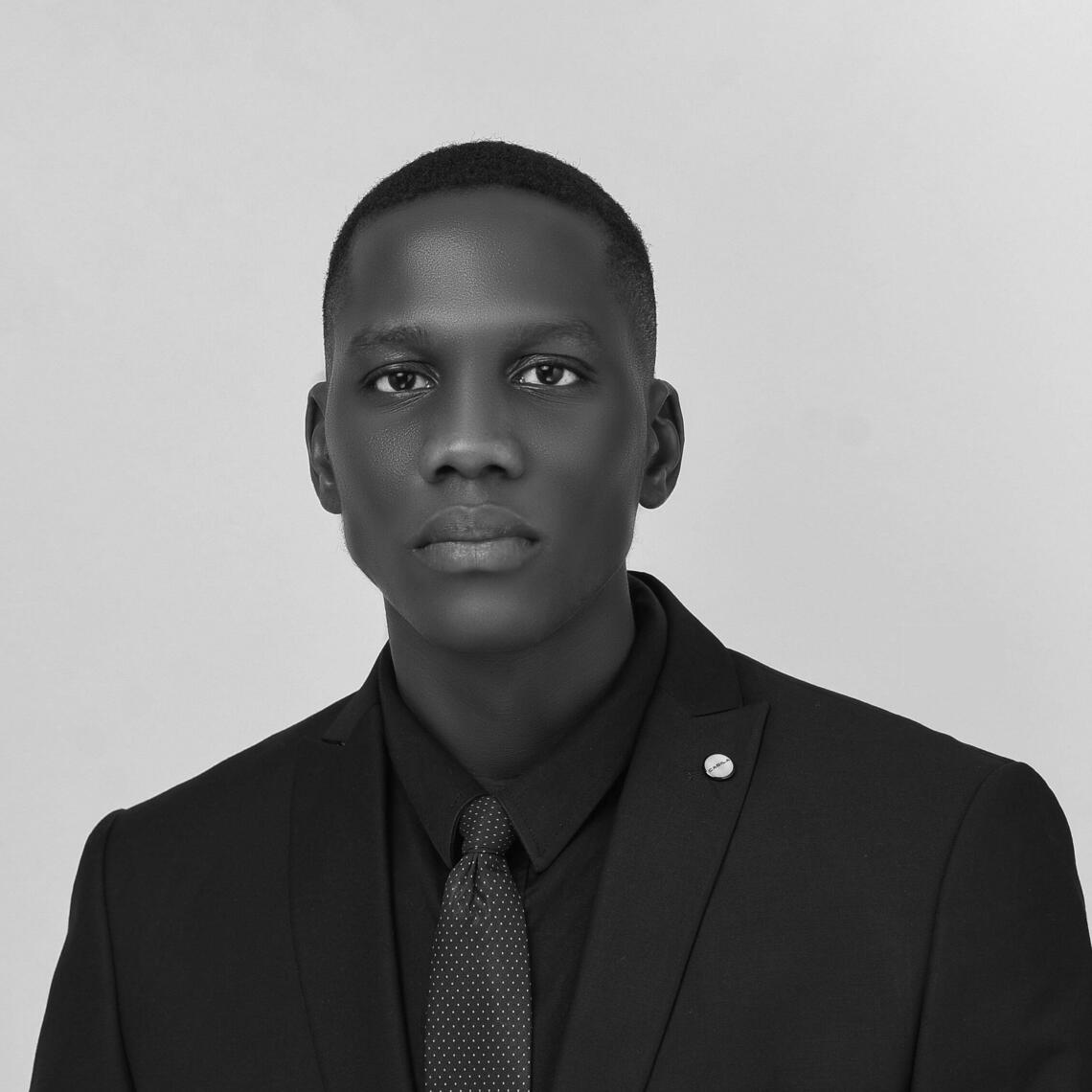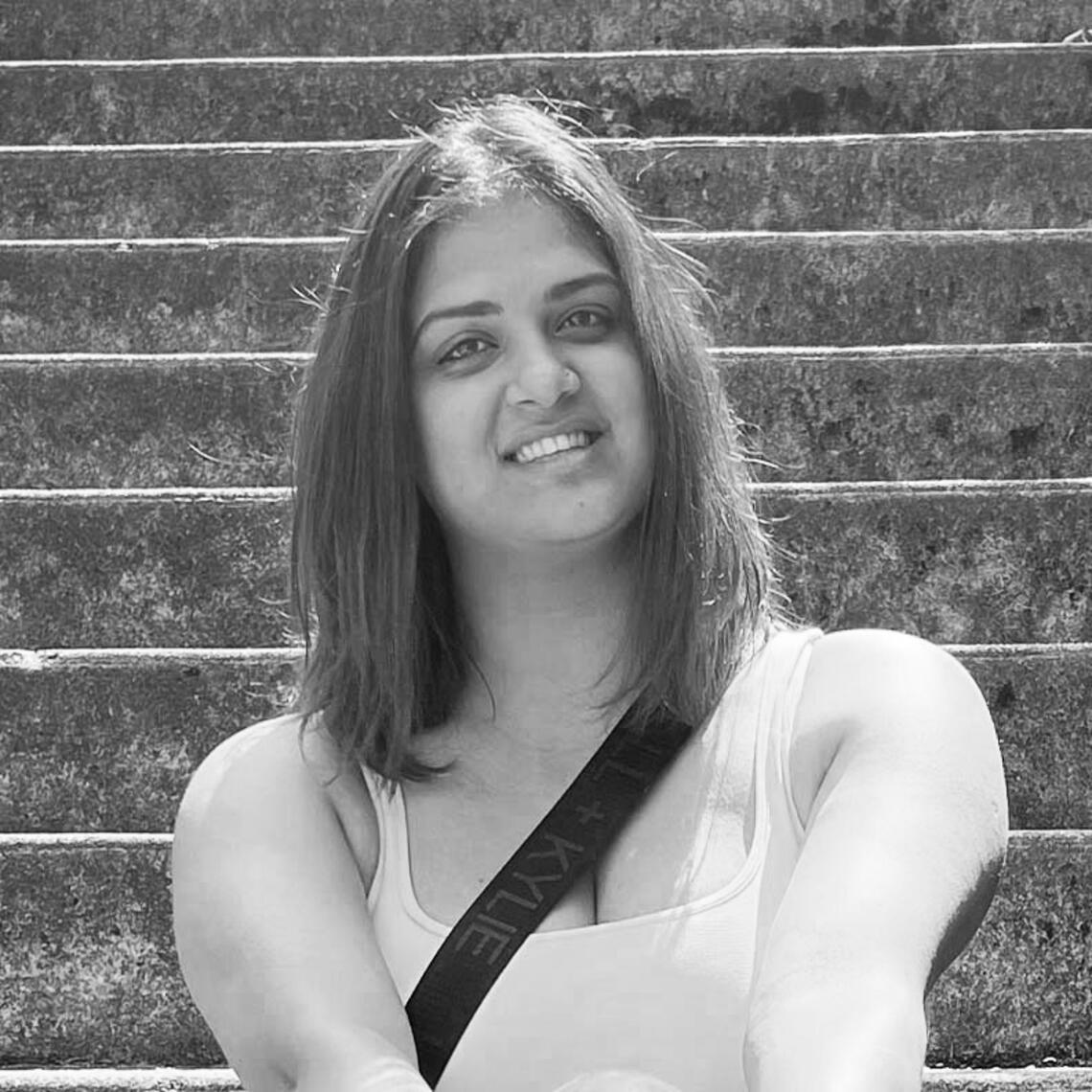 International Student Representative