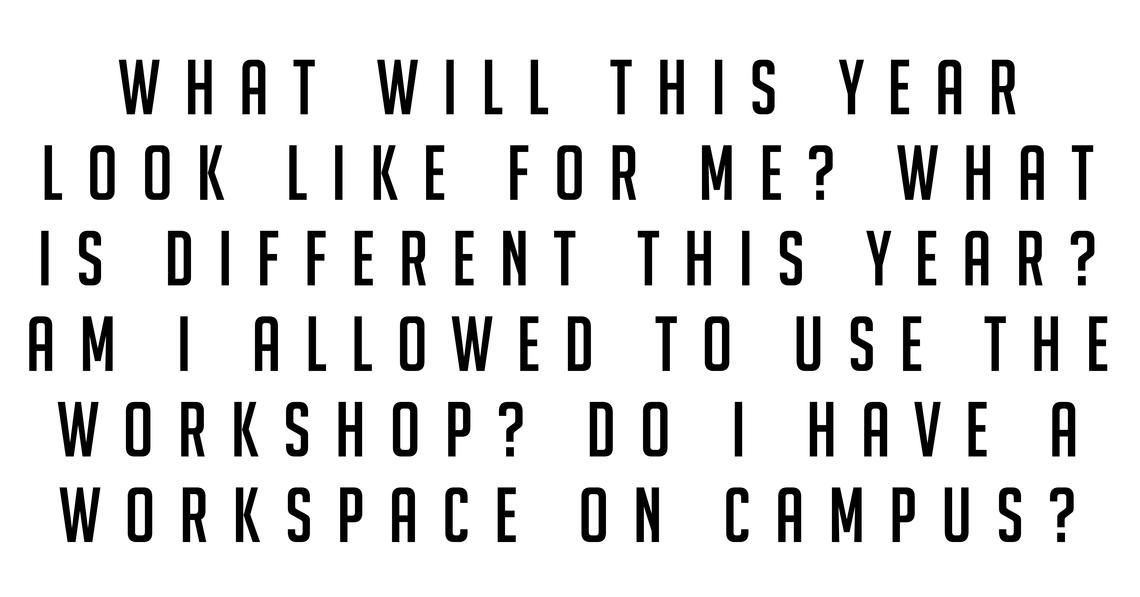 There are lots of questions this year, and SAPL is committed to providing updates throughout the summer to help you prepare for the Fall Term. Check back often as new information will be released throughout the summer on this website to help you prepare for Fall Term.
Orientation 2020 - Aug 31–Sep 3, 2020
SAPL has put forth a tremendous effort to offer stduents an engaging orientation program with invited guests from around the world to stimulate discussion and new thinking. The program includes the Perspectives conversations (13 discussions on 13 topics), the Parking Day session hosted by the SAPL Student Association, student profiles, and a mapping activity to locate student hubs around the world. We encourage to take part in these opportunities to connect with other students, faculty, and guest speakers. 
From the Dean: What to Expect This Year