Sustainability Studies
Sustainability is part of everything we do at the University of Calgary. The Sustainability Studies Program is a research group that also administers the Certificate in Sustainability Studies, the Uganda Field School and a local field school, the Simon Farm Project.
Sustainability is part of everything we do at the University of Calgary. The Sustainability Studies Program is a part of the Institutional Sustainability Strategy (ISS), the University's roadmap for continuous improvement in our pursuit of excellence and leadership in sustainability.
The Sustainability Studies Program, led by Dr. Craig S. Gerlach and Dr. Sarah St. Clair Skett, will evolve and change to align with UCalgary goals, strategies and objectives, and in ways that are consistent with change in global sustainability directions. The four main components of Sustainability Studies include research, the Certificate in Sustainability Studies for undergraduate students, the Uganda Field School and a local field school, the Simon Farm Project.
Kluane Lake Research Station
Cabin Design & Building Competition 2021
 
The Arctic Institute of North America is home to the Kluane Lake Research Station (KLRS) which is located 220 km northwest of Whitehorse, Yukon, on the south shore of Kluane Lake, on the traditional lands of the Kluane, Champagne-Ashihik and White River First Nations. The station was established in 1961 and has provided support to researchers from across Canada and around the world since that time. KLRS has capacity to house 40 people and provide three hot meals per days, and laboratory, teaching, meeting and workshop spaces. The extreme elevation difference between Kluane Lake and the crest of the St. Elias Mountains establishes a strong gradient in environmental attributes and results in a remarkable diversity of research opportunities within a small geographical area. This diversity is reflected in the unique scientific legacy of KLRS across the disciplines of glaciology, geomorphology, geology, biology, botany, zoology, hydrology, limnology, climatology, physiology, anthropology and archaeology and in over 1500 scientific publications. 
UToday, Dec 8, 2020: Western Canada's first off-grid food production facility to provide fresh produce to Yukon community year-round →
Cropbox
The Cropbox project will evaluate the food production capabilities, economic feasibility, environmental sustainability, and optimized operating settings of an off-grid, cold-weather adapted, containerized hydroponic food production system at the Kluane Lake Research Station in Yukon Territory. This project will be the first time that such a system will be operated completely off-grid, using predominantly solar energy. This project will test and potentially make the case that off-grid containerized food production systems offer a long-term sustainable approach to food production in remote northern locations. This experiment will test, monitor and evaluate variables in order to help communities make informed decisions about investing in similar technologies. Economic feasibility is also an important consideration and will be evaluated to understand if produce can be grown in an off-grid containerized agriculture system for less than the cost of purchasing fresh produce (including transportation) of a comparable quality from Whitehorse. The ultimate desired impact of this project is to advance sustainable agricultural production and increase access to fresh, culturally appropriate and nutritious food in Canada's northern and remote communities all year round.
Solar system at KLRS
The off-grid system includes a Schneider inverter system and Discover Energy Gel battery bank which has been installed In the generator building at KLRS and connected to the existing 20kW diesel generator to provide back power to charge the batteries when insufficient solar is available (Dec-Jan, approx. 8 weeks). The 64 solar modules have been mounted on two fixed ground mount racks installed at a 35-degree tilt angle and on the roof of the Mess Hall building. Both locations are orientated south to maximise solar power production. In total, the following has been installed:
64 x Hanwha 370-Watt monocrystalline solar modules, making a 24kW solar array
2 x Nuance Energy Osprey Racks
3 x Schneider Conext XW 6848 inverters and auxiliary components 
1 x Discovery Energy 48-Volt – 4400TG Gel Batter bank
The Kluane Lake Research Station has historically used a 20kW diesel generator for power production. This generator is in operation 24 hours per day, seven days a week from April to October to power KLRS during the busy summer field season. For seven months of operation, excluding a couple weeks in February, the 20kW generator consumes 24,000 litres of diesel fuel. Approximately $30,000 annually. Installation of the solar and battery bank system will reduce this annual consumption to approximately 4,000 litres. An annual reduction of 20,000 litres or almost $25,000.
The Certificate in Sustainability Studies is based on an innovative experiential learning model that you can easily add to most undergraduate degrees at no cost. UCalgary is a leader among Canadian universities with this new method for sustainability education. We provide you with the thinking and problem-solving skillset needed for sustainability leadership, research, education, policy, and planning.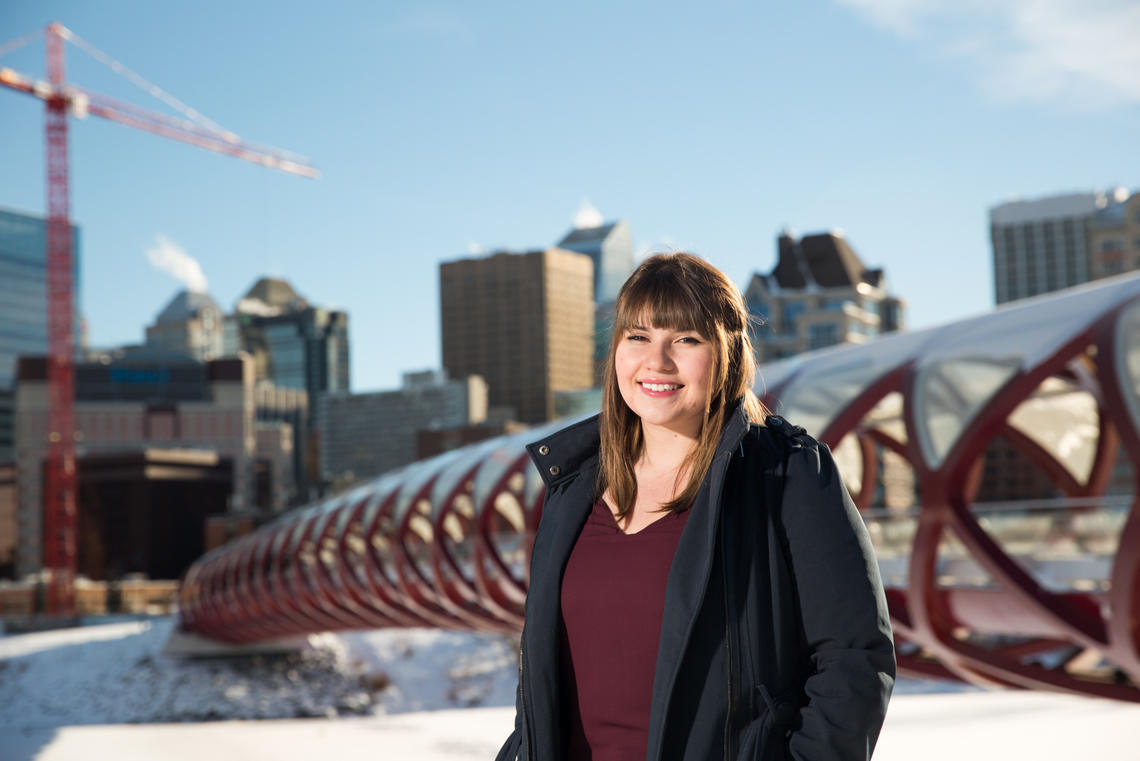 UCalgary Sustainability Studies is excited to invite you on an engaging interdisciplinary group study program that will engage the UN Sustainable Development Goals (SDGs) to challenge western ideologies of development and your role as a global citizen. You will be immersed in Ugandan communities to begin to understand the daily and ongoing challenges from the local to the global, and you will be inspired by their resilience and innovation.
Through the lens of Ubuntu: the Bantu work and life philosophy that is relationship-oriented and strives for communal solidarity, students will engage with and learn from local community leaders, organizations and businesses as they work towards the common goal of true sustainable community development.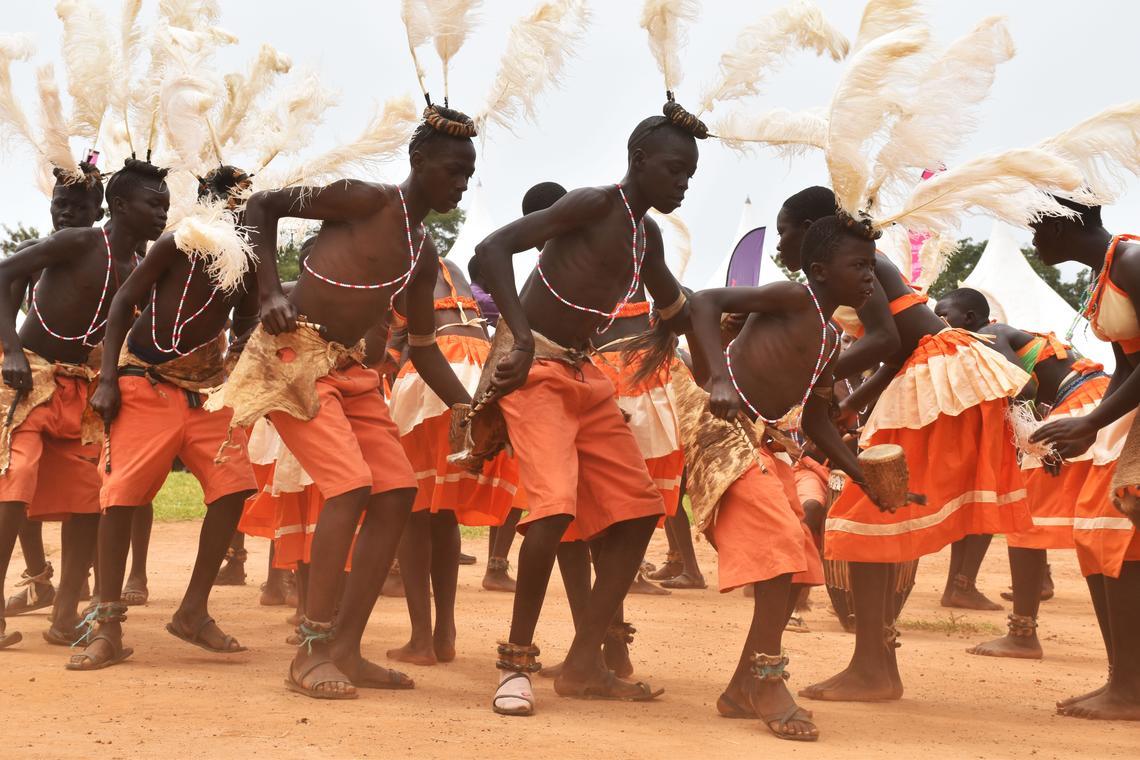 Local Field School - Simon Farm Project
The Simon Farm project is located on a 21-acre plot of land south of Calgary near High River. The farm is on a five-year loan to the university and is managed by Dr. Tatenda Mambo, PhD, working with a team of students. Food generated from the farm is donated to the High River Food Bank - in the summer of 2019, this was 400 lbs of food!  The overall goal of this project is to create an agro-ecological system where various forms of production are integrated, such that the different production activities feed into each other, functioning as a holistic ecological system.
As part of this field school, students apply and work with regenerative/sustainable agricultural practices in the creation of an integrated agricultural system that includes horticulture, mushroom production, perennial crops, and alternative approaches such as hydroponics. The guiding principle in the approach to this field school is to use nature and natural processes as a model, taking inspiration from Permaculture and Biodynamic farming. In all instances, comparisons are made with conventional production systems, taking into account short and long-term outcomes, implications for a resilient food system, and unintended consequences. Central tenants to the approaches used in this class include biodiversity, nutrient cycling, closed loops, and environmental stewardship.
In the news: University of Calgary instructor talks global food scarcity ahead of Earth Day →