GREEN ALLEY PROJECT 
The Green Alley Project (GAP) demonstrates how to transform Calgary's downtown alleyways from forgotten and gritty into places of connectivity, productivity and value — by becoming part of the city's green infrastructure while also being a dynamic people-centered place for hanging out 24/7, year-round.
9 BLOCK
Reshaping downtown with the Mayor's Office to make downtown Calgary more vibrant and safe while considering the needs of vulnerable populations. Explore >
DESIGNING OUT WASTE
Kasper Jensen of 3XN/GXN and Joshua Taron, Assistant Professor and Associate Dean of Research and Innovation, co-led the Designing Out Waste research initiative with students from the Master of Environmental Design program to investigate how circular economy principles could be applied to Calgary. 
EVICT RADON
Evict Radon is a Canadian non-profit organization dedicated to solving Canada's substantial and worsening radon-gas exposure problem through interdisciplinary research for the benefit of all Canadians. Explore >
AGING IN PLACE
John Brown has envisioned a modular, pre-fabricated home for frail, aging adults. The laneway home design was first tested in 2017.
AFFORDABLE HOUSING
A research initiative offering a glimpse into what tomorrow's affordable housing in Canada might look like — along how to plan cities and developments to meet housing demand, while being financially smart through partnerships and delivering on quality and performance targets.
OUTDOOR PLAYBOOK
The Outdoor PLAYbook team is an interdisciplinary group that is passionate about changing the way we think about outdoor play and learning environments. 
CITIZENS + STUDENTS
A collaboration for grassroots planning between a university and its community. Through collaboration with community-based organizations, students engage with citizens in a comprehensive urban planning project that addresses pressing current and future challenges for growth and development.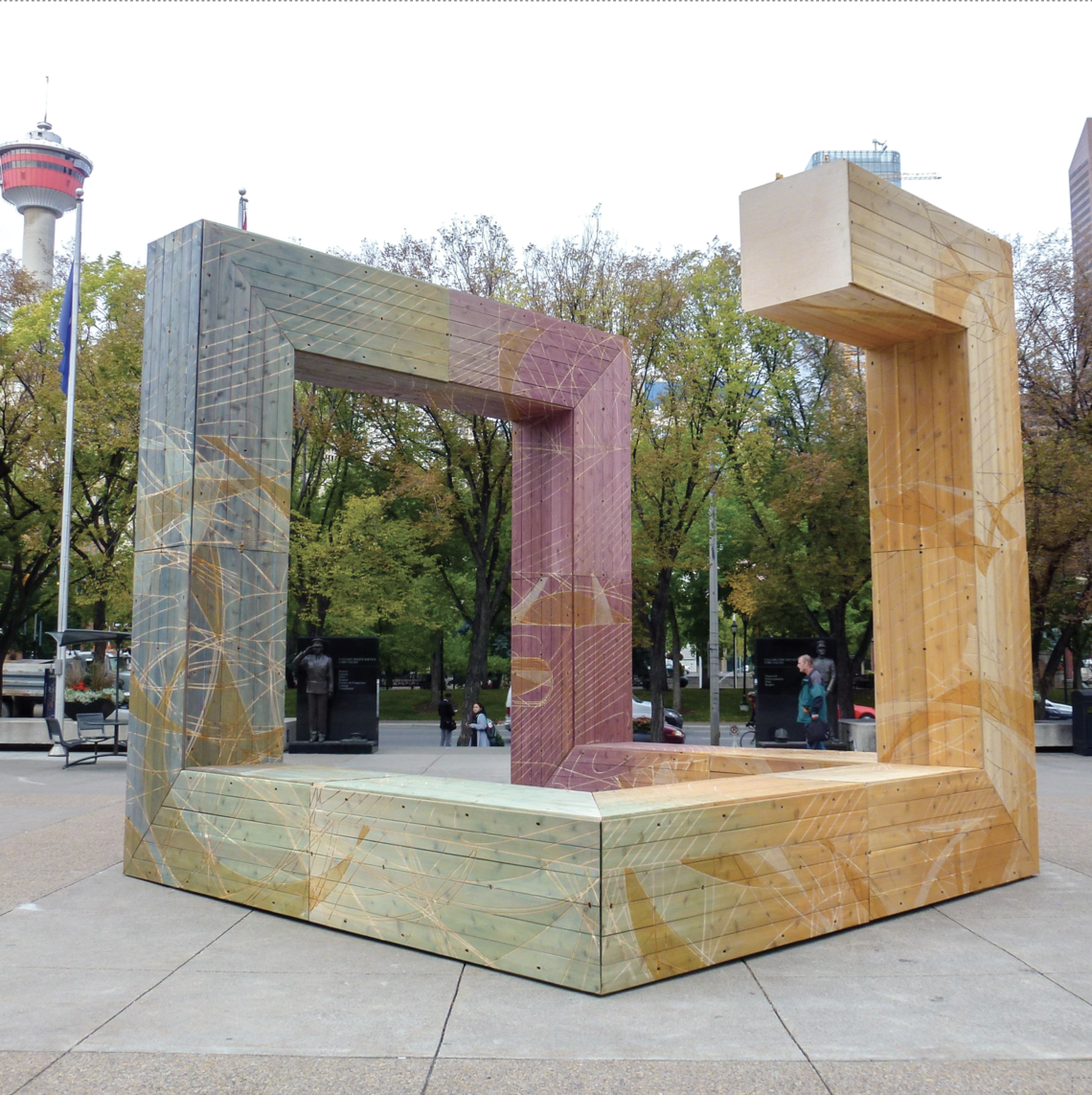 FURBANITURE
At scale that is not quite that of a building or furniture, Furbaniture is a public art project striving to re-claim public space through performances of mutability, transportability and adaptability. In collaboration with the Calgary Municipal Land Corporation (CMLC), the components have moved to eight locations around Calgary with aims to redefine public space and envision new community engagement events. With the help of students, faculty, and research assistants out of the SAPL's digital fabrication laboratory – The Laboratory for Integrative Design (LID) – Furbaniture can be deployed within a day's work.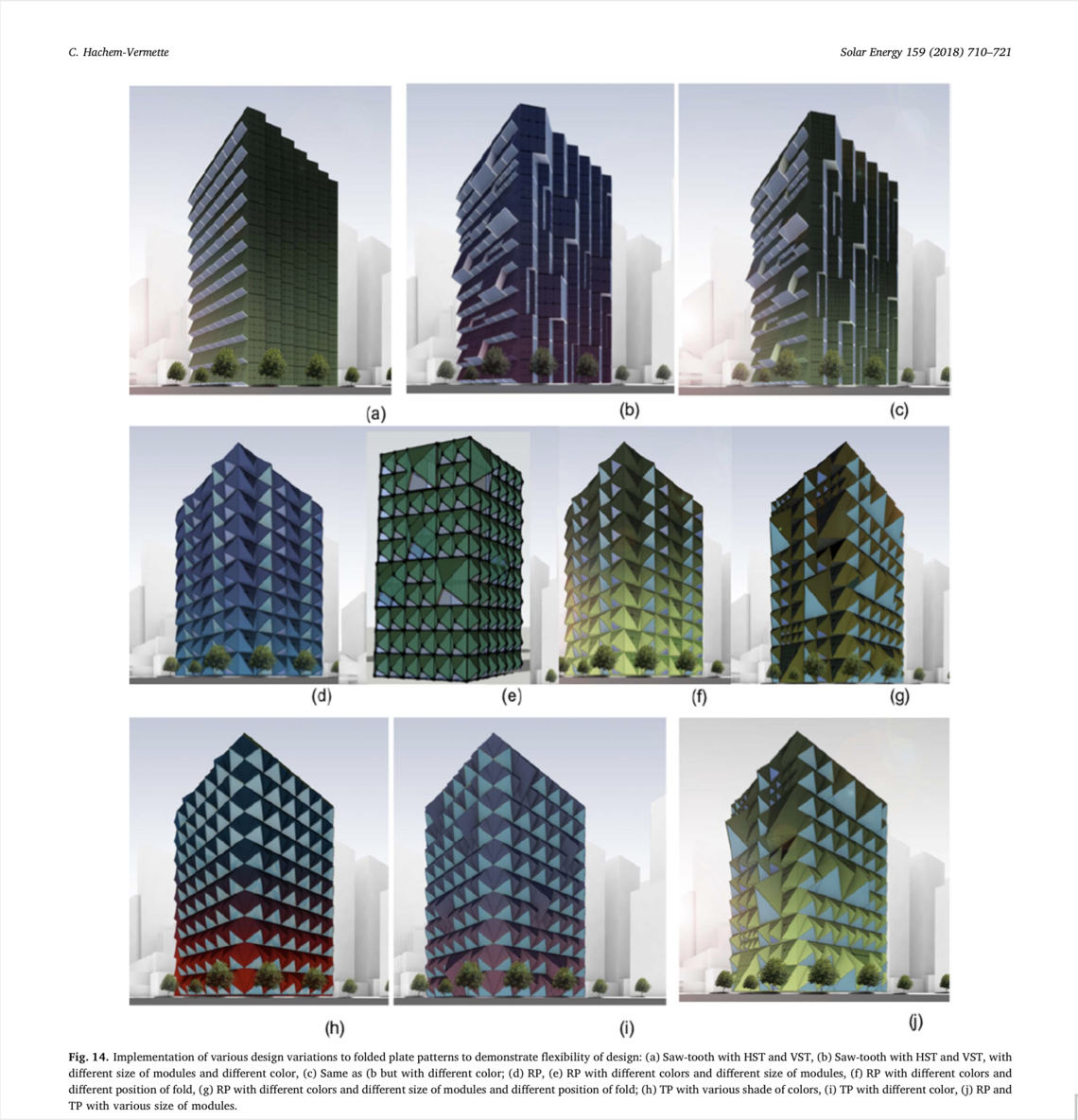 SOLAR
Caroline Hachem-Vermette, PhD, is a recognized national expert on the development of smart, net- zero energy, community-design approach integrating neighborhood characteristics, building design and construction, high-energy performance building envelope design and current issues of building technology and sustainability.