Barry Johns:
Densification Responsive to Place and Demographic Change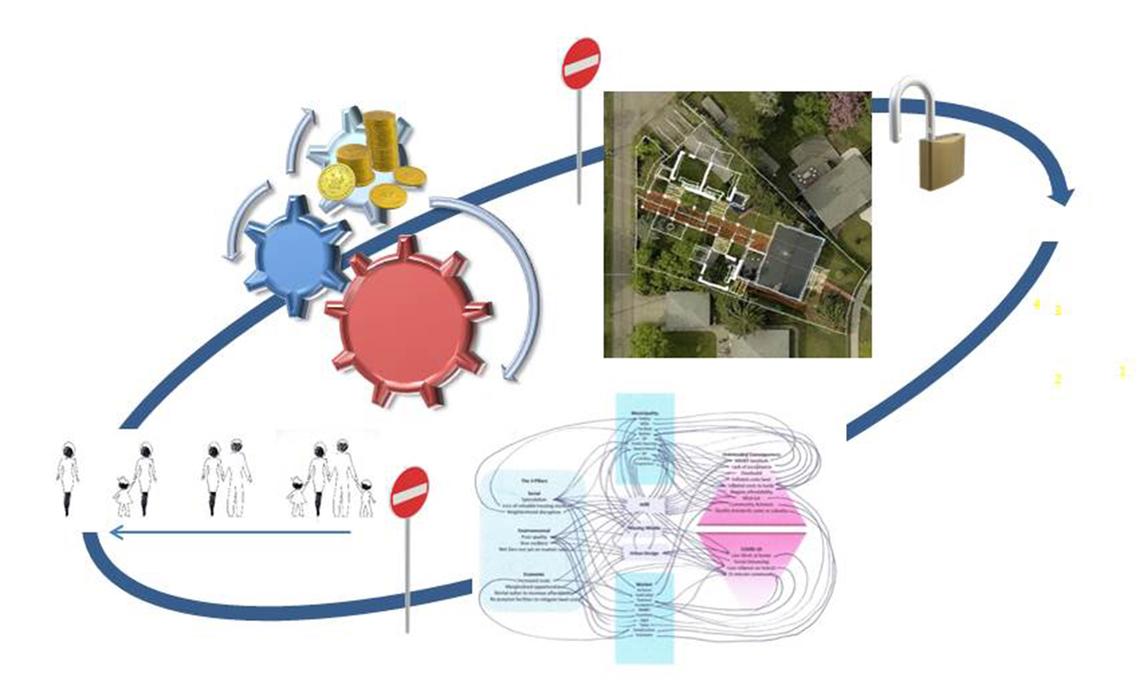 During the inaugural Fall 2020 Symposium, I examined the house building industry and how its standards are superimposed onto the densification agenda in mature urban neighborhoods. This validated our experience in practice around the scarcity of housing choice, high cost, mistrust (NIMBY) and antipathy at the local level. My effort to understand these significant impacts largely as a result of cost, outdated zoning regulations and changing market demographics was further explored during the winter term and presented at the Winter 2021 Symposium. 
Since then, the need for a new business model (innovation of ways) to support the development of more attainable and affordable housing in response to the research findings, has become a vital component of the DDes. I have determined in this quest, that land cost is by far the single biggest barrier to attainability and affordability. I have researched and developed a unique business model that can increase urban housing attainability and affordability by mitigating and even removing the cost of land from the development equation. I reviewed these ideas during the Fall 2021 Symposium. 
My work also includes a parallel objective of designing flexible, multi-generational infill and missing middle typologies (innovation of things) as a systems toolkit that fits inside the business model and is scalable for standalone and multi-unit configurations in mature neighborhoods. This work is ongoing and will be presented in detail in Spring 2022.