Professor
Dr. Joseli Macedo. PhD, joined the School of Architecture, Planning and Landscape at the University of Calgary in May 2021. She is a teacher, scholar and administrator with a wide range of experience and accomplishment leading interdisciplinary programs in the United States, Brazil, India and Australia. Before joining SAPL, Joseli was the dean of the Faculty of Architecture and Planning at Dalhousie University in Nova Scotia. Prior to coming to Canada, she was head of the School of Design and the Built Environment at Curtin University in Perth, Australia.   
 
Macedo has spent most of her academic career in the United States where her research on affordable housing and land policy led into a multi-layered exploration of human settlements and their environmental impact. At the University of Florida, she served as chair of the Department of Urban and Regional Planning, Director of the Center for International Design and Planning, and affiliate faculty in the Center for Latin American Studies and the School of Natural Resources and the Environment. She received a Fulbright-Nehru award in 2012 that allowed her to conduct research in India, where she returned to teach in 2015. Dr. Macedo has worked in the areas of sustainable cities, urban design, and international development planning for 30 years. She is the author of several publications on city design and urban form, urban ecology, land policy and land tenure, housing policy, urban planning history, and pedagogy. Macedo has also served as an international consultant to the World Bank and to the GAIA Consortium.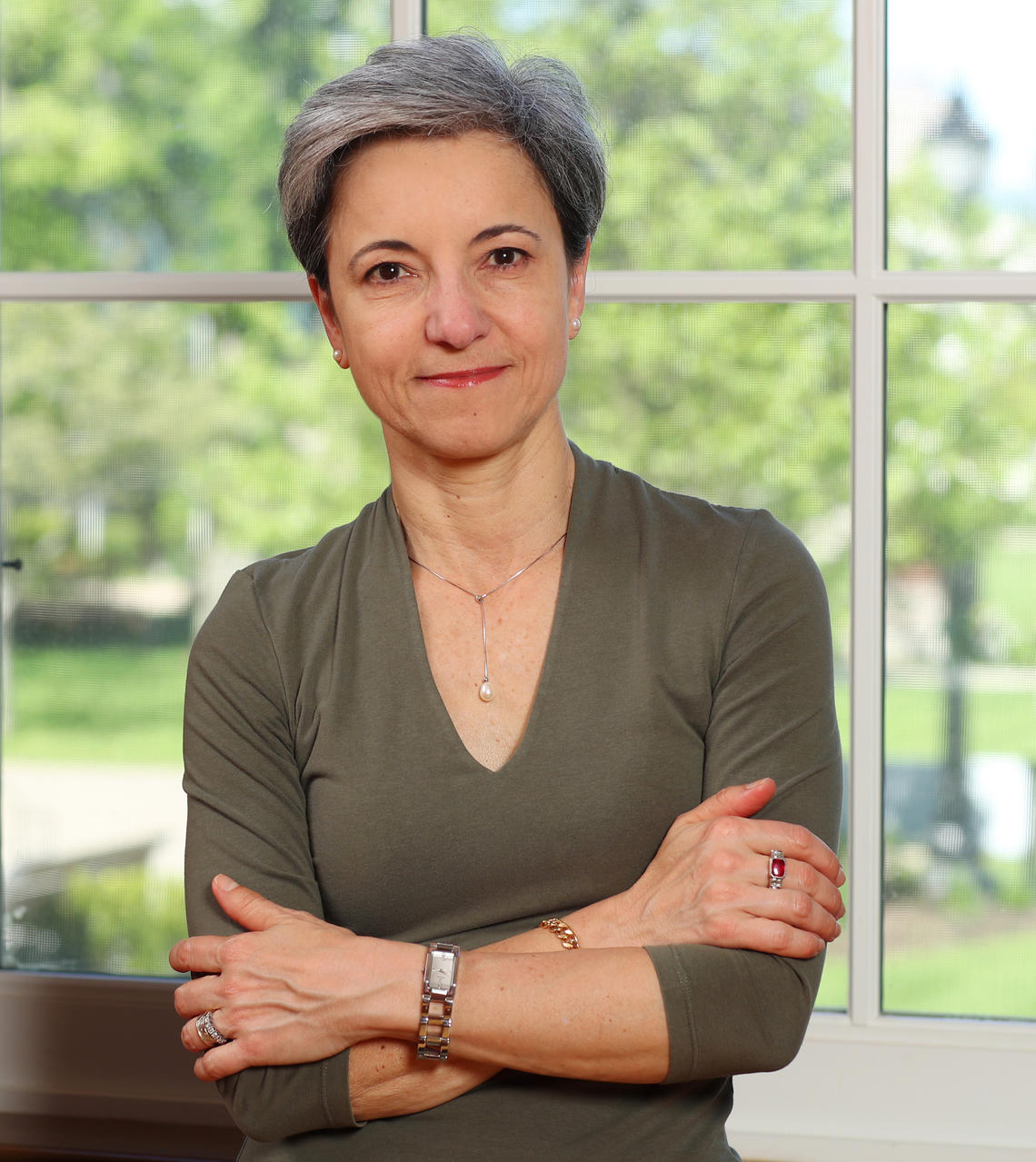 Contact Info
+1 (403) 220-8533
Professional Faculties 4185
joseli.macedo@ucalgary.ca
Education
PhD, International Development Planning. University of Florida.
MCP, City Planning. University of Cincinnati.
BArch, Architecture & Urbanism. Universidade Federal do Paraná.
Research Interests
Urban ecology
Urban design
Human settlements
International development
Design pedagogy
Links