Associate Dean, Planning and Landscape Architecture
Enrica Dall'Ara is an Associate Professor of Landscape Architecture with the School of Architecture, Planning and Landscape, University of Calgary, Alberta (Canada).
She has been Adjunct Professor of Landscape Architecture and Gardens and Landscape History at the former Faculty of Agriculture, now School of Agriculture and Veterinary Medicine, University of Bologna (Italy), from 2008 to 2016. There, she has been part of the Spatial Engineering research team of the Department of Agricultural Economics and Engineering, from 2008 to 2012, carrying out studies aimed at formulating criteria for the design of open spaces in rural landscape.
A professional in Landscape Architecture, with emphasis on Urban Renewal, Public Open Spaces design, Landscape Rehabilitation of Industrial Sites. Since 2001, she has her own office, P'ARC, based in Cesena (Italy). Among her recent projects: Landscape Project for the ASA landfill (Bologna, Italy), winner of a Special Price at the Brand&Landscape Award 2016 (Triennale Design Museum, Milan, Italy); Renewal of the historic courtyard of Pavaglione in Lugo (Italy, 2012-2013), with StARTT Office, First Prize of a National Design Competition (2012), and recipient of the S.ARCH International Award 2018 for Completed Projects, Category Urban / Landscape Projects; Redevolopment Project of the Cervia Natural Park (Ravenna, Italy), exhibited at the 8th Biennial of Landscape Architecture of Barcelona (Spain, 2014); Clôtures ephemeral gardens within Think Town Terni, First Festival of Architecture in the Umbria Region (Italy, 2010), presented at the exhibition on Italian Design Contemporaneità del Tutto in Köln (Germany, 2012).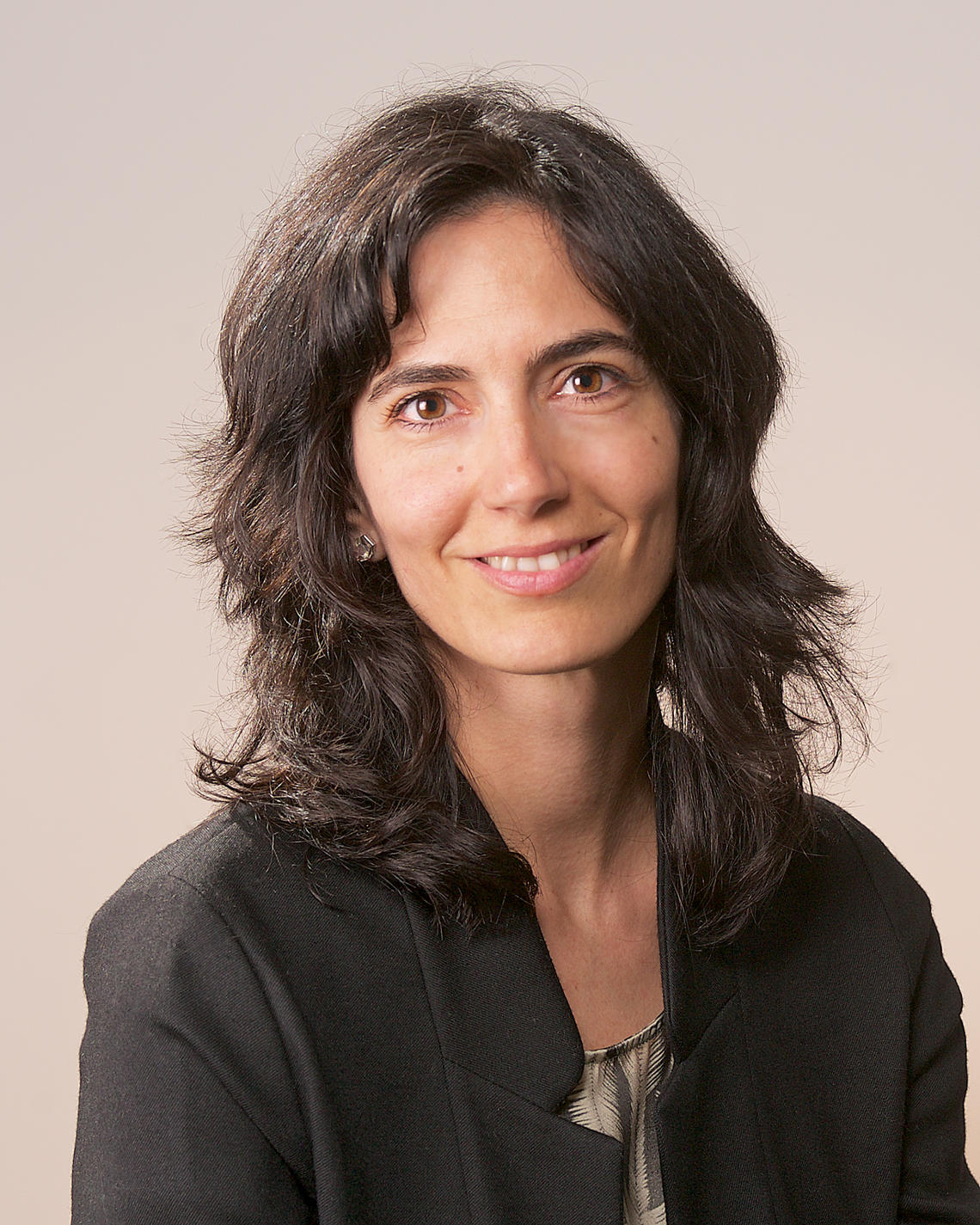 Contact Info
+1 (403) 220-7075
Professional Faculties 3196
enrica.dallara@ucalgary.ca
Education
(Master Degree equivalent in Architecture) Laurea in Architettura, University of Ferrara, Italy
Master in Landscape Architecture (ETSAB, Polytechnic University of Catalonia, Spain)
PhD in Landscape Design, University of Florence, Italy
Research Interests
Landscape architecture
Public space
Urban design
Built environment
Sustainable cities
Industrial and agricultural landscapes
Sense of place
Practice-based design research
Memberships
Canadian Society of Landscape Architects - CSLA
Alberta Association of Landscape Architects - AALA
Associazione Italiana di Architettura del Paesaggio - AIAPP / Italian Association of Landscape Architecture
Ordine degli Architetti, Pianificatori, Paesaggisti e Conservatori / Association of Architects, Planners, Landscape Architects and Curators - Province of Forlì-Cesena, Italy
Other