Assistant Professor
Alberto de Salvatierra is an assistant professor of urbanism and data in architecture at the University of Calgary's School of Architecture, Planning and Landscape, director of the Center for Civilization—a design research lab and international think tank, the founding principal of PROXIIMA, and a Global Shaper at the Calgary Hub of the Global Shapers Community—an initiative by the World Economic Forum based in Geneva, Switzerland.
An interdisciplinary polymath, architectural designer, and landscape urbanist, Alberto's research and work focuses on material flows as infrastructure at the urban and civilizational scales, while his collaborative research agenda centers on fostering, developing and writing on interdisciplinary pedagogy and practices. His work has been published widely and exhibited both domestically and abroad, such as in the United States, the United Kingdom, Mexico, Italy, Japan, Sweden and Serbia, and in such venues as the Priscilla Fowler Fine Art Gallery in Las Vegas, NV, Calatrava-designed Milwaukee Art Museum in Milwaukee, WI, and the National Building Museum in Washington, D.C. In 2019, he was part of the Harvard Kennedy School's inaugural STS (Science, Technology and Society) program on Expertise, Trust and Democracy, and an invited panelist and delegate to the United Nations.
Alberto is the past recipient of Cornell's Robert James Eidlitz Fellowship, Harvard Library's inaugural May Crane Fellowship, and Harvard GSD's Penny White Prize. He has previously taught at Cornell University, the Boston Architectural College, the Harvard University Graduate School of Design, and at Universidad Iberoamericana in Mexico City. Before coming to Calgary, Alberto was an Assistant Professor of Landscape Architecture and Urbanism at the UNLV School of Architecture (SoA) where he founded, and coordinated, the Global Studios Program—the SoA's first study abroad program—and at-LAS (the Anexact Technologies: Laboratory for Applied Systems), a new interdisciplinary research cluster at the SoA.
Alberto holds a Bachelor of Architecture from Cornell University and both a Master of Landscape Architecture and a Master of Design Studies in Urbanism, Landscape and Ecology from Harvard University's Graduate School of Design.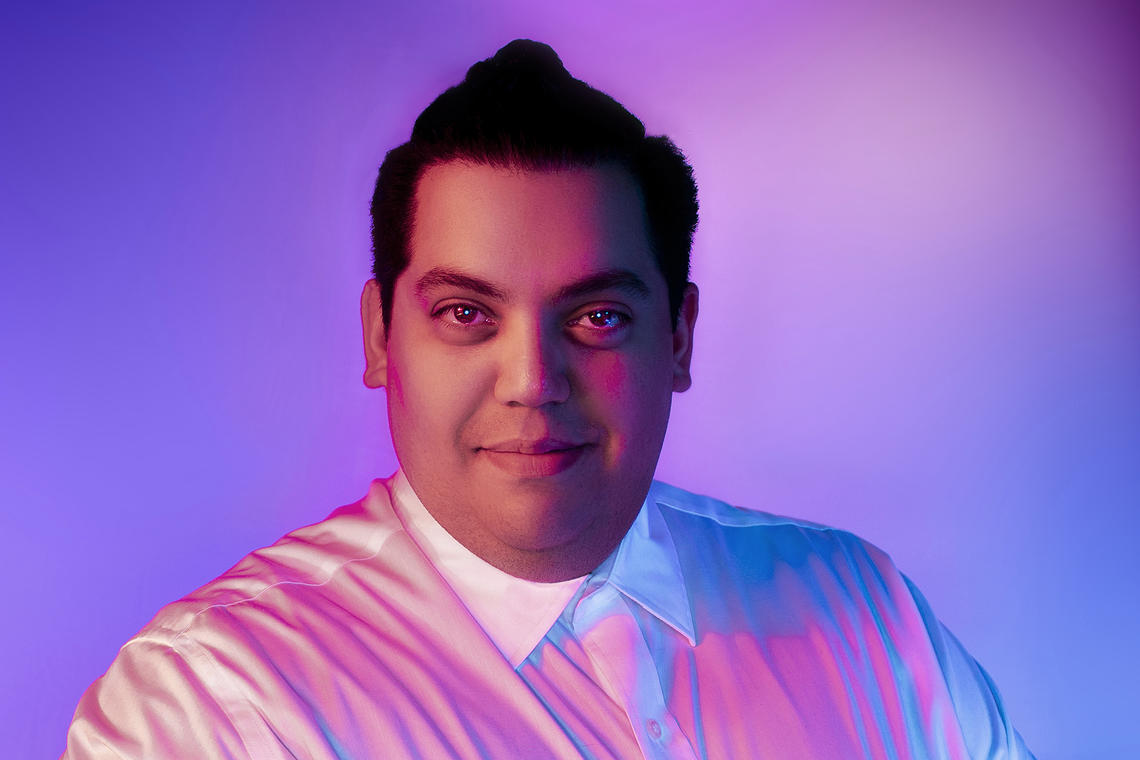 Contact Info
Professional Faculties 3193
alberto.desalvatierr@ucalgary.ca
Instagram @aedesalvatierra
Education
BArch (Cornell)
MLA (Harvard GSD)
MDes ULE (Harvard GSD)
Research Interests
Architectural design
Built environment
Civilization
Climate change
Data and visualization
Ecology
Globalization
Infrastructure
Interdisciplinarity
Material flows
Landscape Architecture
Landscape Urbanism
Logistics
Planetary Urbanism
Society
Systems
Urban Design
Urban Theory
Urbanism
Links
https://centerforcivilization.com/
https://proxiima.com/
http://yycshapers.com/