Associate Professor, Associate Dean (Undergraduate)
Alberto de Salvatierra is the Founder and Director of the Center for Civilization and Associate Professor of Urbanism and Data in Architecture and Associate Dean (Undergraduate) at the University of Calgary School of Architecture, Planning and Landscape (SAPL). He is also Founding Principal of PROXIIMA and a former Global Shaper at the Las Vegas and Calgary Hubs of the Global Shapers Community—an initiative by the World Economic Forum based in Geneva, Switzerland.
A transdisciplinary polymath, designer, and urbanist, Alberto's research and work is organized around the pursuit of six simultaneous streams of inquiry—intersections between the city and morphology, ecology, pedagogy, technology, mythology, and civilization. Since arriving to Calgary in 2020, Alberto has secured, as PI, over one million dollars in grant funding, including direct funding sponsorships by Alberta municipalities, industry partners, community associations and non-profit organizations.
His work has been published widely and exhibited both domestically and abroad, such as in Australia, the United States, the United Kingdom, Mexico, Italy, Japan, Sweden and Serbia, and in such venues as the Priscilla Fowler Fine Art Gallery in Las Vegas, Calatrava-designed Milwaukee Art Museum in Milwaukee, and the National Building Museum in Washington, D.C. Previously, he's been part of the Harvard Kennedy School's inaugural STS (Science, Technology and Society) program on Expertise, Trust and Democracy, and an invited panellist and delegate to the United Nations.
Alberto is the past recipient of the UN Sustainable Development Solutions Network (SDSN) Local Pathways Fellowship, Cornell's Robert James Eidlitz Fellowship, Harvard Library's inaugural May Crane Fellowship, and Harvard GSD's Penny White Prize. He has previously taught at Cornell University, the Boston Architectural College, the Harvard University Graduate School of Design, Universidad Iberoamericana (Mexico City), and the UNLV School of Architecture.
Alberto holds a Bachelor of Architecture from Cornell University and both a Master of Landscape Architecture and a Master of Design Studies in Urbanism, Landscape and Ecology from Harvard University's Graduate School of Design.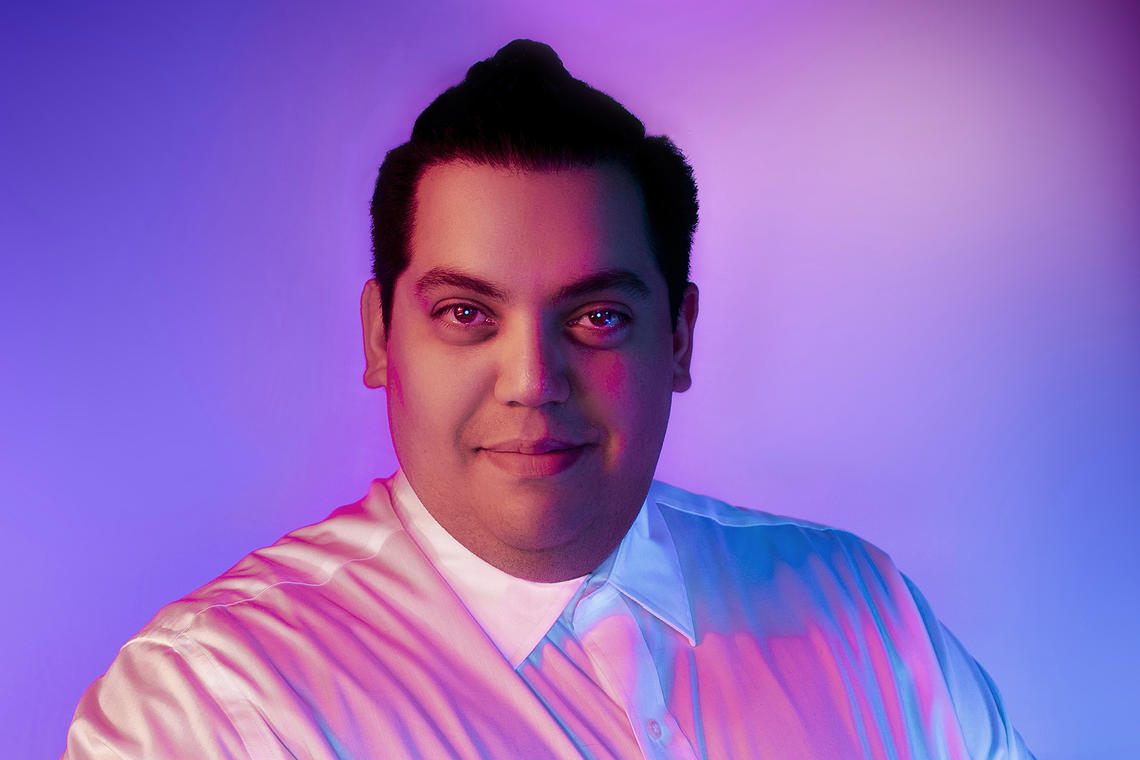 Contact Info
Professional Faculties 3193
alberto.desalvatierr@ucalgary.ca
Instagram @aedesalvatierra
Education
BArch (Cornell)
MLA (Harvard GSD)
MDes ULE (Harvard GSD)
Research Interests
Architectural design
Built environment
Civilization
Climate change
Data and visualization
Ecology
Globalization
Infrastructure
Interdisciplinarity
Material flows
Landscape Architecture
Landscape Urbanism
Logistics
Planetary Urbanism
Society
Systems
Urban Design
Urban Theory
Urbanism
Links
https://centerforcivilization.com/
https://proxiima.com/
http://yycshapers.com/