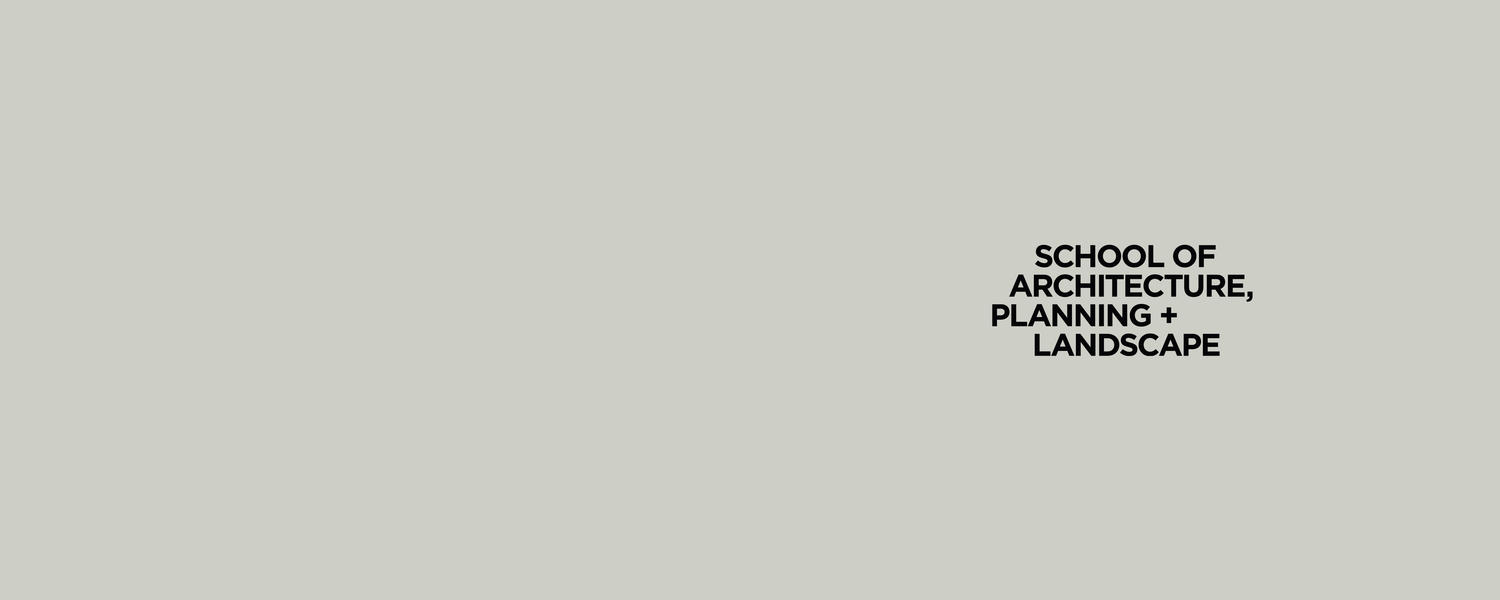 What will the workspace schedule look like and how will I know when I can use the workspace?
March, MLA and MPlan students will be given access to workspaces three (3) days per week. Depending on program of study, students will use the workspaces on Monday, Thursday and Saturday or on Tuesday, Friday and Sunday. Students will be notified about the specifics of their access schedule at the start of the semester. 
Will Thesis students be allowed to use their desks/computers in their office?    
Physically-distanced work stations will be made avaiable to thesis students, it may not be in the same office as previous years. Information on this will be emailed out by the end of July.
Will students get their own designated workspace/desk or will they be shared?    
Each student will have their own designated workspace/desk.
Can students choose whether they would prefer to be downtown at CBDLab or on campus?    
No.
Will student access be restricted if students try to enter the CBDLab on days they are not scheduled to be there?    
Unfortunately our system is not sophisticated enough to support selective student access. We hope and expect students will only access the CBDLab when they are scheduled to be there. 
Can MEDes students use the workspaces more frequently?
MEDes, DDes and PhD students are allowed to use the workspaces on all the days of the week. 
What are the hours for the CBDLab or the Campus building?
Students are allowed to access the buildings from 8:30am-8:30pm on their designated days. There is no access outside of those hours.
Will the workspaces be cleaned between uses?    
Students will have access to cleaning supplies to clean their workspaces whenever they would like. Central facilities/custodial services will clean common high-traffic areas at least twice a day.
Will M2 students be downtown?    
This will be confirmed and announced to students by the end of July.
Can workspaces be available for students who don't live in Calgary but are able to commute on designated days?    
Yes.
Are there bike racks or designated parking spaces downtown?
There are bike racks right on Macleod Trail in front of the CBDLab. There are no designated parking spaces for students but there are parking garages and street parking available in close proximity.