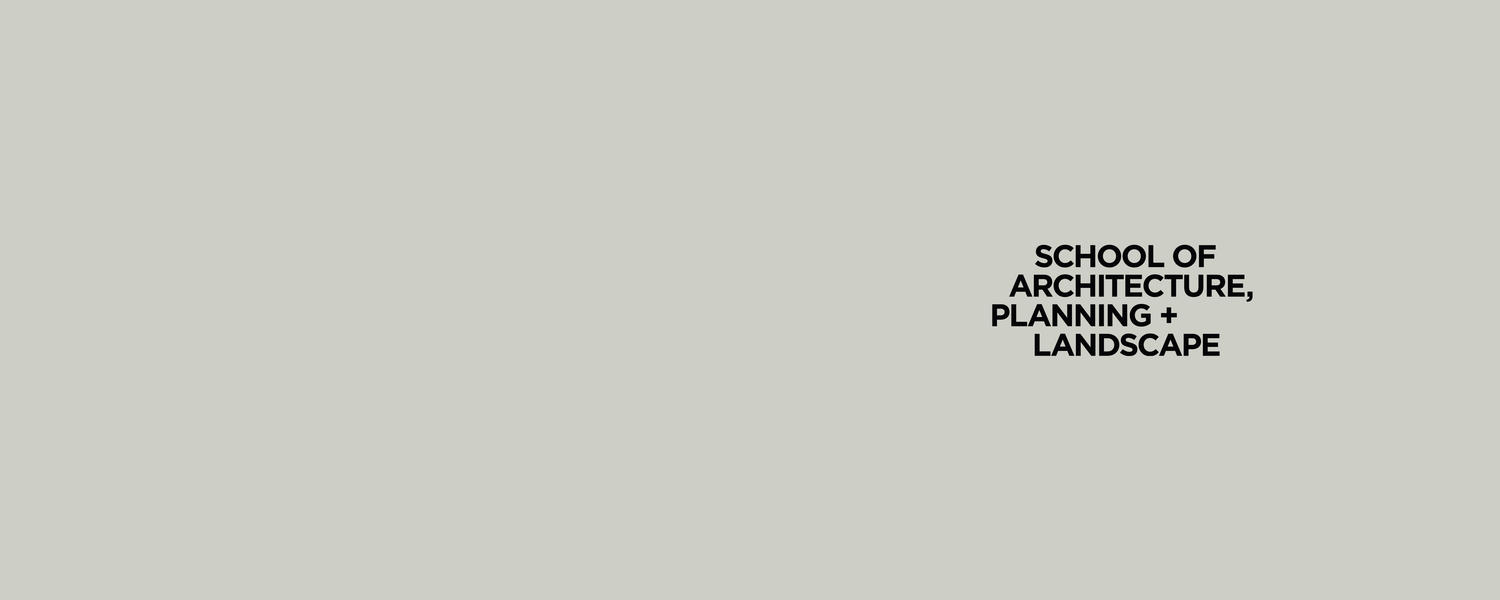 If you're a current UCalgary international student, newly-admitted UCalgary international student, or a recently-graduated UCalgary international student, your best resource is the university's International Student Services (ISS).
Email ISS directly using your UCalgary account at issimmigration@ucalgary.ca
Please note they are only able to advise current UCalgary students or recent UCalgary graduates.
ISS is also posting information in response to frequently asked questions related to the COVID-19 situation on this site https://ucalgary.ca/student-services/iss/covid-19-faqs
If I have questions related to being an international student, who can I ask?
https://ucalgary.ca/student-services/iss
Do I need a visa to take online classes?  
No. See https://grad.ucalgary.ca/covid-19-information-graduate-students/fall-2020-graduate-studies-faq) Contact issimmigration@ucalgary.ca
How do international students pay tuition fees?    
https://live-ucalgary.ucalgary.ca/registrar/finances/tuition-and-fees
What if my visa application is rejected? Will my tuition fees be refunded?    
Yes if you withdraw from your courses/program by September 17, 2020, except for a $500 non-refundable deposit.
Is study permit approval required before starting online instruction?    
No.
I'm an international student, new to Calgary, and I have so many questions about banking, housing, mobile phones, grocery shopping and what it's like to study at the University of Calgary.
If I begin my studies without a visa application or study permit approval, will it affect my course requirements or my PGWP Visa?    
No.
Can International students be TAs or RAs without a visa?    
No, students need to have the appropriate visa/permit in order to work as a TA/RA. New international students who don't have a study permit (and therefore won't obtain a SIN) will not be hired as GATs, GANTs or GARs. They can fully start their studies remotely from their home countries without a study permit, just not be hired/employed by the UofC. Any funding they receive has to be put in their tuition accounts.