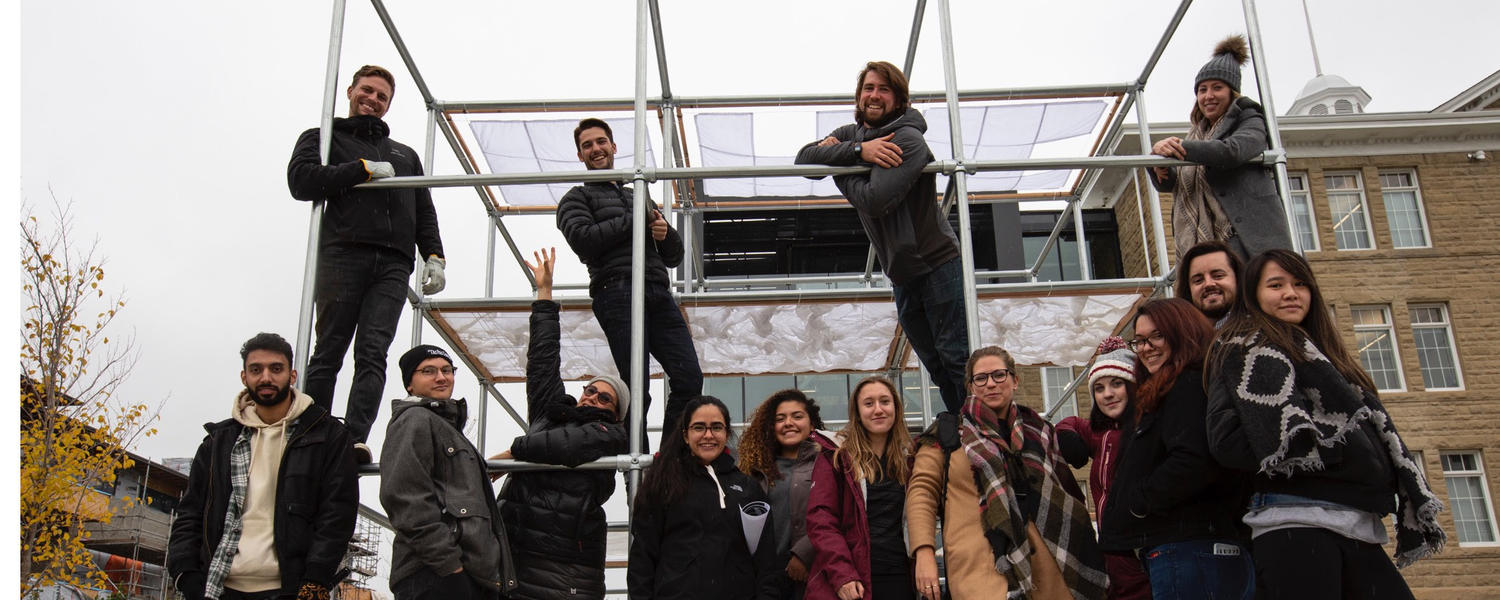 The SAPL Student Association organizes events for three main purposes: social bonding, intellectual growth, or networking/professional growth. This year will be no exception, even if the delivery is slightly different.
Small events throughout the year:
These significantly change year-over-year, but some examples include: puppy visits for de-stressing, yogurt and bagel brunch, potluck and Learn - Featuring research-based students' work.
Please follow our social media to get up to date information on our events.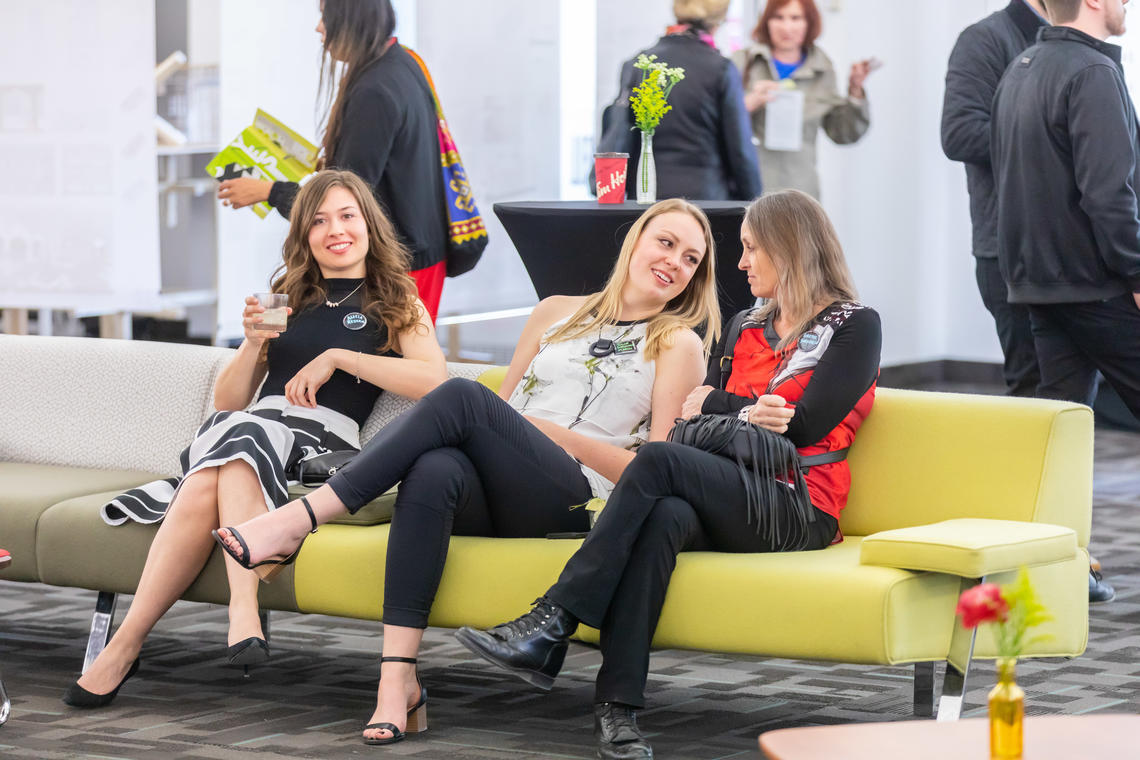 Annual General Meeting
The SA's "AGM" is an open meeting for all students
SA positions are filled
Your input guides our high-level approach for the year
Industry Night
A night to meet industry professionals from many organizations
In small groups, students can ask practitioners questions about what it is really like, and what you should know now
Holiday Social Night
A time at the end of the Fall term to celebrate and socialize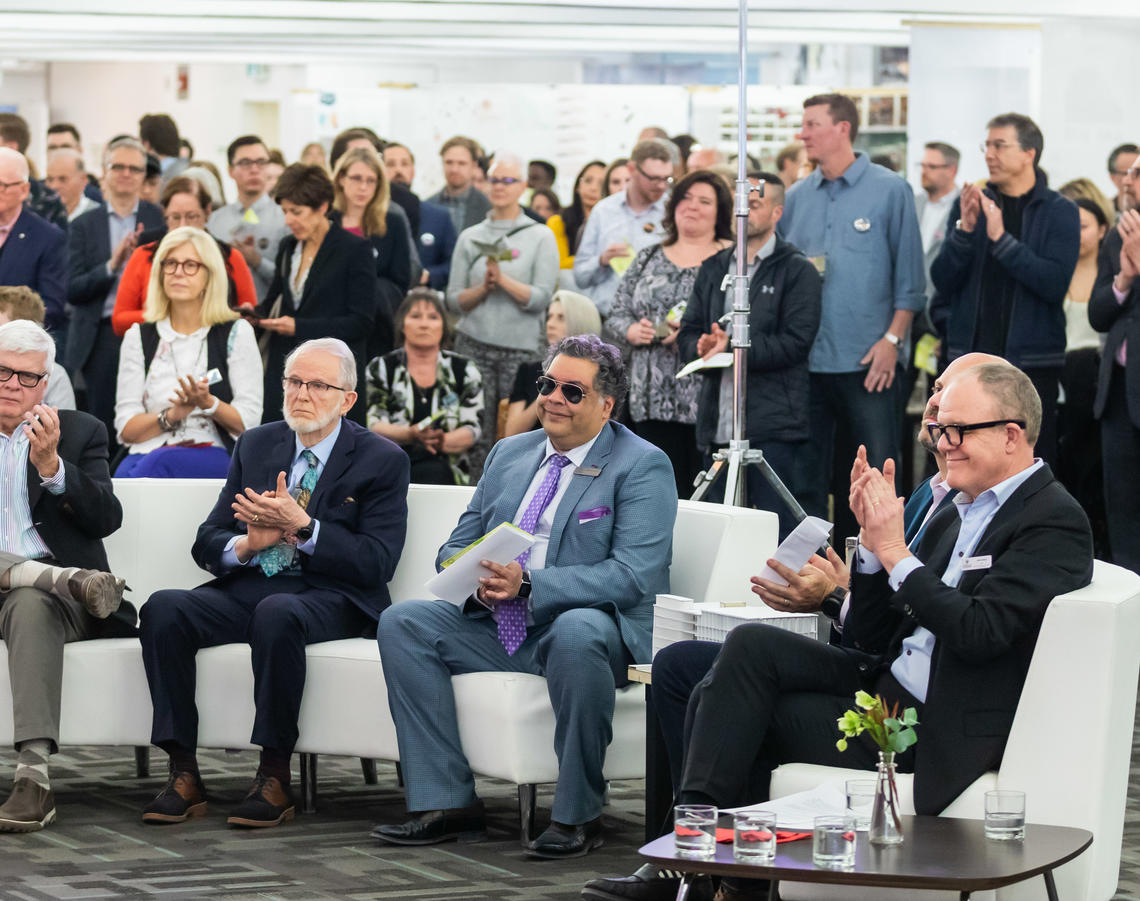 Studio Crawl
Professionals check out your work
Show off your best: a chance to network and build post-graduation connections
Small Frames Show
This silent auction of student creations is in conjunction with the Studio Crawl
Students buy small black frames to house a piece of art or design
In conjunction with Studio Crawl, attendees bid on the pieces
YES
The "Year-End Show" is a gallery-type event for students to show off their creative genius
YES is open to students, faculty, and industry professionals
BAM!
This is the afterparty of YES for graduating students
A time to reflect and celebrate