Block Week - Winter 2022 - Architecture
Ouri Scott [Vancouver]
urban Arts Architecture Inc.
Ouri Scott, a Tlicho Dene architect originally from the Northwest Territories, currently lives and works in Vancouver and thanks the Musqueam/xʷməθkʷəy̓əm, Squamish/Sḵwx̱wú7mesh, and Tsleil-Waututh/Sel̓íl̓witulh for allowing her to live on their territories as an uninvited guest.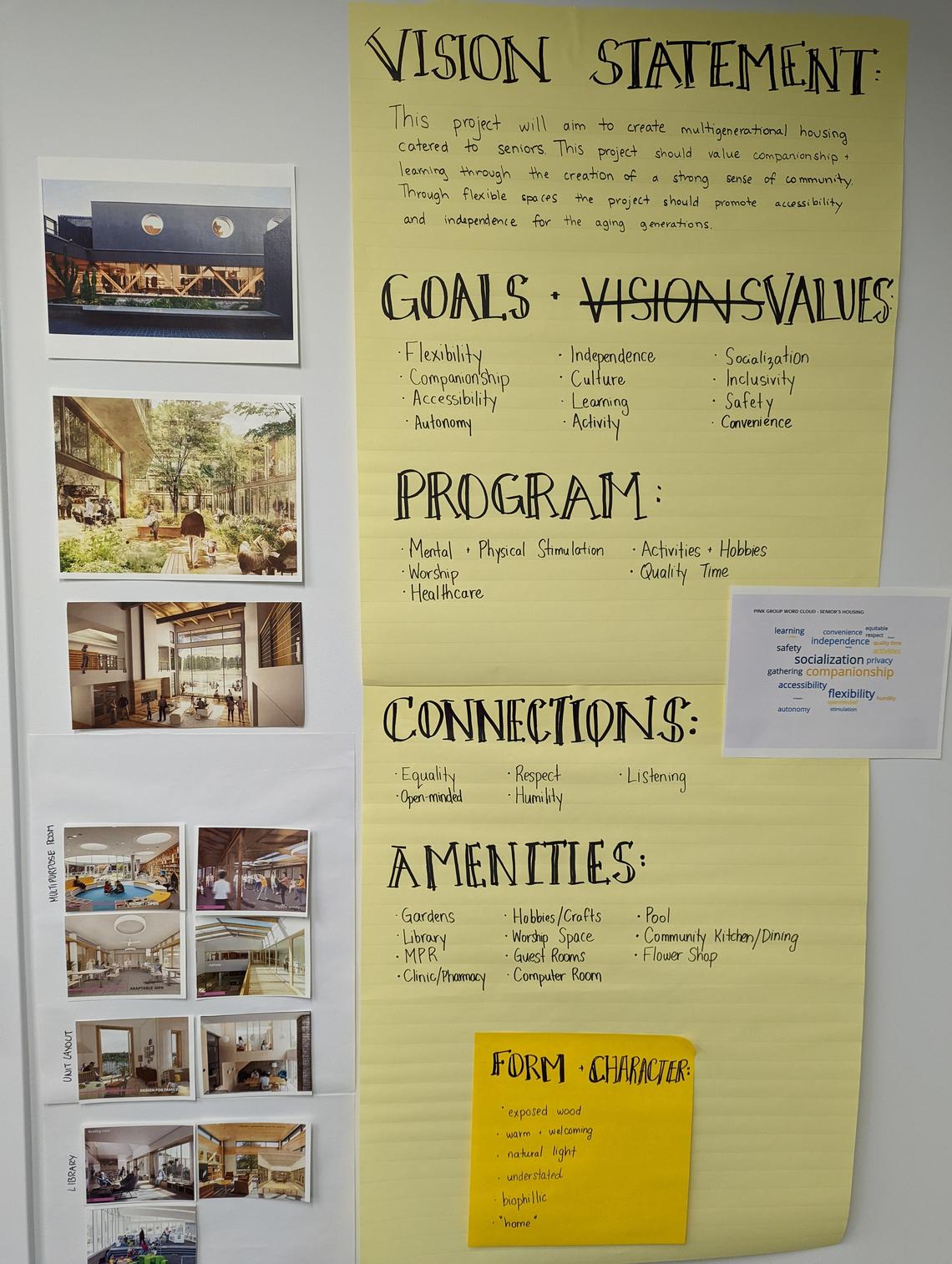 Somerville Design Charette
Shajay Bhooshan [London]
Zaha Hadid Code
The course is a playful introduction to geometry, computer graphics, design, and computer programming. Over the duration of 5 days, lecture presentations will highlight the practical trajectories and serious applications that the explorations may evolve toward.
Participants of the course will develop approximately 200 lines of code, building on the foundations of high-school geometry concepts and its relation to motion. The expected outcome of the course is a self-explanatory, infotainment video and a supplemental print document containing the results of the explorations, and diagrams explaining the experimental setup, initial conditions etc. 
Working with What Happens to be Available
Zachary Mollica [Alberta]
zacharymolii.ca
WHAT. An intensive one week course whose participants will work together to design and produce an ambitious physical artefact that demonstrates a novel means of assembling and reusing found pieces of wood. Beyond the ad hoc/DIY, participants will learn to deploy 3D scanning and computational design tools to develop a system of building that is both unusual and efficient.
WHY. With building and design activities so thoroughly compartmentalized, and when existing manufacturing processes are taken for granted (plucked off the shelf), it is not surprising that the environmental impact of buildings remains under-considered. Part of the solution lies in our need to know far more about materials we use: how they were made, where, what forms they prefer and how they would be used again.
WHO. The present requires designers with unconventional backgrounds, and as such, there are no specific requirements for students' previous experience. Instead, we seek interesting and interested participants motivated to find a specialty to contribute within a larger group format.
TOOLS. In seeking to employ the inherent properties of found materials the course will call on several programs. Design and primary 3D modelling will be undertaken in Rhino7. Grasshopper will be used to create digital workflows. MetashapePro and CloudCompare will be used to process accurate digital models of found objects through 3D scanning. Notwithstanding these powerful tools, a pencil, sheet of paper and pair of toe-capped boots will be just as important!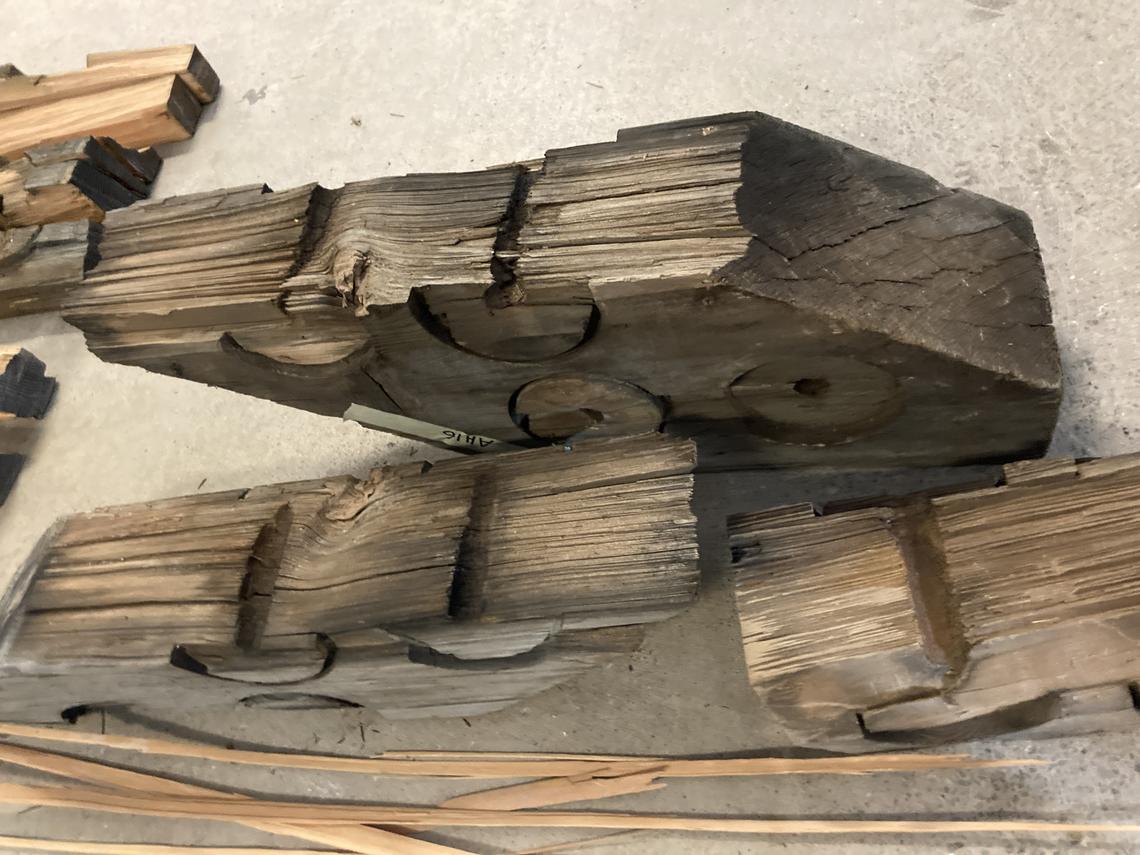 Exhibition runs until April 30, 2021 at the CBDLab X CITY HALL gallery.
Lili Tayefi, founder of LYT Studio
This block week course introduces students to digital fabrication and 3dprinting of clay paste at a prototyping scale using clay that will be fired into ceramic. The fabrication process will be hands-on, allowing students to relate to the creation of (mixing powder into paste), quality of (texture, drying stages, workability, shrinkage rates), tangibility (prototyping, stage shift from clay to ceramic), and the death of their prototypes (fragility, break-age, and reclaim/upcycling) of the material. Through creating tangible objects using a digital fabrication technique and 3D printer with paste extruder, students will practice workflow from physical to digital and reverse, while working with an infinitely reusable material: clay, they will fail forward in understanding 3D printable parameters for their objectives. 
This course explores the additive manufacturing of paste as a local material for housing solutions globally, the discourse will include examples of large scale mud construction, additive manufacturing globally from product scale to architectural, ranging in materials from ceramic to concrete, as well as the introduction to biodegrad-able materials as localized accessibility solutions. This is an interactive, get-messy curriculum.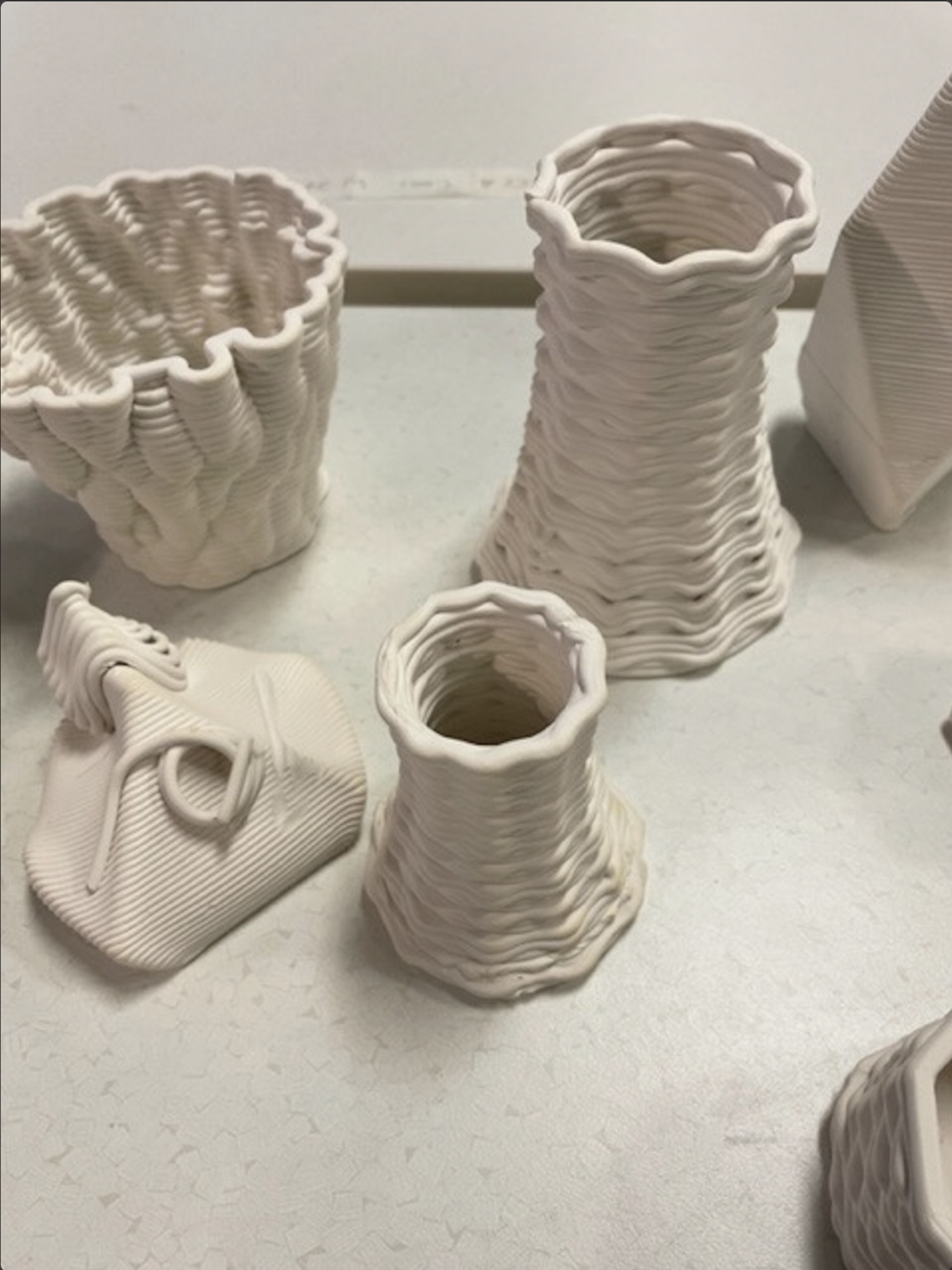 David Monteyne
sapl.ucalgary.ca/about/people/david-monteyne
The course provides an opportunity to step back from planning and design work in the studios and listen to music. We won't just listen to music: we will explore and analyze a wide range of music as it relates to space and place. Goethe famously wrote that "architecture is frozen music."He probably was referring to the visual and spatial rhythms and motifs of Baroque architecture.
Can we make similar analogies today? What about at different scales, such as neighbourhoods or cities? Starting from this premise, the course will go well beyond it to consider things like spaces made for music (e.g., concert halls), and especially music that evokes a sense of place (country and western, hip-hop, etc.). A music background is not necessary for this course; the instructor cannot even play the kazoo.
Themes to be explored
the development of expertise in sound design and acoustics
space and sound in musical theatre, opera, etc.
the relation among memory, space, and sound/music
songs about designers, specific buildings, cities, spaces, or places
songs or musical genres that are associated with certain places or situations (elevator music, Seattle grunge, Colombian salsa, Indian bhangra…)
musical instruments for specific spaces or from specific places (church pipe organs, the Hawaiian ukulele)
James Furlong
Partner, MCW Hemisphere Ltd.
Through a combination of group discussions, personal inquiry, case studies, site visits, lectures, and a student-led building analysis and design proposal, the course will explore the challenges and opportunities of retrofitting buildings in order to improve occupant well-being while simultaneously achieving significant reductions in energy, water and carbon emissions. Practical and aspirational approaches for envelope modifications, programming changes, undertaking construction during occupancy, improving indoor environmental quality, and applying alternative and renewable energy systems will be explored. Common economic and technical barriers shall be discussed, and third-party green building rating systems applicable to deep retrofits such as LEED and Passive House will be explored. In addition to the formal topics, there will be ample opportunity for student-led exploration and inquiry into related topics of personal interest. Participants will leave the course with a viable retrofit case study for their portfolios, along with an appreciation and insights into one of the most promising and high-growth sectors of the cleantech and architecture industries..