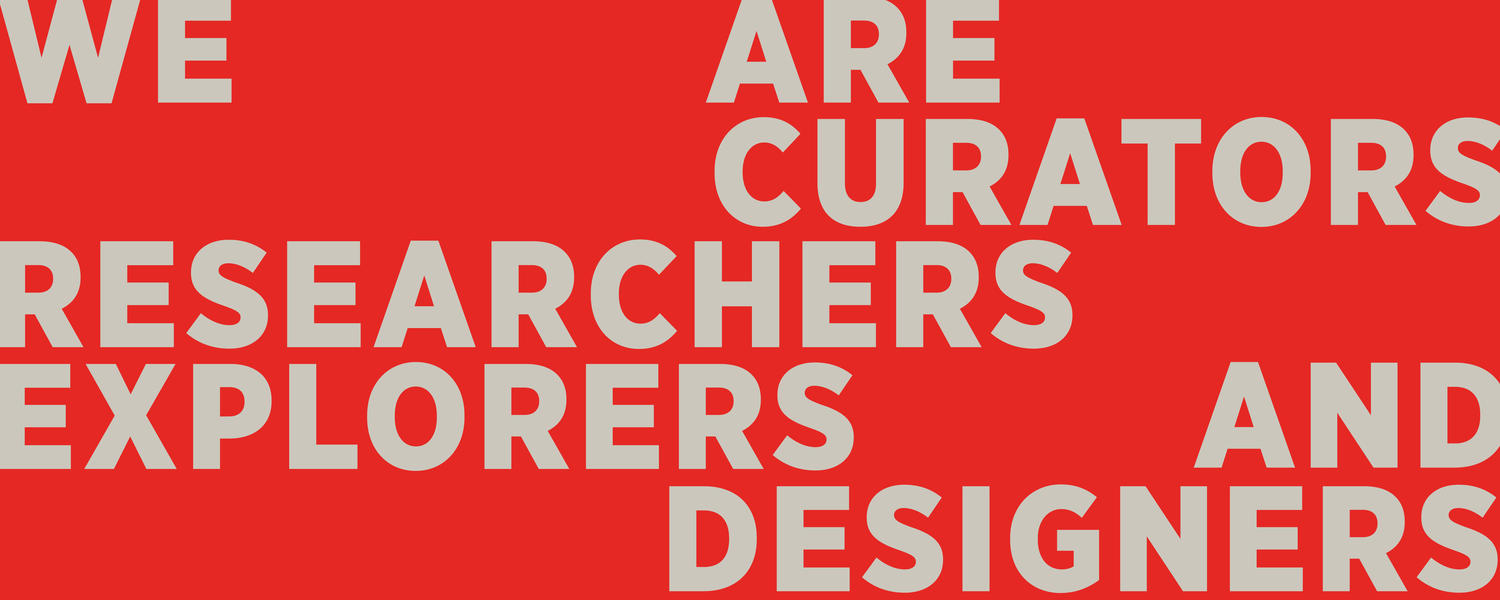 From student to professional, how to get where you want to go
Professions like architects, planners and landscape architects are protected by regulating bodies. These types of professionals conduct work that impact the public well-being, and it is important that what they produce is reliable.  
How do you become an architect, planner, or landscape architect?  
Your undergraduate studies are the first step towards achieving your career goals. You can choose any undergraduate discipline that you are interested in. If you want to pursue a design profession, you can consider completing the Bachelor of Design in City Innovation, a pre-professional program, or a different UCalgary undergraduate program with the Minor in Architectural Studies. You can find a full list of UCalgary undergraduate programs here.
Graduate Professional Degrees
The next step to becoming an architect, planner or landscape architect is by completing a master's degree. 
The next step is to complete a graduate professional degree, The Master of Architecture, Master of Planning or Master of Landscape Architecture program prepare you for taking those first steps towards certification.  
Many alumni have pursued rewarding careers in other fields - some of which are closely aligned with their degrees (like interior designer, botanist, or transportation planner) and others less obvious (like video game designer, film and television producer, or politician). No matter where your career takes you, a professional graduate degree can help you find success. 
After completing an accredited program, graduates need to find a mentor who is a practitioner in their chosen profession. These relationships are often formed during graduate school or through part-time employment. For the first three to five years of work, you're considered an intern in your profession — and log hours towards certification, meeting regularly with your mentor.  
Learn about the internship and mentorship programs:
RAIC Architect Syllabus Diploma Program
PSB Professional Planner Career Path
AALA Landscape Architect Mentorship Program
Once you've completed and logged the required number of hours through your professional association, you can elect to take your professional exams. 
After having passed all the exams, congratulations! You can call yourself a professional practitioner in your chosen field. 
Your path doesn't end there. Professionals are required by affiliated regulating bodies to complete a set number of continuing education hours annually. 
Attending conferences and lectures offered by our faculty, completing post-professional courses, or volunteering your time as a guest lecturer or critic, are some of the ways we can partner in helping you complete your "ConEd" hours.