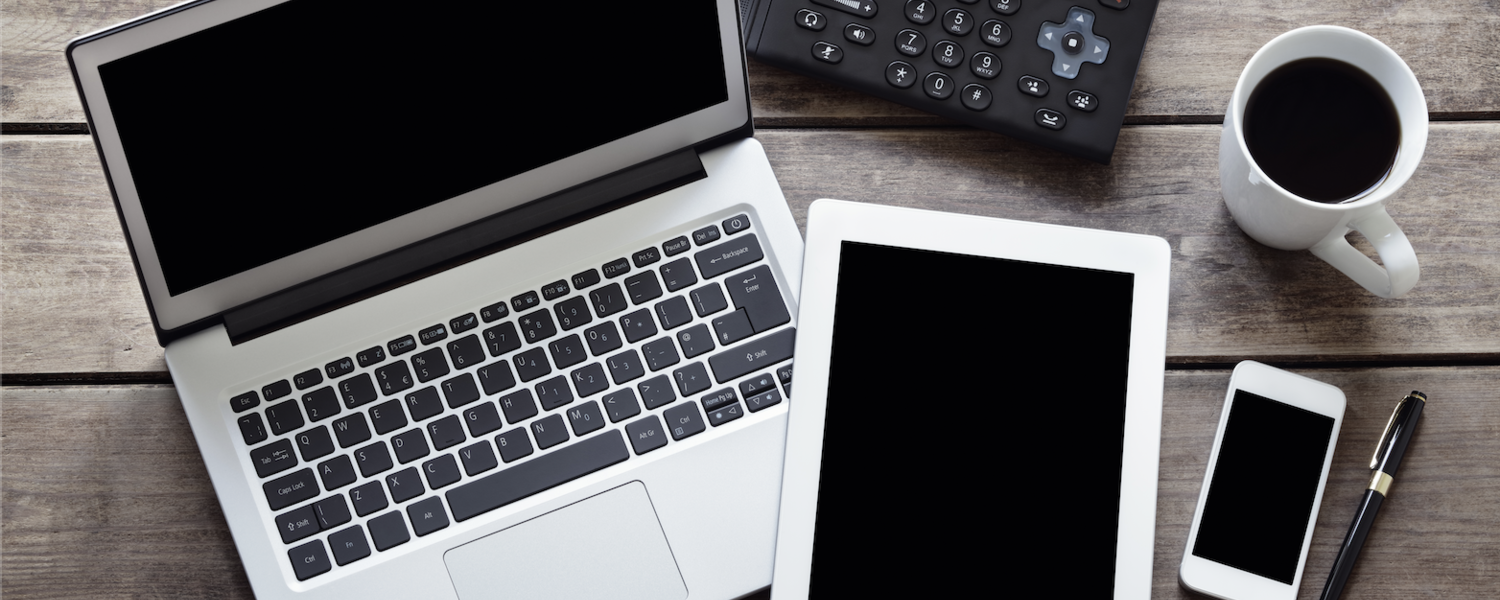 Laptop and Software Recommendations
General Technology Requirements
Students need to have reliable access to:
A laptop with a supported operating system, as well as the latest security, and malware updates
An updated web browser
Webcam/Camera (built-in or external)
Microphone and speaker (built-in or external), or headset with microphone
Current antivirus and/or firewall software enabled
Stable internet connection
Find out more about technology requirements on the University of Calgary's eLearn site.
Course instructors decide on what is needed to deliver course material most effectively, and the above technologies may not be required for every course, and/or may be used in different ways. Details can be found in specific course outlines.
For design students, a good quality, powerful laptop is a must. Most of your work will require drawing, rendering and creative software, and not just any computer will do. You'll need to power drafting software, large renders, GIS map files, and if you have more than one program open at a time along with a multi-tab browser (this is very typical), investing in the right computer is essential. This can make the different between waiting 20 minutes and hours to do a simple render.
To facilitate your development of digital skills, and to ensure you receive the best possible design education, SAPL requires all students enrolled in professional master's programs to have a laptop.
So, when shopping for a laptop, gaming laptops are usually the best value. They are also likely to out-perform any ultra-book (thin/light-weight laptops), which can overheat and run slowly even if they have good hardware. Memory Express is a good local resource for gaming laptops.
Here are some baseline recommendations:
Processor: Intel Core i7, Hex Core
Memory: minimum 32 GB DDR4 RAM, upgradable is good if possible (and 64GB is ideal). Buying a laptop that comes with 32GB will be significantly more expensive, but some models have accessible slots that you can upgrade yourself. This is ideal because a DIY upgrade is relatively inexpensive.
Storage: 500 GB or higher capacity solid state drive (SSD)
Screen size: 15"–17"
Second screen/external monitor: While not mandatory, incoming students should highly consider a second monitor, especially for virtual classes. 
Display: minimum Full HD (1920 x 1080). FHD (full high definition) resolution should be sufficient, but higher resolutions such as UHD (ultra high definition), 4K or 5K prepare you for the future.
Graphics/Video Card: A You may be using hardcore graphic software such as ArcGIS, Rhino, 3DS Max, ArchiCAD, Revit, Vectorworks or other 3D modelling platforms, all of which require a formidable graphics card, and you'll want your programs to run smoothly. We've found NVIDIA GeForce RTX or GTX, 6GB VRAM, or equivalent, to be suitable. 
HDMI capability/connectivity for presentations
Back-up storage: UCalgary provides 1TB of cloud storage through OneDrive for all students, external hard drive is another option
Windows vs Mac: Both Macs and PCs are used by our students. Windows supports more required design software but can be vulnerable to more viruses than a Mac. If you choose to use a Mac, consider Bootcamp and ample disk space.
Built-in camera and speakers
Good warranty: 3 years recommended
You should also research the software you'll be using in your program to make sure your laptop meets specific needs.  
Students also have access to SAPL lab computers if you need more power than your laptop can handle.
Visuals communicate ideas to clients, engineers, the public and other designers. Over time, you'll develop preferences and expand on the types of software you use, but for now, here is a list of programs to supplement your hand drawing techniques and help you get from concept to presentation.
This is not a comprehensive list and there may be additional software that is course- or studio-specific.
You are not required to obtain all of these programs before starting classes. Some software is only needed for specific classes. Speak with your course instructors about what you will need this term.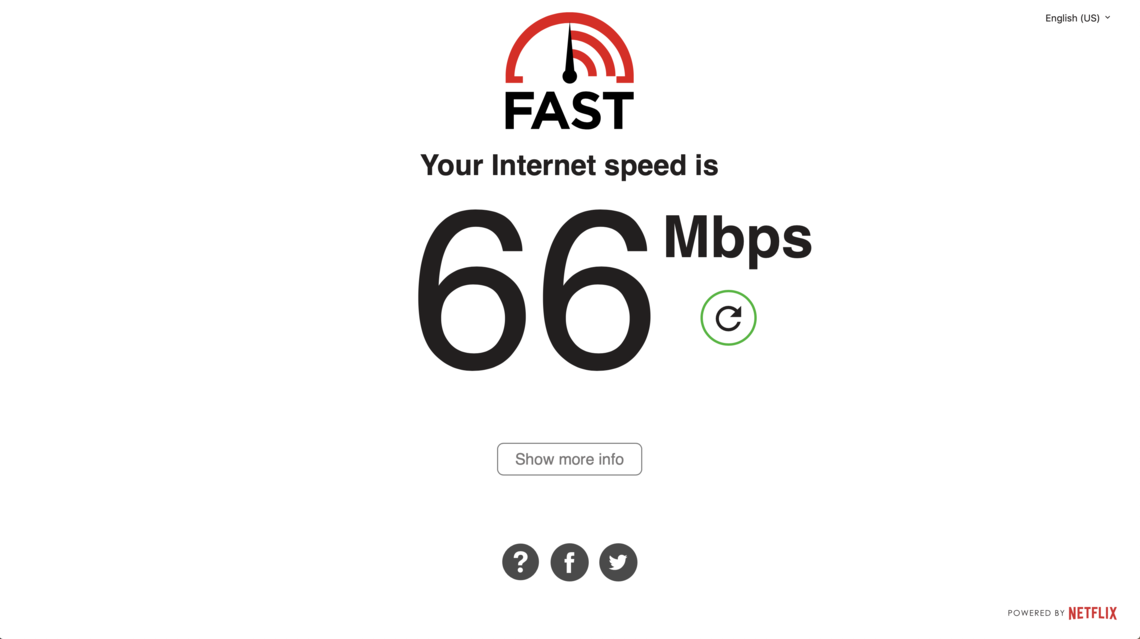 While sketching tablets used to be a niche product for illustrators, they've now become more accessible and can be a useful tool for designers. Drawing tablets allow you to draw something that immediately becomes a vector file that you can manipulate.
You can draw on your laptop using your conventional mouse and screen, so not every architect, planner and landscape architect will want or need one, but if you do a lot of sketching and illustrating, a drawing tablet is something to try out and see if it's right for you.
One of our instructors picked up a Wacom Intuos for around $100 and comments, "It's definitely not like drawing with a physical pen, and the hand-eye coordination takes some getting used to. That said, it will help with desk crits. Pointing a laptop camera at a physical piece of paper seems impractical. It also has good functionality with Adobe Suite and Blender -- the pressure sensitivity is particularly fun to play with."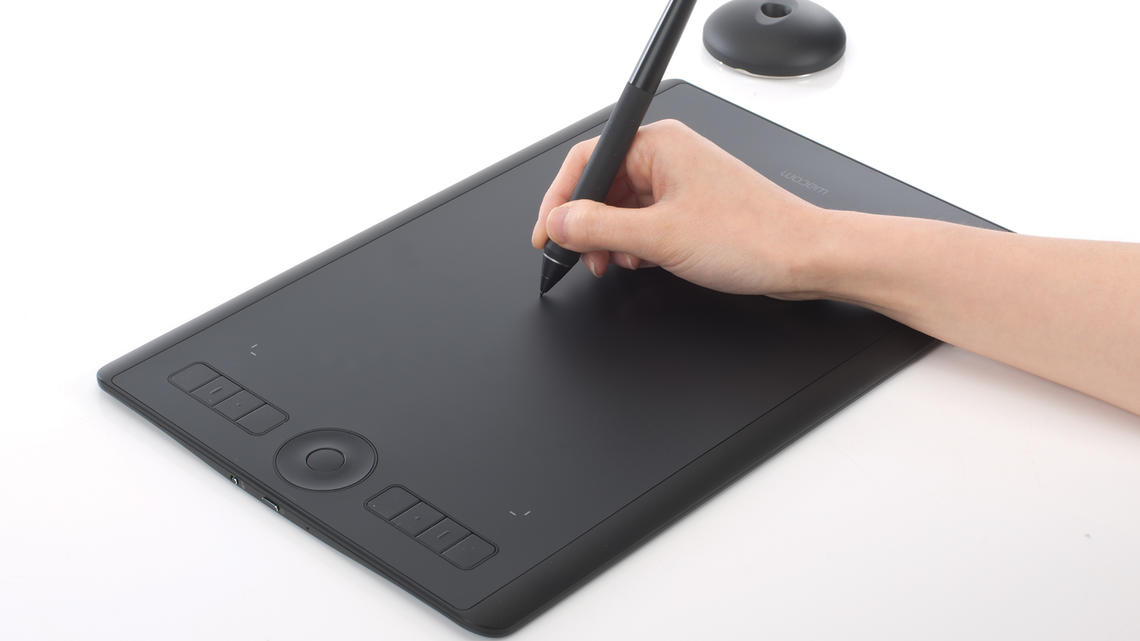 Tutorials and other resources
Online tutorials are a great way to learn new applications. We strongly recommend that you start to become familiar with them even before you arrive. Some resources to get you started:
Frequently Asked Questions
Will the computer labs/library be available for student use?
The Computer Lab will be available through remote access. Students will not be able to go to the Computer Lab.  
How will the University ensure all students have access to computers/internet in order to do their work online?
Students are responsible for their own laptops/internet access.