Associate Professor
Francisco Alaniz Uribe joined SAPL as an assistant professor in the summer of 2014. This position was a natural fit for Alaniz, who was a research associate at the Urban Lab for 10 years, and was awarded the University of Calgary's inaugural Teaching Award for Sessional Instructors, before joining the faculty ranks as a full-time educator in 2015.
Francisco received his BSc in architechture from the Instituto Tecnológico y de Estudios Superiores de Monterrey (Mexico), and a Master in Urban Development Projects and a Master of Environmental Design (urban design) from Universidad Iberoamericana, Mexico City and University of Calgary, respectively. Prior to his Masters, his professional experience included being an architect, developer, and urban designer in Mexico. He is a Registered Professional Planner and has practiced as a planner and urban designer in Alberta, Saskatchewan and British Columbia, in projects ranging from small-town planning to regional open space and recreation master plans.

For the past several years as a Co-Director of The Urban Lab, Alaniz's research has focused on the aspects of urban design and land-use planning associated with neighbourhood form – specifically on built form and how the quality of the public realm impacts people.
Research Statement

Francisco Alaniz Uribe's research is primarily focused on how the built form impacts the quality of the public realm, livability and quality of life, and environmental sustainability.
Learn more about Francisco in his full academic CV >>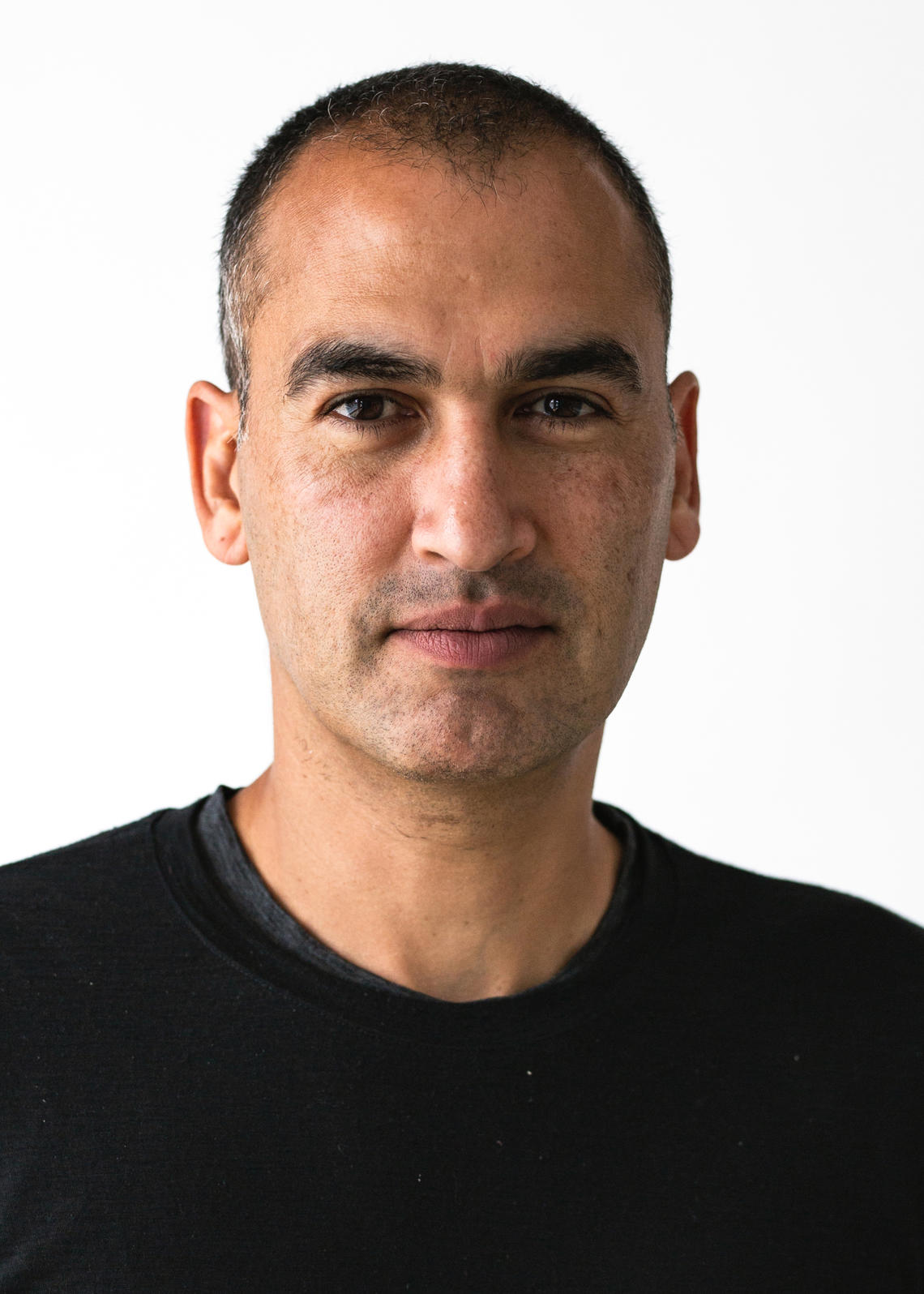 Contact Info
+1 (403) 220-4843
Education
Master of Environmental Design - Urban Design (University of Calgary)
Master in Urban Development Projects (Universidad Iberoamericana, Mexico City)
Bachelor of Science in Architecture (Instituto Tecnológico y de Estudios Superiores de Monterrey, Monterrey, Mexico)
Research Interests
Architectural design
Architectural history and theory
Built environment
Climate change
Cultural landscapes
Conservation by design
Design studio
Ecological design
Environmental planning
Land-use planning
Neighbourhood and small town planning and design
Planning sustainable communities
Public realm design
Sense of place
Sustainable urban design