Graduate Student Research Work
An overview of the work being done by our students in the Master of Environmental Design, PhD and Doctor of Design programs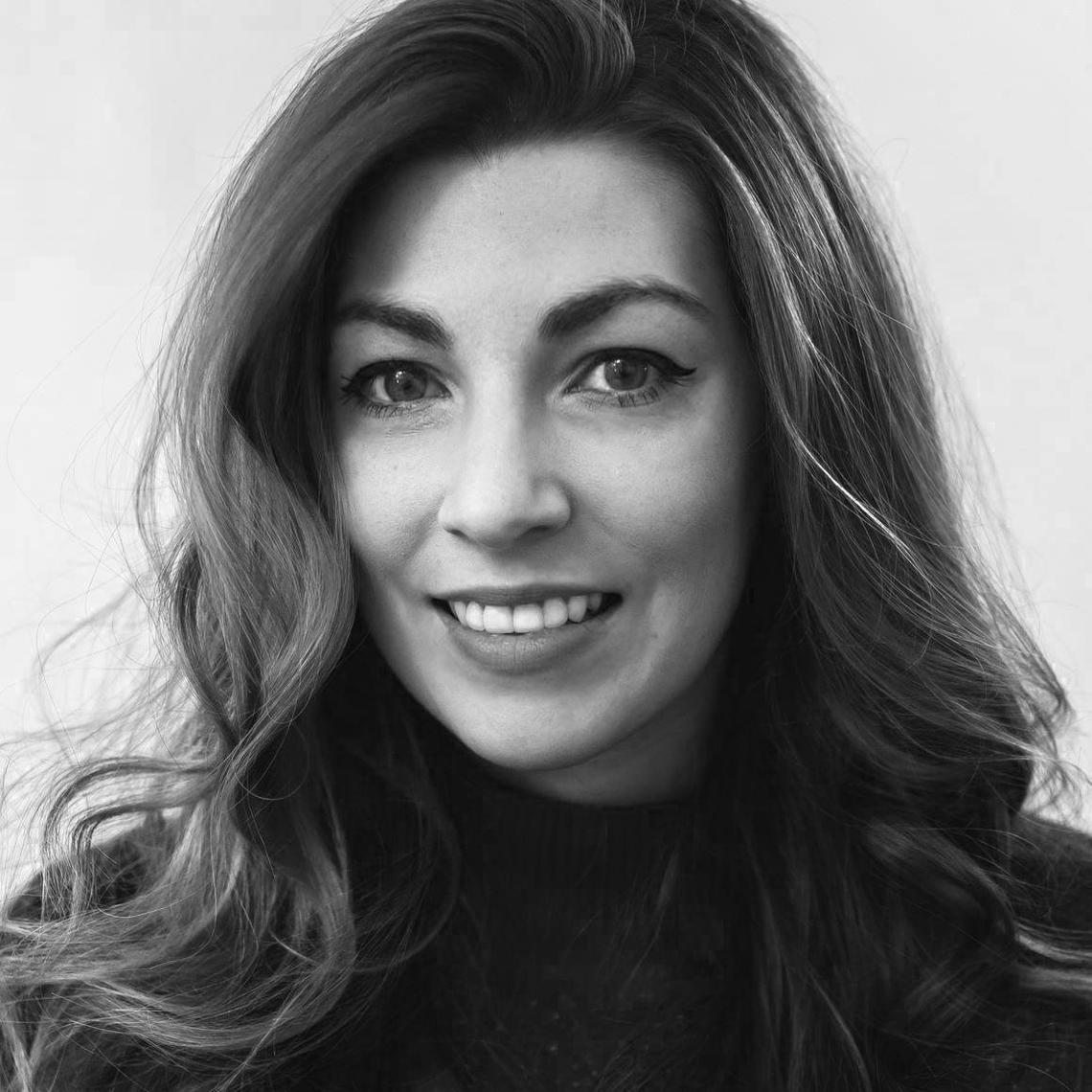 Contemporary Ornament for Circularity: Exploring Synergies Through Digital Design and Fabrication
By: Kristen Forward
Supervisor name: Joshua M. Taron
Abstract:
Contemporary design practices have escalated the potentials of architectural ornament to become innovative, beautiful, and highly sustainable. Historically, ornament has been known to express character and reveal relationships between materiality, technological advances, and societal evolution. Though ornament rapidly declined in the late 1800s, it has recently returned in contemporary design as a critical and discursive topic, while a new theme in sustainability, entitled "Circular Design," has begun to gain popularity in the past few years. Ornament's return is closely linked to advancements in computational design and digital fabrication, which brought a wave of new perspectives and applications of architectural ornament; however, while these advancements offer the ability to create expressive architecture, their potential contribution to the improvement of sustainable architecture has largely been overlooked (Agusti-Juan & Habert, 2017, p. 2781). The aim of this research is therefore to effectively intersect research into ornamentation, digital design and fabrication, and Circular Design, asking why buildings that aspire to be environmentally sensitive and technically advanced can't also operate on aesthetic and cultural dimensions.
Contact: kristen.4ward@gmail.com
Status and/or defence date : Early September 2019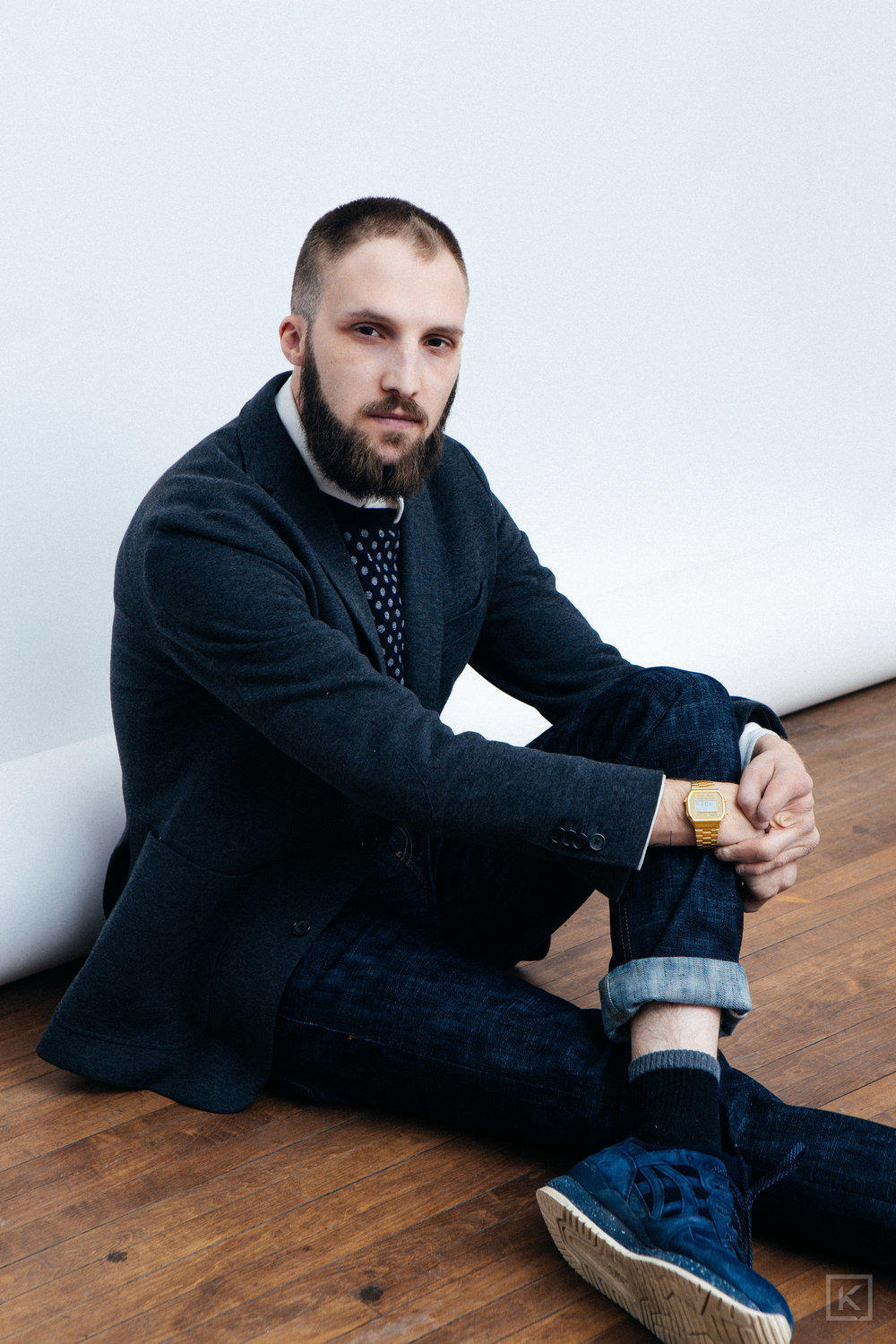 Digital Fabrication for Contemporary Material Specificity
By: Hayden Pattullo
Supervisor name: Joshua M. Taron
Abstract:
The modernist model of "logical positivism" that emerged in the early-20th century claimed that the value of designed objects could relate linearly to characteristics that could be objectively and consistently provable. This view therefore sought to place the onus of design squarely within the material world, and thus remove the immaterial "decorative, mystical, and metaphysical" aspects of design. However, this model failed to recognize that the value, and therefore use lives, of modern objects and their component material are based largely on immaterial systems that function beyond the immediate space, time, and economy of the physical realm. As a result, 21st century design and architecture still contributes to a significant amount of resource, energetic, and financial waste through physical objects that are being discarded well before the end of their potential use lives. Recent material philosophers such as Manuel DeLanda attempt to address the oversimplification of material meaning and value by introducing the notion of material specificity, wherein the properties and qualities of a material are contingent on a wide range of contextual systems across space and time. This has translated into design models such as the Circular Economy that attempt to map these material contingencies over broad spatial and temporal scales of material use in order to maximize the use and reuse of material and minimize waste. Contemporary digital fabrication techniques such as additive manufacturing (3D printing) create the potential to further address material specificity in the Circular Economy by allowing greater design control at the base material level to optimize new design metrics such as supply chains and reverse logistics. Therefore, using the linear materialist philosophy of 20th century modernism as a starting point, this thesis aims to map the transition from physically-focused modern design models to temporally and spatially expansive contemporary "event" based design models. New design criteria identified by these contemporary material events will subsequently be tested using robotic additive manufacturing in order to determine how physical object types of the 20th century might now change to improve their resilience and use lives.
Contact: hayden.pattullo@ucalgary.ca
Website: haptic-patina.com
Status and/or defence date : Sept 2-6 2019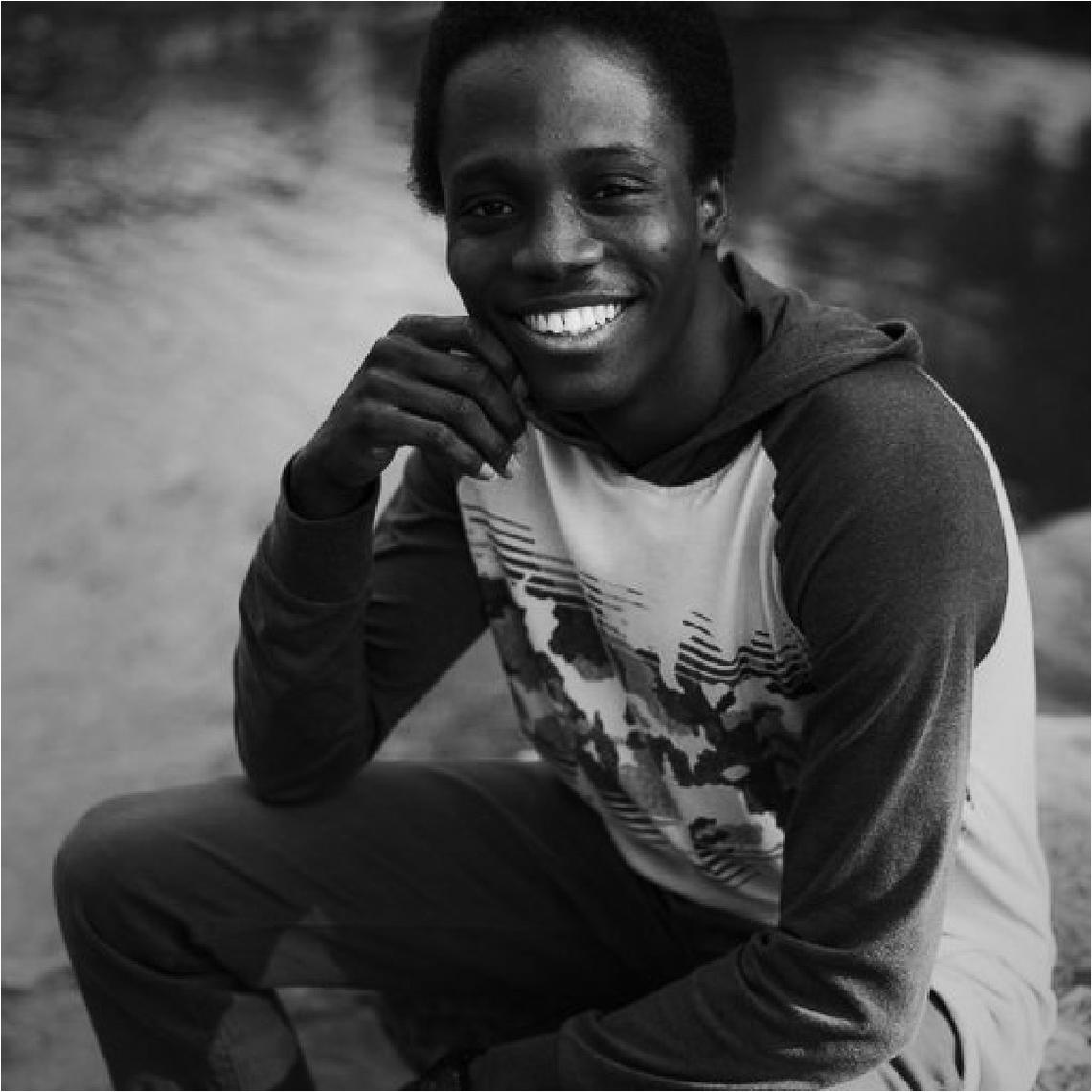 Procedural Passport: A Framework for Circularity in Buildings
By: Oluwaseyi I Arole
Supervisor name: Joshua M. Taron
Abstract:
Circularity is an emerging topic in sustainability that considers how waste can be reduced through design, across multiple life cycles. It uses the goals of recycle, reuse and remanufacture to capture value in materials and products at the end of their use-life. Achieving material and component circularity with buildings has been identified as a design issue that involves the application of three circularity principles which are: adaptability, disassembly and reusability. Buildings are typically unable to achieve material circularity because these three principles are not considered in their design, thereby causing their construction methods to rely on chemical bonds and permanent connections that make it difficult to separate materials at a building's end-of-life.   The broader aim of this research is to develop a Procedural Passport (PP) framework that synthesizes relationships between digital design tools, design processes, construction techniques and contract roles, to implement circularity principles in buildings. However, two components of the procedural passport define the scope of this research; firstly, the implementation of the three circularity principles are explored as design processes through three key areas– design for deconstruction (DFD), design for reusability (DFR) and design for adaptability (DFA). Various means of optimizing the design processes are then explored through the application of digital tools. The construction techniques and contract roles component of the procedural passport are discussed as future areas for development. 
Contact: oluwaseyi.arole@ucalgary.ca