Design Matters
Get ready to be inspired.
Design Matters is a thought-provoking lecture series presented by the School of Architecture, Planning, and Landscape. Each year we brings to Calgary a range of important designers, innovators, and thought leaders  who are exploring the cutting edge of design and city building.
Lectures are delivered from September to April, and feature provocative speakers who examine issues in architecture, planning, and landscape architecture. The series challenges students, practicing professionals, and the public to broaden their thinking on a myriad of issues related to design and city building. Our pre-lecture reception is a great opportunity to meet and mingle with engage with other Calgarians who have a passion for design and the promise of building a great city.
2019/20 Design Matters Lecture Season
We're working on our speaker line up for the 2019/20 season. First lecture is with Chip Sullivan and Elizabeth Boults on September 12, 2019. Mark your calendars...more details to come!
We're always looking for energetic, intelligent people to activate events! 
We're also looking for can-do types interested in working alongside helping student hosts John Baziuk (MArch'21) and Emily Kaing (MLA'21) with research for the inaugural 2019/20 Design Matters podcast season episodes.
Email design.matters@ucalgary.ca to start the conversation.
We seek out speakers from across North America and around the globe. We spark conversations about a variety of societal issues by engaging with innovative thinkers. We encourage people to recognize the important role that design plays in our daily lives. 
Past seasons:
Design Matters Lecture Series 2018/19
Design Matters Archive
Here are some featured Design Matters lecturers from past seasons: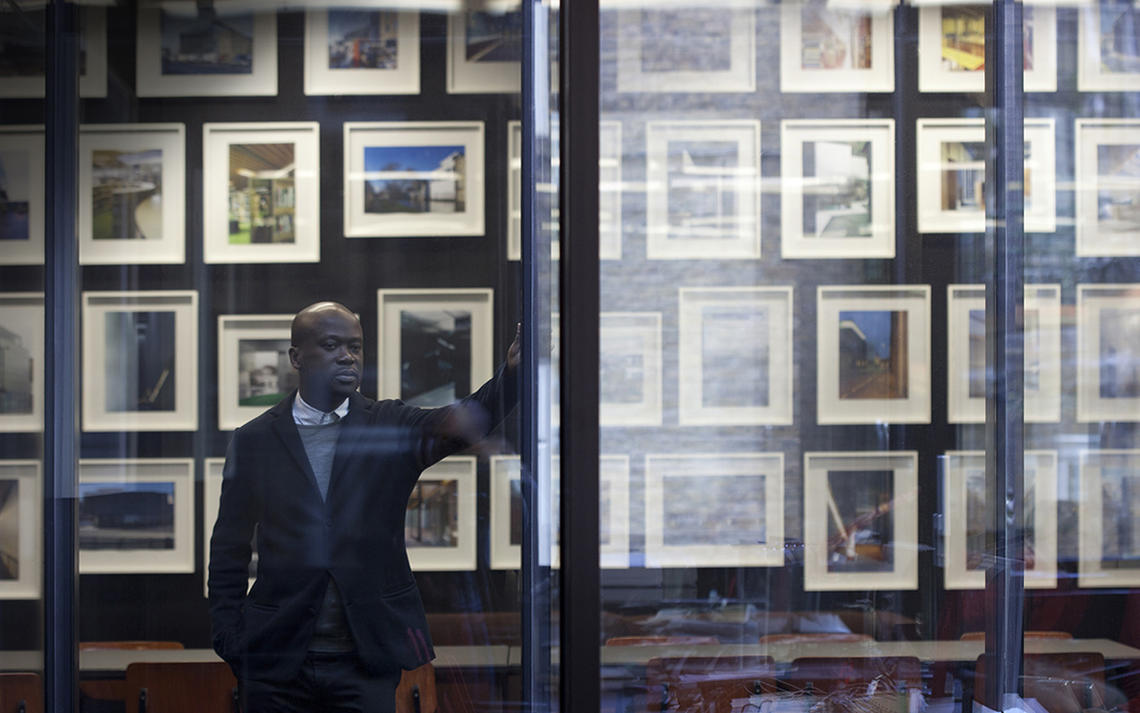 Sir Adjaye shared his creative process, as well as his professional and personal commitment to the social purpose of architecture and design of civic buildings that connect communities. Renowned for an eclectic material and colour palette, and a capacity to offer a rich civic experience, his buildings differ in form and style, yet are unified by their ability to generate new typologies and to reference a wide cultural discourse. http://www.adjaye.com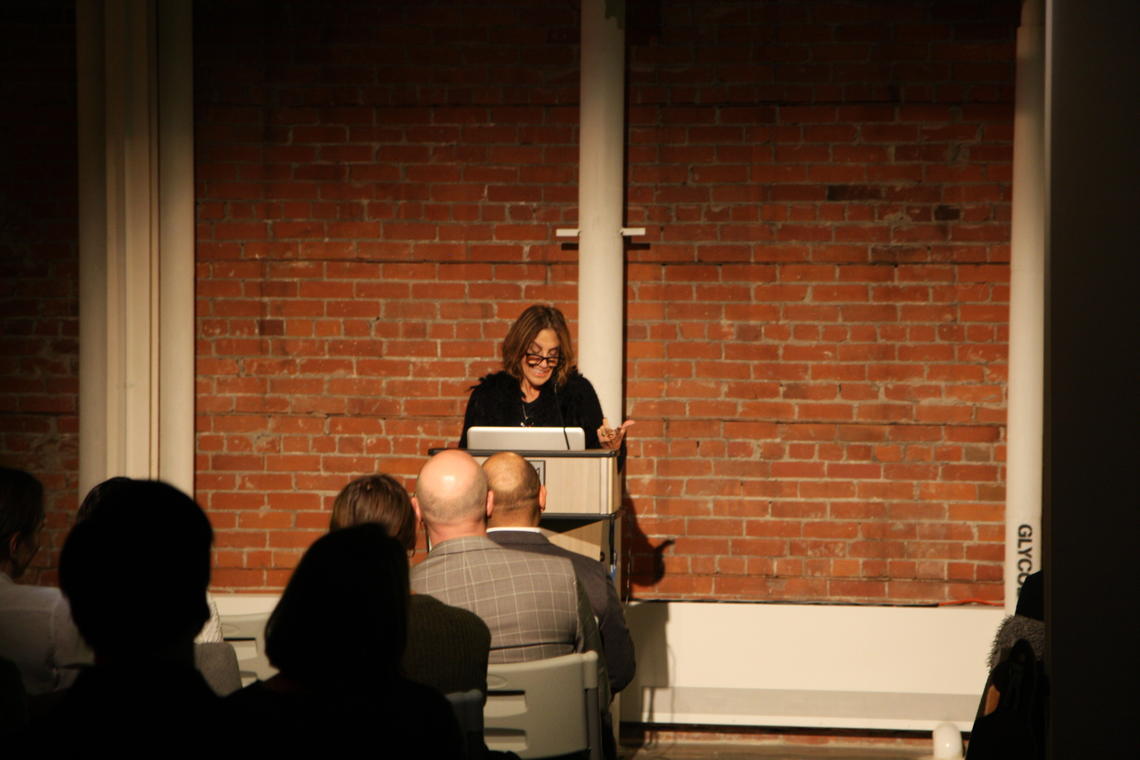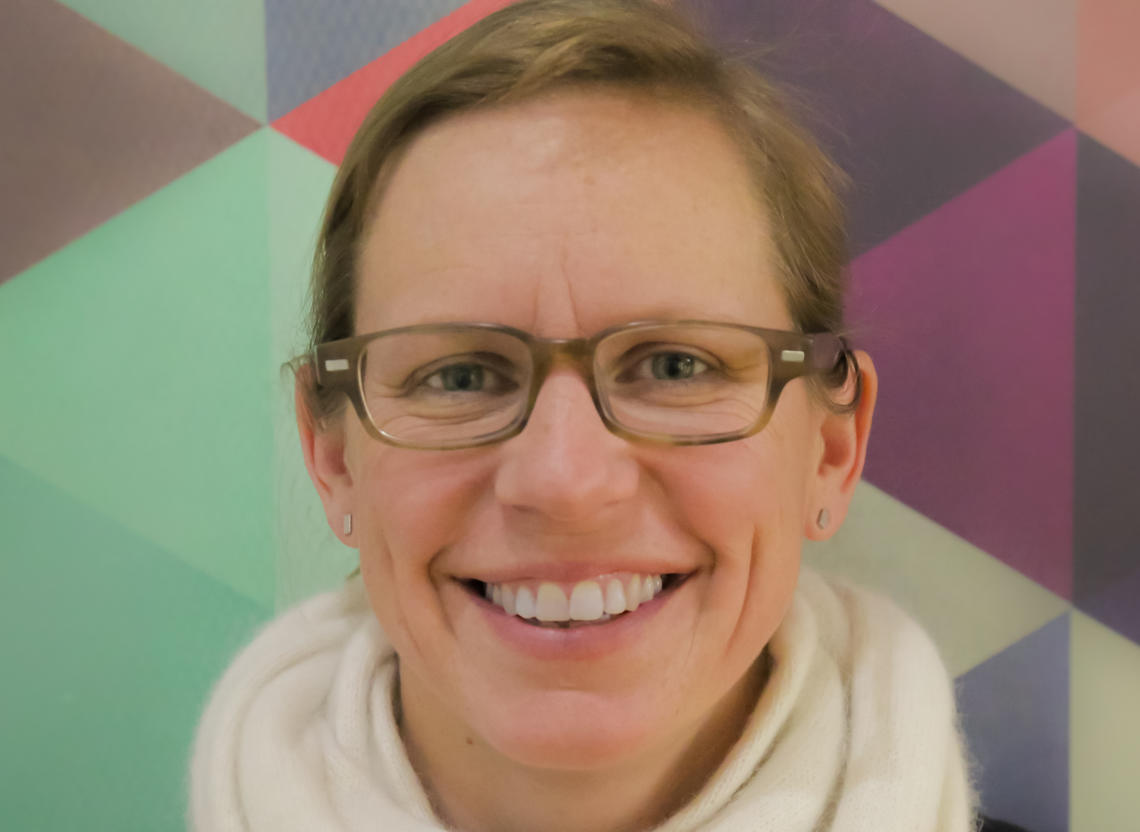 Sierra Bainbridge, principal of MASS Design Group based in Boston, provided a lecture on "Architecture is never neutral; it either hurts or heals. How can we intentionally use architecture as a tool for healing?". Read about Sierra's lecture: Feb 5, 2019.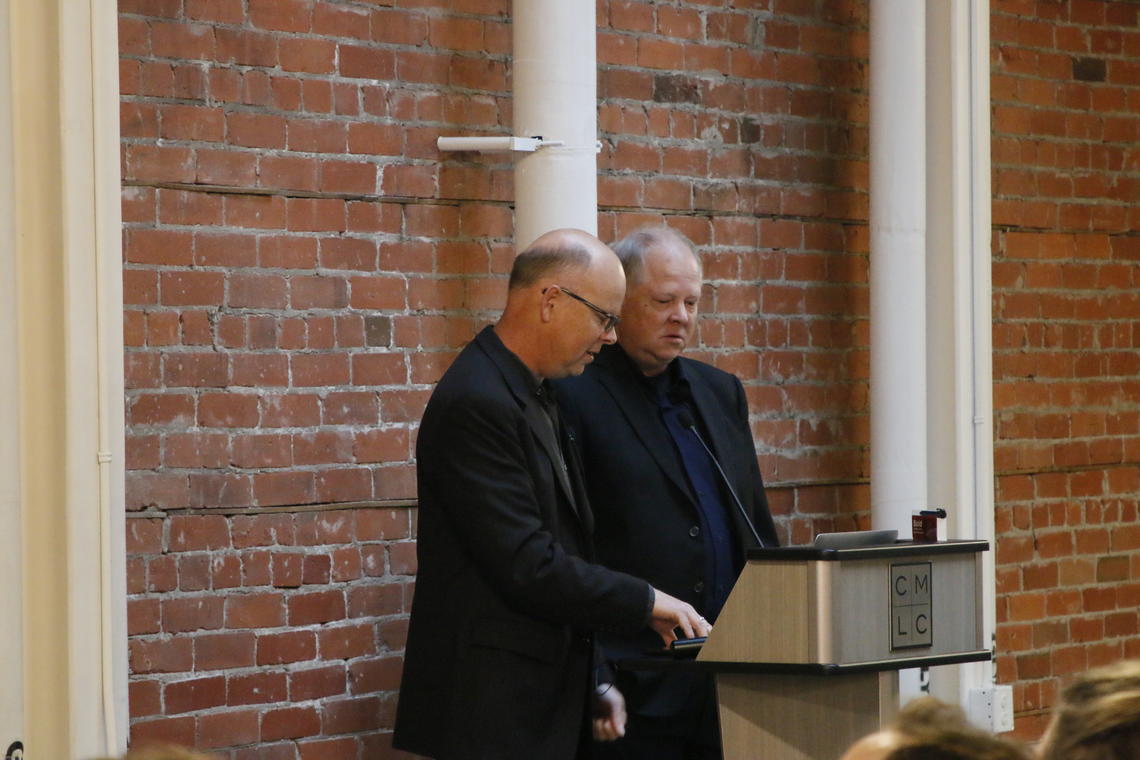 Architecture in the Means of Production: Over the last 20-30 years, the practice of architecture has changed more fundamentally and more rapidly than at any time in the history of the world, with advances in technology revolutionizing the way we design buildings. What comes next, in the evolution of the architect? andersonanderson.com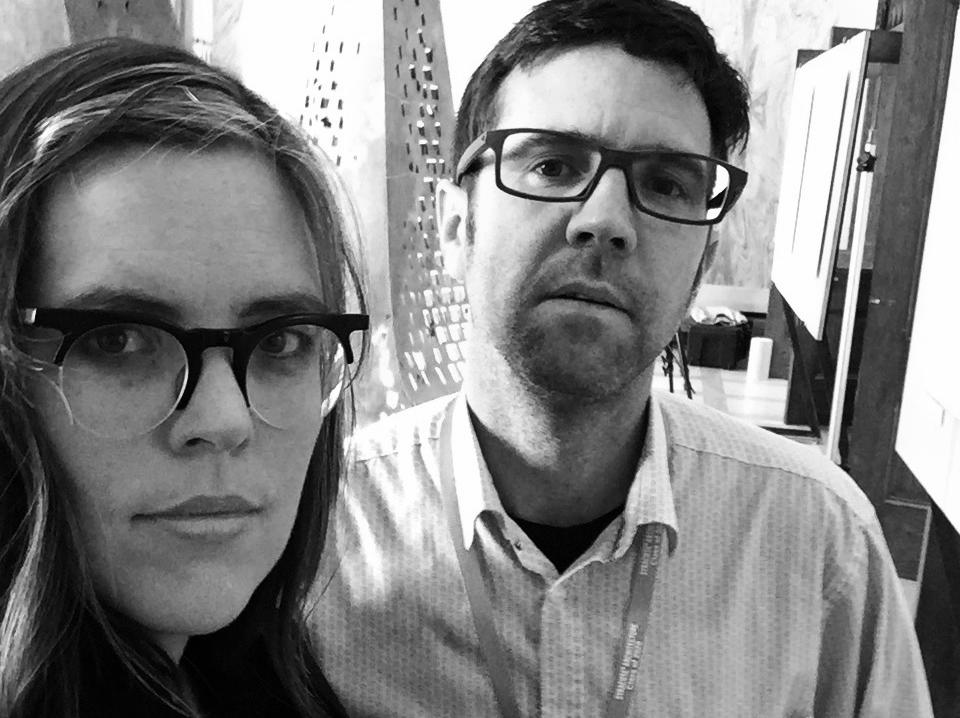 Julie Larsen of APTUM and Syracuse University provided a lecture titled "Counterfactual Materiality: Using Computation, Fabrication, and Environment to Design Beyond Existing Materials". Read about the lecture in "Can a city afford bad architecture?".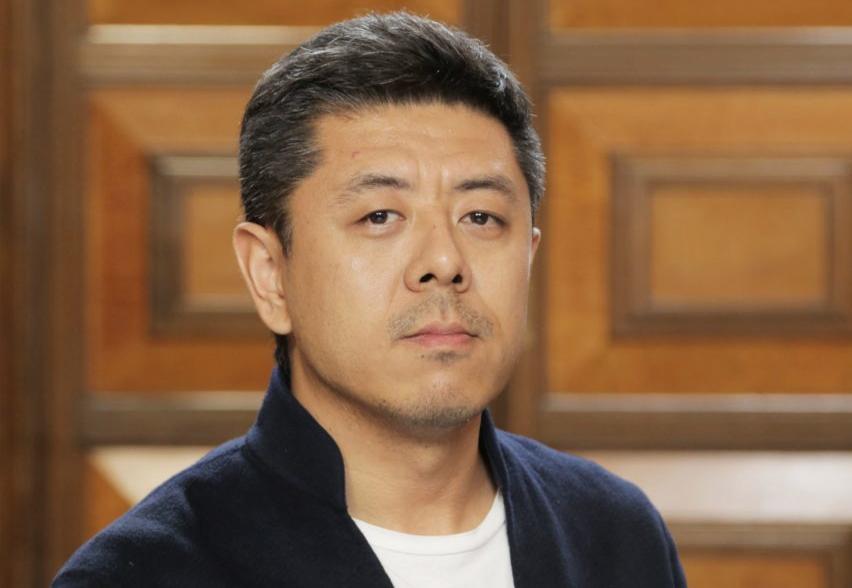 How can high-density development keep people connected to nature and social life? Ma Yansong, founder and principal of Beijing's MAD Architects, is bringing nature and architecture together at an unprecedented scale. Read about Ma Yansong's lecture on April 30, 2015.
Design Matters is made possible through the partnership with generous sponsors who have shared aspirations. Sponsorship presents a wonderful opportunity for companies to not only heighten community profile, but also to engage with talented students who will be leaders and practitioners.
Looking forward to learning with you!