Professor
As a member of the Government of Canada's Blue Ribbon Panel on Smart Communities, I was exposed to how the "best and brightest" thinkers were shaping the use of technology to improve our individual and collective lives.   That program granted $60M to twelve projects across Canada, some of which have become icons for the intelligent application of technological tools.  I continue as an active participant in the activities of the New York City-based Intelligent Community Forum, helping to adjudicate the Smart Community of the Year competition, and also write and consult in this area.
A lifelong interest in information security has resulted in my teaching Canada's first course in Computer Security (in 1974!) as well as the creation of a CBC Ideas series called Crimes of the Future which predicted future problems such as identity theft and biocrimes such as "organlegging."  This program won the Canadian Science Writers Award in 1984.   I do regular technical and non-technical analysis in this field and have collaborated with law enforcement, law firms, individuals and corporations on urgent issues such as identity theft, cyberstalking, information warfare and privacy issues.   I was qualified as an expert witness in 2004 in "computer forensics and the workings of the Internet" by the Court of Queen's Bench of Alberta.    I also spent some fascinating time with Canadian Forces Bravo Company in Afghanistan.
In addition to scholarly publications and conferences, I am a regular columnist for the Calgary Herald and other Canwest newspapers, as well as the Business Edge News Magazine, where I serve as National Technology Correspondent.  I appear regularly on radio and television discussing high tech issues, and serve on boards including the Information Technology Council of Canada, the Rotary Club of Calgary, and the Canadian Voice Care Foundation.
My current research focuses on the positive and negative effects of technology adoption both in the developed and developing worlds, and how technology can be a driver for economic and social development.   I have developed the concepts of "Internet Persistence" and "Silent Information" in recent book chapters, and continue to work to help us define the ever-changing line between the useful sharing of information and the (sometimes unforeseen and self-inflicted) invasion of our privacy.
Selected Work
Security Implications of Using Blockchain Technology for More than Money, RSA Asia Pacific/Japan Conference, Singapore, July 22, 2016, https://www.rsaconference.com/events/ap16/speakers/thomas-keenan
Fighting the Creep Factor in Technolgy; Research Presentation at
Gossip Goes Global: How Mis- and Dis-Information Goes Viral and Why We Should Care, presented at Hawaii International Conference on the Humanities, Honolulu, HI, Jan. 15, 2010
On The Internet, Everyone Knows You're A Dog: How the Wrong People Get their Hands on Your Info," ICE: The Technology Conference, Edmonton, AB, Nov. 4, 2009
From "Billion Dollar Bubble" to "Striking at the Heartland": The Woeful Failure of Computer Professional Ethics and What to Do About It, presented at Innovation in Management: The Cutting Edge of Business Education and Practice in an Epoch of Global Collaboration, Poznan University, Poznan, Poland, May 22, 2009
 How to Use E-Commerce/Technology Tools,  Keenan, T.P., Canadian Federation of Agriculture: Profitability in a Changing Economy, Ottawa, ON, Feb. 26, 2009
The Worst Is Yet to Come (If We Let It): How "Silent Information" and "Internet Persistence" Will Be Driving Us Crazy in 2015, Keenan, T.P., ID2008: Privacy and Identity Theft Conference, Vancouver, BC, Nov. 25, 2008
Cloud Computing and Other Trends to Watch, panel discussion at Cybera Summit 08: Driving Business Innovation, Banff, Sep. 29, 2008
When Spiders Bite: The Use, Misuse, and Unintended Consequences of "Silent Information," presented in Brno, Czech Republic, Sep. 1, 2008 and published in book form in The Future of Identity in the Information Society, Fourth IFIP WG9.2,  Springer, New York.
Should the Boss be on Facebook?, Canada Revenue Agency regional staff conference, Edmonton, Apr. 9, 2008
What's Next for Canadian Studies?, Invited presentation at Myths, Culture and Society: A First Nations Perspective, conference sponsored by Shastri Indo-Canadian Institute, at Jadavpur University, Kolkata, India,  Mar. 26, 2008
The Future is WOW: Turn in Your Fax Machine for a Pheromone Detector, Industry Canada Strategic Advisory Forum, Winnipeg, MB, Mar. 6, 2008
Genetic Privacy: The Next Frontier, One Origin: Genetics, Human Rights, and the Next Phase of Human Evolution, Calgary, AB, Nov. 16, 2007
Where Were You on Saturday Night? -- How "Reality Mining" and Other Emerging Technologies Will Change Your Life and Your Job, Government Technology Exhibition and Conference, Ottawa, ON, October 17, 2007
On the Internet, Things Never Go Away Completely - The Growing Problem of Internet Data Persistence, presented in Karlstad, Sweden, August 7, 2007, and published in book form in Proceedings of the Third IFIP WG 9.2, 9.6/11.6, 11.7/FIDIS International Summer School, Springer, New York.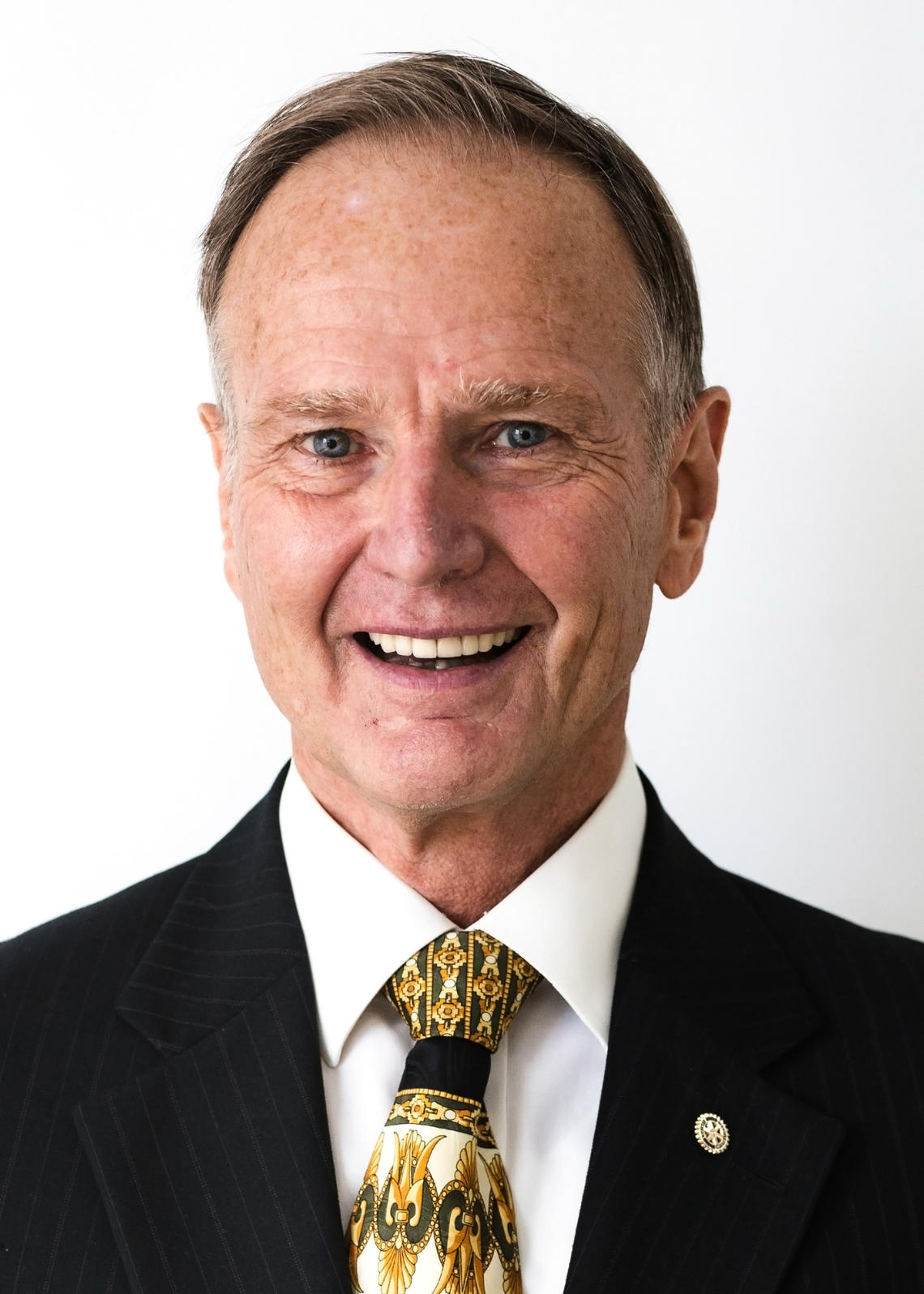 Contact Info
+1 (403) 220-7437
Professional Faculties 4184
keenan@ucalgary.ca
Education
BA
MSc (Eng)
MA
EdD
MLE
FCIPS
ISP
ITCP
Research Interests
Computer security
Cyberwarfare
Digital divide
High tech crime
Information integrity
Intelligent communities
Technology adoption and Implications
Sustainable cities