Staff
Our School is supported by a team of committed academic administrators, technical support staff, managers and professionals.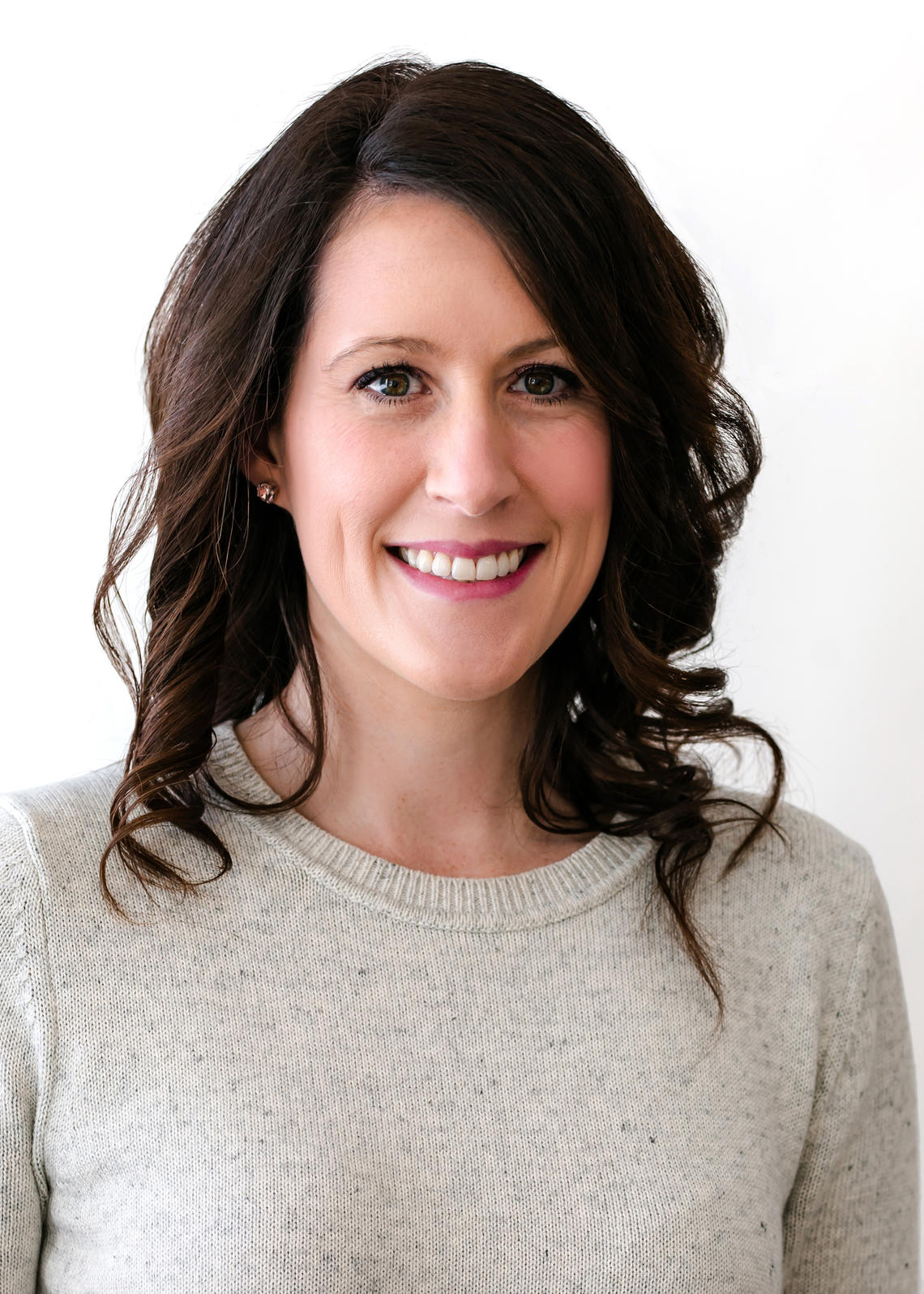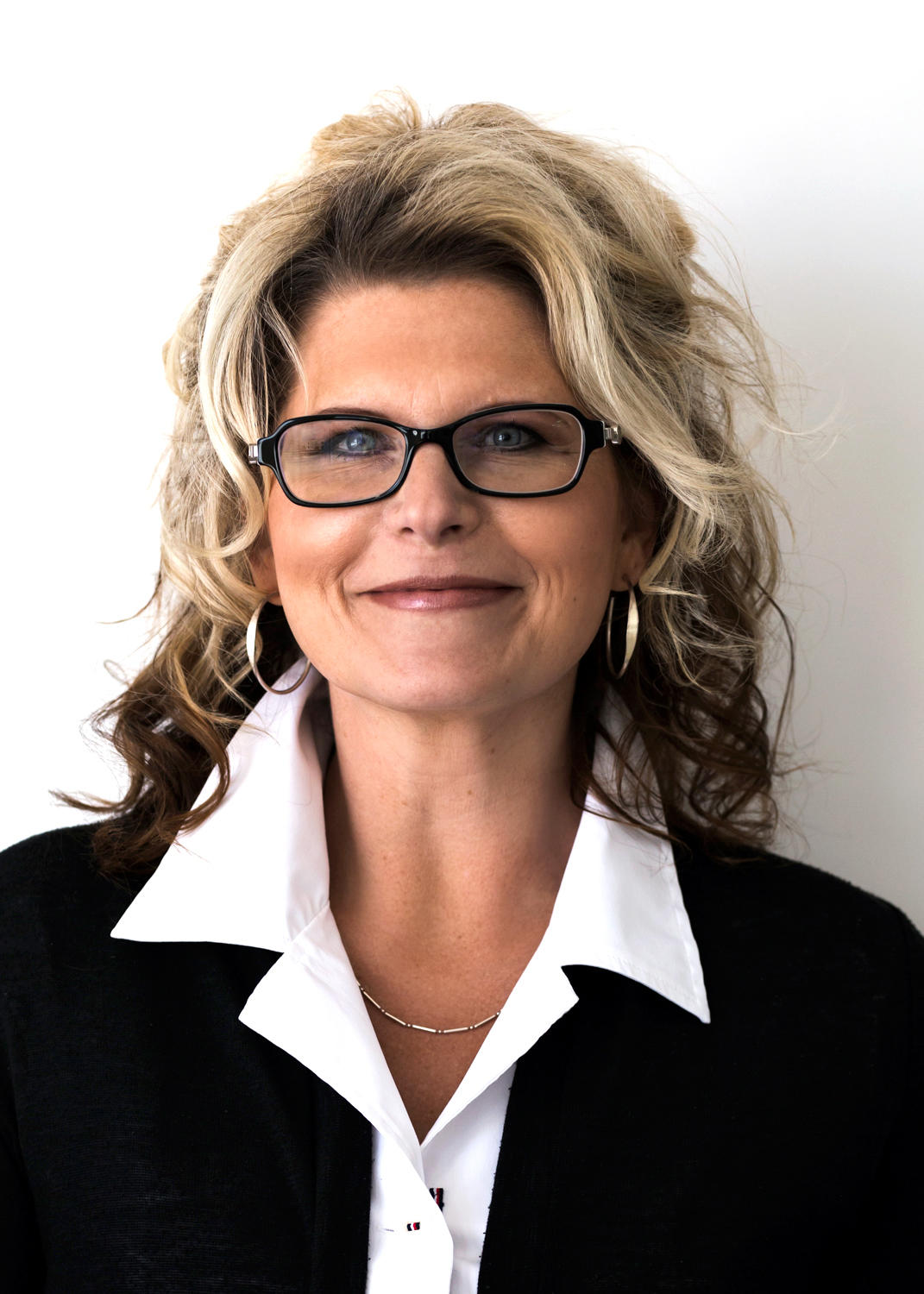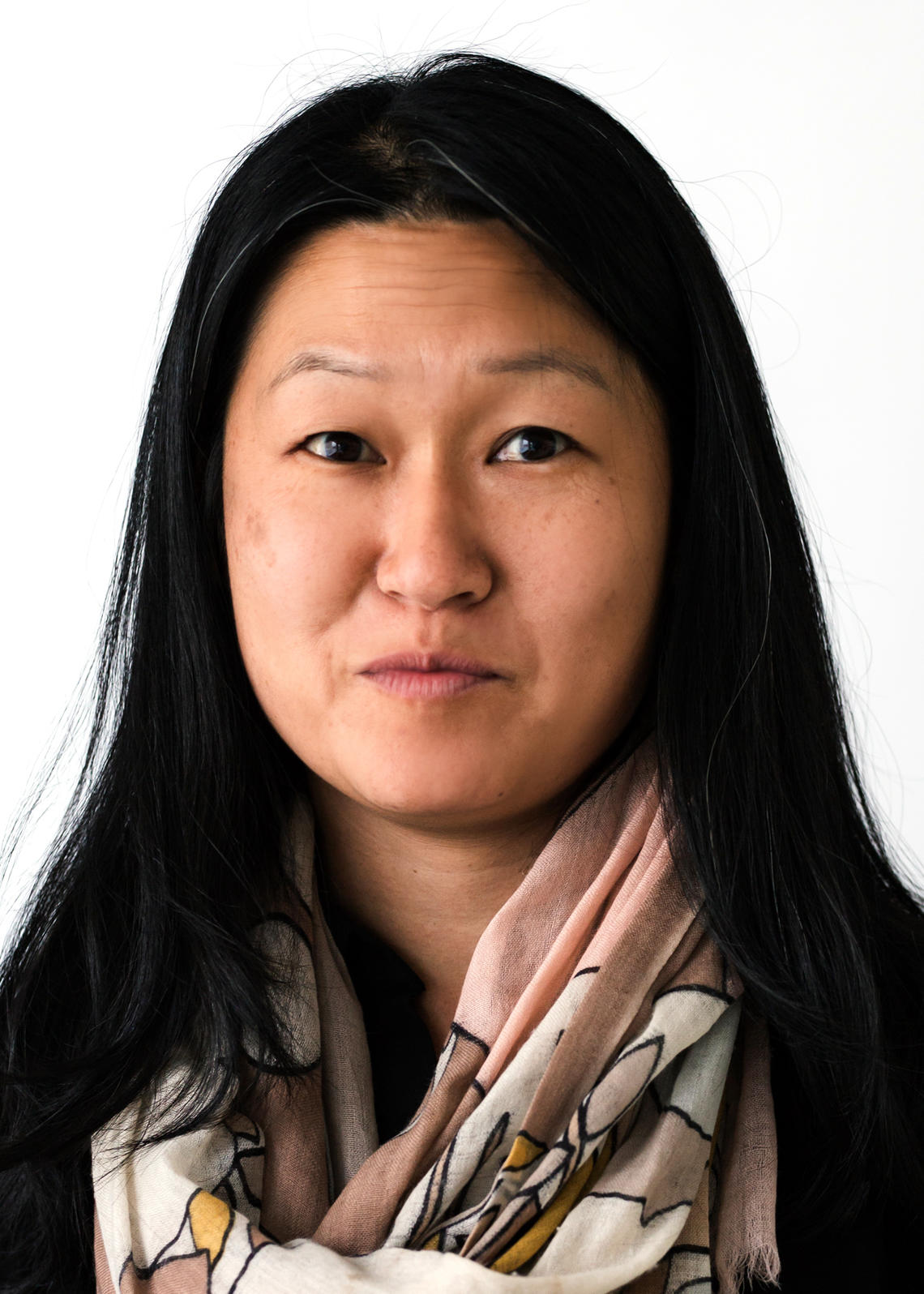 Vita Leung
Manager, Marketing & Communications
Questions about brand and visual identity, our faculty communications, and exhibitions, or have an idea for a UToday story? Contact Vita.
+1 (403) 220-5323
Professional Faculties 2103
vita.leung@ucalgary.ca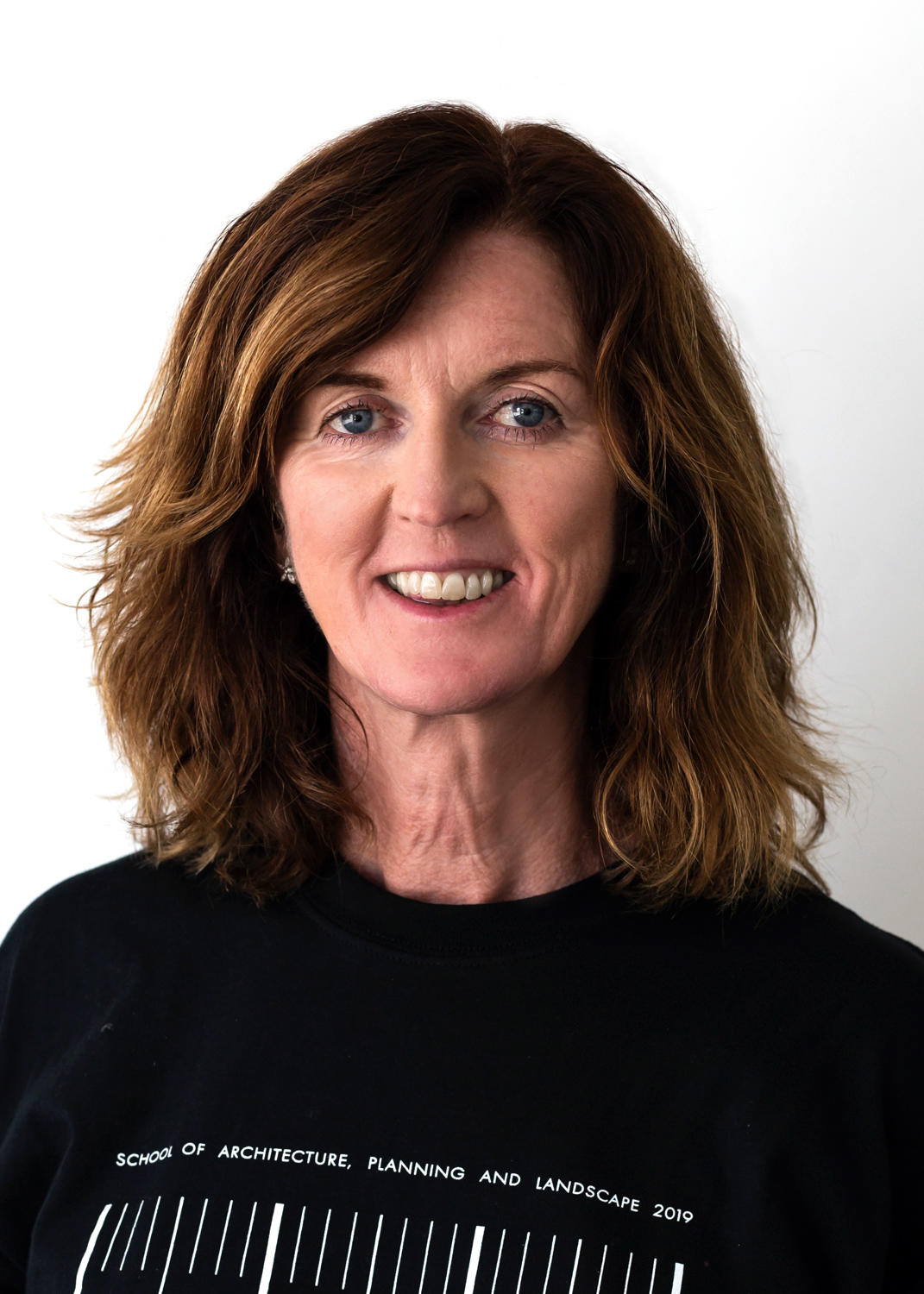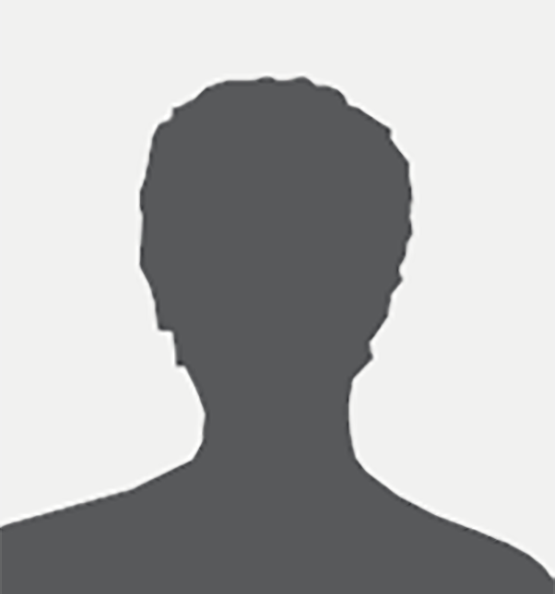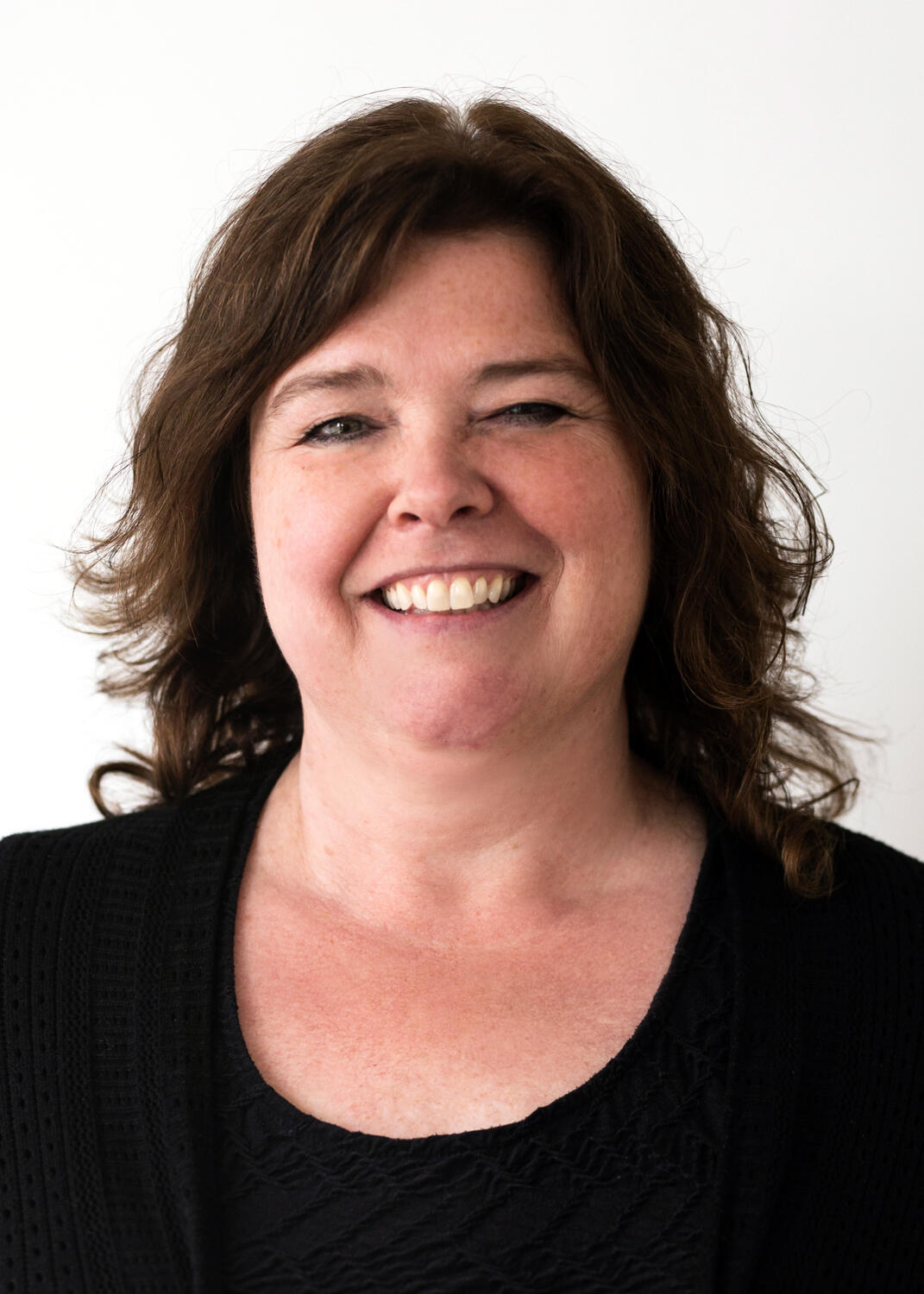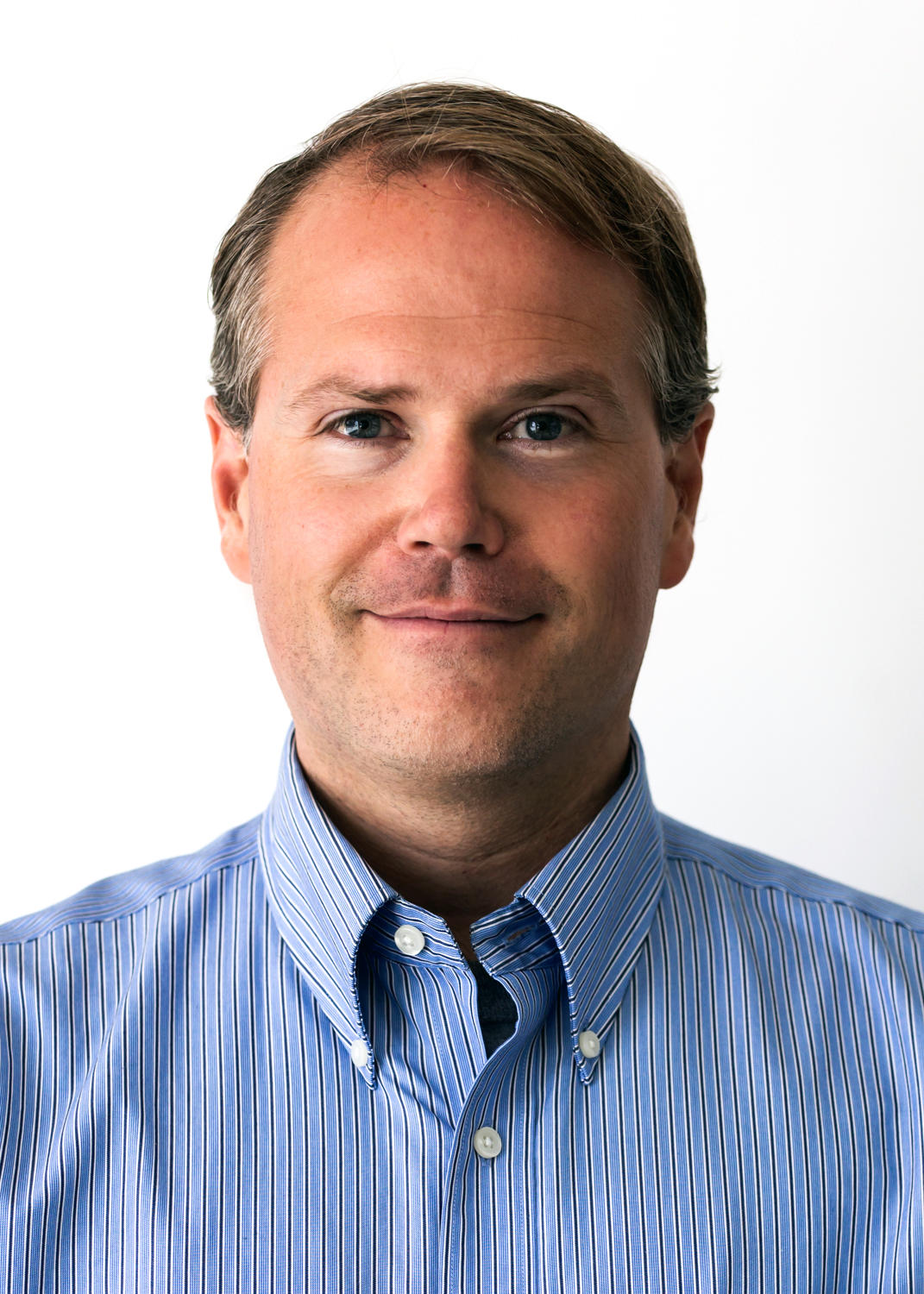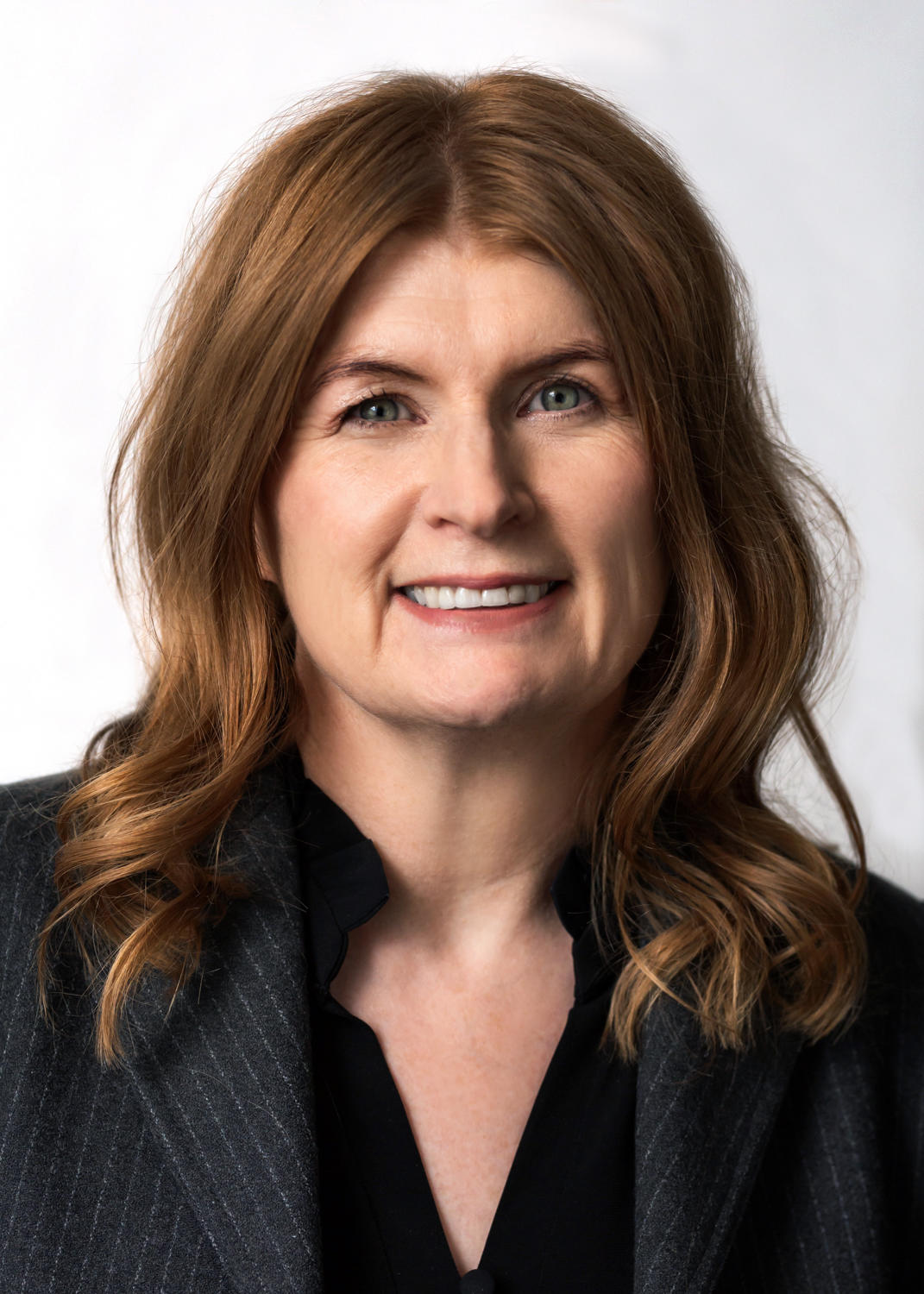 Darlene Hiles
Research Facilitator
Have a question about research projects at the City Building Design Lab? Contact Darlene.
City Building Design Lab
hiles@ucalgary.ca
Workshop and Computer Support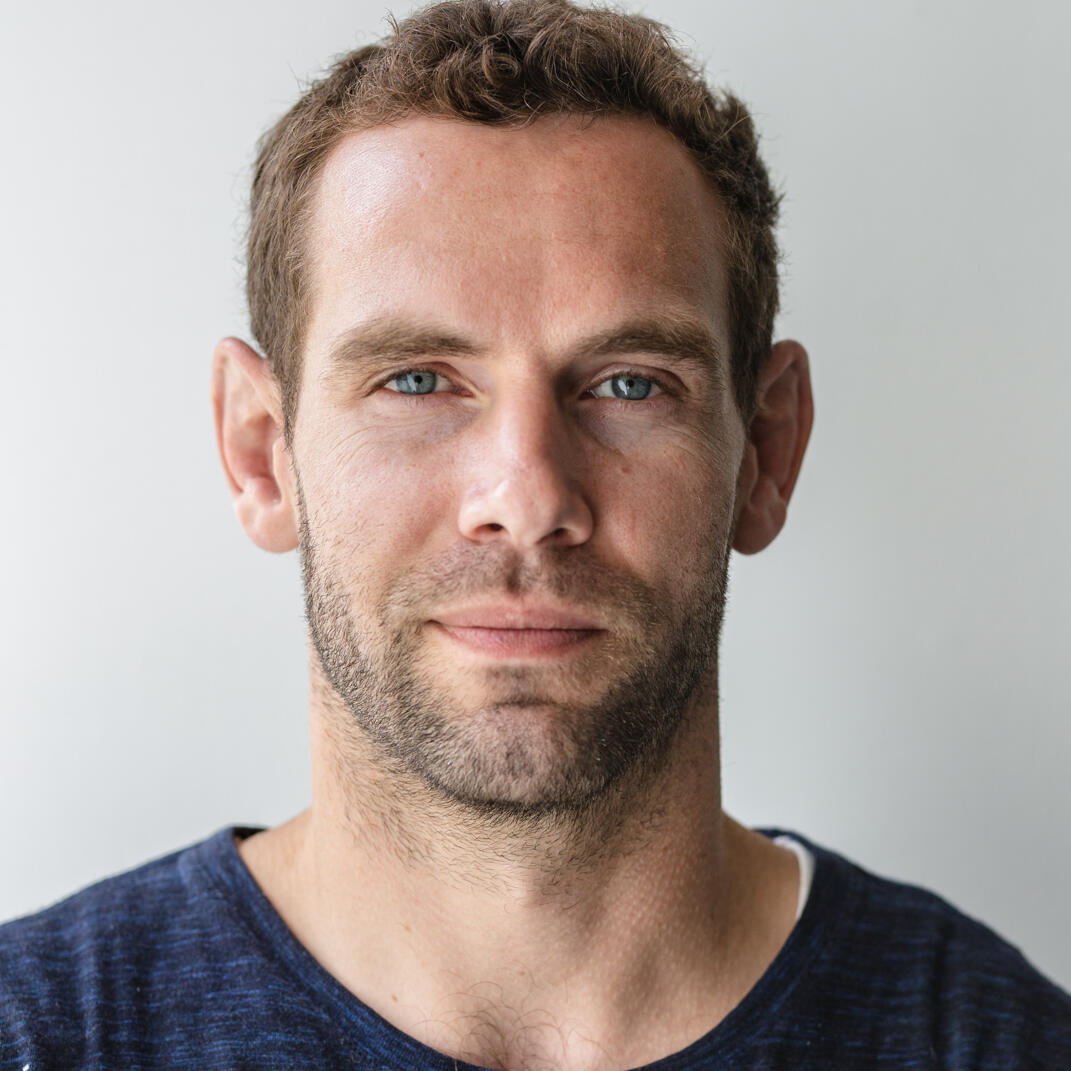 Guy Gardner
Digital Fabrication Lab Technician
Questions about the digital fabrication equipment at the City Building Design Lab? Contact Guy.
City Building Design Lab
gegardne@ucalgary.ca