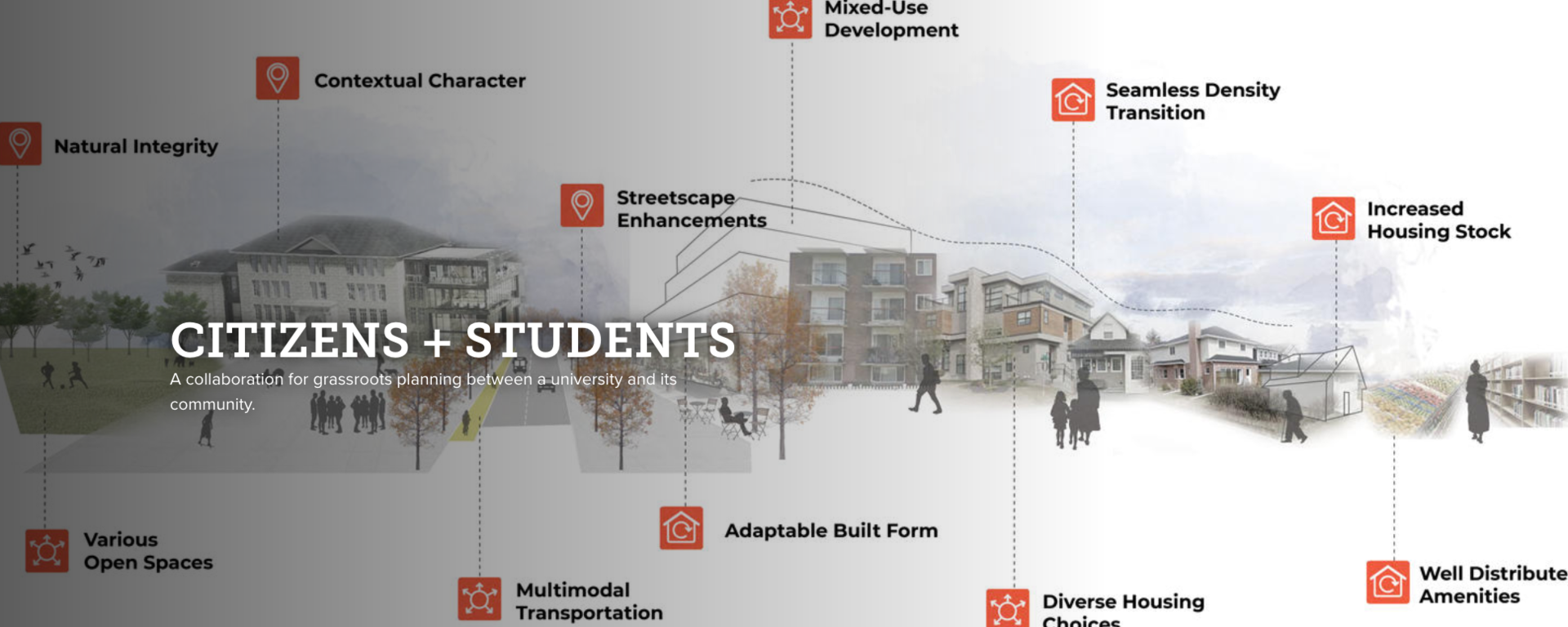 PLAN 630 Advanced Professional Planning Studio
PLAN 630 Advanced Professional Planning Studio
An advanced studio exploring contemporary themes in planning and professional planning practice. Centres on a real world problem or client project; involves analysis, synthesis, and formulation of a planning or urban design solution. Culminates in a professional report and presentation.

Course Hours:
6 units; (0-8)

Prerequisite(s):
PLAN606 Site Planning Studio;PLAN610 Community Planning Studio; and one of PLAN616 Urban Design Studio, PLAN618 Regional Planning Studio.

Notes:A supplementary fee will be assessed to cover additional costs associated with this course.