Get Involved
Interested in different ways to be involved on campus? We're always looking for passionate individuals to support our faculty and students association, help shape our vision and foster student learning.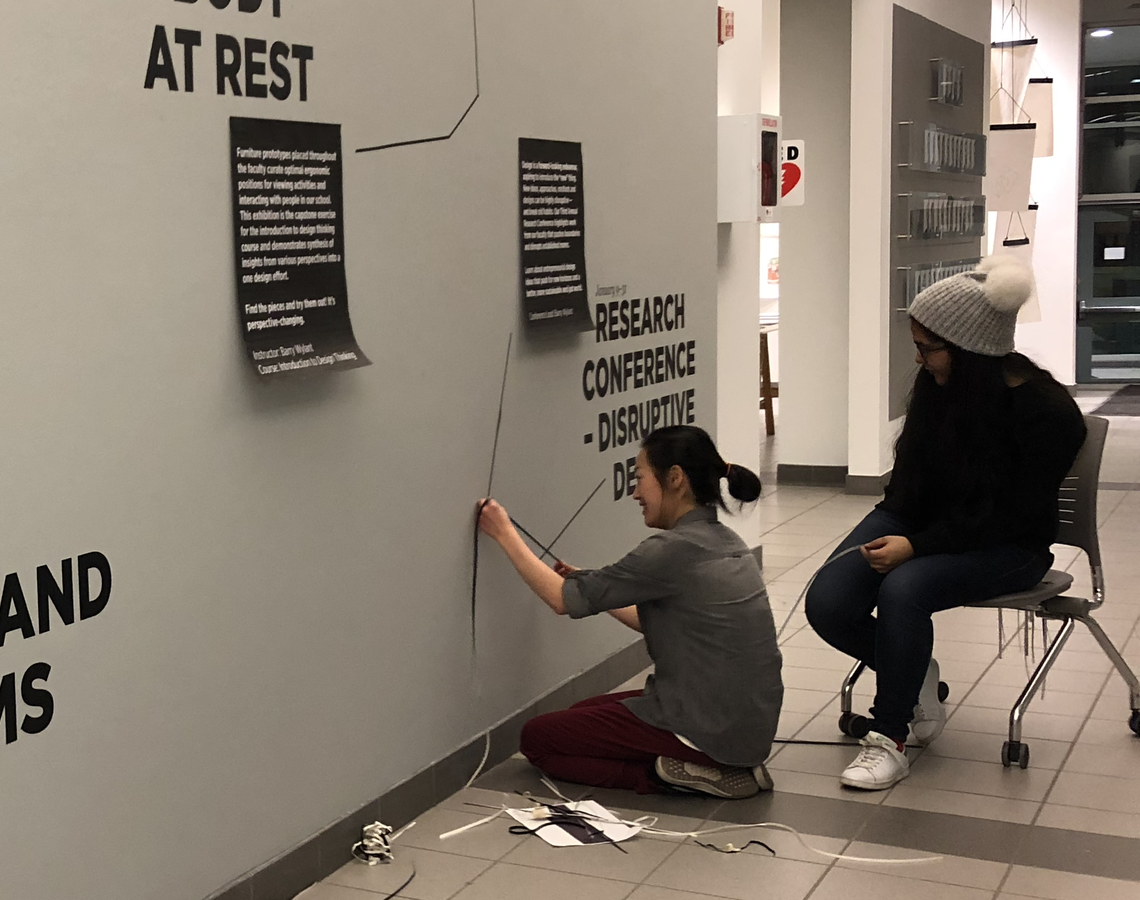 Whether you are an international or a domestic student, you can volunteer in one of the many interesting programs.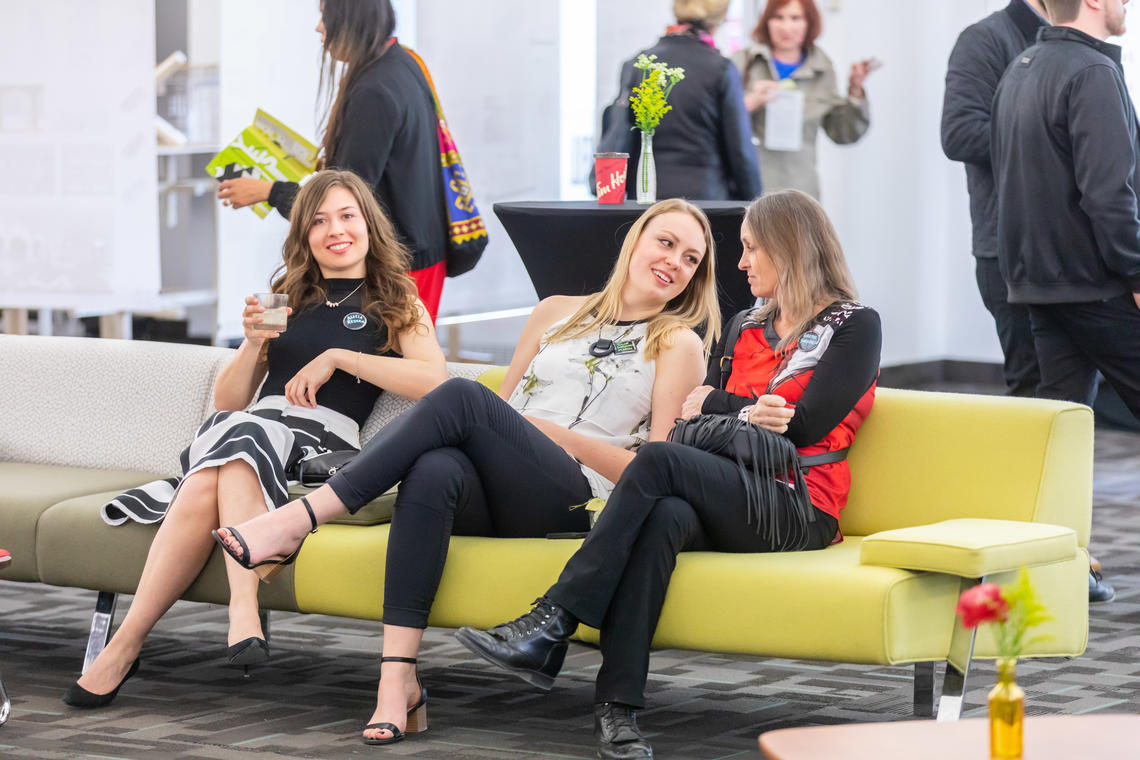 The Student Association at the School of Architecture, Planning and Landscape is a not-for-profit student organization. Acting as the government body that represents the student interests, they are the group with the primary intent of enriching student life.