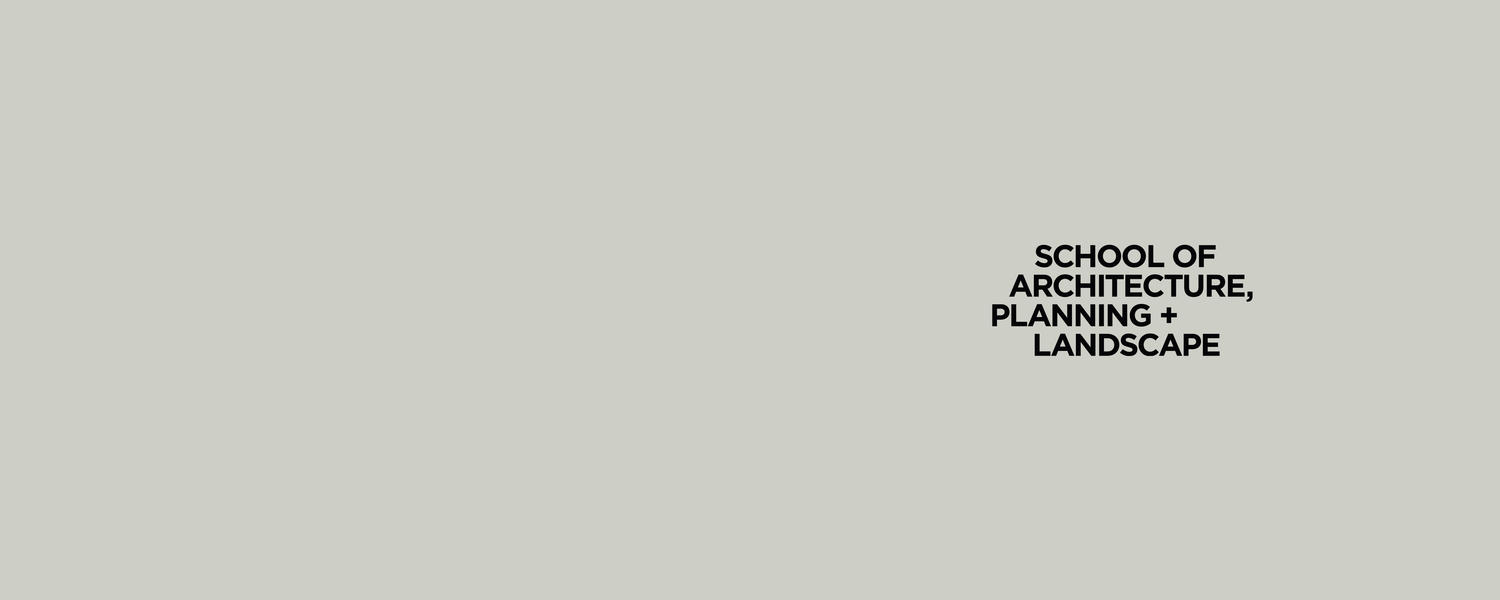 Will students be required to wear masks while at their workspaces?    
For the safety of our campus community, UCalgary students, faculty, staff, as well as visitors to campus, will be required to wear non-medical masks in indoor public spaces (hallways, washrooms, elevators) at all Calgary campuses beginning Aug. 1. This decision was made to align with the COVID-19 City of Calgary Mask Bylaw and applies to all UCalgary facilities.
Students can remove the mask once seated at their workspace, as long as they maintain a two-metre distance from others. 
How will I know if an elective requires me to be in Calgary?
If an elective has an in-person component it will be indicated when you register for the course.
Will there be in-person meetings or desk crits with instructors/supervisors?
There will be no in-person instruction for the Fall Term.
Will there be in-person classes during Winter Term?
Decisions have not been made regarding instruction for Winter Term. SAPL hopes to have information for students sometime in October regarding the Winter Term.