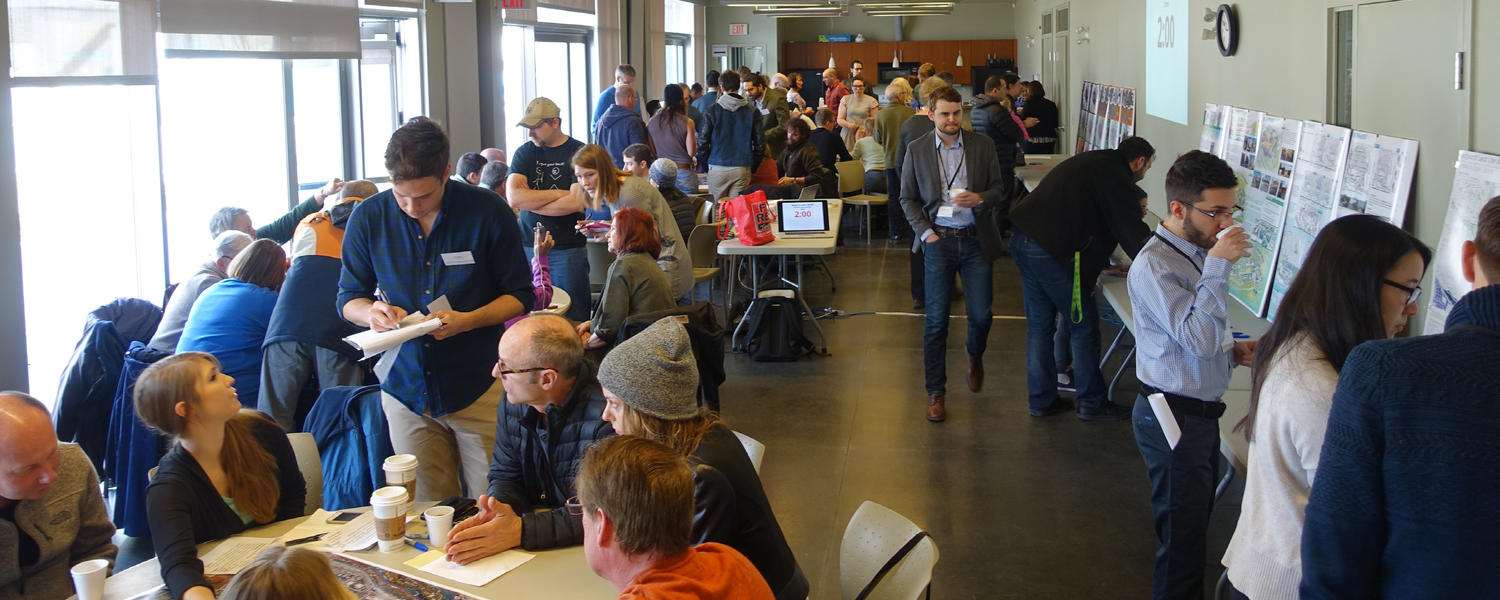 The Process
CITIZENS + STUDENTS 
At the School of Architecture, Planning and Landscape we have a long tradition of working with our community. We believe that it is important to be an active member of our community and step out of our campus to join the work of different actors in the difficult task of city-building. At the same time the signature pedagogy of our School is experiential learning. In the Master of Planning we know that our students will gain great knowledge and develop valuable skills by engaging directly and as realistically as possible with the current challenges of our profession. This studio is the perfect platform to fulfill these two goals of experiential learning and community engagement.
Engagement
The public engagement approach to our projects is a unique engagement process. We include different methods and make sure to use meaningful participatory tools where all community members can contribute and their voice can be heard. 
It is a different engagement process from what the City or developers can offer. It often includes a broader discussion of issues with an overall goal of a complete neighbourhood. It has the benefit of not being project-based but a holistic view of the neighbourhood with a degree of flexibility in its scope. 
By being conducted by the University of Calgary group, an honest broker and unbiased agent, it can empower the community to lead its own planning process.
What's Left Behind
The result of all this work has some tangible products as well as some valuable intangible results. 
The work of the students is documented and recorded in a set of final products that include the richness of the process as well as the final findings and recommendations. It includes documentation of the community's history from its very beginnings and how its past influenced its current form; and a thorough site analysis of its physical form as well as its sociodemographic profile.
This process serves as education and training not only for our students, but also for Community Association volunteers, members at large, business owners and neighbours. It empowers and builds confidence for Community Associations to interact with developers and municipal agencies. It builds a better understanding between neighbours and creates new channels for communication between actors with different points of view. It helps to envision positive change and imagine a future within an evolving environment. 
Examples of previous projects can be found on our Projects page.
Grassroots Community Planning
It is crucial that the projects are grassroots; the need must originate from the community association which perceives and understands they need and want this work.
We help to provide the energy and support, and match the community's interest in collaborating.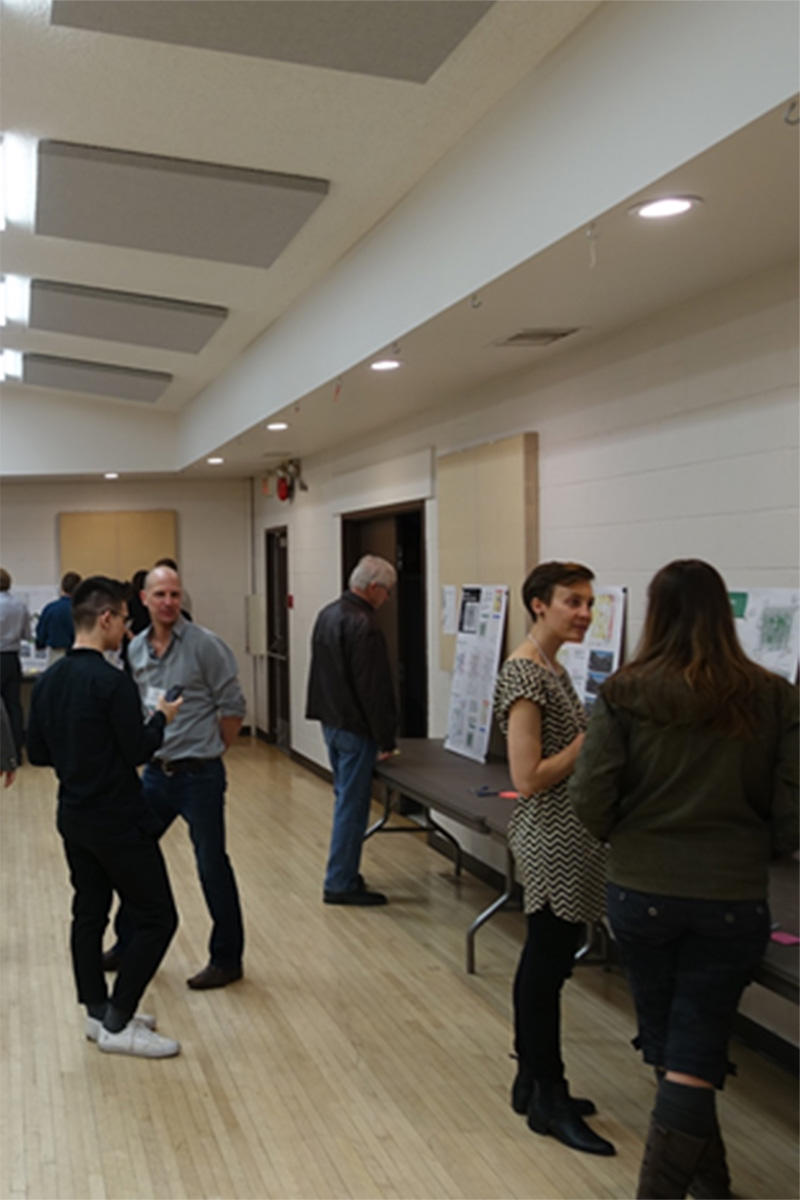 The following is an example of a process used in past projects that is often adjusted to address singularities of each community partner.

1. Call for Proposals & Selection of CA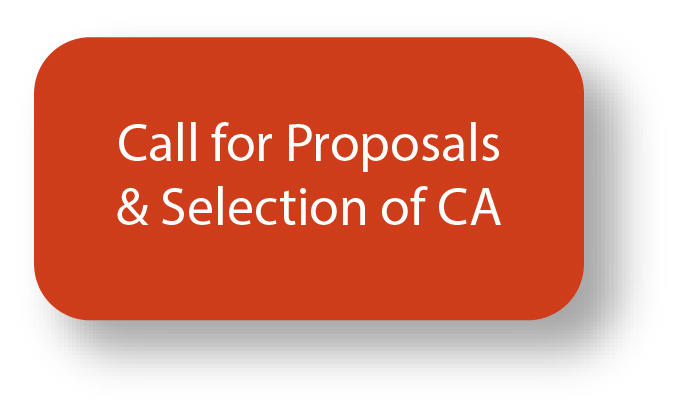 SAPL Group, Federation of Calgary Communities (FCC)
Beginning of July until Mid-October
Sent out to all Community Associations within the FCC network. Each proposal received is evaluated as an appropriate fit by the SAPL and FCC teams.
Key questions put forth to interested communities include:
What are your key issues?
Do you have strong backing from residents?
Does your Community Association have the facilities and capacity to do this work?
2. Project Plan/Strategy & Formation of Steering Committee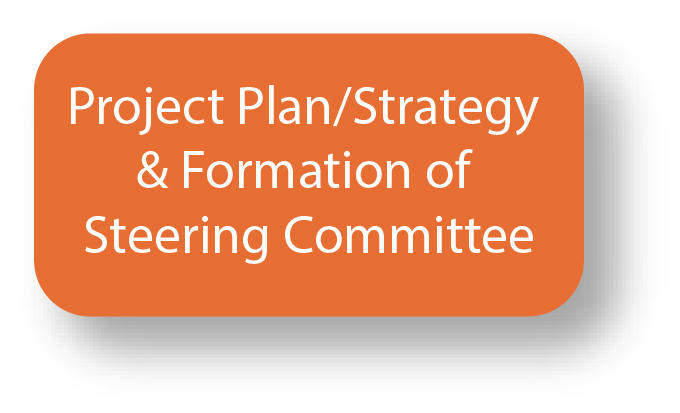 SAPL Group, Federation of Calgary Communities (FCC), Selected Community Association (CA)
End of October until Mid-December
The chosen CA, FCC, and SAPL groups then create a project plan that outlines the following:
How we will work together
Project schedule
Limitations of space available for public engagement
Expectations for all parties
Build the Steering Committee
3. Project Start Up & Background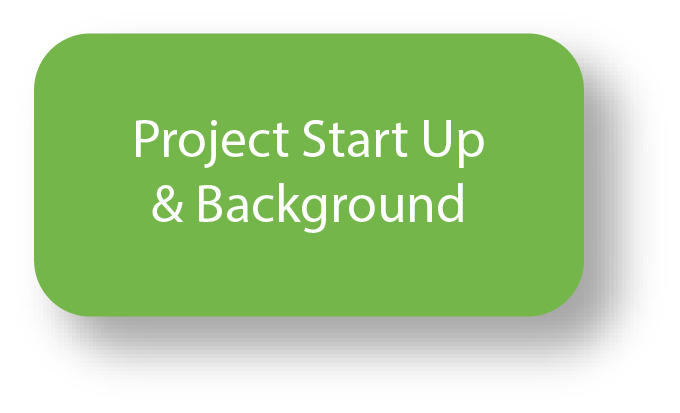 SAPL Group and Steering Committee
Beginning of January
Walkabout and Site Visit with Steering Committee.
The Steering Committee designs the route and will discuss the main issues and concerns along the way. During this time students will make observations and begin collecting data and supporting evidence for later stages of the project.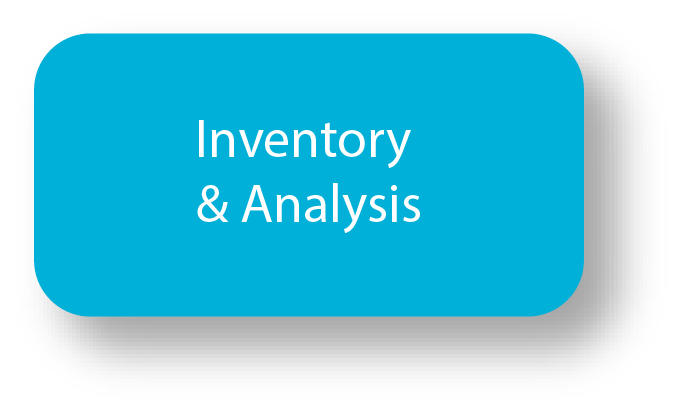 SAPL Group, Steering Committee, Stakeholders
January (2nd week of term)
Stakeholder meetings and review of findings by the steering committee.
The students will present their inventory, analysis, and findings to the Steering Committee. This stage provides a foundation for the rest of the project and facilitates informed discussion at the Community Workshop held in early March.
5. Synthesis of Issues, Opportunities, & Constraints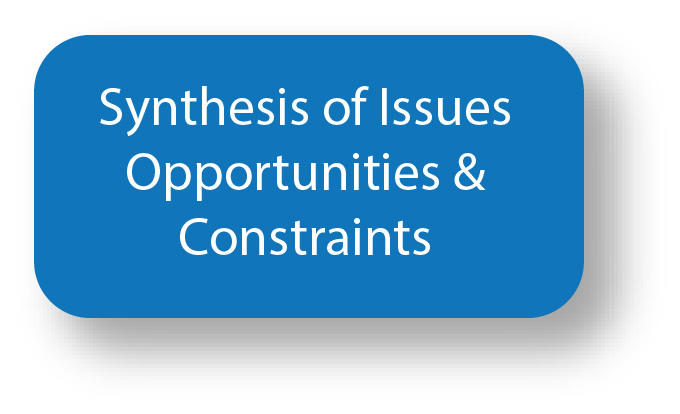 SAPL Group, Steering Committee, Stakeholders, Community
End of February
The project team hosts a public workshop open to all community members who wish to participate. The format is round-table where open discussion is encouraged. The workshop location and time is posted at the community hall and advertised in the community newsletter well in advance.
Attend the workshop prepared to discuss all the pressing issues that your community faces!
6. Preliminary Concepts & Guidelines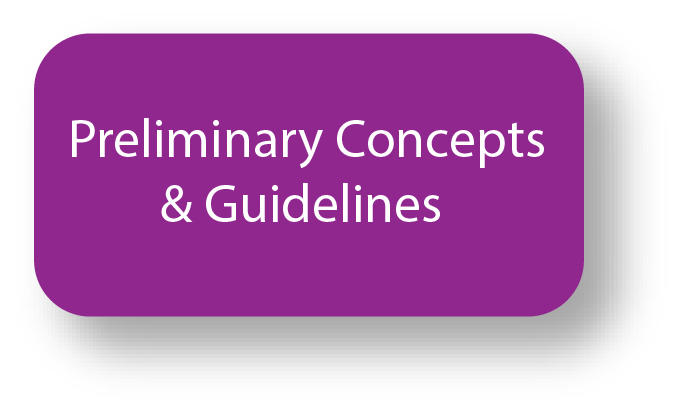 SAPL Group and Steering Committee
Mid-March
Three weeks after the Community Workshop, students will present their draft proposals to the Steering Committee where they will receive feedback on which proposed solutions seem appropriate for the community and should be developed further. Student groups may choose to to address a wide set of issues identified or choose to focus on a few significant issues that pose significant challenges to the community.
7. Final Concepts & Guidelines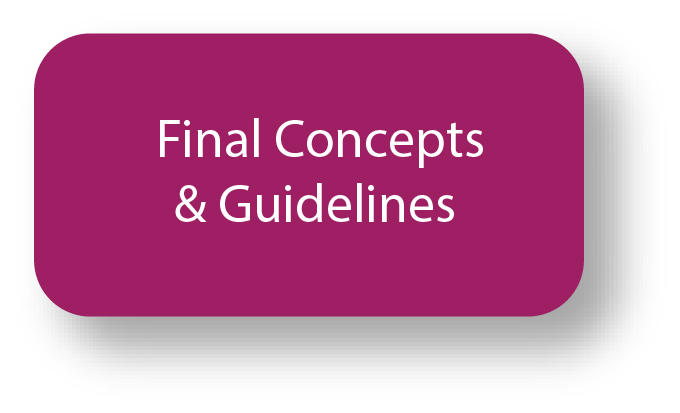 SAPL Group, Steering Committee, Community
End of April
The students will produce a set of final deliverables which include:
Posters
Report
Presentation
The Community Association will receive hard copies of each student group's report. These documents are intended to guide future discussion and decisions around development and land use planning within the community.
Students present to Steering Committee
This is an important step for our students to gain valuable feedback and continue to learn from their peers, professionals, and community members.
Students host public open house
The open-house will be held at the Community Hall, and will be advertised in the community newsletter well in advance.
About
CITIZENS + STUDENTS is a collaborative effort between our Senior Planning Students and a Community Association to find creative solutions to real community issues. Learn more about our mission and and methodology.
Projects
Browse the project library and see the great work that has been accomplished since the first project in 2013!