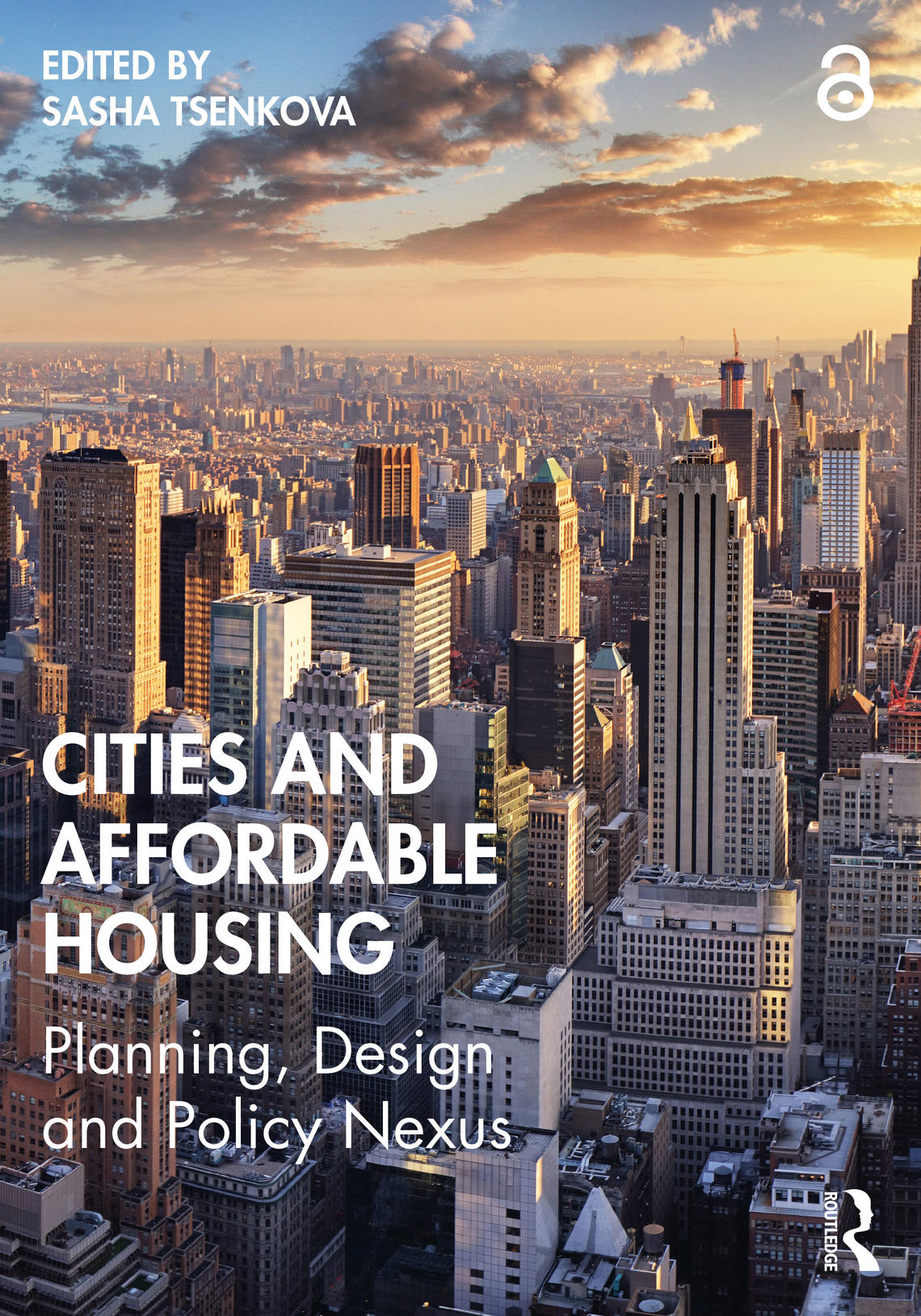 This book provides a comparative perspective on housing and planning policies affecting the future of cities, focusing on people-based and place-based outcomes using the nexus of planning, design and policy. A rich mosaic of case studies features good practices of city-led strategies for affordable housing provision in seven countries and 15 cities in Europe, Canada and the USA.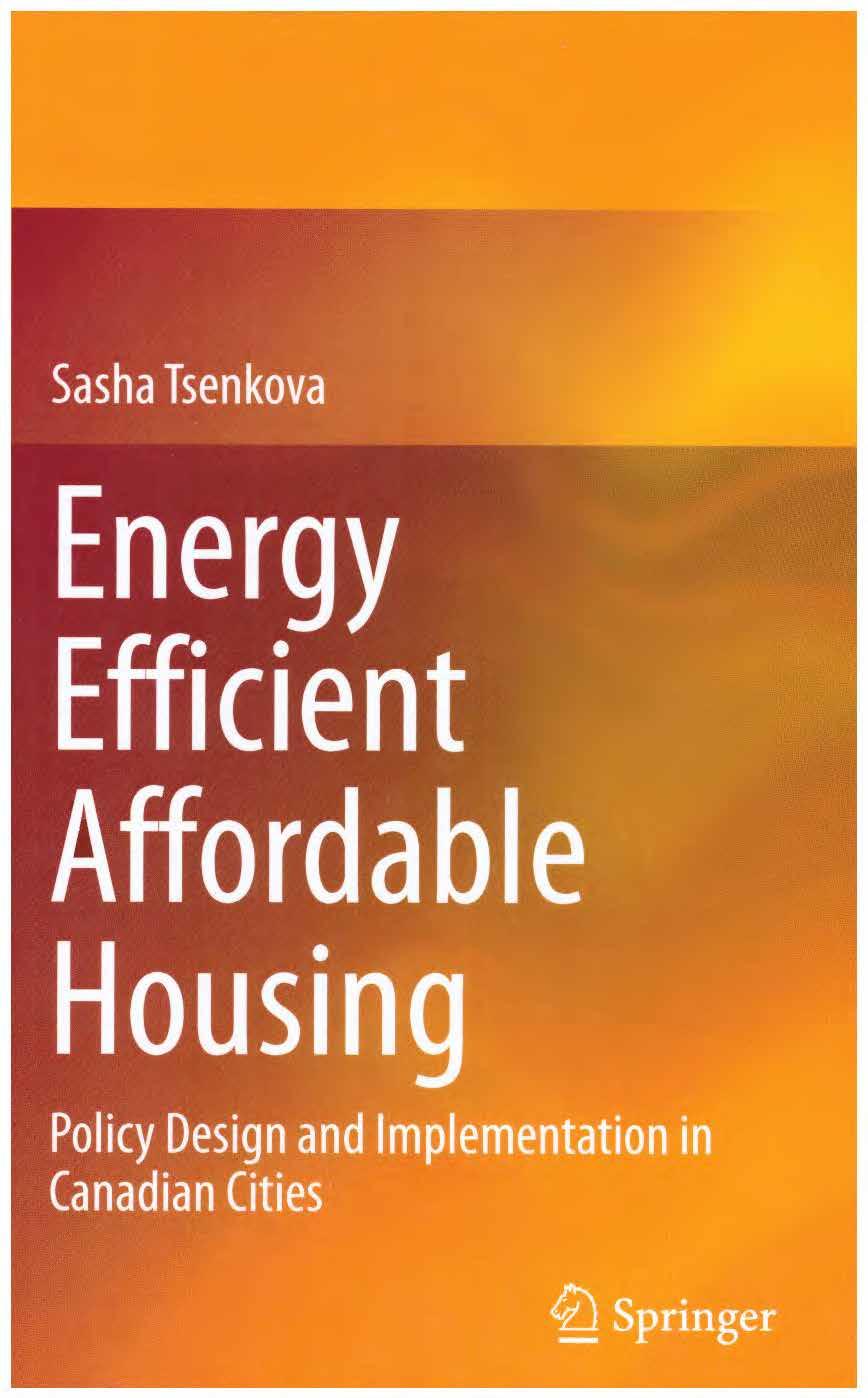 The book provides the first evaluation of energy efficiency programs in the social housing sector. It presents richly illustrated case studies on projects in the largest Canadian cities and provides important lessons for future design, planning and implementation of energy efficiency initiatives.
Transforming Social Housing: International Perspectives explores the differences and similarities in housing policies and practices by focusing on social housing institutions and their ability to influence affordability and quality of housing. The focus is on private and not-for-profit provision in mixed-income developments supported through partnerships and a mix of policy instruments.
The book provides a comparative review of housing policy reforms in the context of transition to democracy and market-based economy in 27 countries. Recognizing the complexity of housing systems, it focuses on seven important housing policy domains critical for the efficient performance of housing systems.
The embedding of energy efficiency in the management of individual housing organizations is crucial for the realization of current ambitious energy efficiency policies. This issue is examined for the first time in this book through an analysis of selected case studies in new 'green' buildings, as well as in the retrofitting of existing housing, maintenance and budgeting.
The book investigates the state of affordable land and housing in Europe and North America in 56 countries. It explores major trends in housing provision, availability, and quality of housing and analyses housing policy responses. Logically structured, clearly written, and richly-illustrated, the book provides an accessible yet authoritative reference for housing experts, policy makers, researchers, NGOs, and community organisations regarding the challenge of housing affordability
Sustainable cities are places that build on their assets and have a strong sense of place. Planning in these communities is engaging, inclusive and constructive. The book explores these issues of great importance to the global agenda of the 21st century featuring a diversity of approaches from Australia, Canada, Germany, Ireland, the Netherlands and the United Kingdom.
The book provides a comprehensive framework for analysis of challenges and opportunities of suburban community planning. It highlights the multidimensional aspects of smart growth and good planning practices to achieve economically productive, socially inclusive and environmentally sound communities. The importance of 'learning by doing' as a method of inquiry in planning education is emphasized.
This research monograph explores major regional trends and policy responses pertinent to urban sustainability in 55 countries. Particular emphasis is given to the urban dimension of sustainable development in the context of rapid economic, social and environmental change in transition economies. The overview of major local, national and international policy initiatives emphasises good practices and policy innovation.
The book provides the first systematic comparative evaluation of housing reforms in Southeast Europe using a robust framework of analysis. It addresses major policy challenges in the development of appropriate regulatory, fiscal and financial instruments to enable the operation of housing markets and access to affordable housing in the region.
This study focuses on the evolution of urban regeneration and the public-private partnership models that have contributed to its success. It aims at exploring regeneration outcomes in a comparative perspective using evidence from several urban centers in England.