Post-Professional
Boost your expertise, build your CV, and optimize your career with our growing selection of programs and courses for practicing architects, planners, and landscape architects.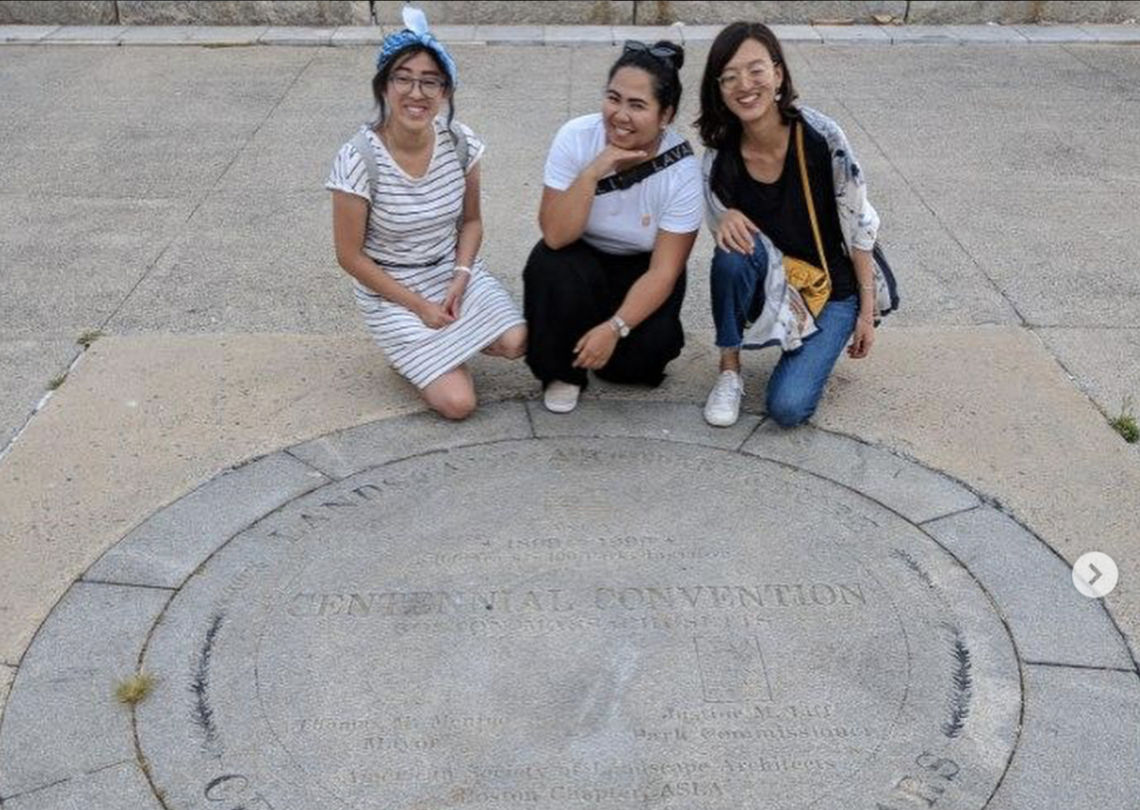 Yi Zhu
Post-baccalaureate certificates are multi-course programs of study that help you establish a recognized expertise in a specific area of practice.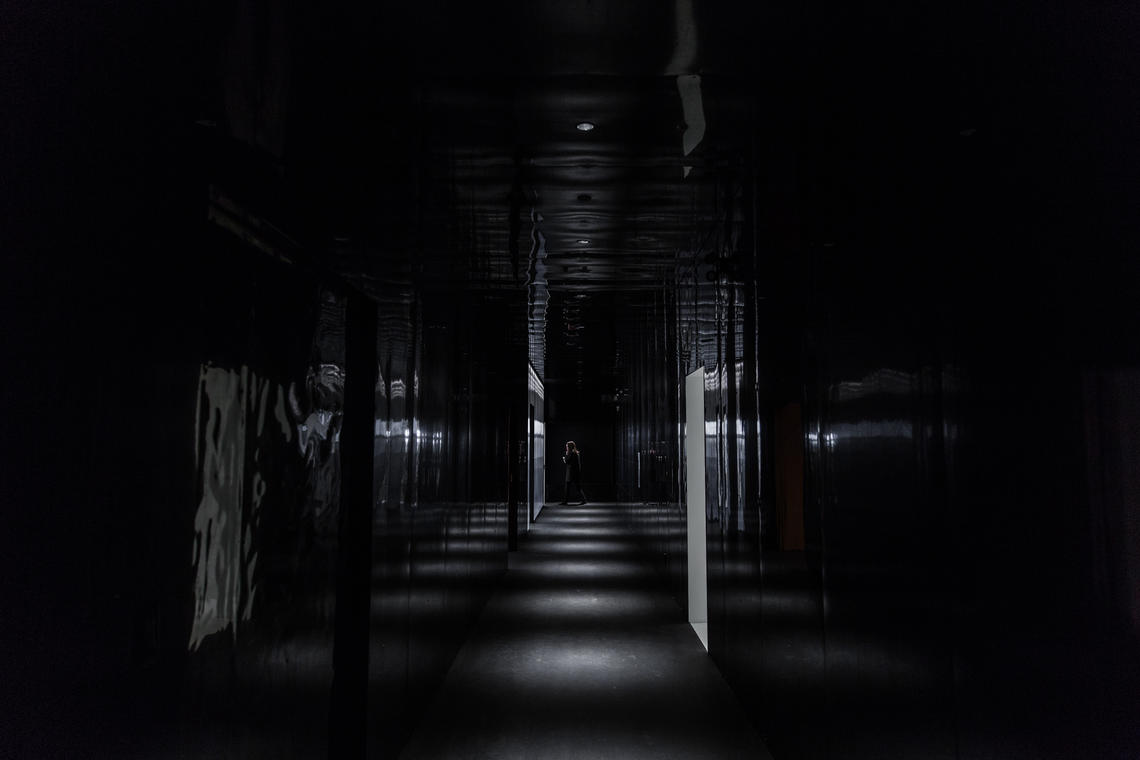 SPECTACLE Bureau for Architecture
Professional Continuing Education
Continuing education courses help licensed professionals build real knowledge through multi-hour courses in which topics are explored at a high level of detail.