Assistant Professor
Sarah is passionate about collaborative sustainable community development, from the local to the global. She began teaching at the University of Calgary in 2010 in the Geography Department while completing her Ph.D. in Human Geography. Her thesis "The role of 'mzungu' voluntourism in schools and community development in rural Mukono, Uganda" examined the role of Low-Cost Private Schools (LCPS) and the impact of western volunteers on community development. She joined the Sustainability Studies Program in 2016 as a Postdoctoral Research Scholar and Instructor. As part of the team that designed UCalgary's Embedded Certificate in Sustainability Studies, the first of its kind in Canada, she partnered with on and off-campus stakeholders to offer experiential learning and applied research opportunities for the program courses. Sarah has designed Sustainability Studies first field school Ubuntu & The Sustainable Development Goals: Learning from Uganda which offers students a chance to engage with local communities in Mukono District, Uganda to learn their resilient and innovative approaches to sustainability challenges through the lens of Ubuntu: the Bantu work and life philosophy that is relationship-oriented and strives for communal solidarity. She is also developing several courses to continue the offering of the program offerings. As the co-Chair of UCalgary's Sustainability Speaker Series for the last four years, she has strived to engage students, faculty, staff, and community in critical sustainability conversations with impactful & recognized speakers from Academia, the public and private sector, and the not-for-profit sector to offer inclusive and diverse voices to these global challenges. Sarah's current responsibilities for the Sustainability Studies Program include continued engagement and collaborations with students, faculty, staff, and community in research opportunities, workshops, and events. 
With over fifteen years of experience in International Development, she has worked in East and Southern Africa, the Caribbean, and the South Pacific. She is driven and inspired by local leaders and their communities to build meaningful and lasting partnerships that allow her to better understand and address their needs, and to build strategies that foster mutually beneficial projects, capacity building, and sustainable development. Sarah has experience working with vulnerable, at-risk, and culturally diverse groups, Indigenous and rural communities, the private sector, governments, NGOs, academia, and international financial institutions in multi-stakeholder projects, some carried out in multiple countries. Her research and work have addressed education and LCPS, the impact of HIV/AIDS, slums, gender equity, socio-economic impact assessments. Currently, Sarah is working on a Food System Resilience Plan Project with The City of Calgary; and collaborating on a project in Pakistan addressing Gender Justice for young girls to attend school. She is also a consultant with CMR Consulting Inc. on projects that engage with Indigenous and rural communities in Northern Canada to support capacity building projects and initiatives. 
When not working, Sarah loves exploring the world and all its cultures, cooking, time with family and friends, Super Jocks, and NFL Sundays. She is Chair of the Board of Directors of The Fig Tree Foundation, a Calgary-based non-profit dedicated to building capacity for communities around the world to catalyze sustainable development and strong communities.


View Sarah's LinkedIn profile >>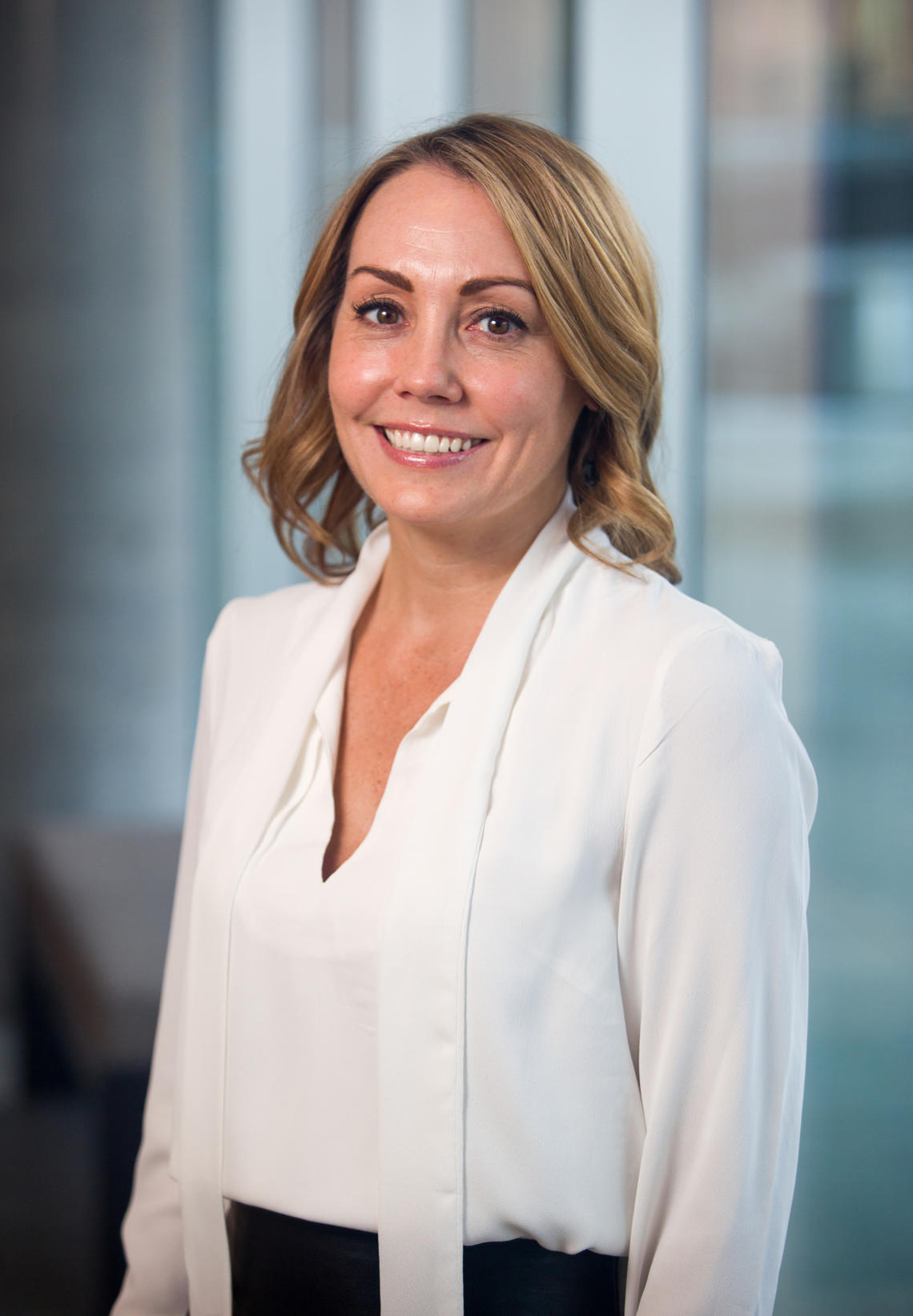 Contact Info
+1 (403) 220-6764
Professional Faculties 4203
sscskett@ucalgary.ca
Education
Research Interests